If you have a baby in June of 2009,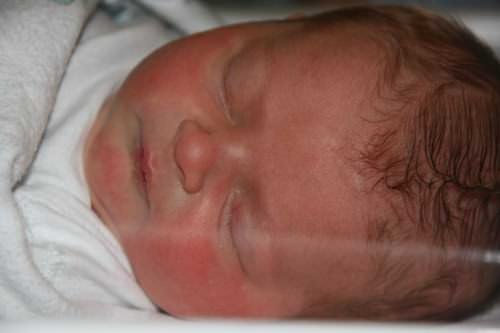 then that sweet,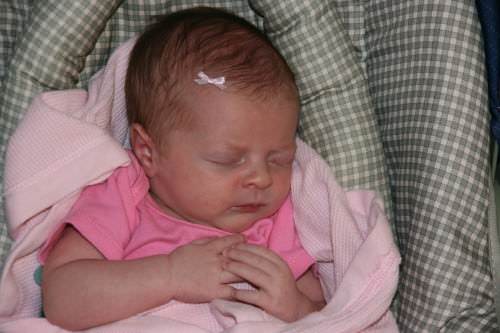 innocent,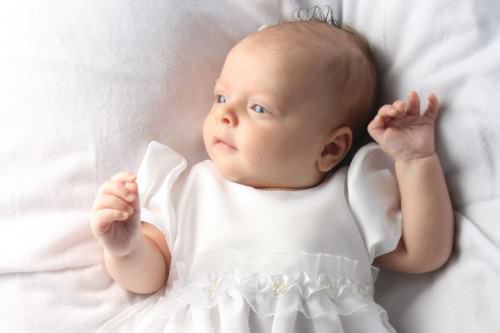 precious,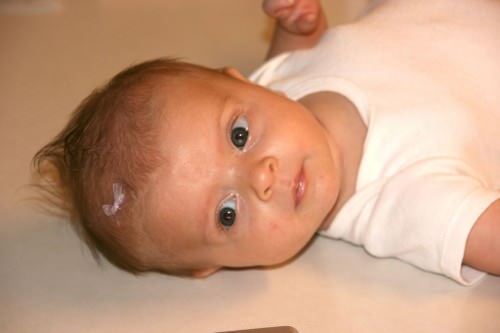 happy,
silly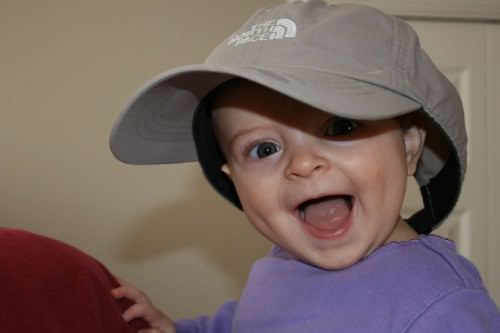 baby will turn eighteen-months old in December of 2010.
Meaning, this baby –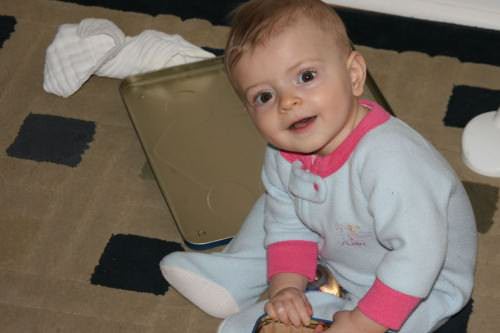 is less of a baby,
and more of a walking,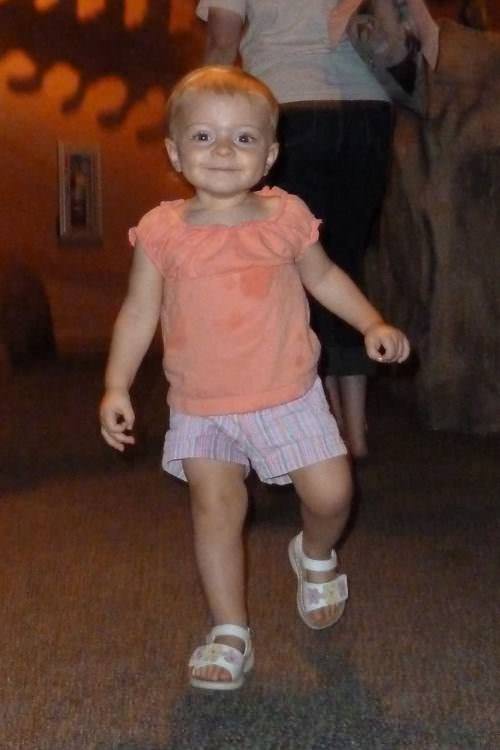 talking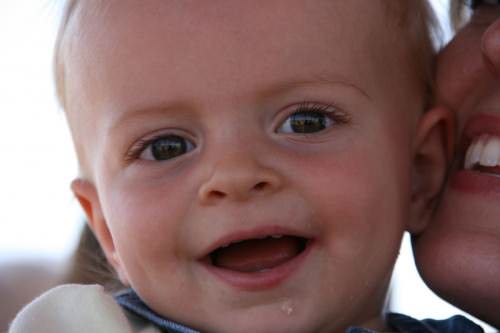 toddler, which, in turn, means –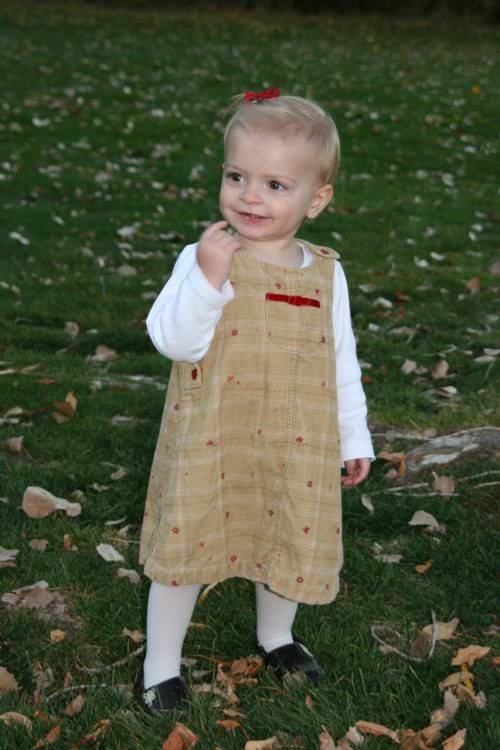 NURSERY TIME!
Yes, December truly is a magical time of year.