Really Smart Valedictorian?
Rotting, Slimy Vegetables?
Reconnaissance Scout Vehicle?
Rebecca's Silly Voice?
Respiratory Syncytial Virus?
Yep, that one.  RSV.
This little girl has it: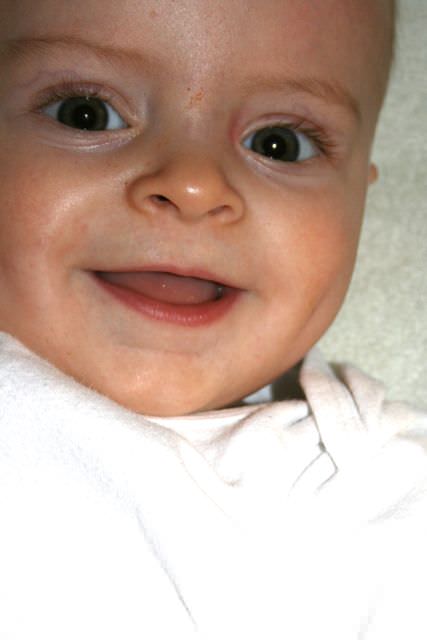 We're doing lots of breathing treatments, temperature taking, oral medicine drinking, coughing, wheezing, and cuddling.
Last night Brooke decided she'd add "throwing up all over our dry-clean-only comforter" into the mix.
Fun times in the Golden household.