When Spencer had his birthday, I meant to do a post about his year stats.  I dropped the ball a little, but here we are a month later!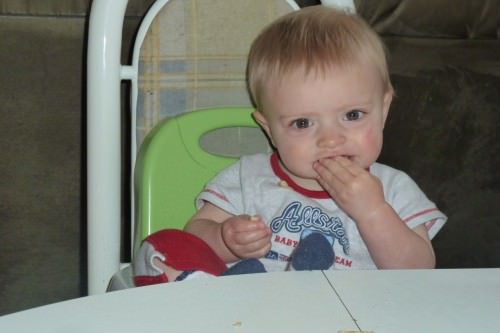 Spencer was merely 18 pounds at his checkup.  That put him at about the 6th percentile for weight.
He's also the 2nd percentile for height and the 60th percentile for head circumference.
He's such a little guy.  The part of me that wants him to stay little forever is loving this.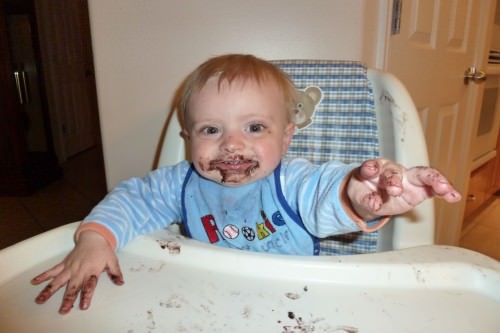 The last couple of days Spencer has been transitioning from a crawler to a walker.  Walking now seems to be his preferred mode of transportation.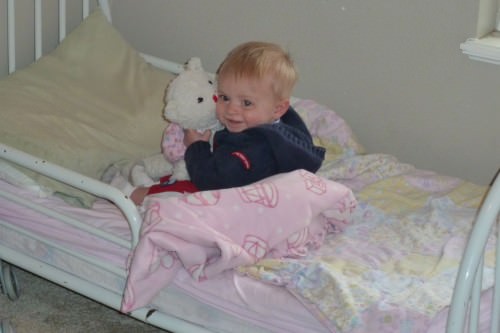 So I suppose even if he's not getting much bigger, he is still growing up.