Yesterday Brooke and I went with our friends for a Daddy Daughter activity.  We took our girls up to the Hill Air Force Base Museum.
Emma, Ava, and Brooke all got to sit together on the same row in the van.  Brooke seemed to enjoy it but she wasn't entirely sure about it.  When we were leaving, Brooke was crying for her mom.  Watching Wall-e on the DVD player calmed her right down and kept the girls occupied for the trip to the museum.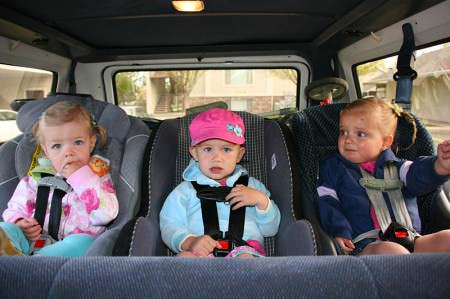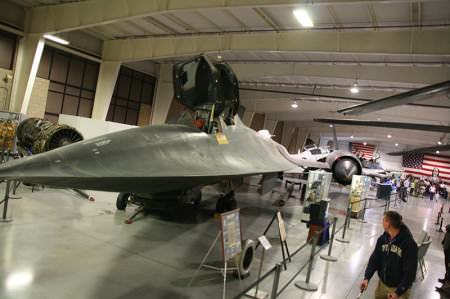 This was my favorite plane as a kid.  It is still really cool.  We even had the G.I. Joe Blackbird.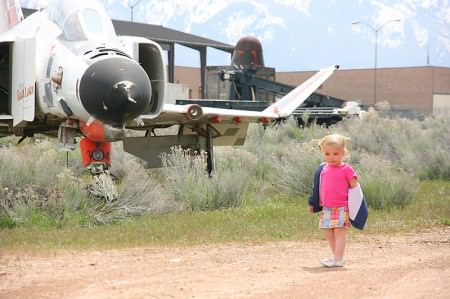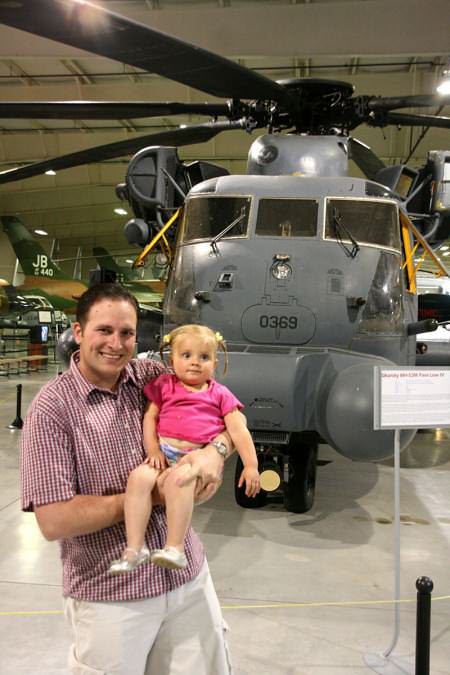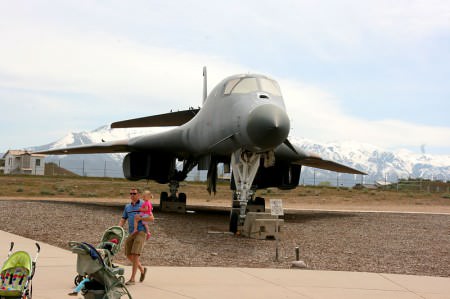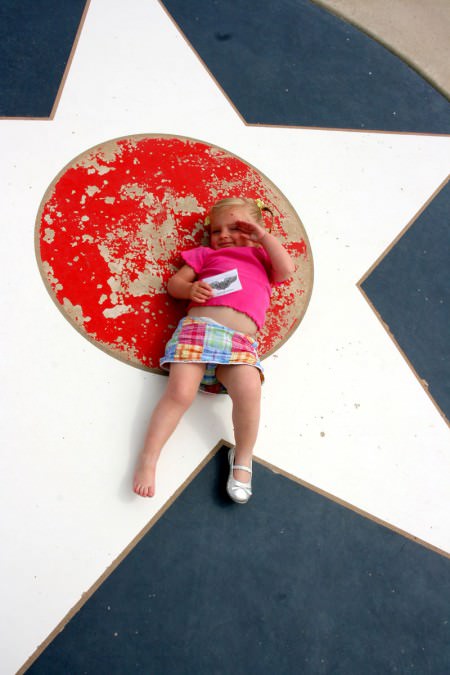 Brooke solutes all our airmen who are risking their lives to protect our country.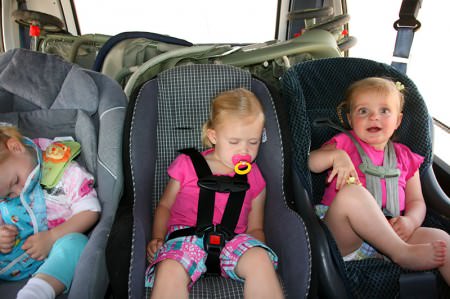 On the way home Emma and Ava fell right to sleep but Brooke was wide awake for the entire trip home.