Rebecca didn't know which Easter pictures to post so I have been left with the duty to post them myself.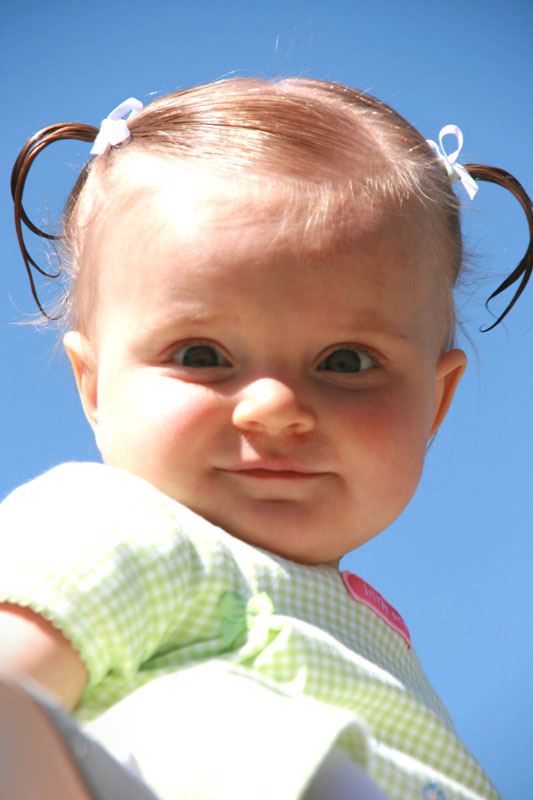 We had a great time taking pictures of our adorable little princess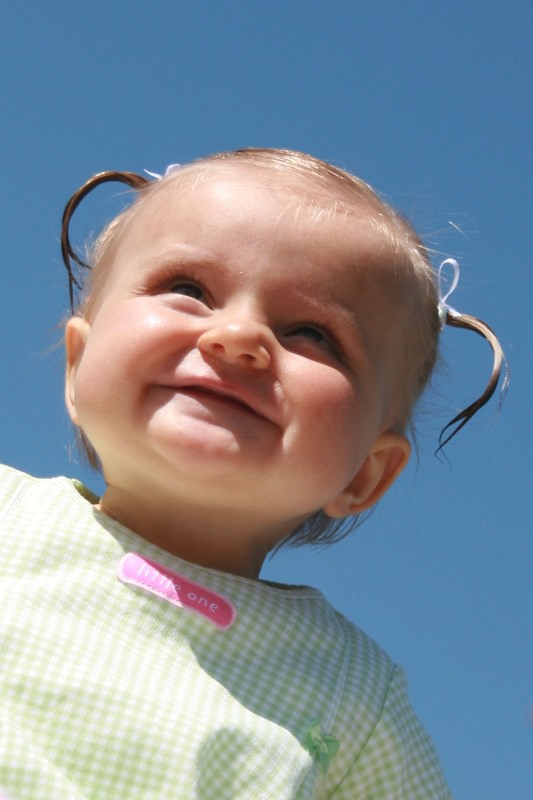 I really should save some of these pictures for a Picture of the Week, but they are all so cute that I just have to post them now.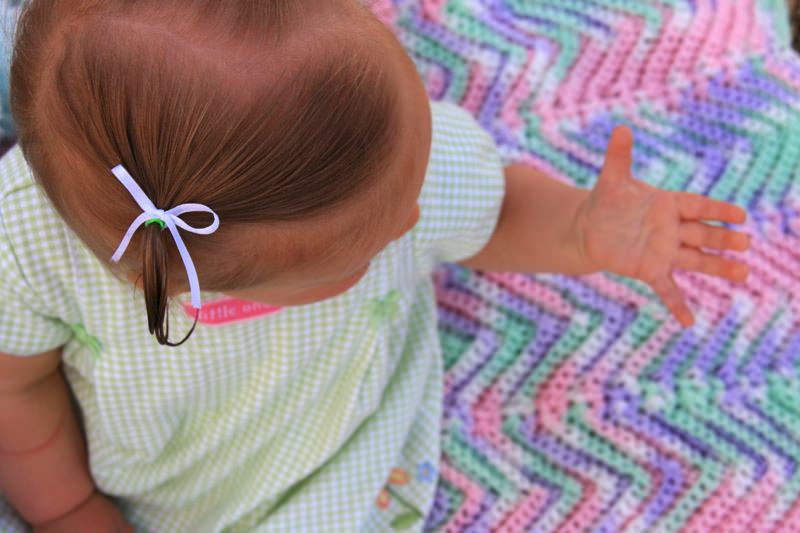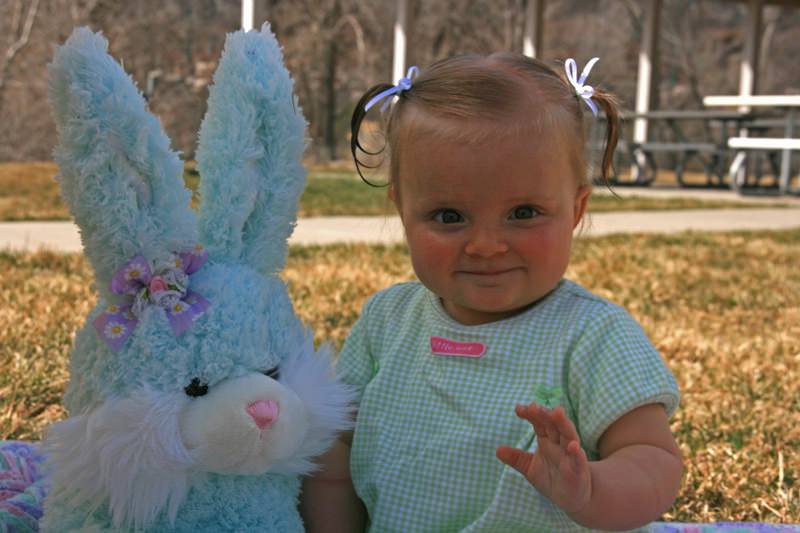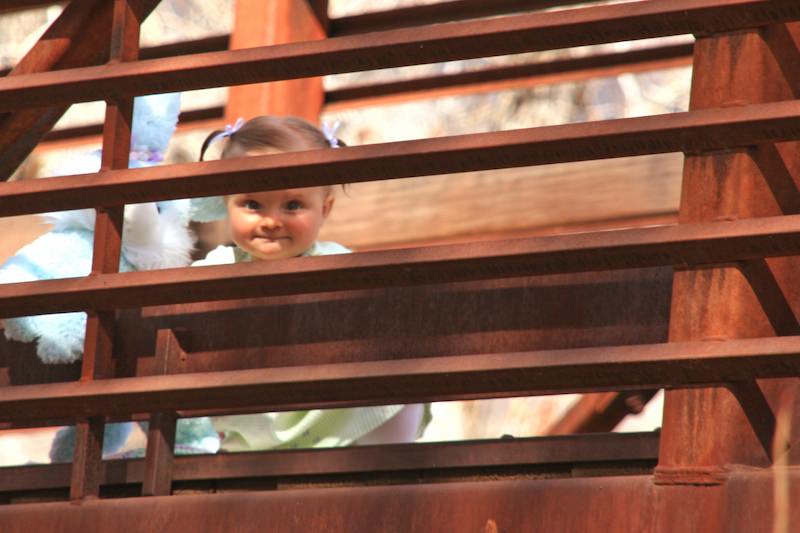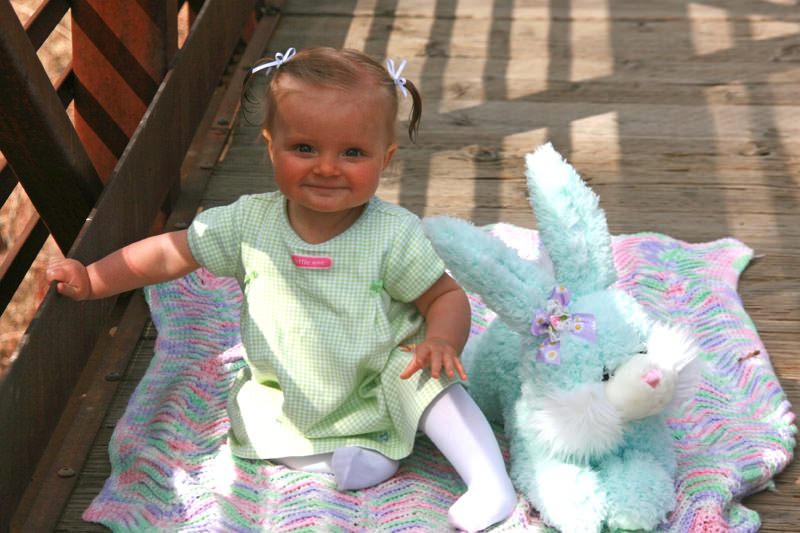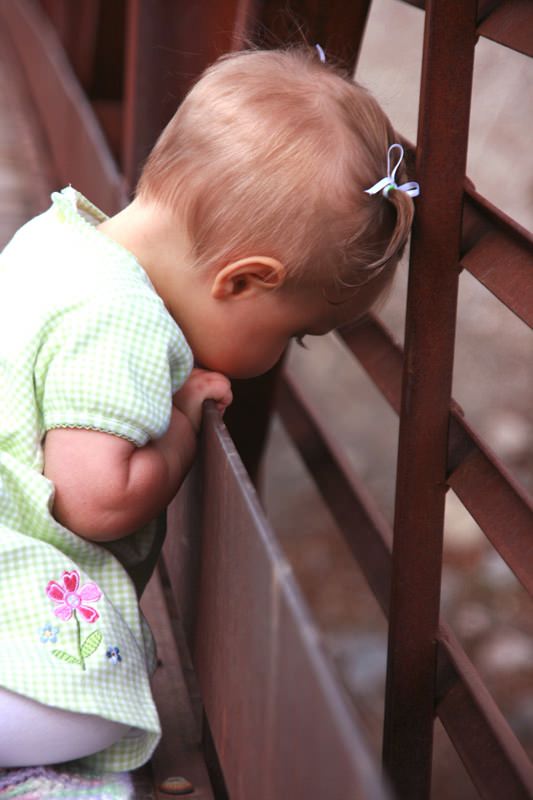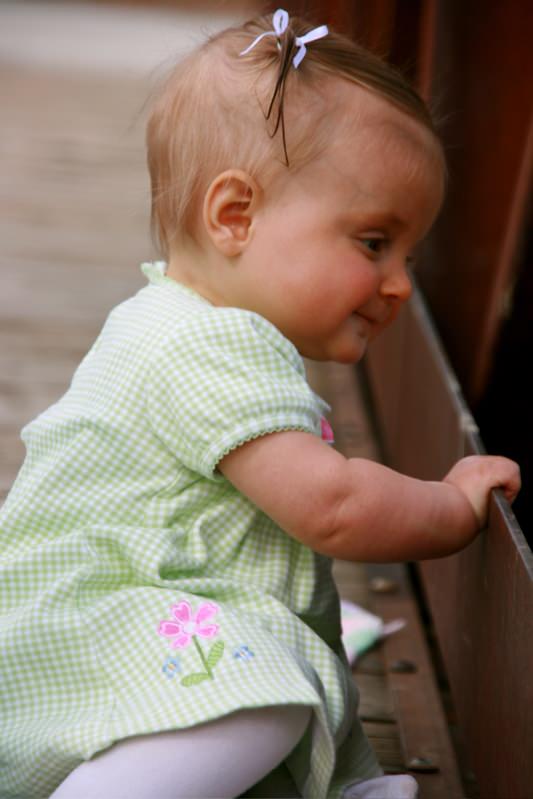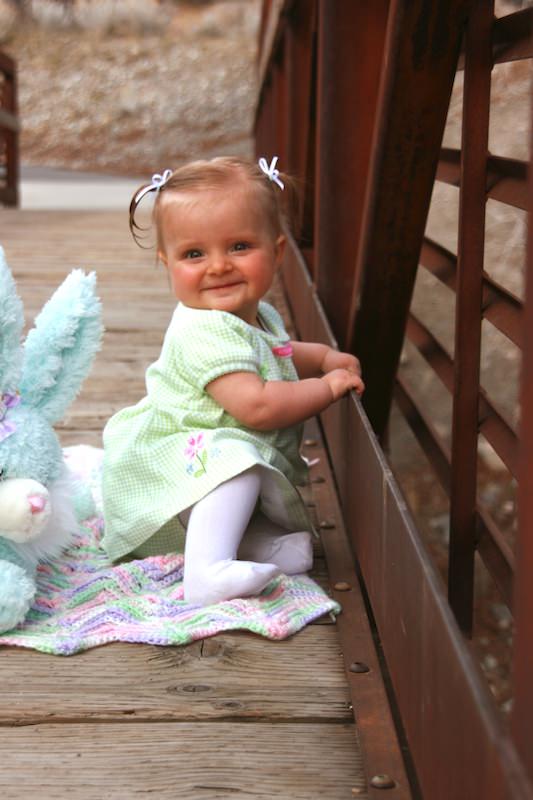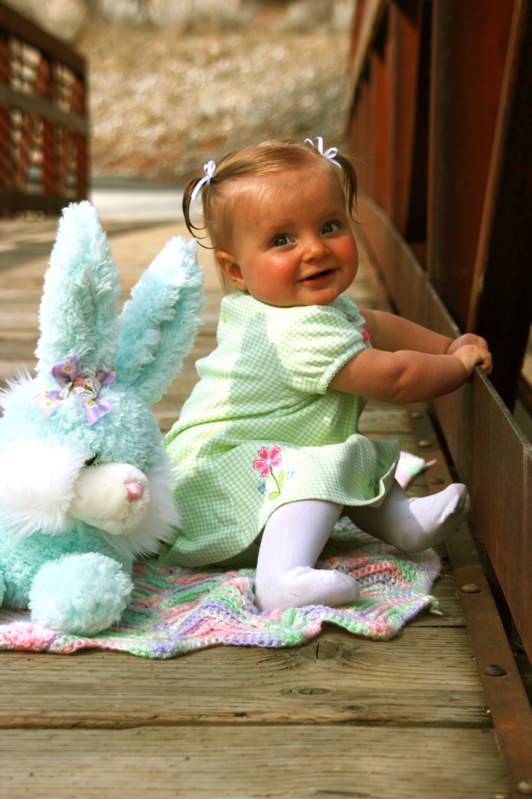 This picture is our official Easter picture.