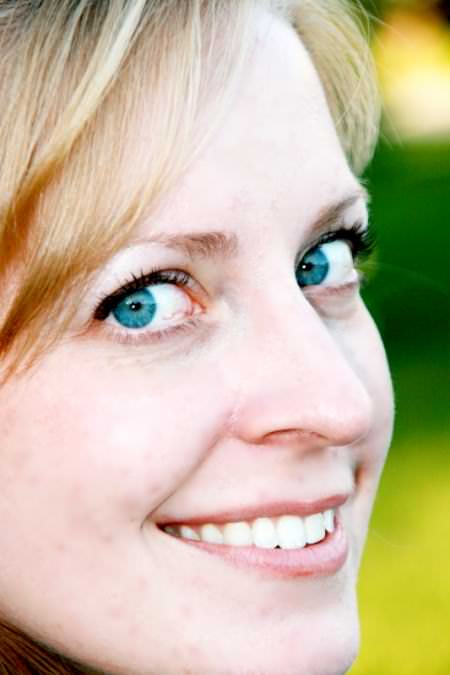 We all have our favorite part or moments of movies or songs.  Today we are going to focus on our favorite moments of Rebecca.  This is going to be an important post for you to post a comment on.  Please take time to post a comment of your favorite Rebecca moment.
I am going to start off the posting with one of my own favorite moments.  Since there are so many I'm going to have to go with the ward prom we recently went to.  This is more of a personal moment than a humorous one.  We had such a great time together and she looked so hot.  It was a great night.  I'll keep going with favorite moments.
I love listening to Rebecca play the piano.
A couple of weeks ago Rebecca put some rolls into the oven to help them rise quicker.  She forgot about them and as a result the plastic wrap on top melted onto the rolls.  See the lovely pictures I captured of the moment?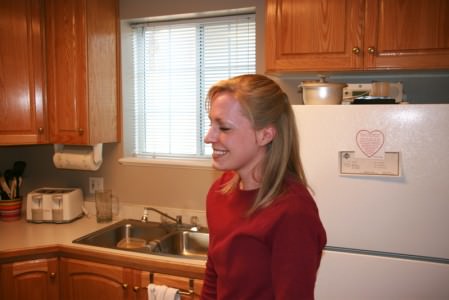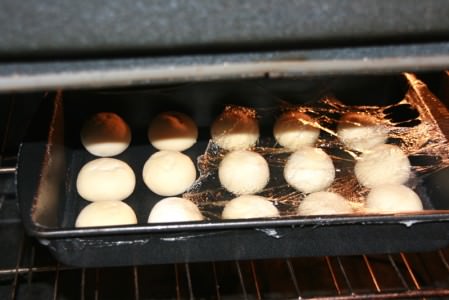 I often enjoy Rebecca's reaction to bugs and spiders.  When we were living in our first apartment she shrieked several times one morning over seeing a bug or something that we were worried that our neighbors were thinking that I was abusing Rebecca.
When we were dating I took Rebecca to Classic Skating on Disco Saturday Night, Rebecca took a face plant and received a huge bruise on her leg.  That was pretty funny.
On our honeymoon we went to Sea World in the middle of winter.  We sat in the splash zone because we couldn't imagine that the dolphins would actually make that big of a splash.  We were seriously wrong.  The dolphins purposely splashed the audience and as a result we were wet and a little miserable for the remainder of the day.
Another time while we were dating we went ice blocking at Rock Canyon Park.  It was so hot that day that we felt like eggs frying on a frying pan.  We ended the activity with a nice cold slurpee.  It was a pretty great day.
Well, Rebecca has seen this post and she feels like she needs to write a rebuttal.  So I will just finish with a admonition.  Write a comment about Rebecca and save your energy for the post that is coming in the future of Brooke's moments by skipping over the one about me.