Recently we went and fed the ducks.  It is becoming more and more difficult to find good places in the Provo/Orem area to feed the ducks.  All the old places where I remember feeding ducks don't have any ducks living there anymore.
We ended up at Ream's Park with a small number of ducks compared to what used to be there.  The ducks weren't very hungry but Brooke loved feeding them anyhow.  Most of the bread Brooke thew didn't make it far enough to make it into the water.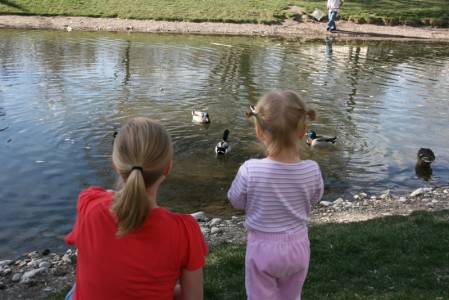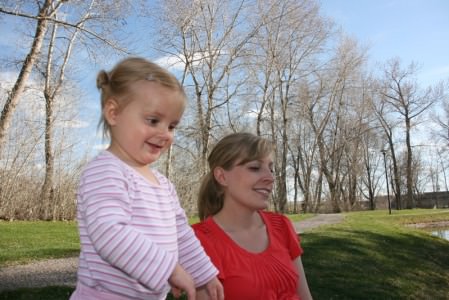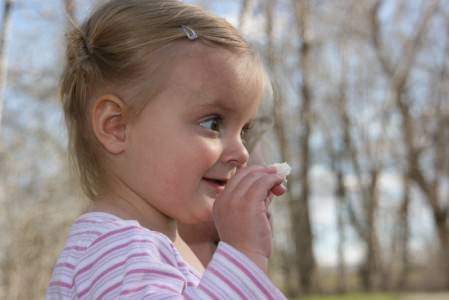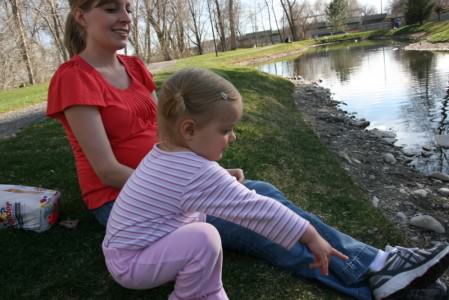 When the ducks moved to another location it was time for Brooke to chase them down.