Let's travel back in time to the beginning of school. The kids were excited for the new year.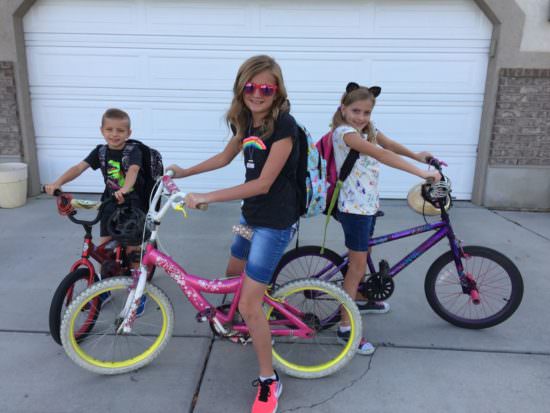 Caroline is in 4th: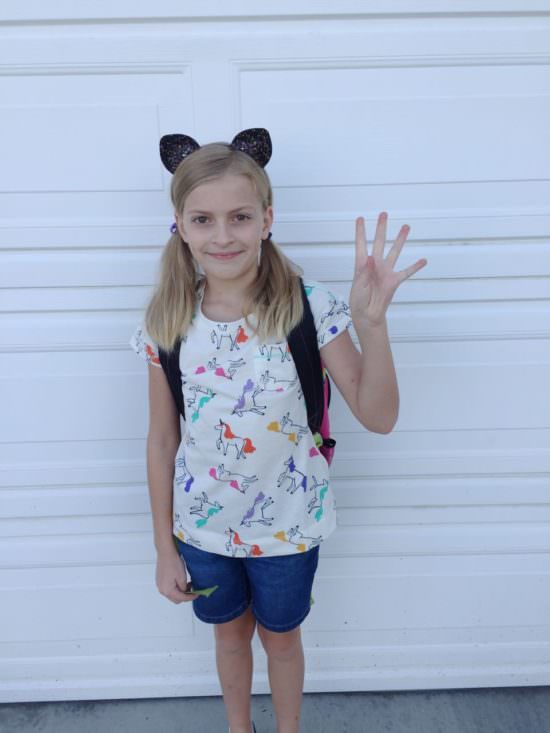 Brooke's in 6th:
Madison is still stuck with me. She goes to preschool twice a week.
We were only a couple of days into school when pinkeye decided to pay us a visit. Noooo!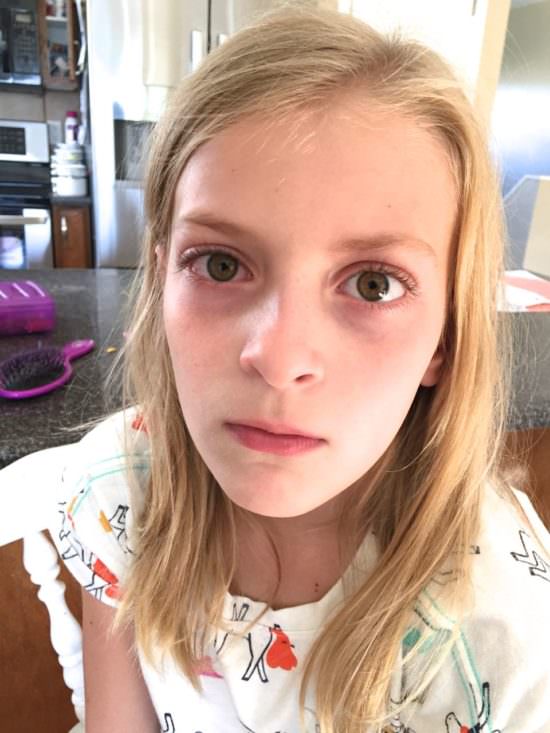 Her eye got better just in time for her other eye to get it: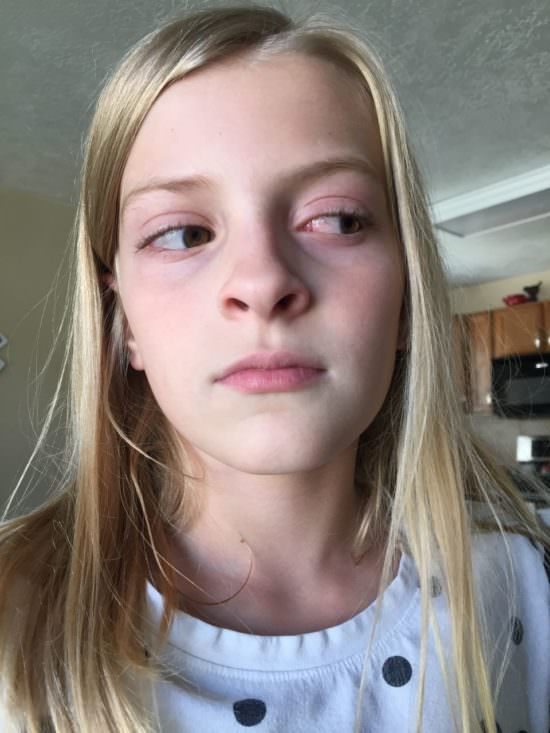 Then Brooke came down with the dreaded disease. She looks miserable, but don't be fooled…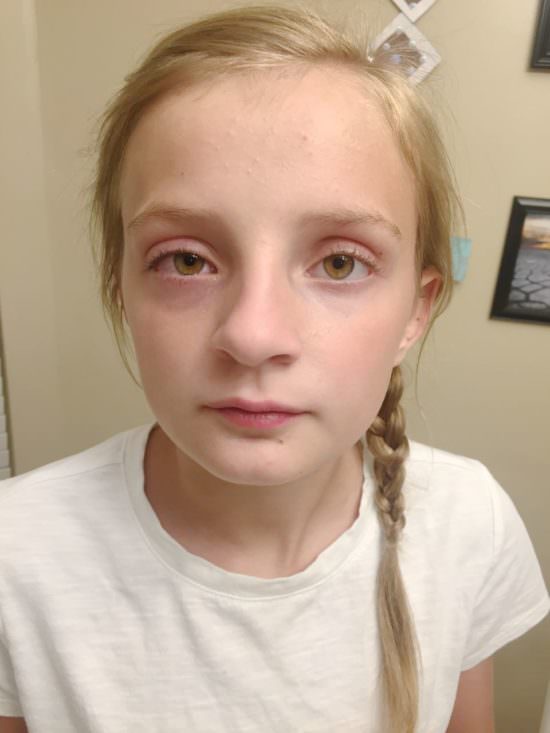 She was all smiles when she realized she was missing school.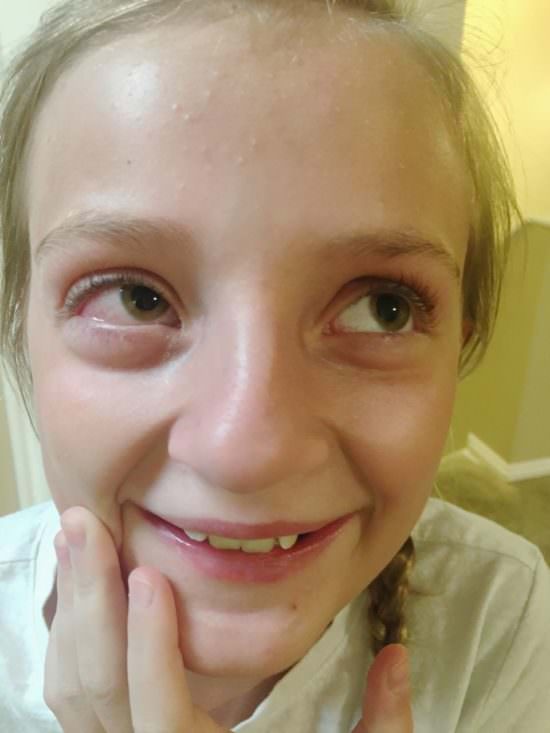 Just when we thought everyone was well and able to go to school…Spencer got it.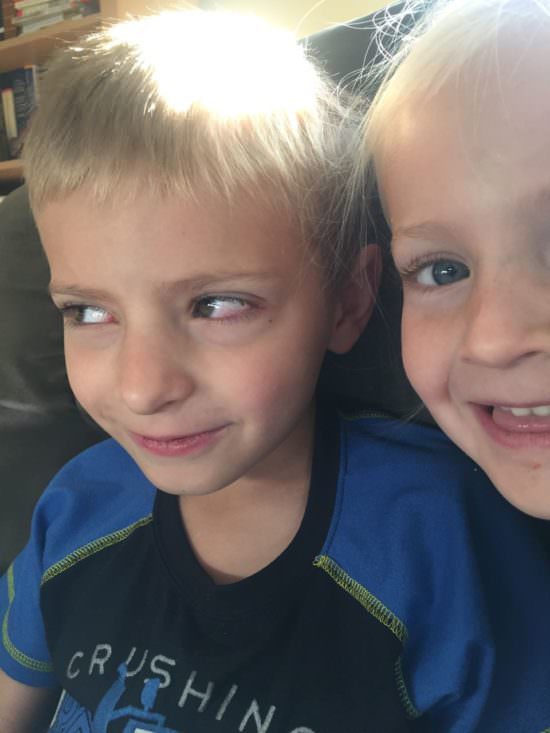 The kids missed more school than they went those first couple weeks of school. Finally, finally, finally they all got over the pinkeye and were able to go to school and stay there.
Caroline and Brooke wrote stories for a writing competition for our city. Caroline's story won third place for her age group. She got to take a picture with the mayor: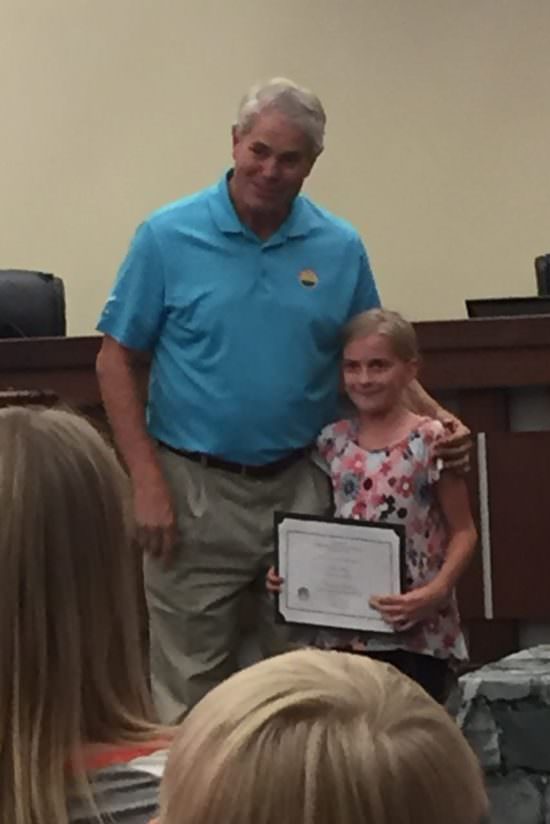 The theme for the stories was about dragons, so they brought in some bearded dragons and other reptiles for the event:
Dallas's grandmother passed away right as school started. My sister was nice enough to watch our kids while Dallas and I took a quick trip to Las Vegas for the funeral. They had the burial in Utah. Dallas's grandma was such a fun woman. We loved remembering her and honoring her life.