So my Grandma Stadelbauer recently died on September 13, 2010.  She had come down with a nasty case of lung cancer and moved on quite quickly.
Last Monday we buried her in the Provo Cemetery next to my grandfather.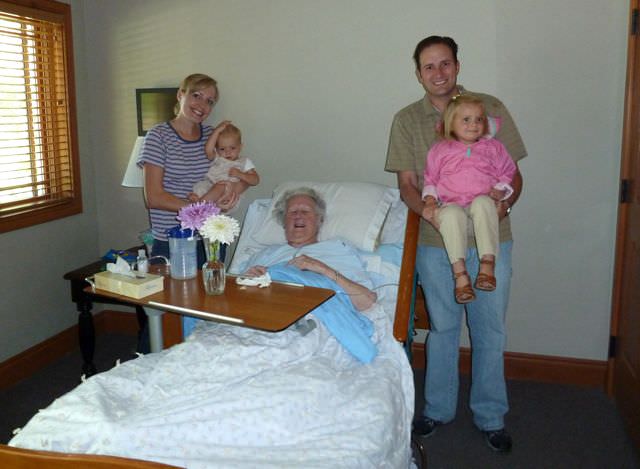 The video is a large file so give it may take some time to download.
[quicktime]http://blog.dallasgolden.com/Media/grandmastadelbauer.mov[/quicktime]