Sickness is spreading once again in the Golden household.  One day we were bored during our quarantine so I livened things up by giving haircuts to nearly everyone.
First up:  Dallas
Sorry.  No before and after pictures.
Next up:  Caroline
This was Caroline's first haircut ever. Yes, she's spent nearly two years working on growing her locks, and I spent about 10 minutes chopping off all her hard work.
Before: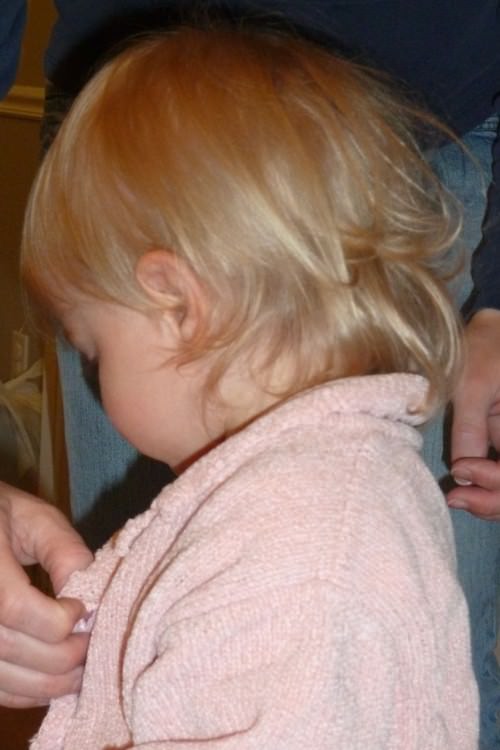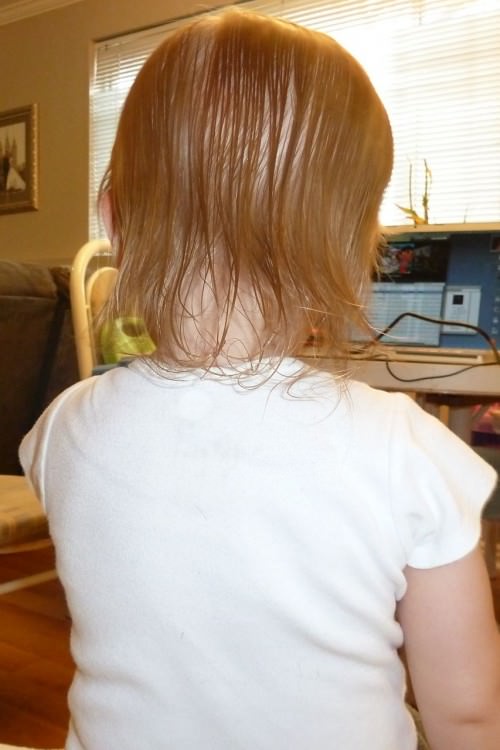 After: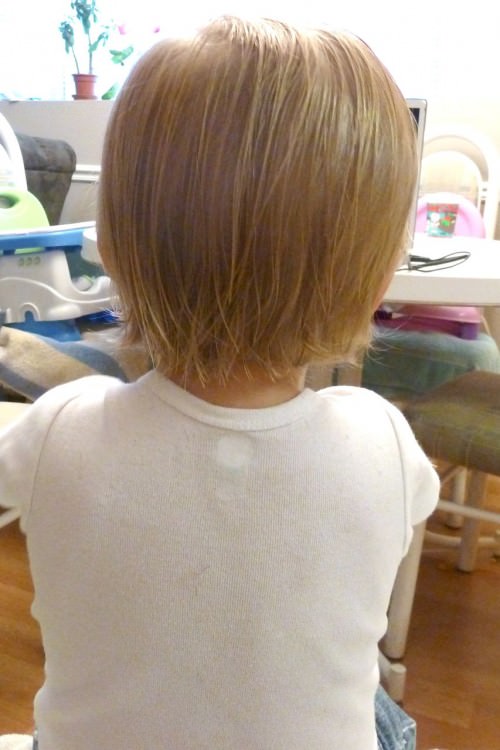 Finally, Brooke.
Before: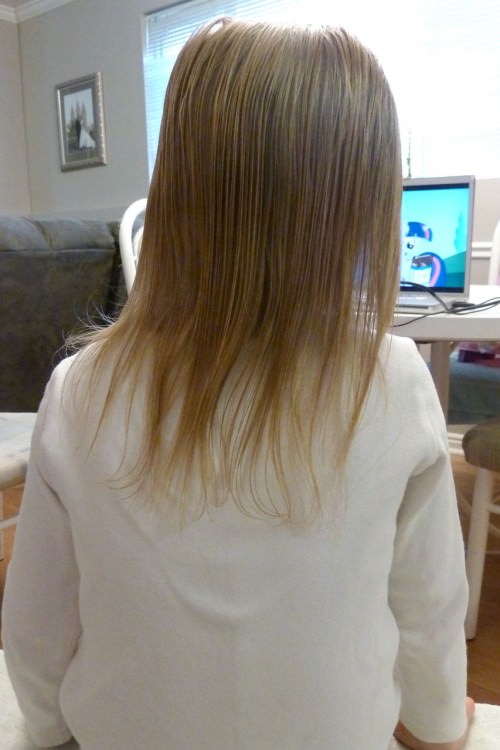 After: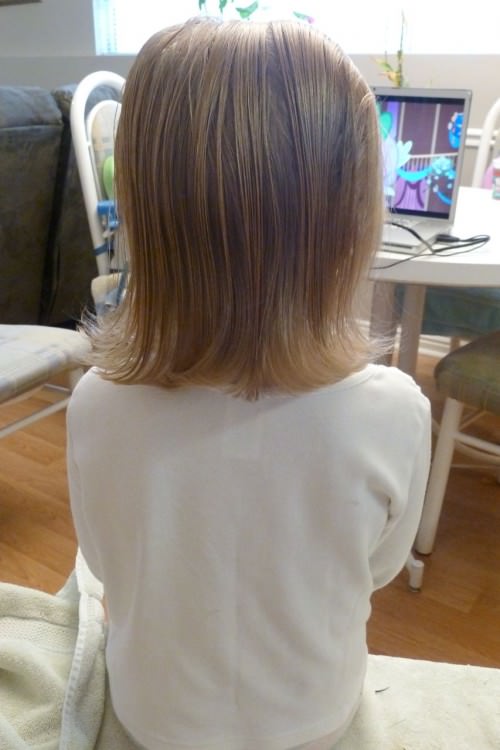 Spencer was spared.  This time.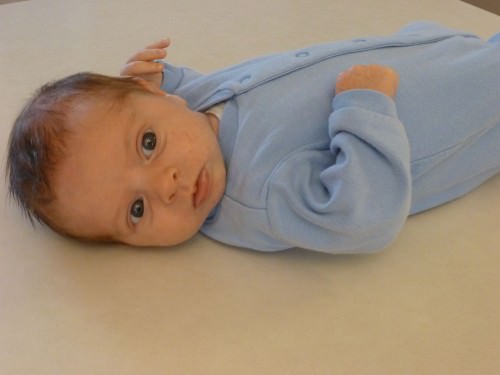 After the haircuts, both girls promptly found hats and kept them on the rest of the day.  Hmmm.  Perhaps they don't like their new looks.