You know me well enough by now to know that I can't seem to post about events until months after the fact, so what do you say we relive Halloween?
Brooke was a vampire: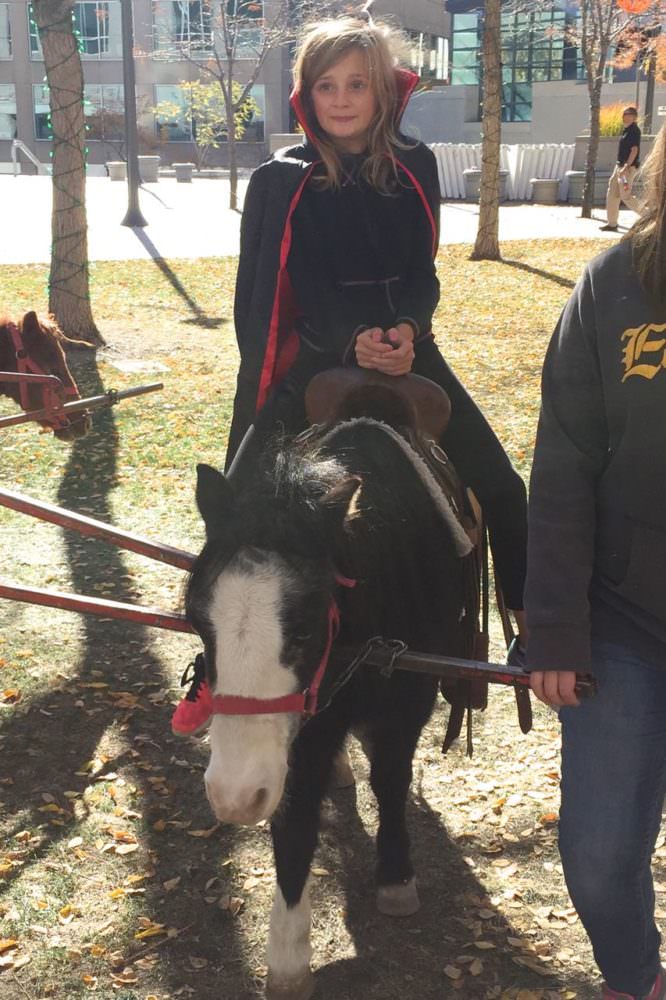 Caroline was a fairy:
Madison was "fever Elsa" as she called it. I guess this is the dress Elsa wears when she is sick in one of the Frozen movies:
Spencer was a dinosaur. He would probably want me to specify he was an Indominus Rex:
Dallas went to work as Russell from the movie Up in the hopes that he would win his work's costume drawing. Better luck next year.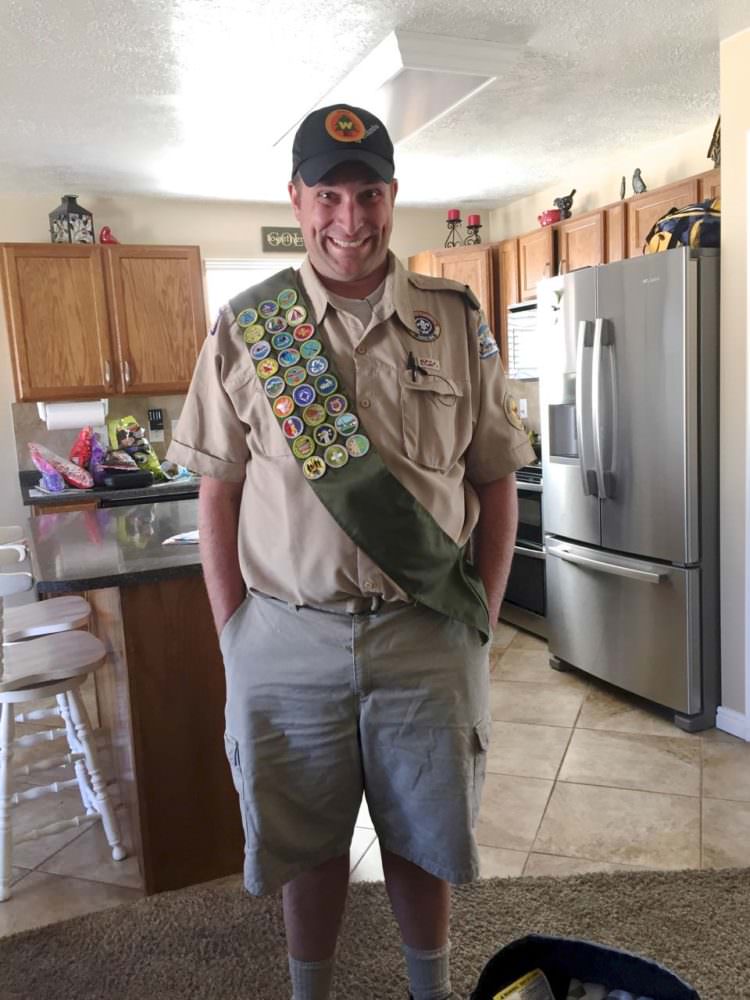 Brooke's actual costume on Halloween was a Minecraft character: