I hate getting my hair cut.  I never know what to do with it or where to go to get it cut.  This results in procrastinating the chore until my hair gets so long and yucky that I can't style it, or my sister comes to town and we go together.
Well, my sister was in town but the little traitor had just gotten her hair cut.  She was sporting a new do inspired by Kelly Ripa.  She looked sassy and cute, as always.
A couple of nights ago I decided to buck up and I went to the salon ready for a great cut and style.  I told the stylist the same thing I always say–cut it to my collarbone and add layers.
Sometimes the stylist asks questions wondering if I'd like my hair thinned out a bit or if I want it a little shorter in the front.  I usually just agree with whatever she suggests.
That's why when she asked if I wanted her to cut shorter layers in the back to add extra volume at the crown of my head, I said, "Sure!  Go for it!"  I seemed to remember my sister saying her stylist did that to her hair.  I was on my way to looking like Kelly Ripa!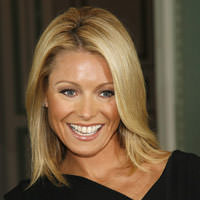 She finished with my hair and sent me on my way.  I came home and went straight to the bathroom to examine my new look.
Sure enough, I had hair resembling a TV star…though not the star I was hoping for.
The added volume at my crown has given me a Mrs. Brady look.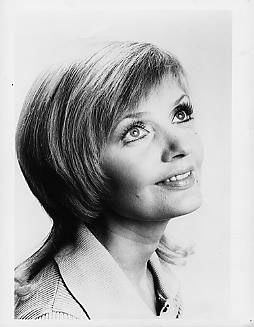 Most definitely NOT the look I was going for.
Judge for yourself.