I worked so hard to get caught up on the blog before our Disneyland trip last fall, and now I've gotten completely behind again.  This calls for a holiday picture dump.
Our favorite Halloween party is at the Gallivan Center.  There were pony rides: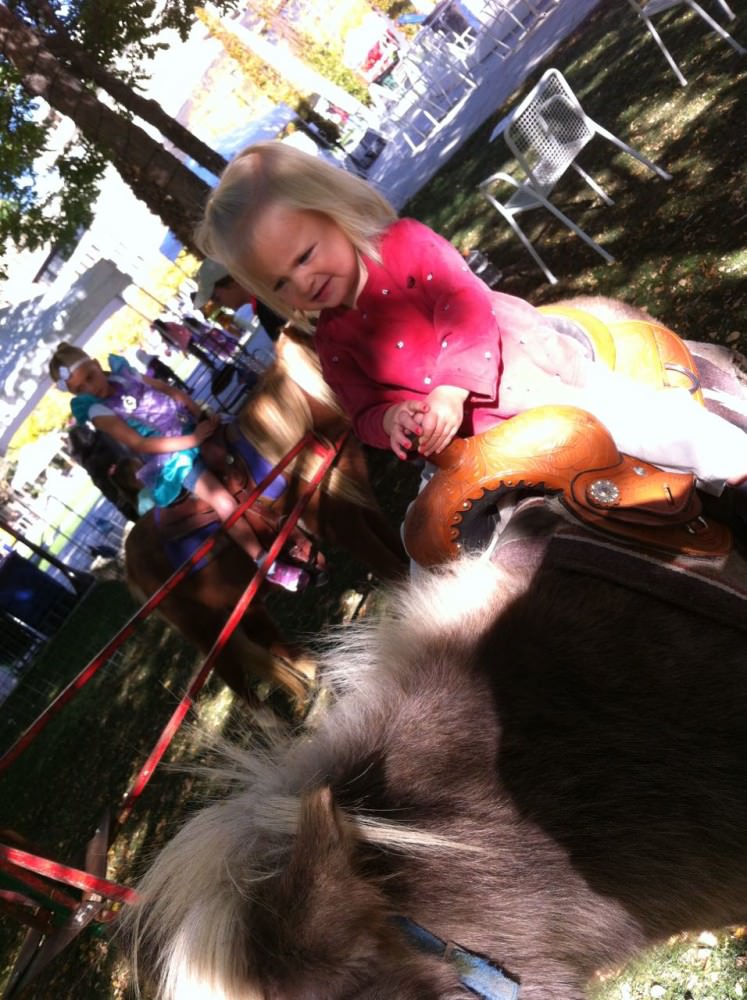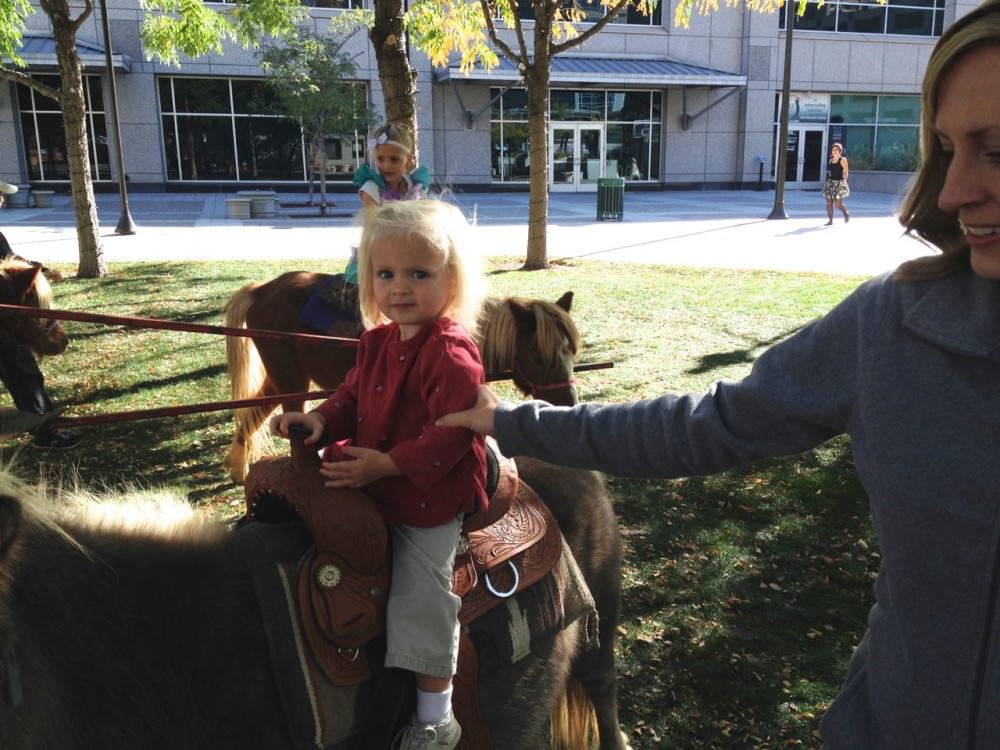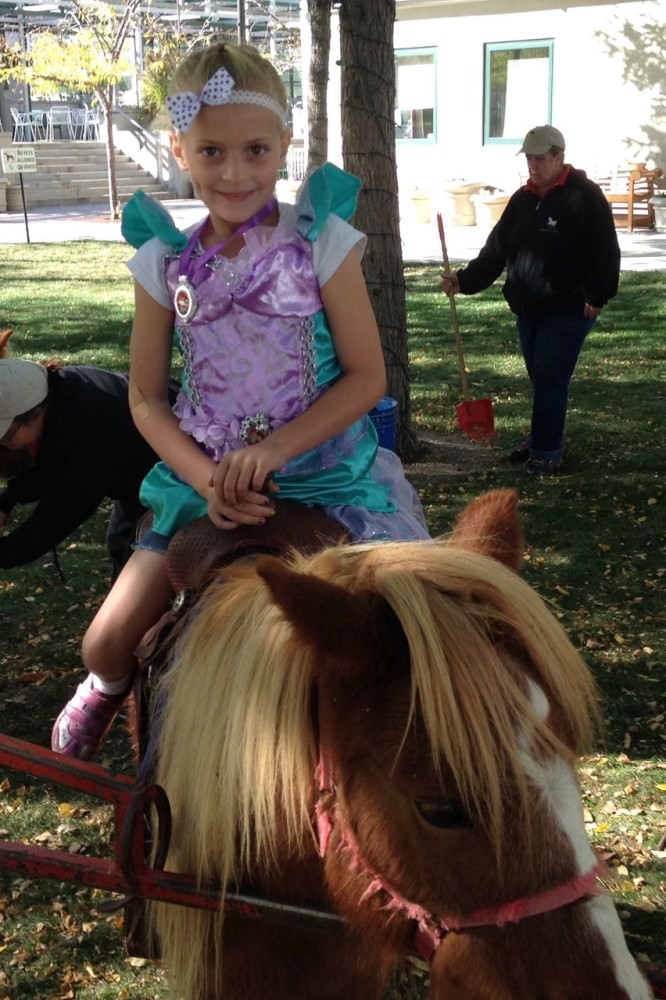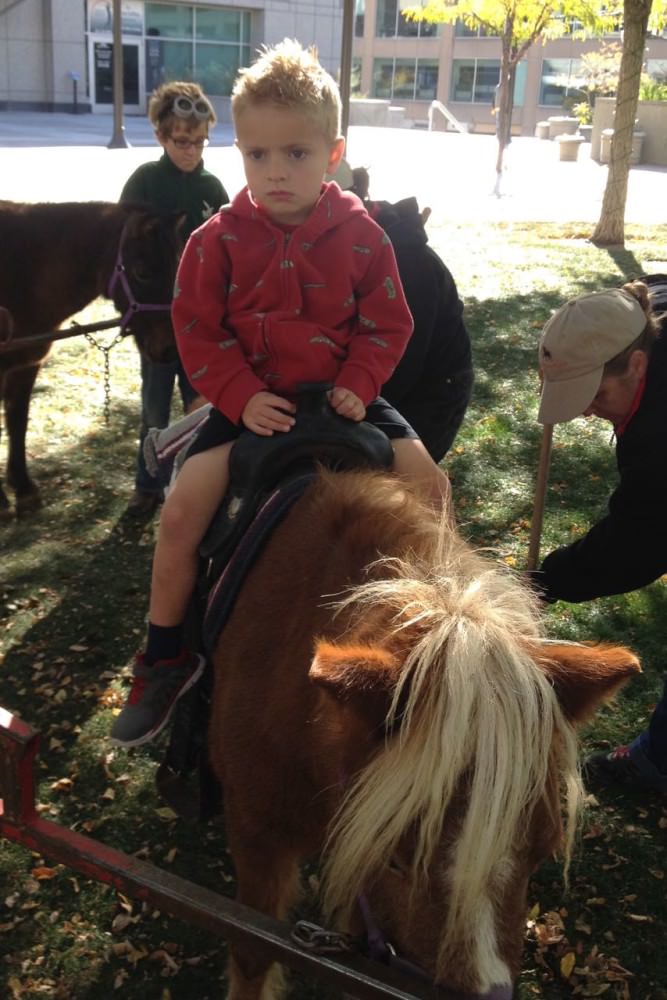 Then we went to a fun park afterwards: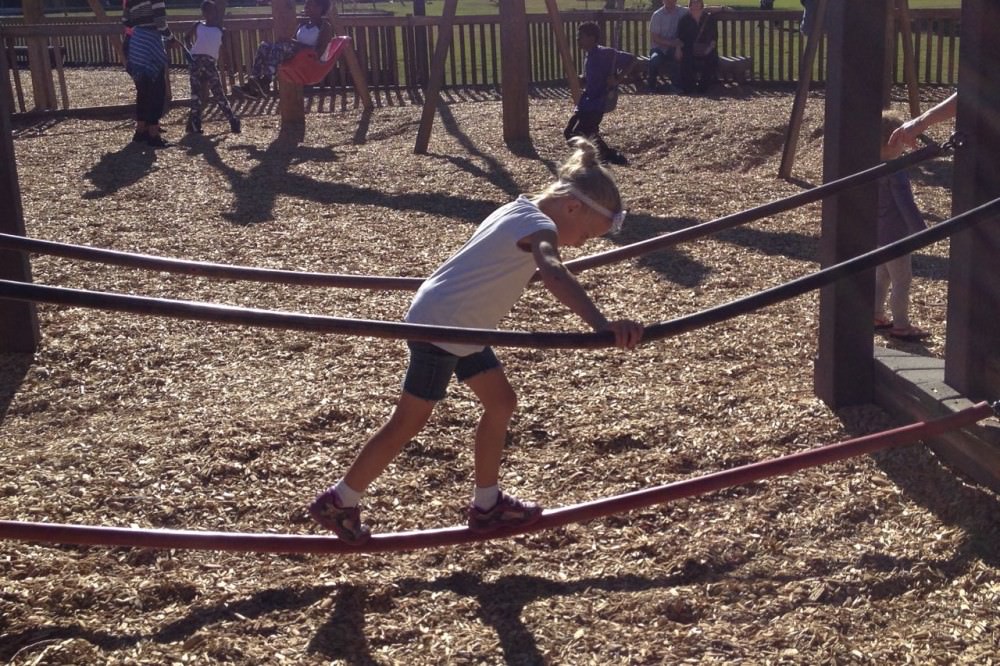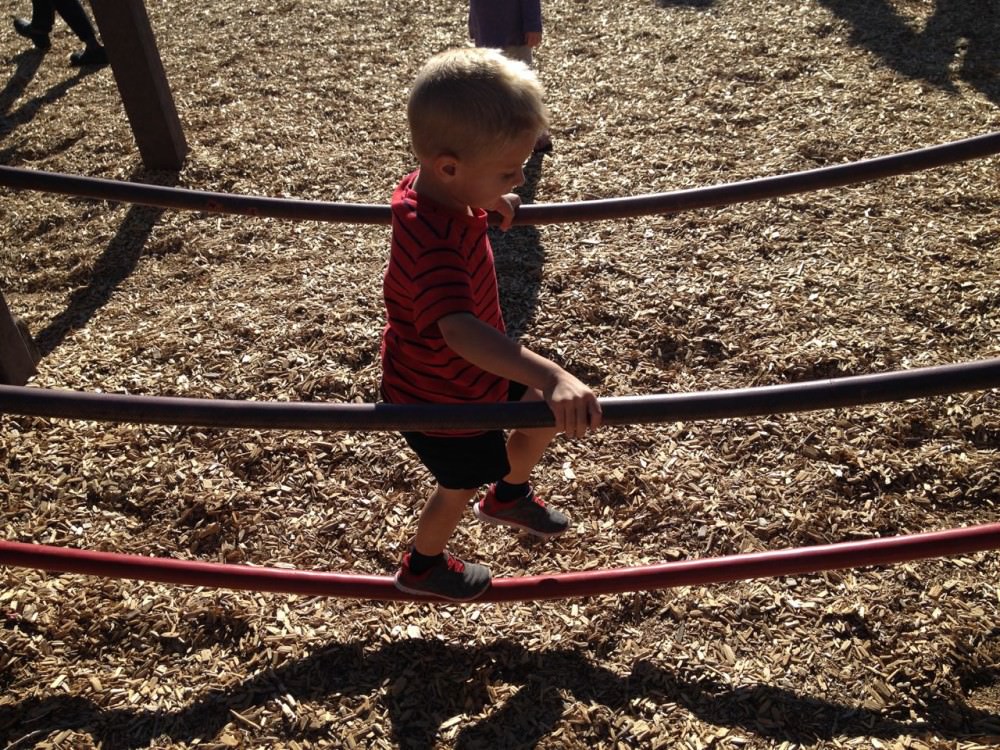 The school Halloween parade is another favorite activity: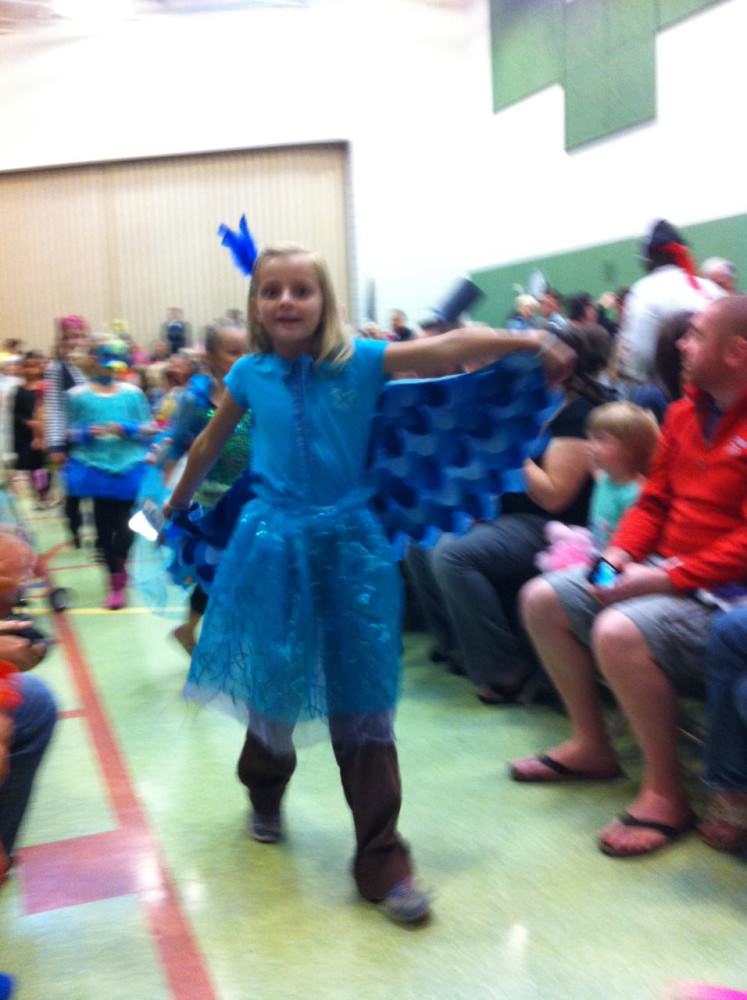 Unfortunately Caroline snuck up on me, and I missed getting a picture of her.
We had a family Halloween dinner party.  I was a ceiling fan (thank you Facebook), Madison was a ladybug, Brooke was a bird, and Caroline was a mermaid: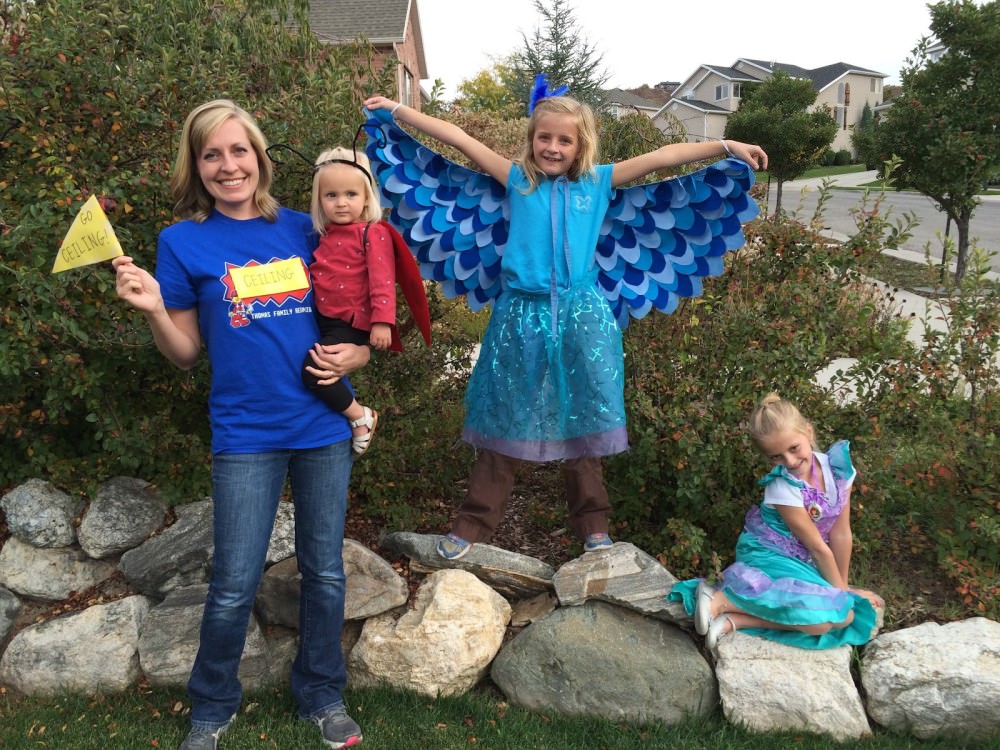 Spencer was sick so he stayed home with Dallas.
Grandma and Grandpa were the cutest pilgrims ever: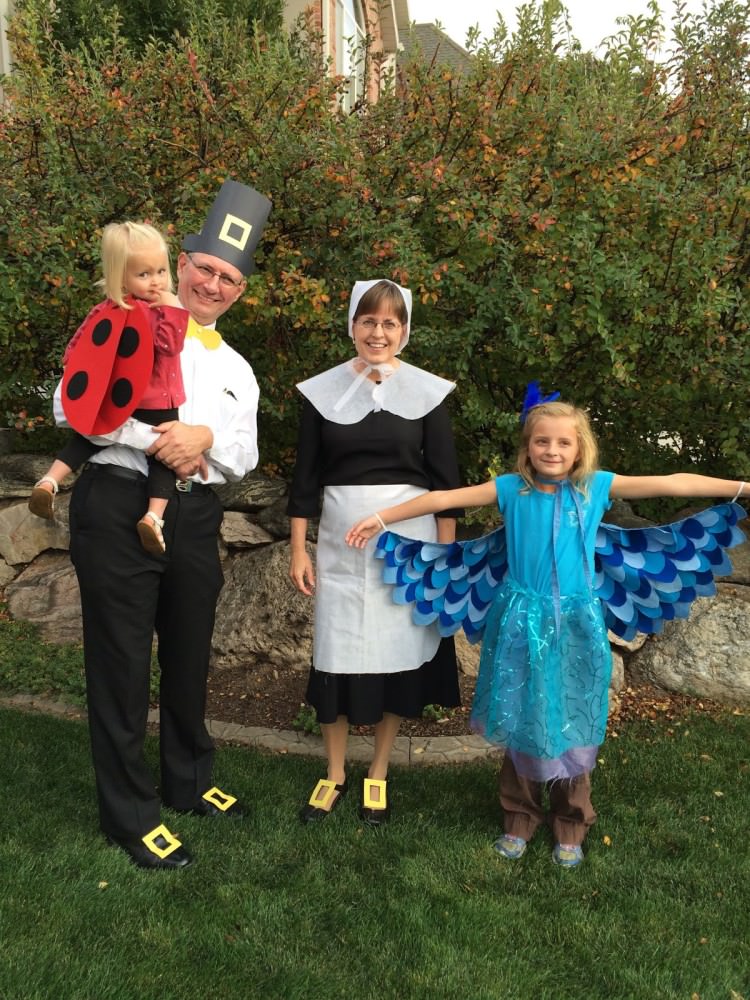 We started off the Christmas season with a wedding!  Ben and Haley got married!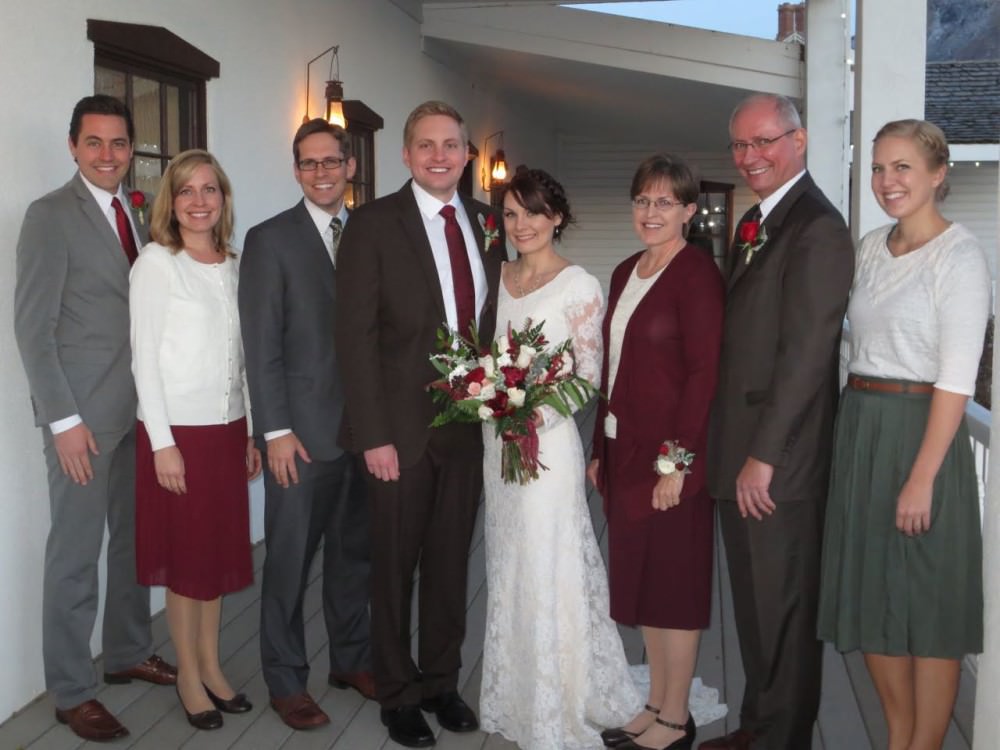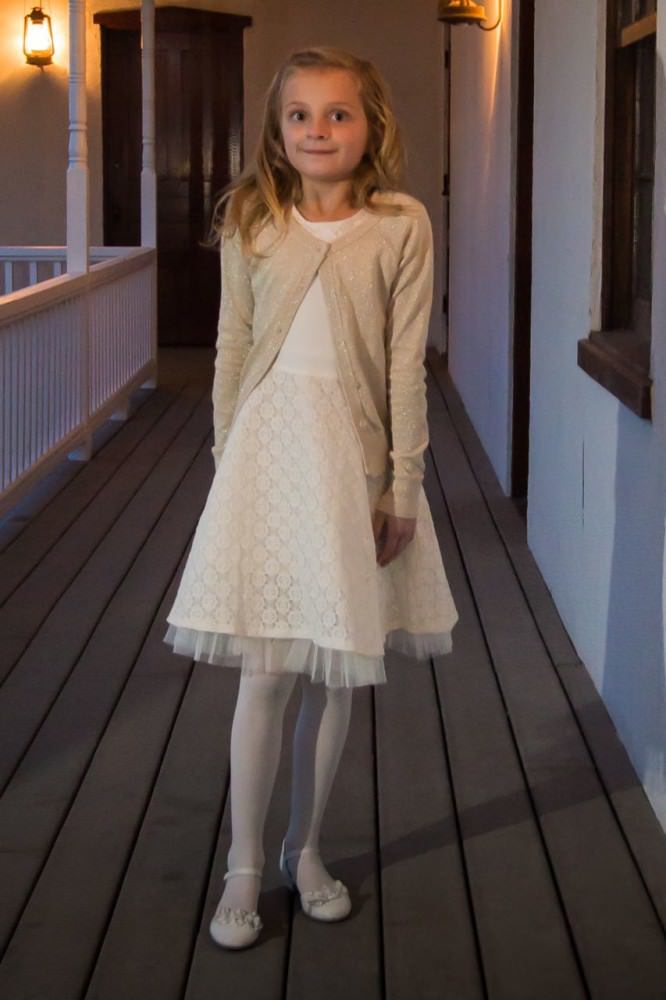 I asked Dallas if he was going to take pictures at the wedding and he said, "No.  I don't want to be that guy with the big camera getting in the way of their professional photographer."  Very considerate of him, but I'm so mad now that we didn't take more pictures.  All the siblings were together and everyone looked so cute in their coordinating outfits. Oh well.
We went to Temple Square with our friends: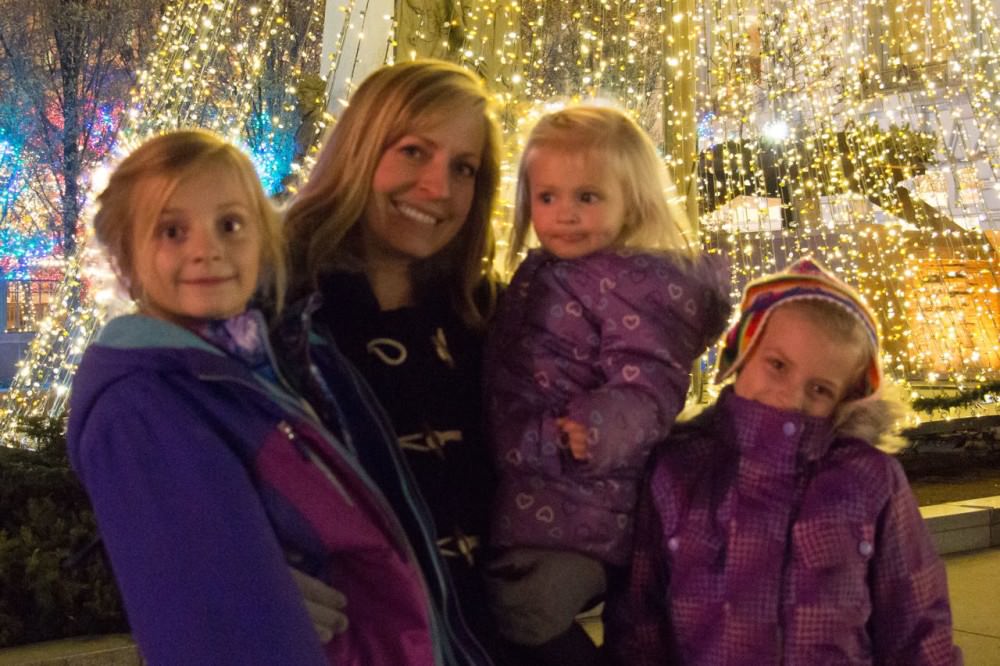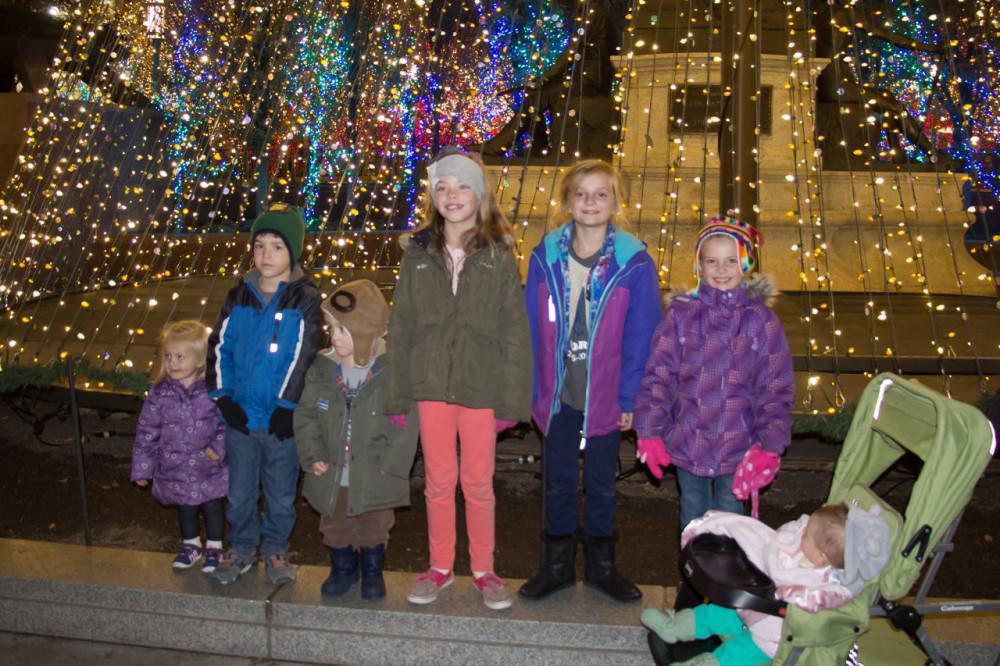 Family pictures are impossible: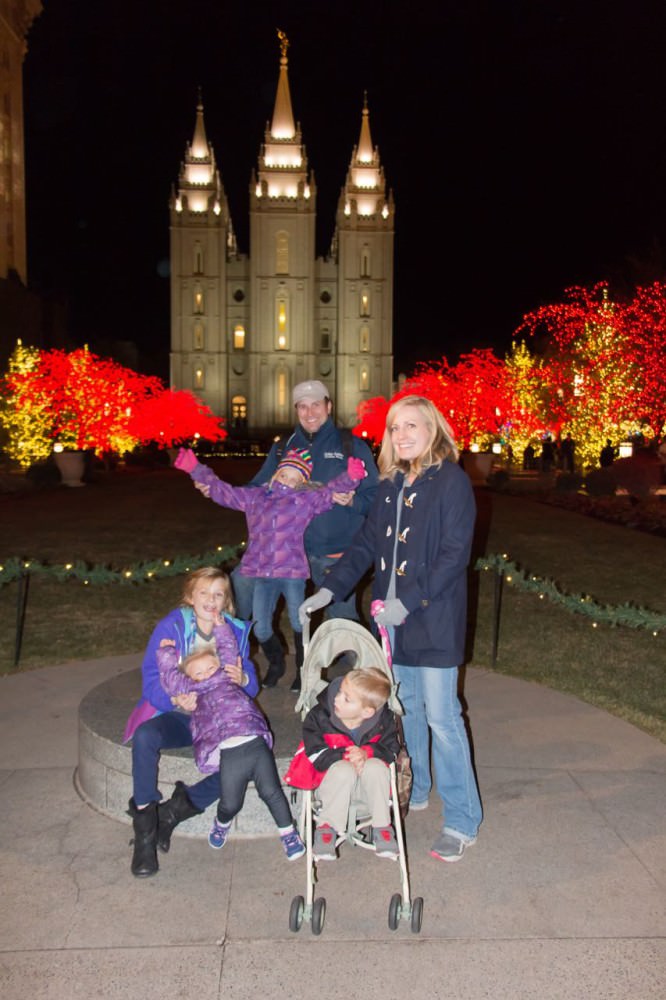 We went to the Family History Library, and the kids had fun in the play area: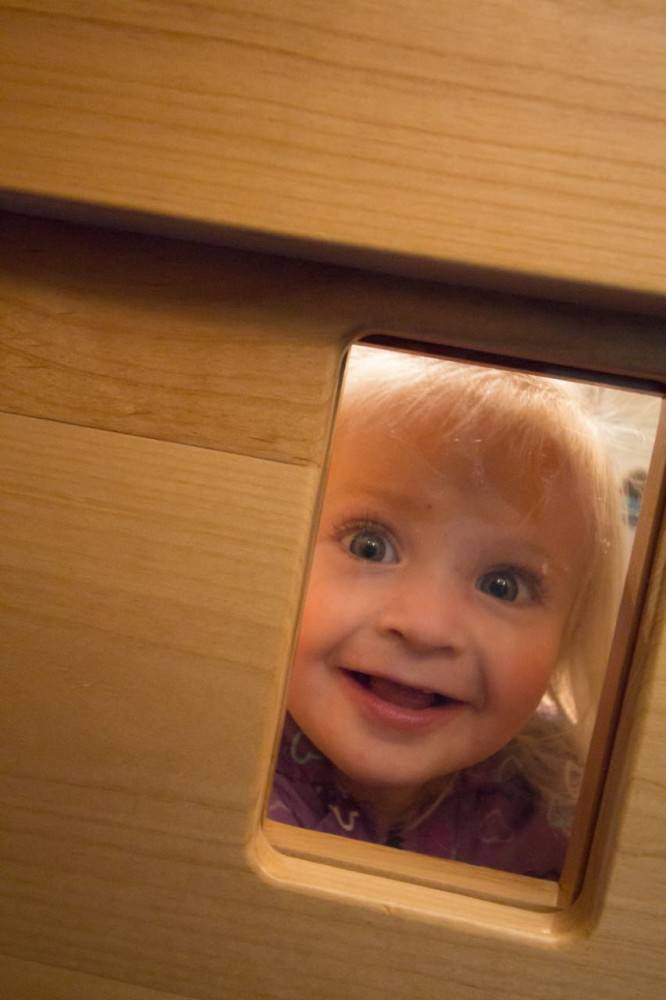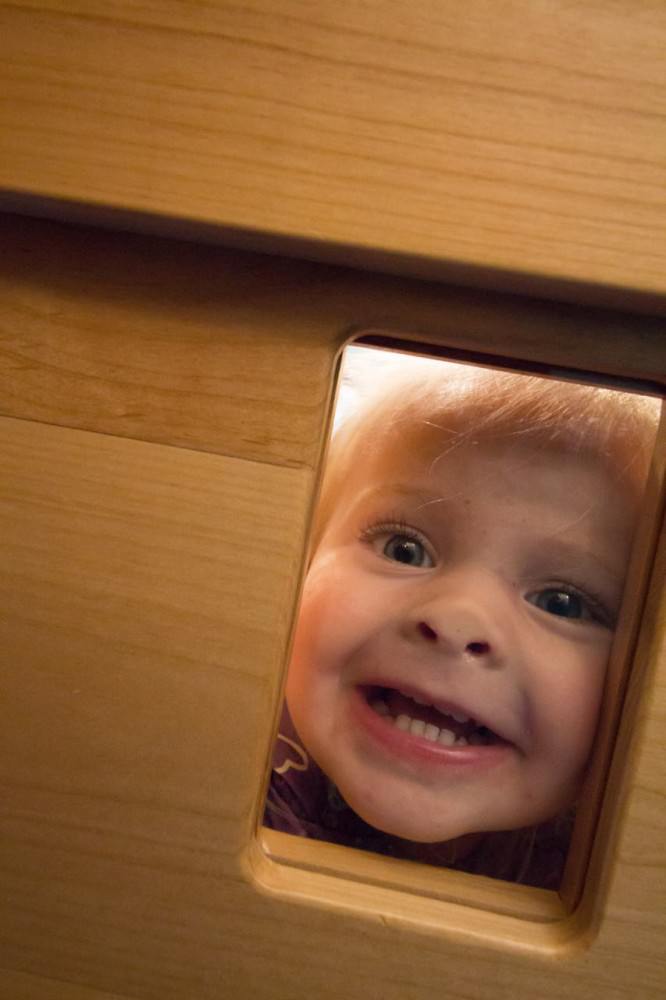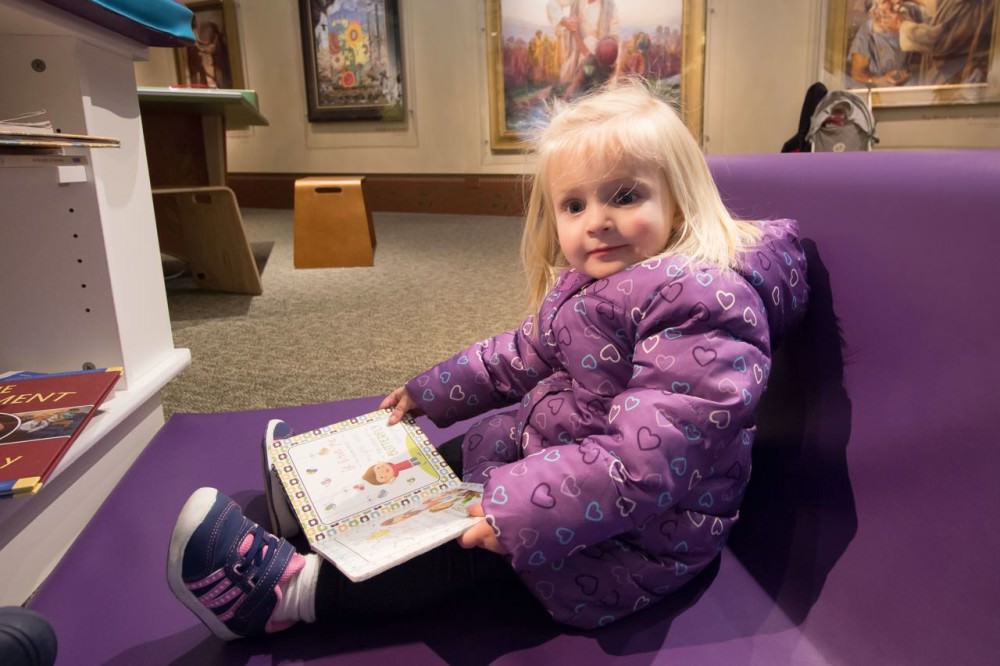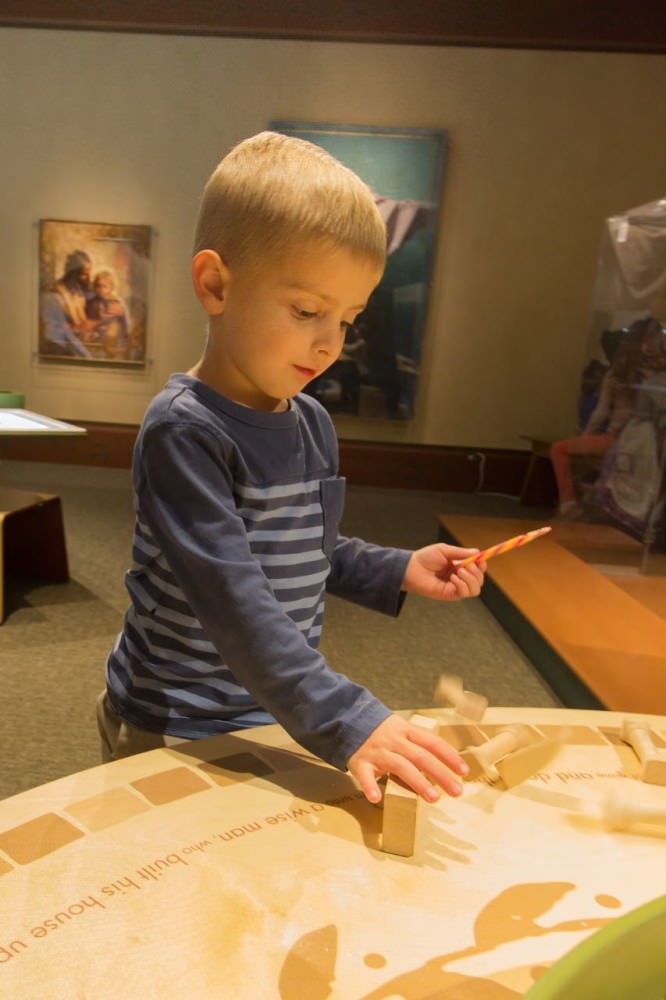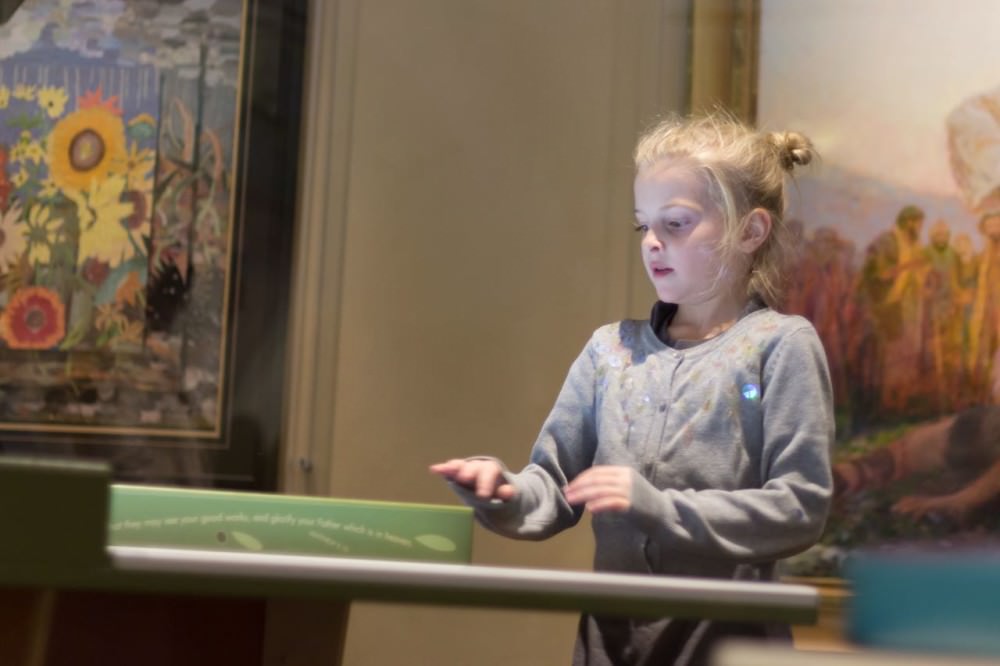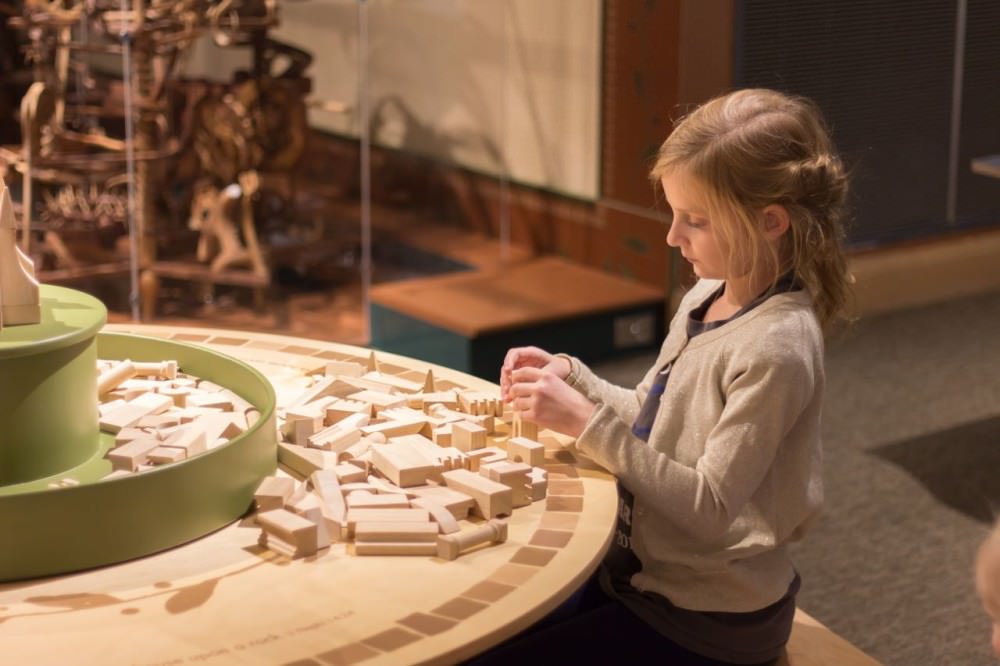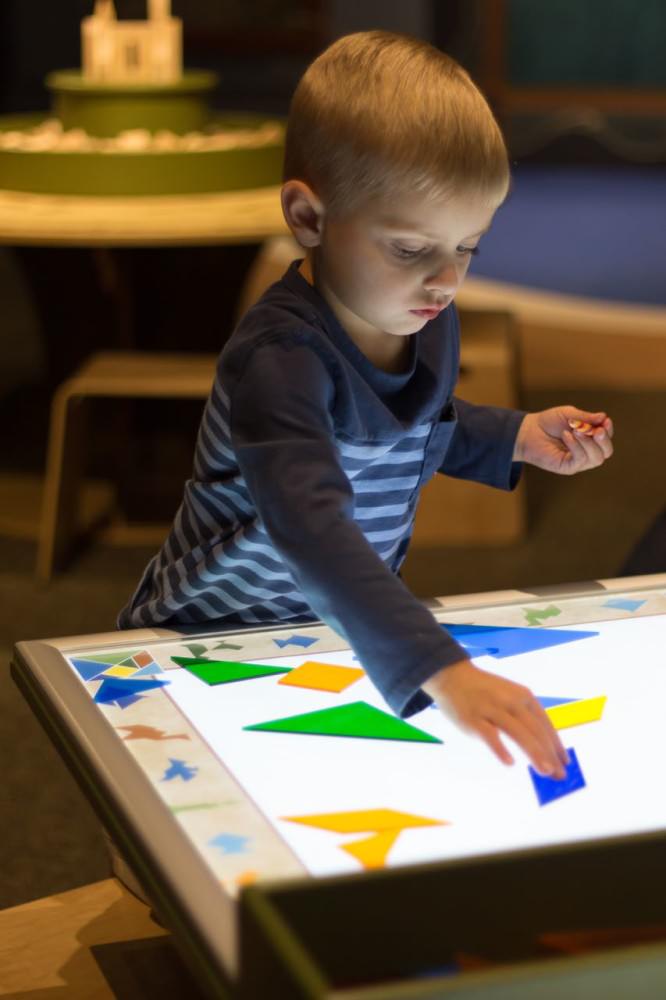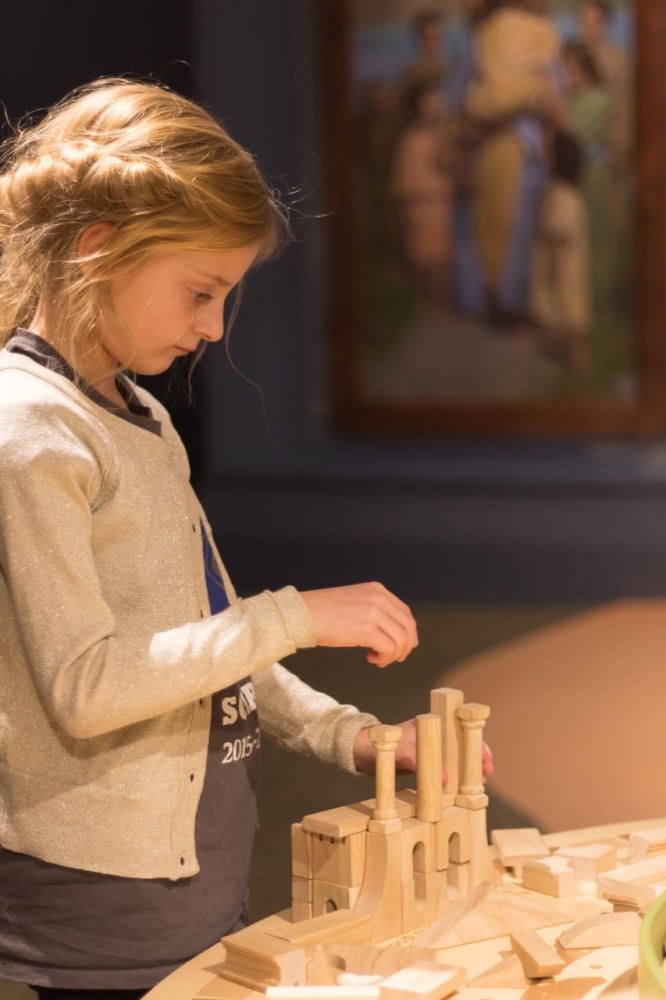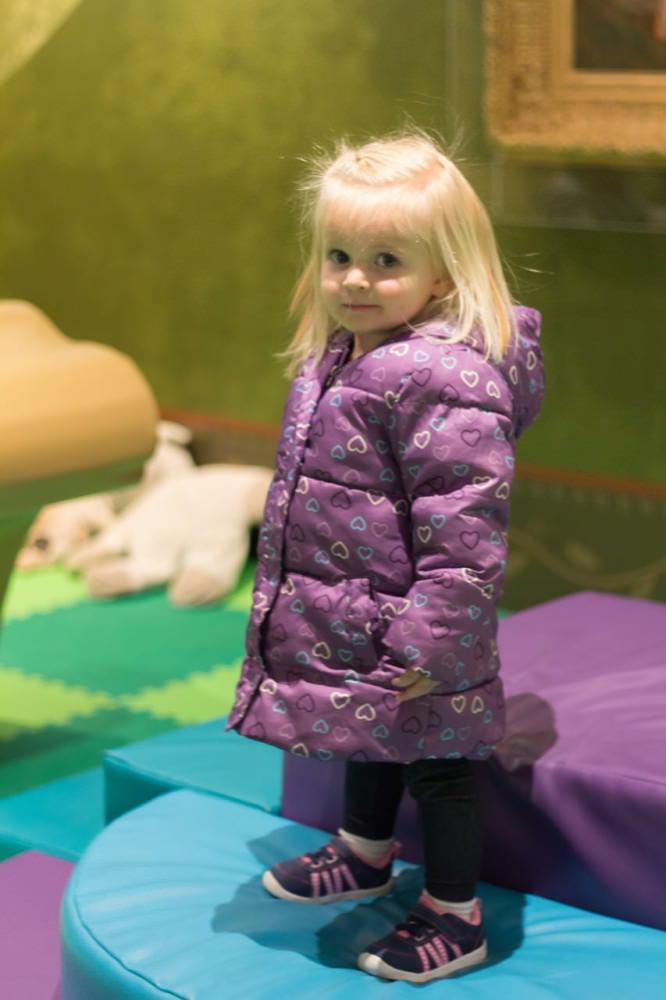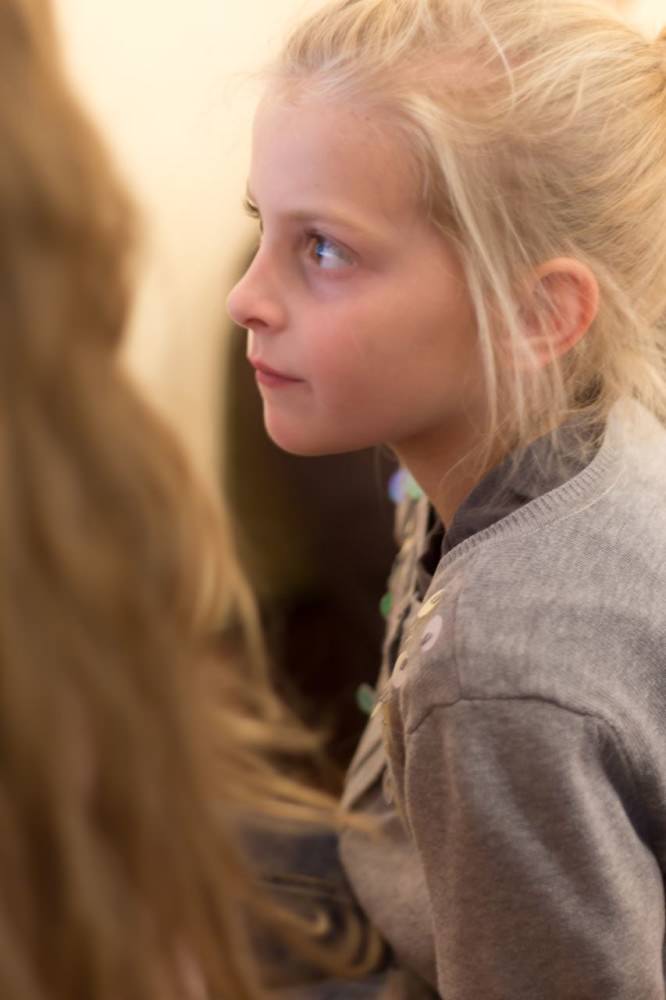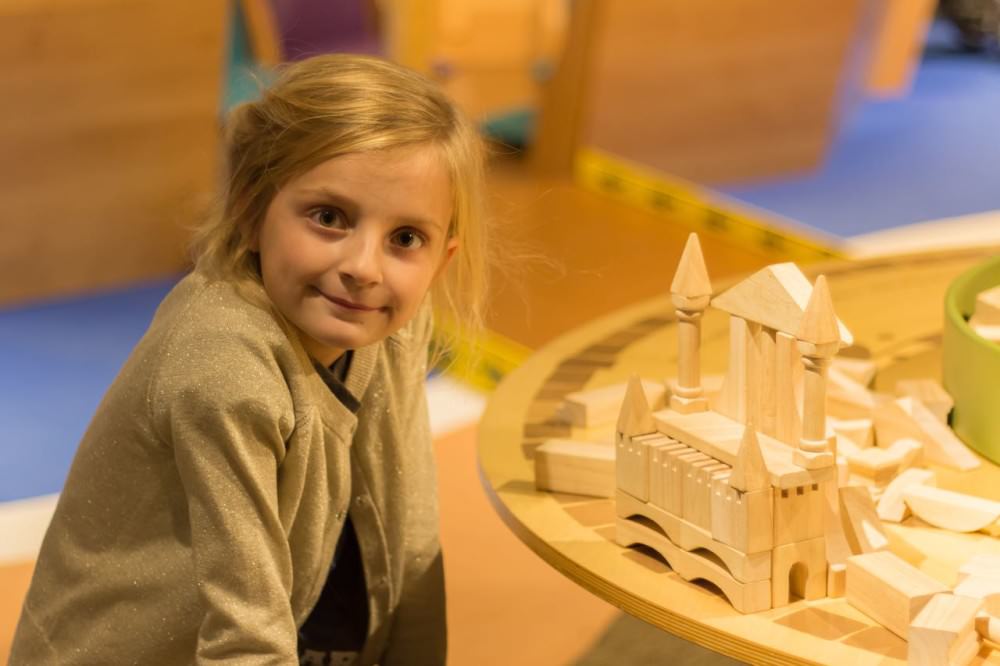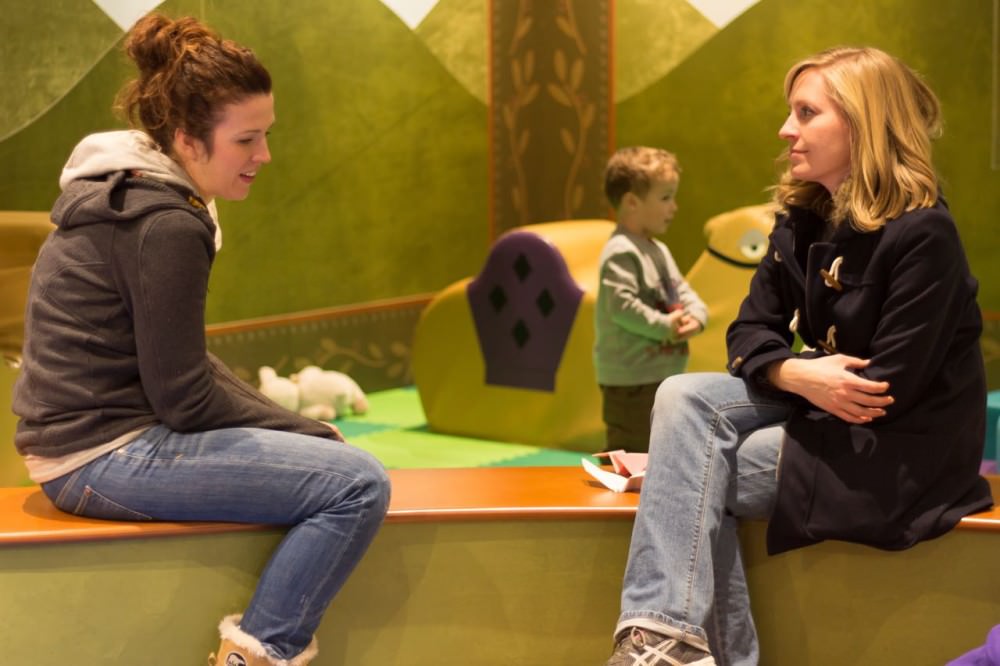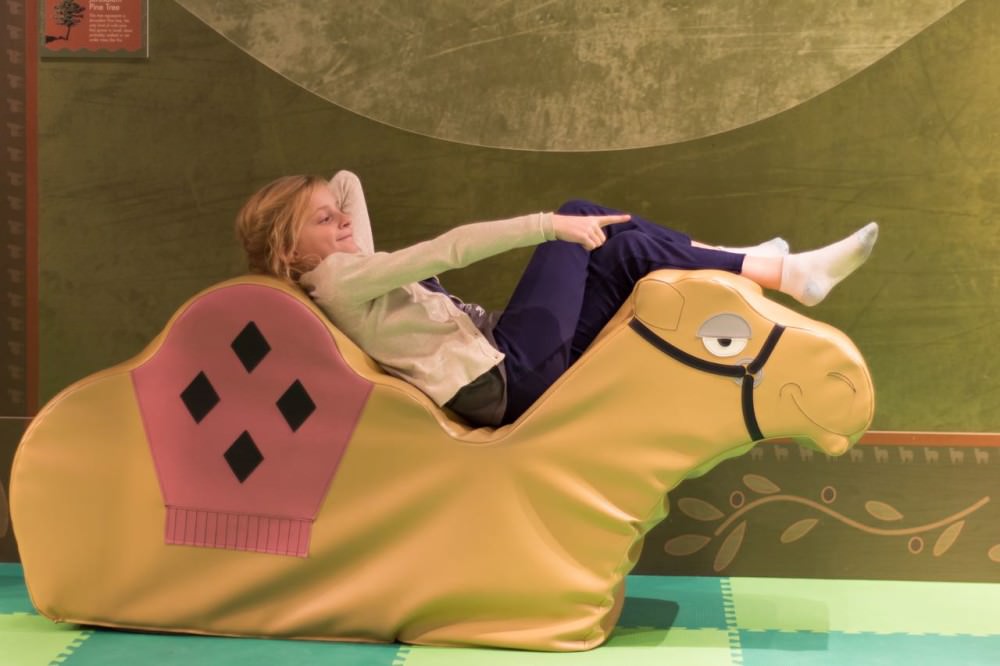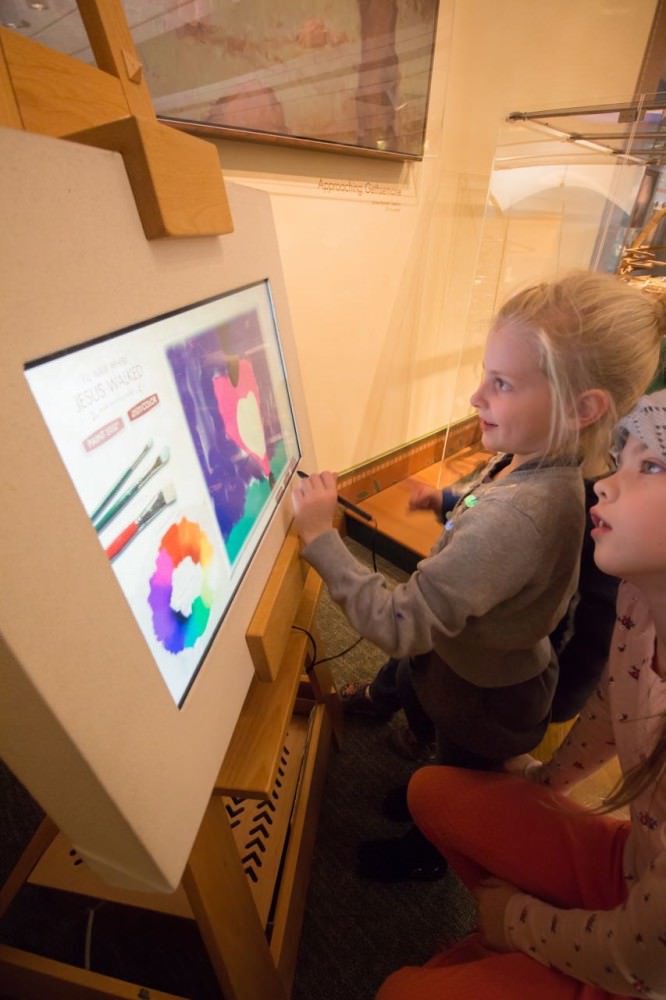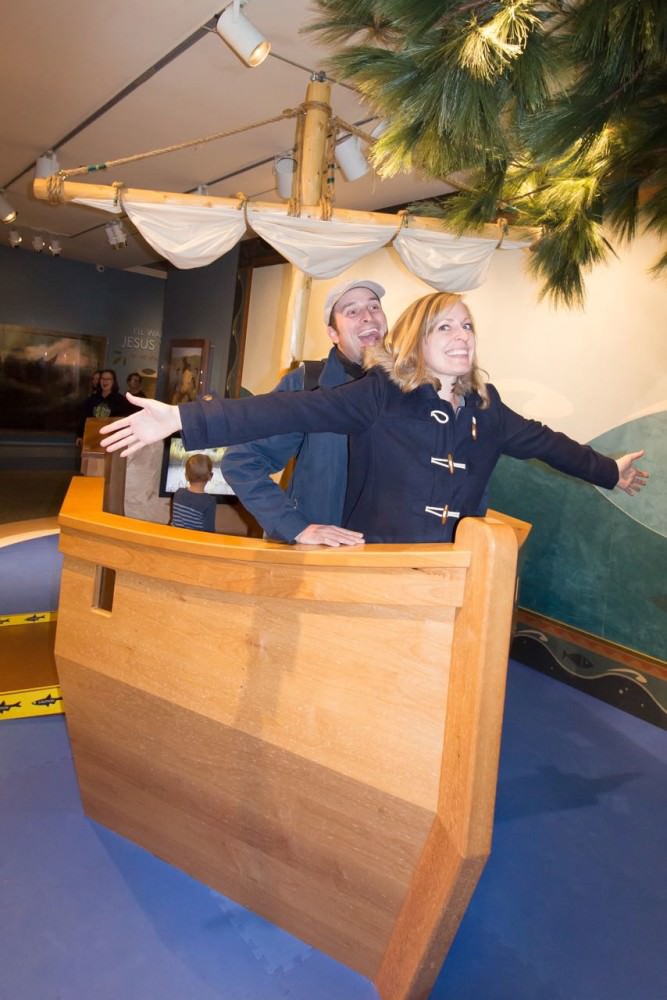 We ended our day getting a snack at the mall's food court.  Barely.  We got in line right as it was about to close.  The kids had a blast playing in the dinosaur play area and we enjoyed chatting with our friends.  We finally decided it was time to go home when the cleaning crew came out and started stacking up chairs.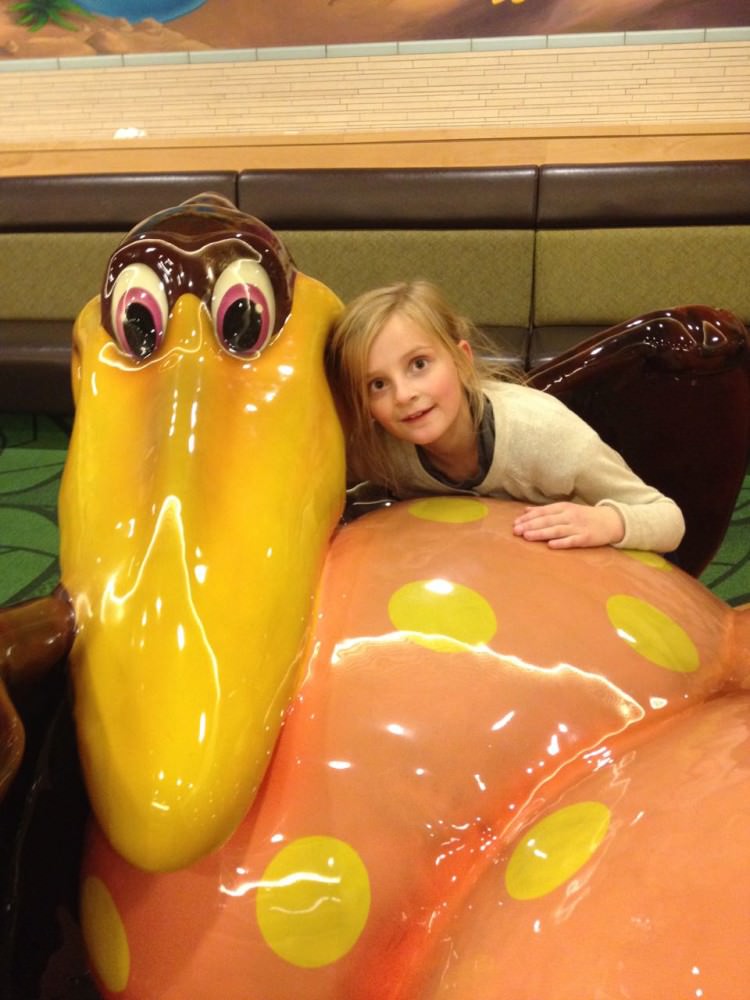 We still didn't want to say good-bye, though: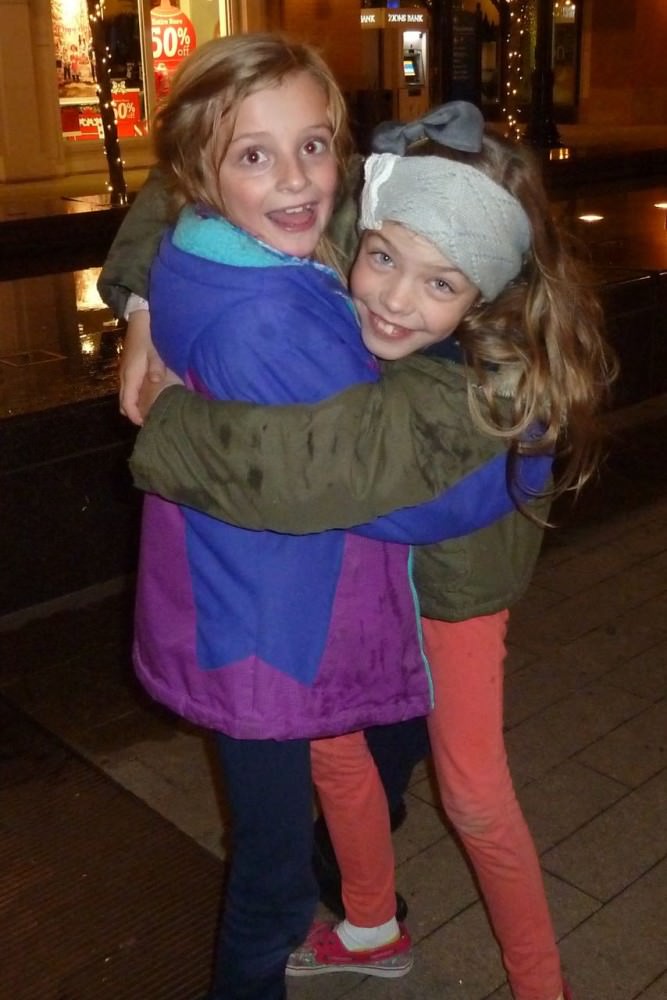 We visited Grandma and Grandpa Golden and, for the first time ever, the kids didn't scream and run for their lives at the sight of their huge dogs: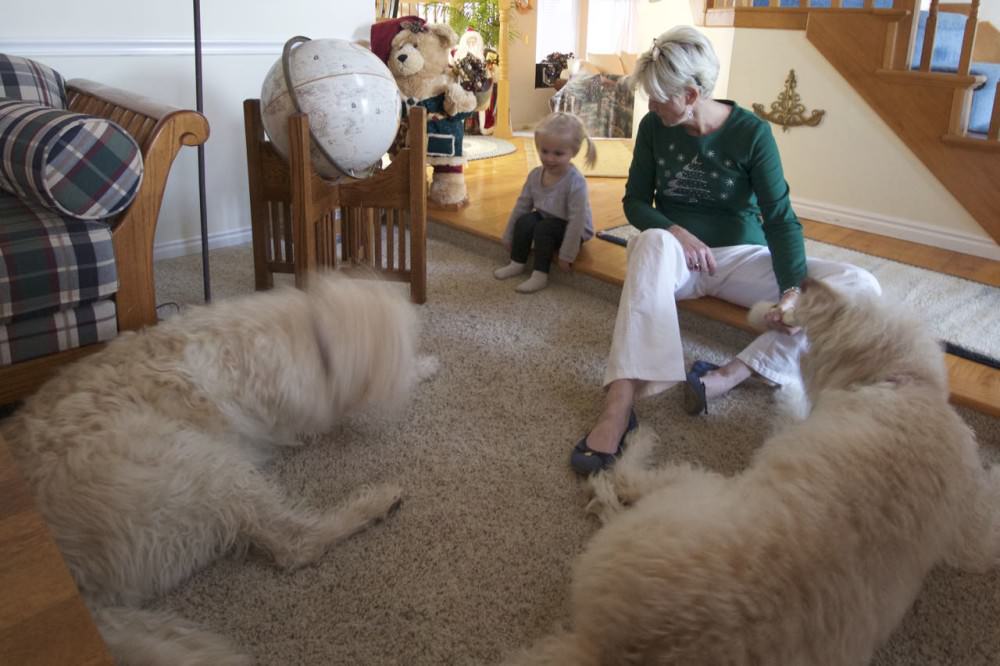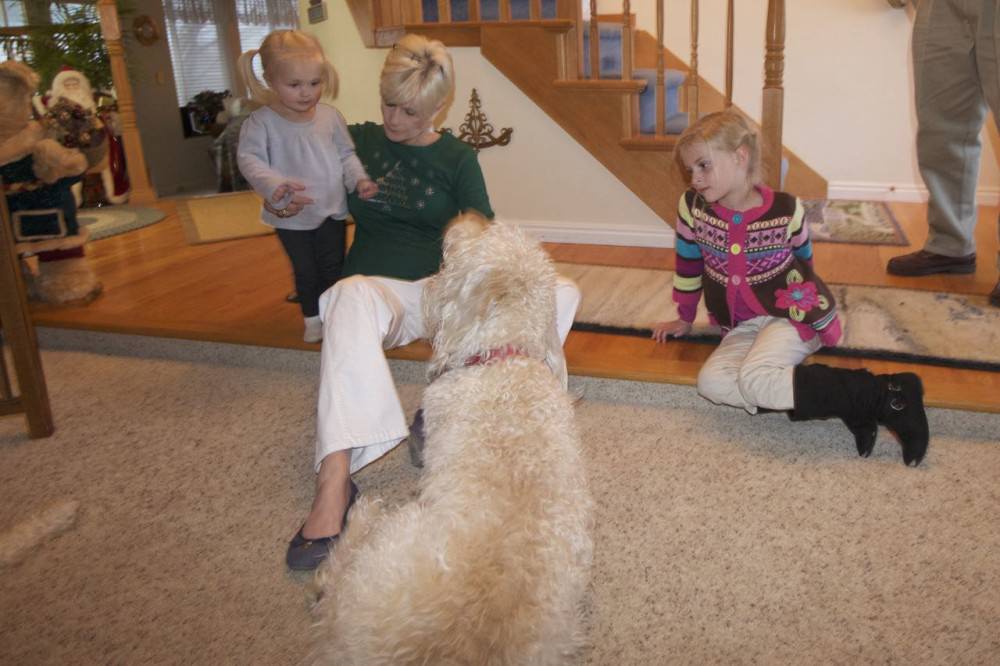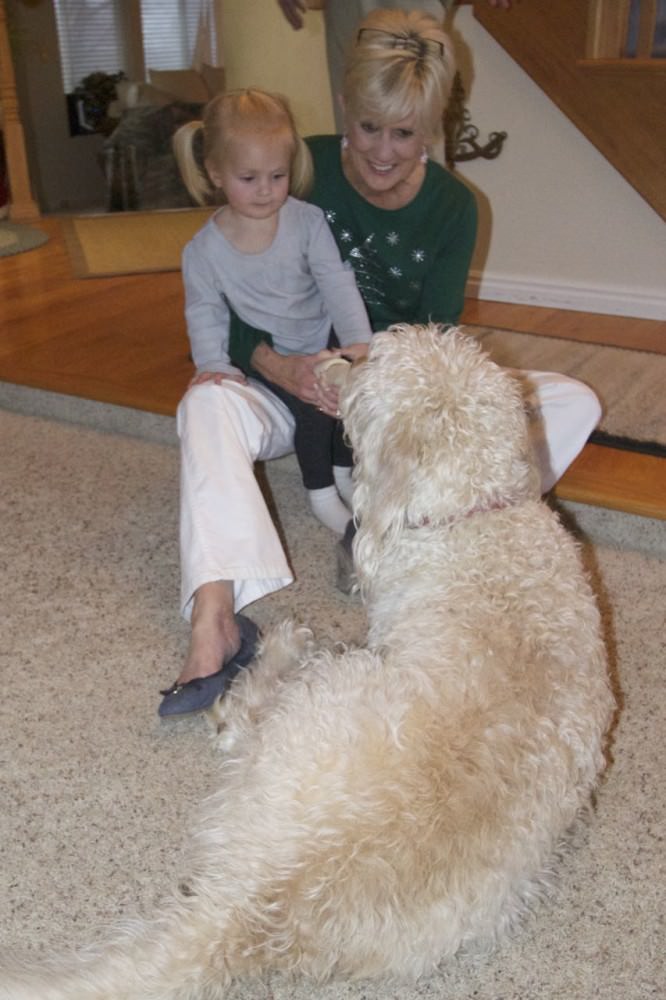 Brooke was pleased with her Santa Bear and his sleigh: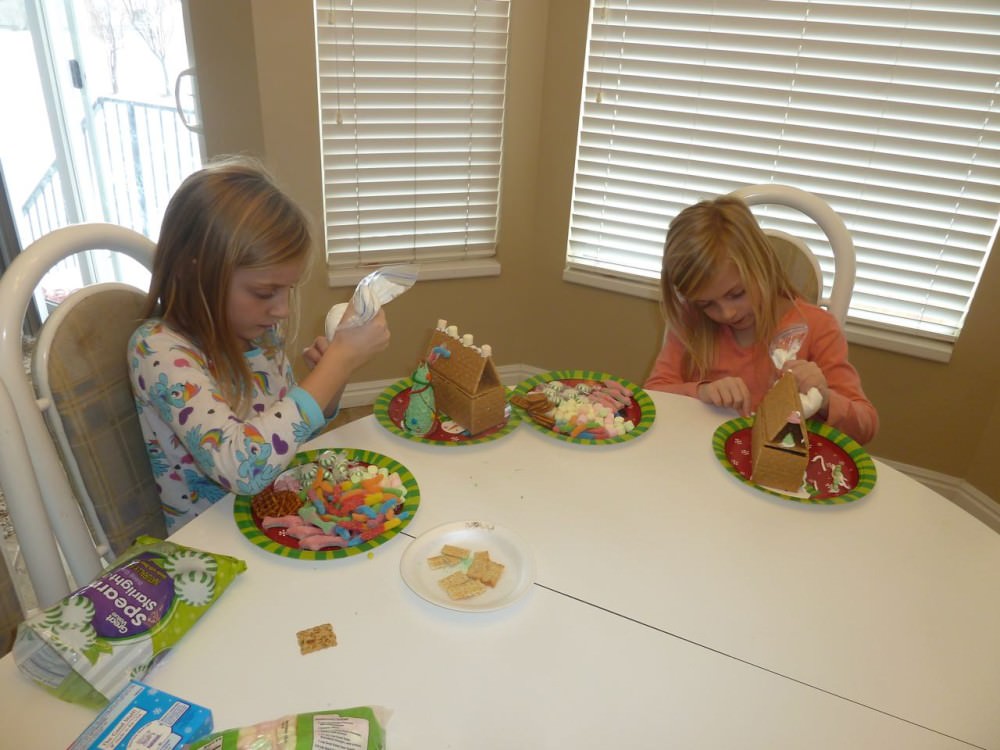 Christmas day came!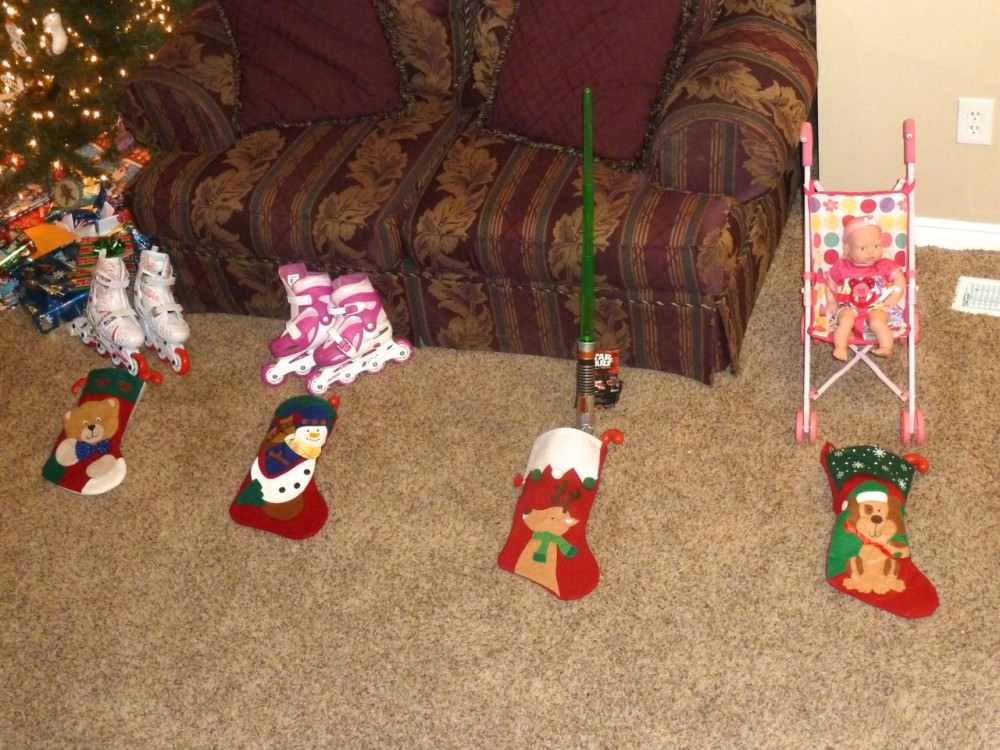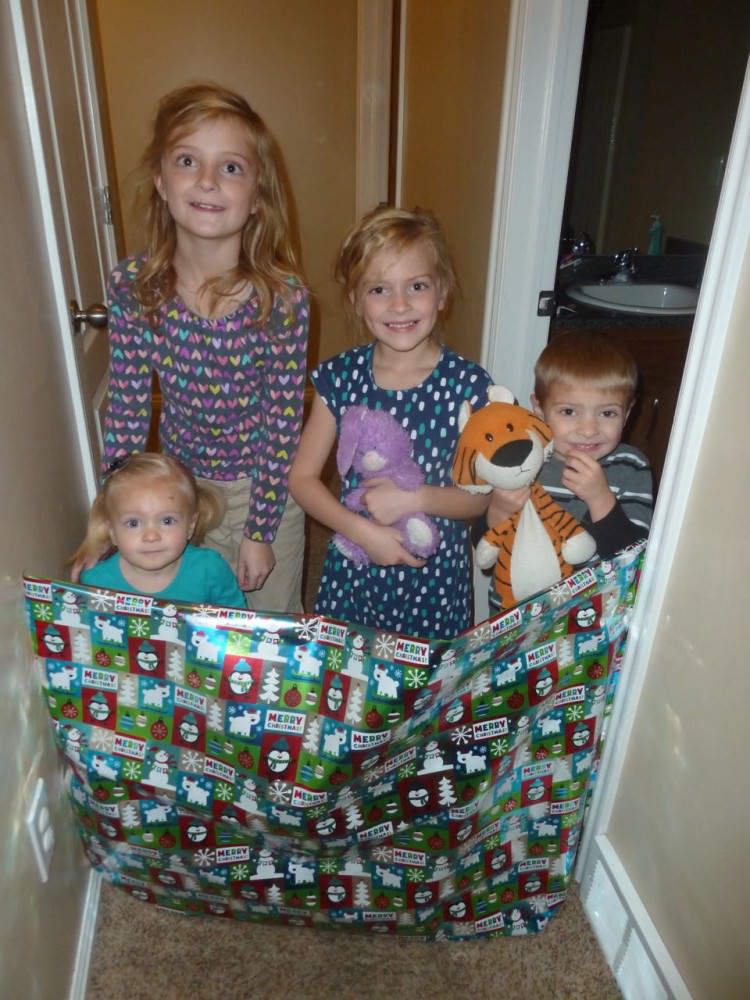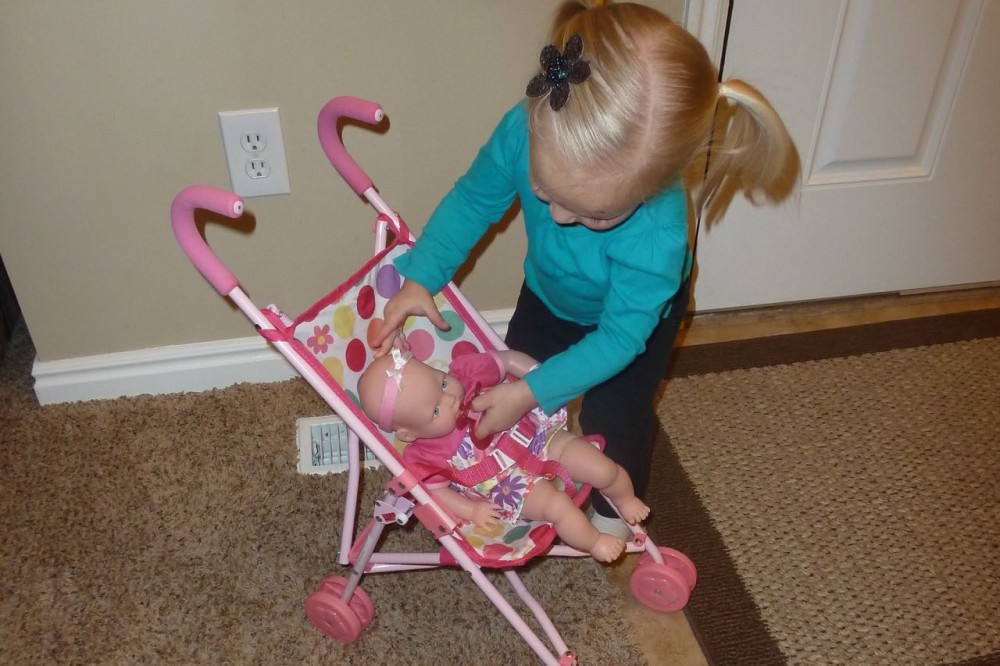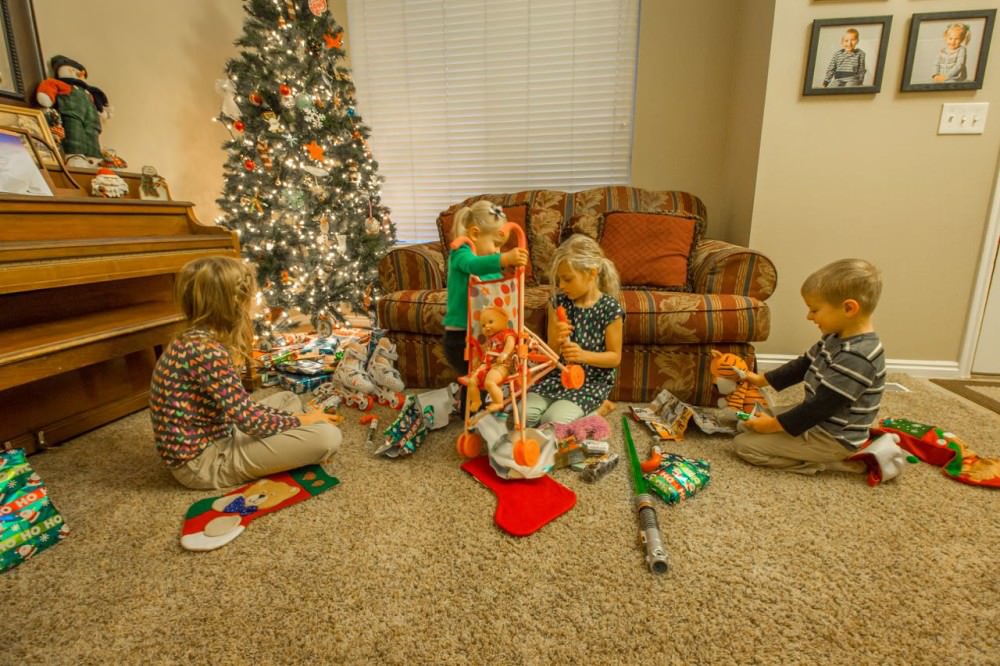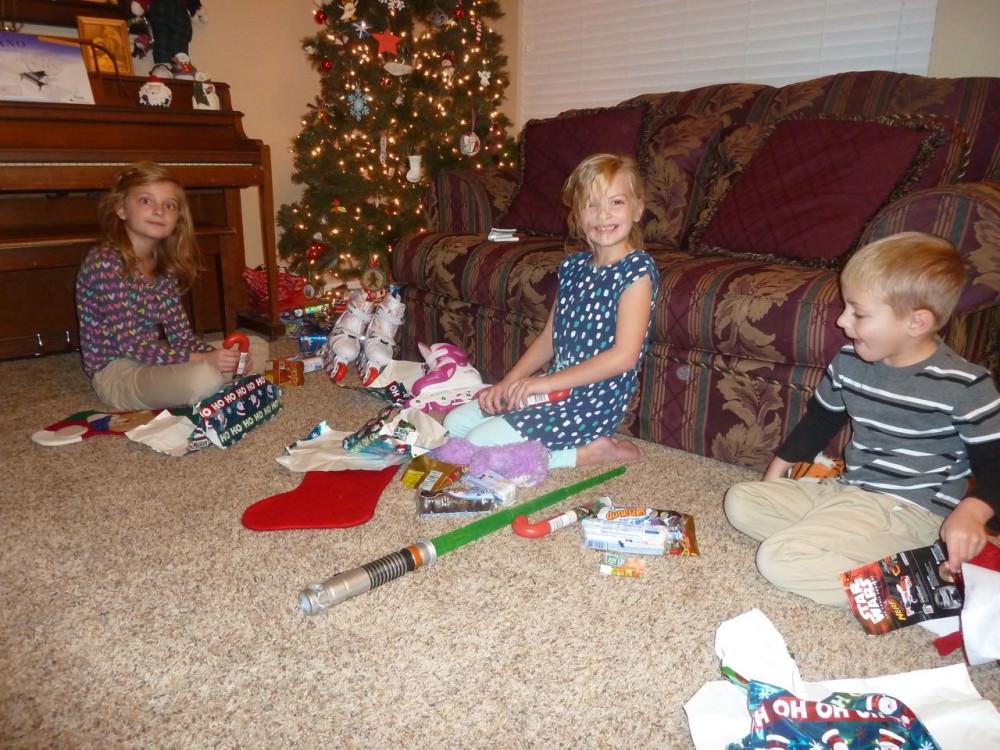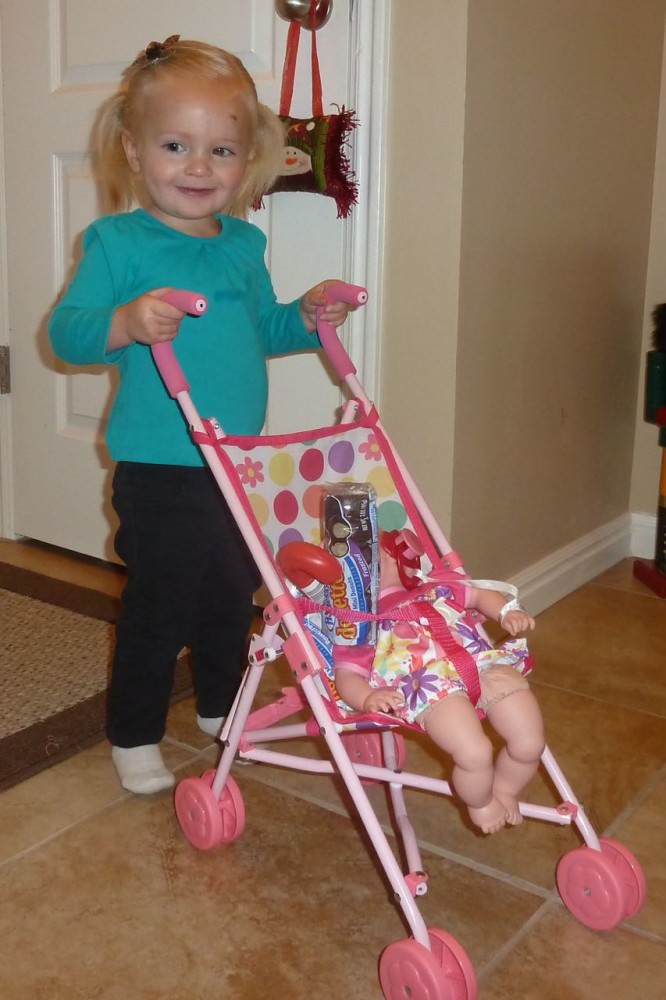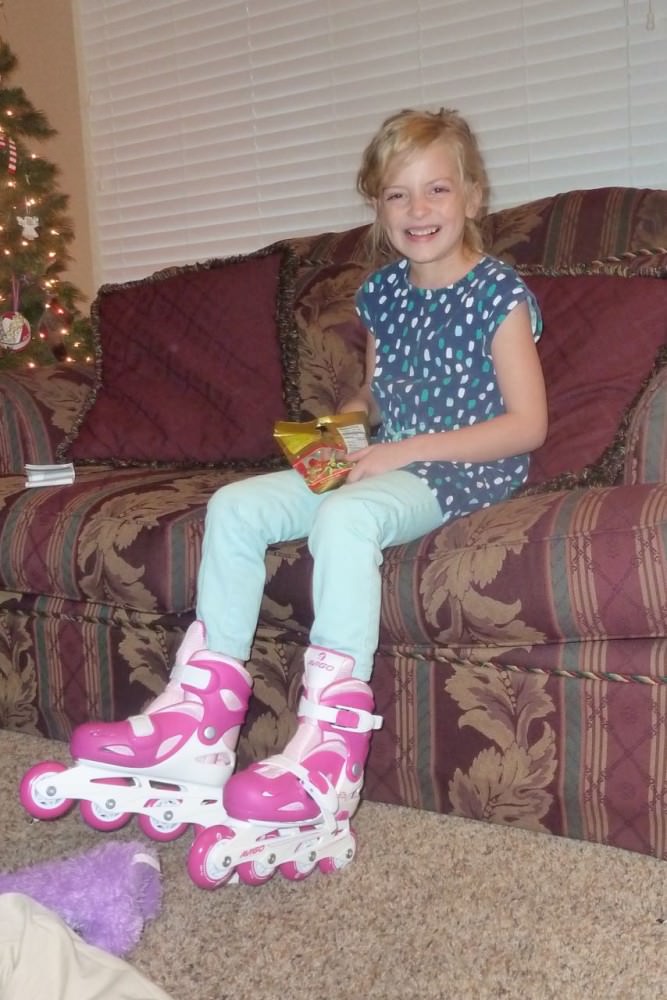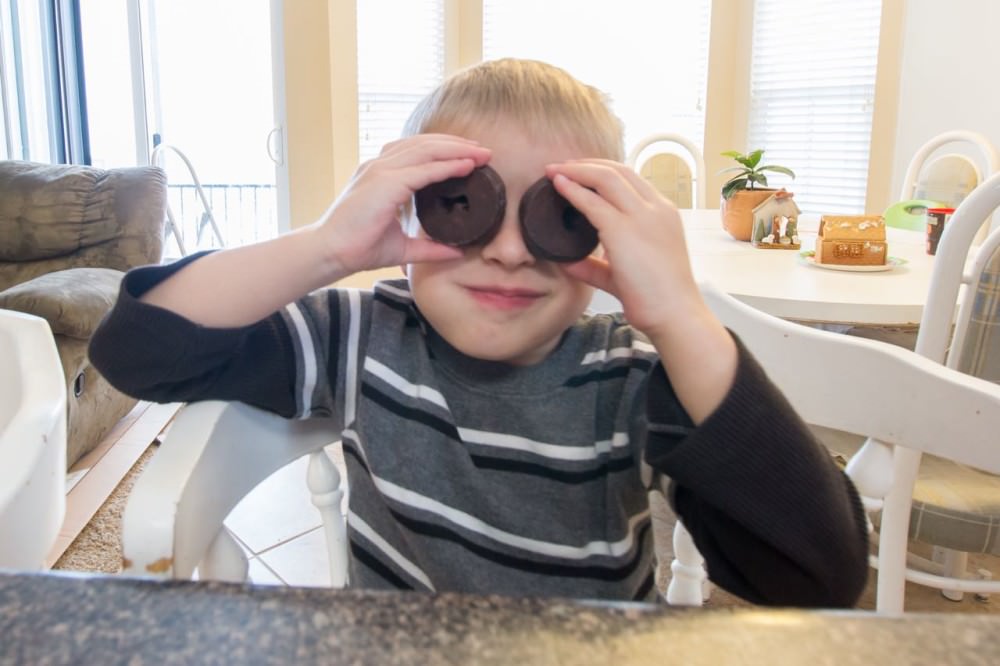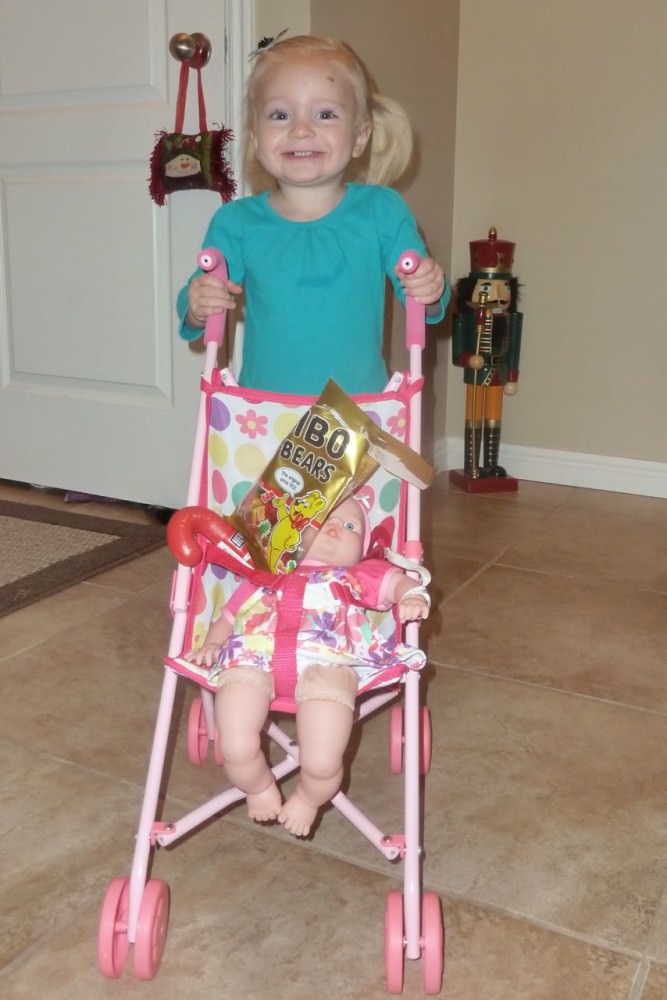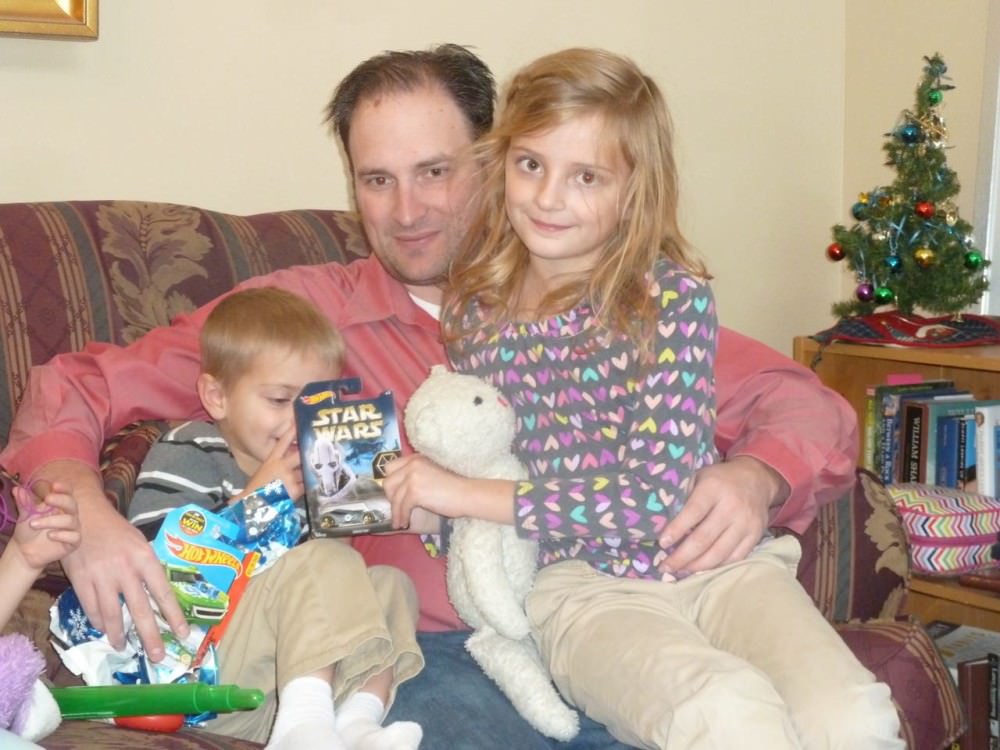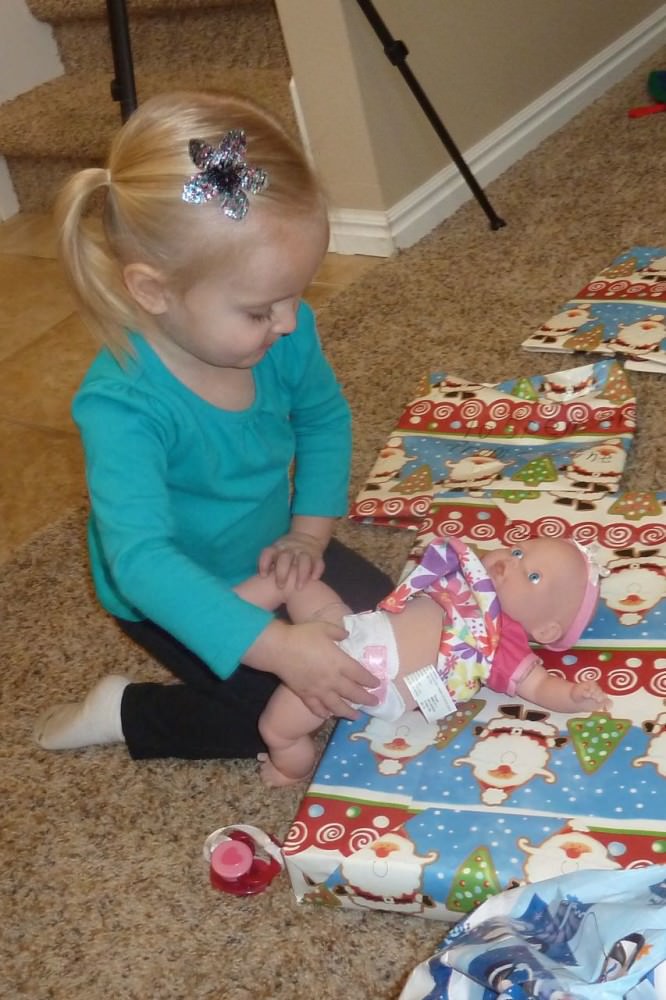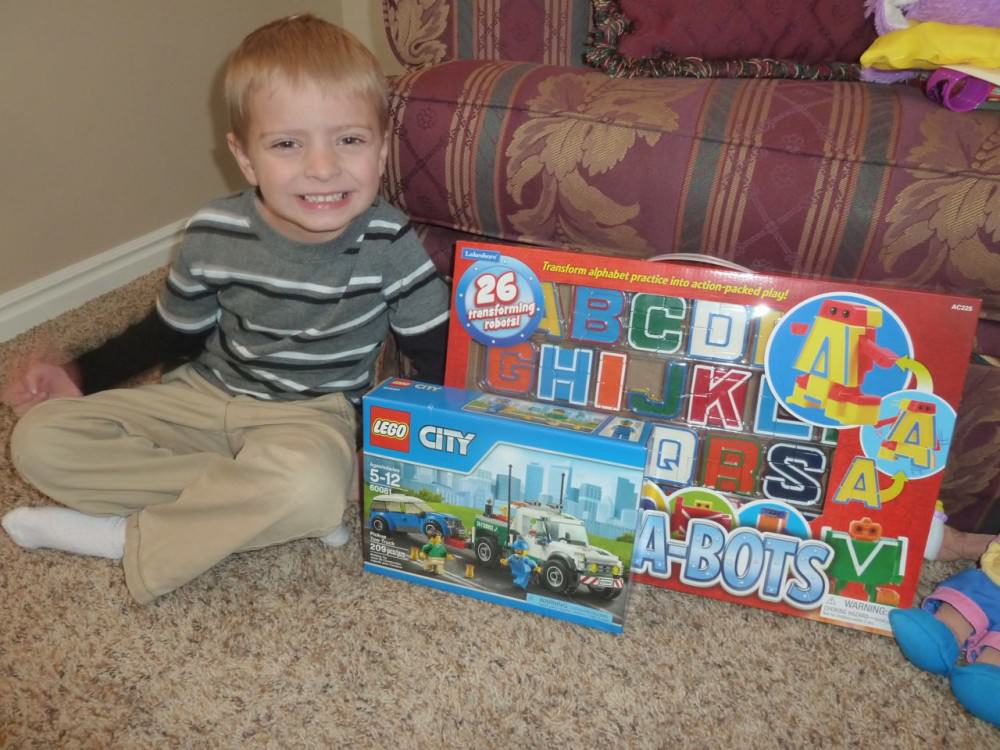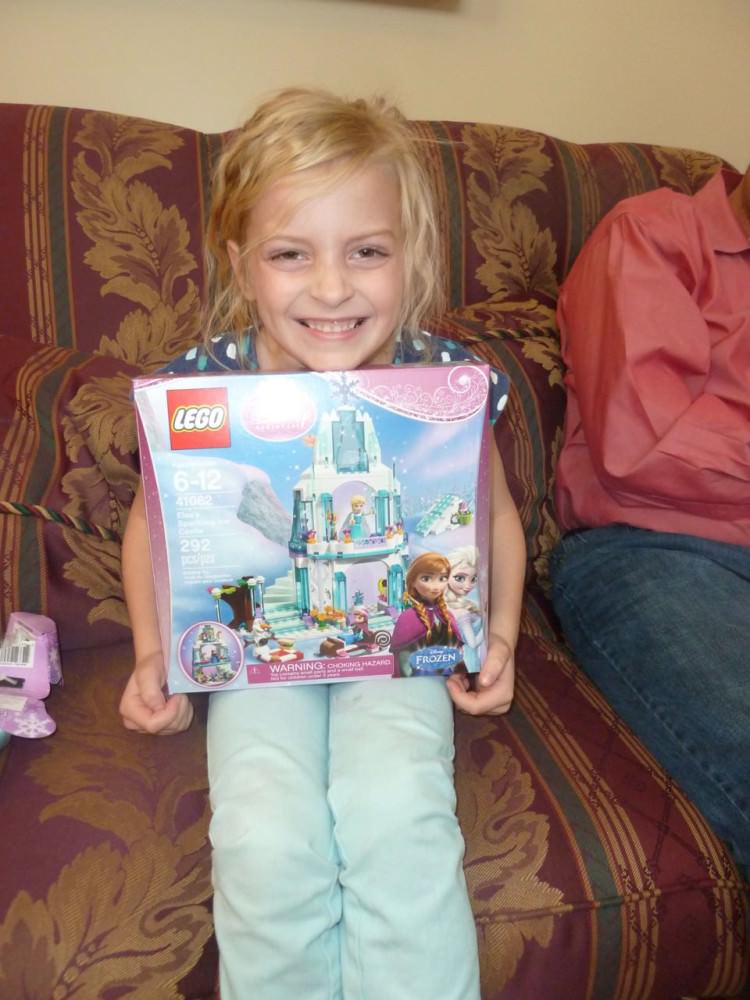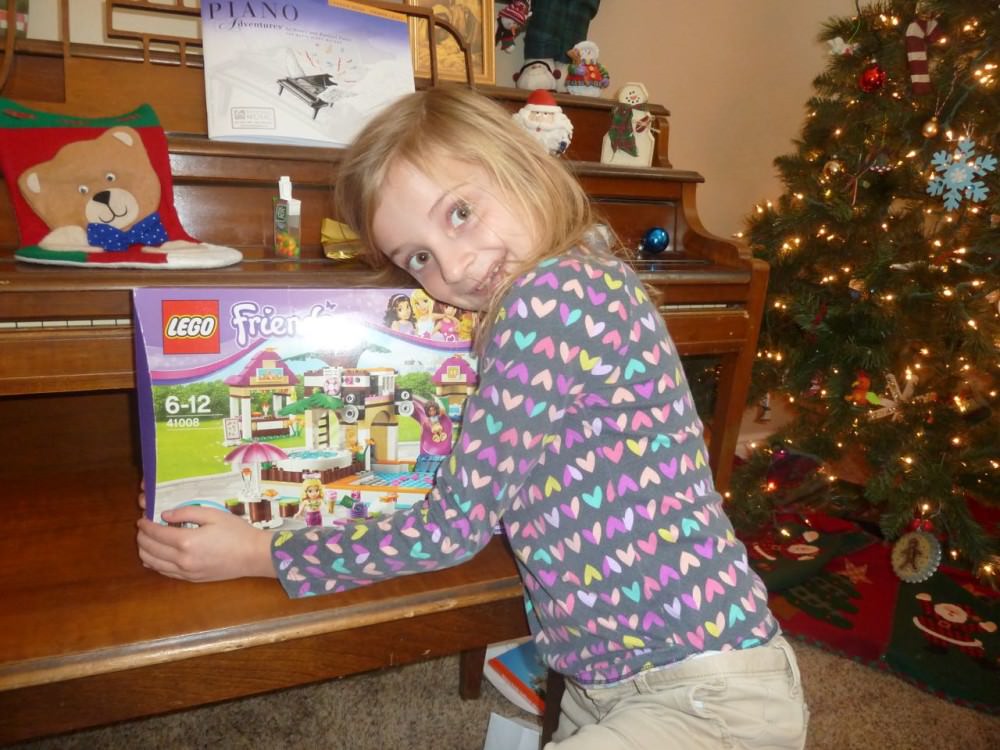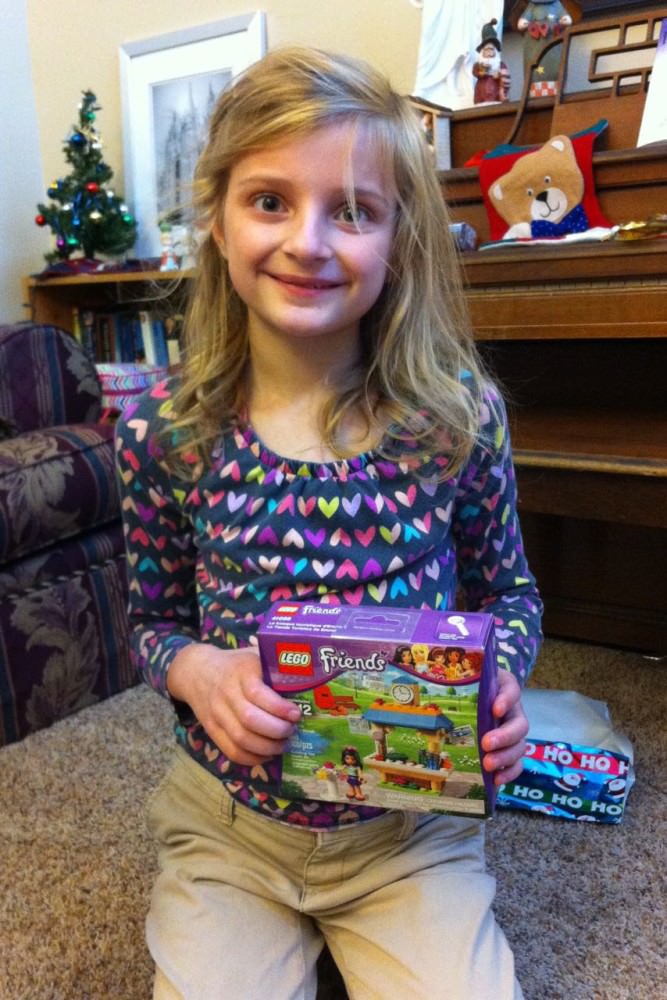 My parents gave us pictures of them so we can remember what they look like when they abandon us for three years while they serve a mission.  Sniff.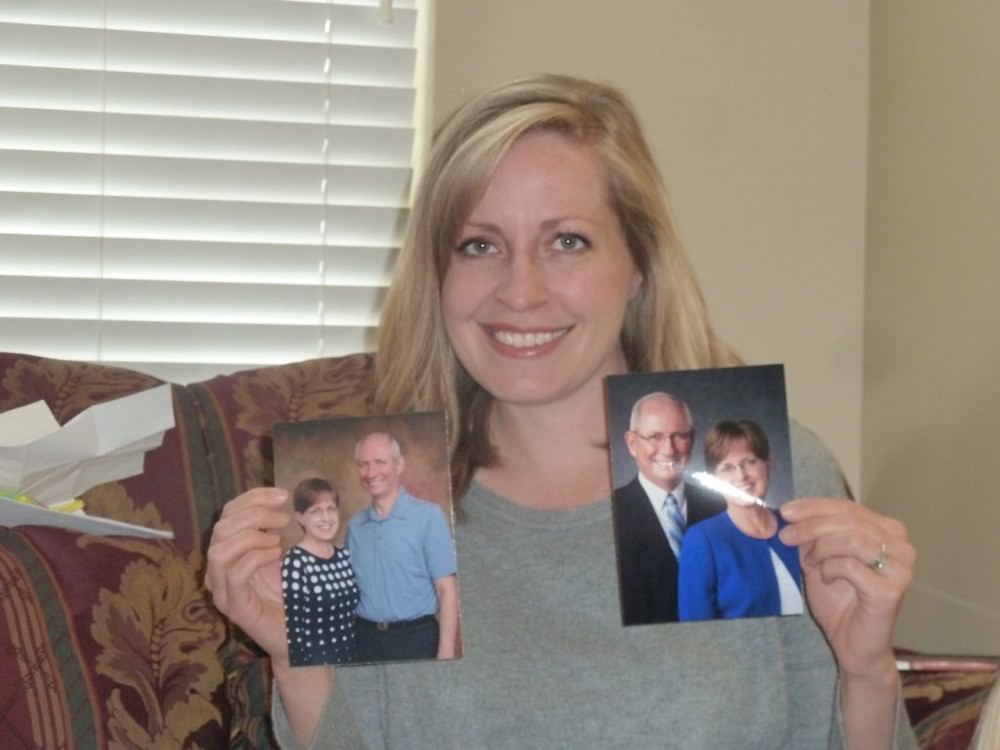 The rest of Christmas break was wonderful with the kids happy and busy playing with toys: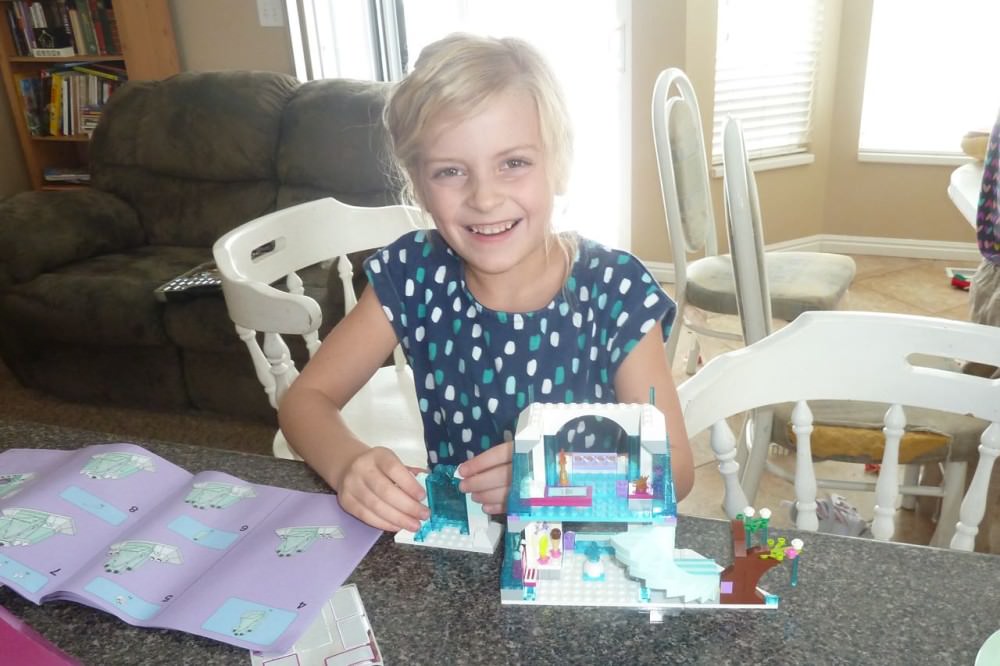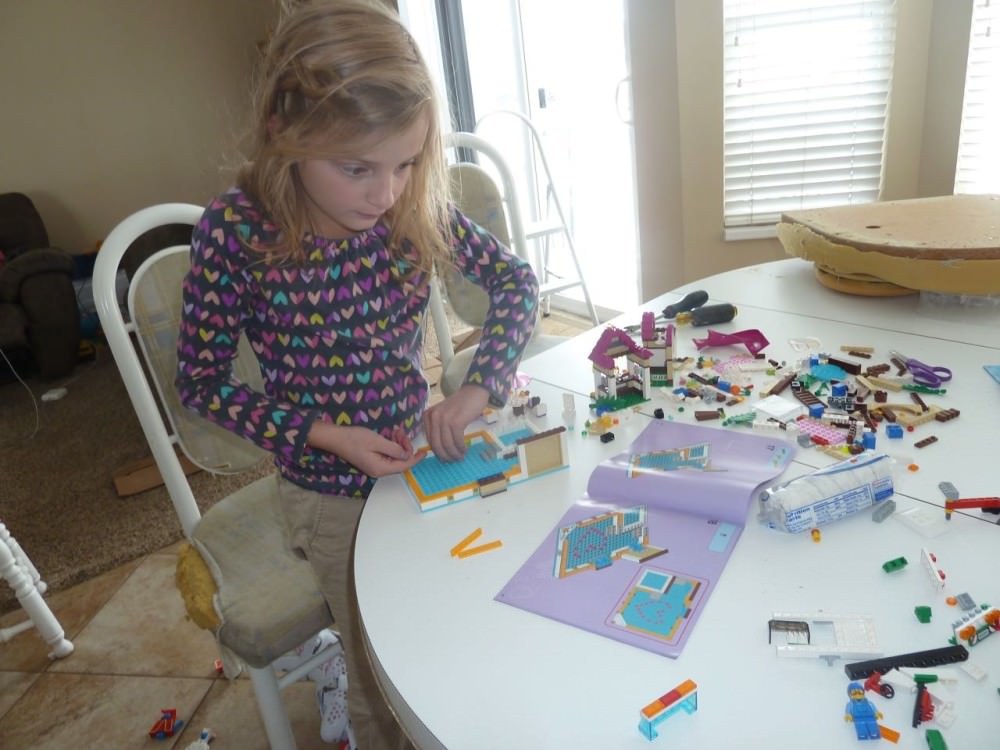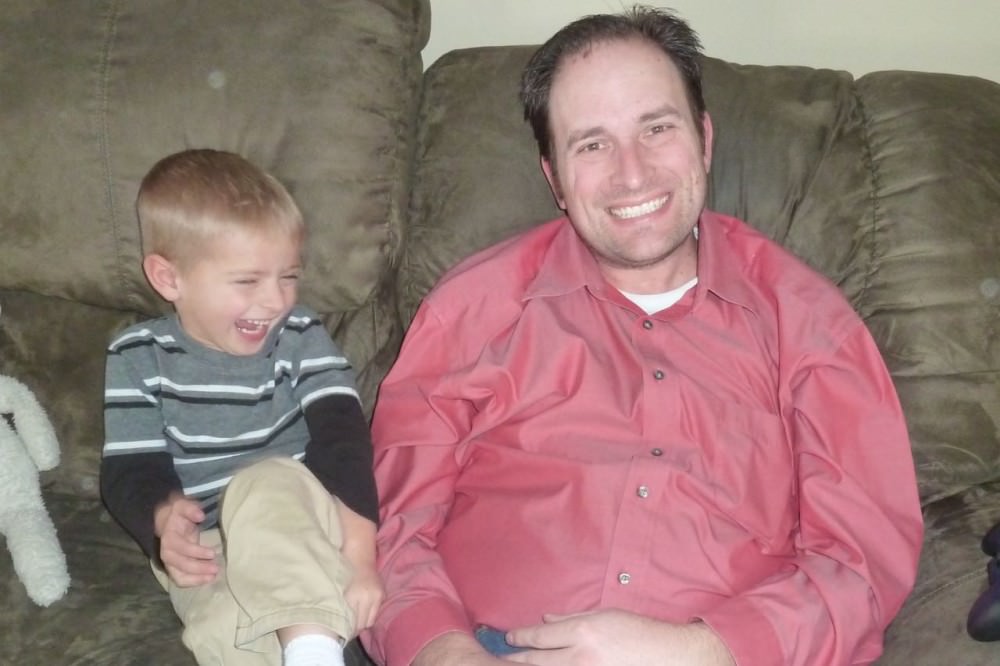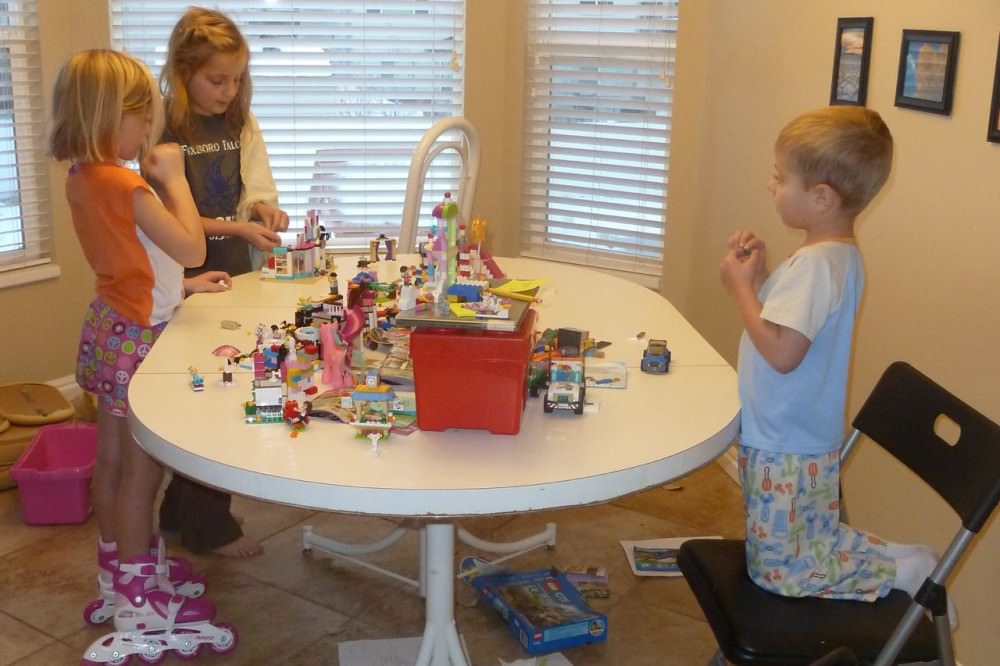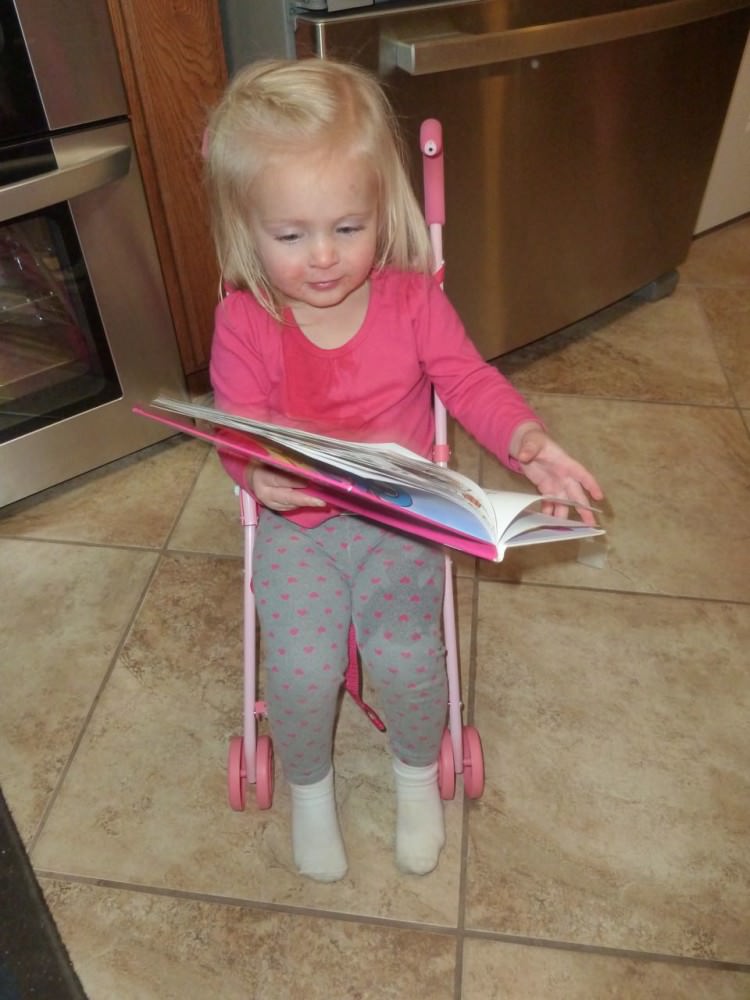 Every Christmas after the gifts are opened Dallas and I end up sitting on the couch and thinking…now what?  The kids are playing and we always wish we could go do something fun.  I mean, if we snuck out to dinner and a movie, I don't even think the kids would notice we were gone!  This year I jokingly told Dallas we should plan some huge home improvement project for Christmas Day because it's the one day we can be assured of being left alone by the kids.  The more I thought about it, the more brilliant that idea sounded.
And that's how it came to be that I spent Christmas Day bidding farewell to this ratty thing…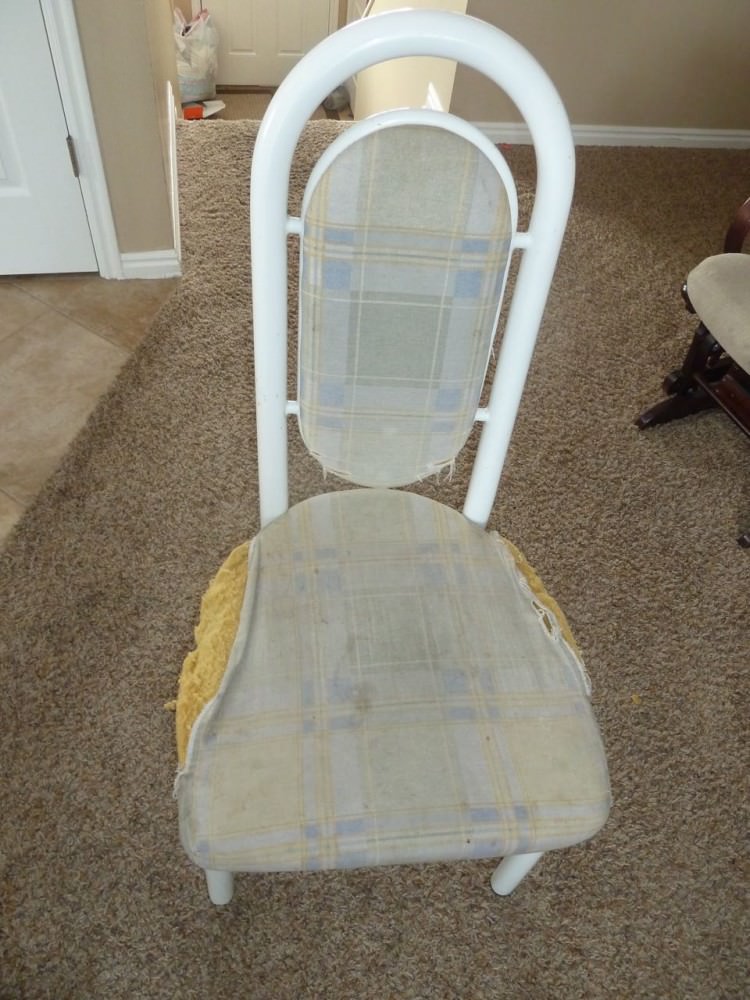 And welcoming this into our lives:
Much to Dallas's dismay, I think we may have stumbled upon a new holiday family tradition.