We had a great time at our annual Lagoon day with Dallas's work.
His work provided matching T-shirts as usual.  Unfortunately Dallas's T-shirt design didn't win this year even though it was great.  Here it is: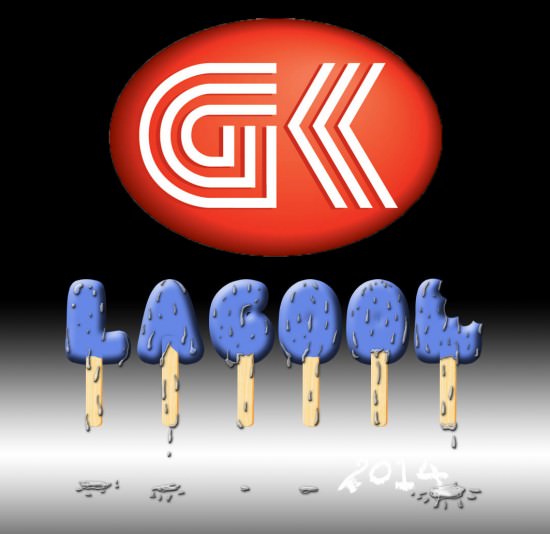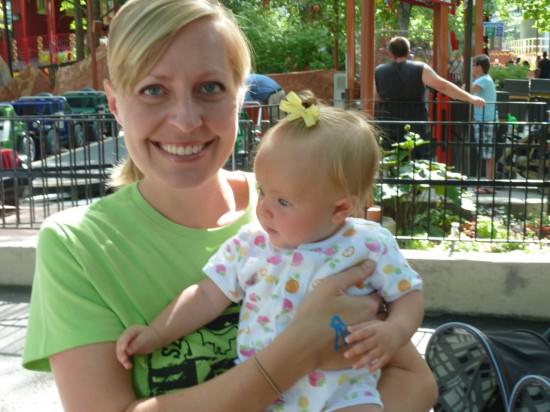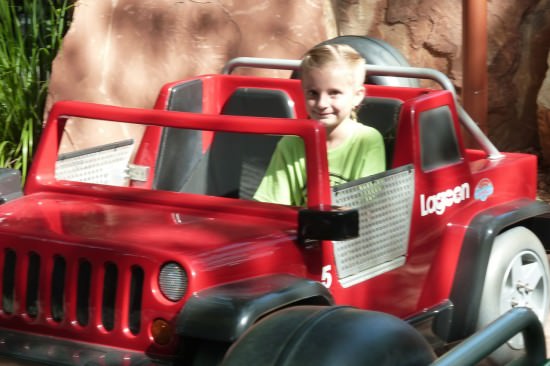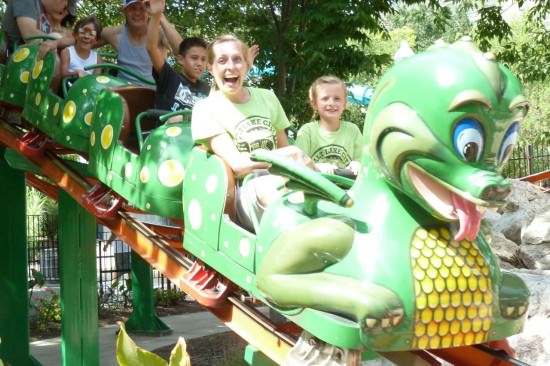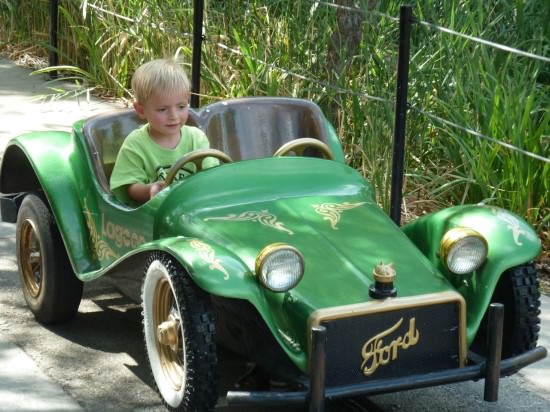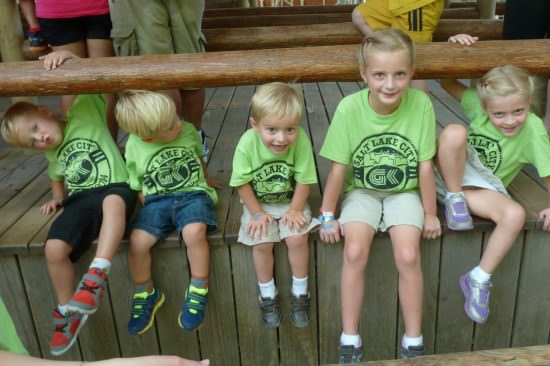 Brooke was a roller-coaster-riding maniac. She dragged my dad to every roller coaster and still wanted to ride more!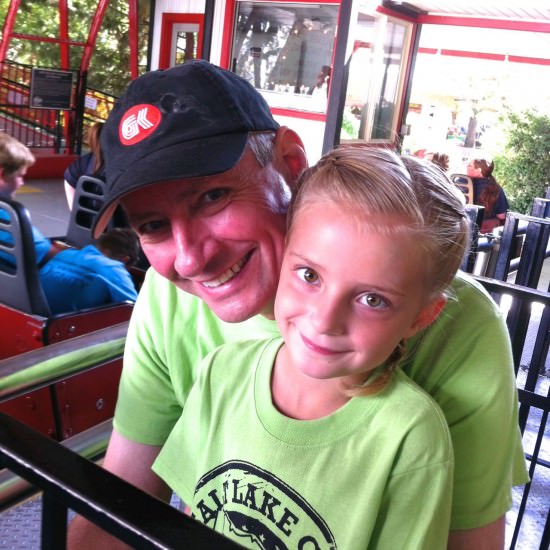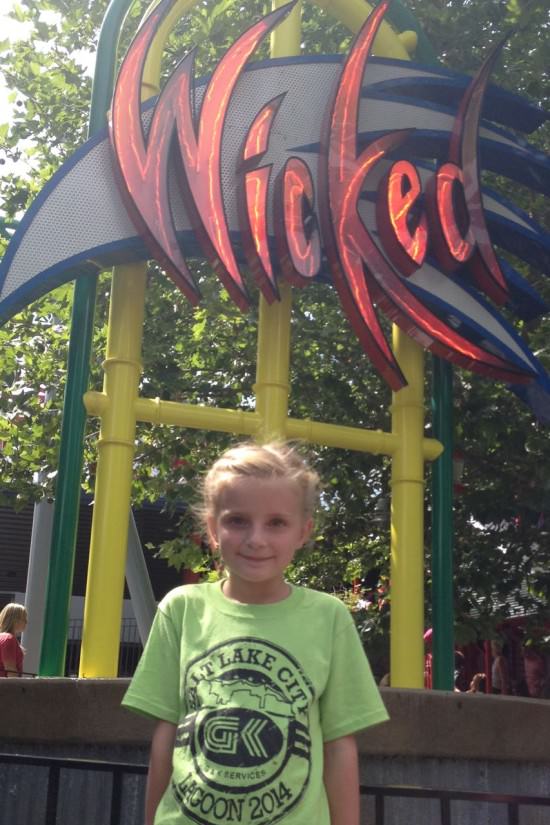 We were all kind of hoping the roller coasters would bump out her ridiculously loose front tooth.  Nope.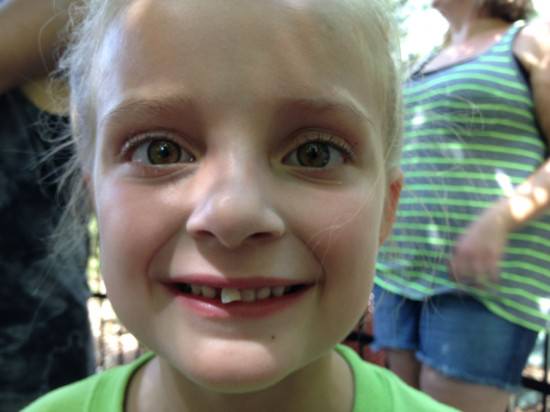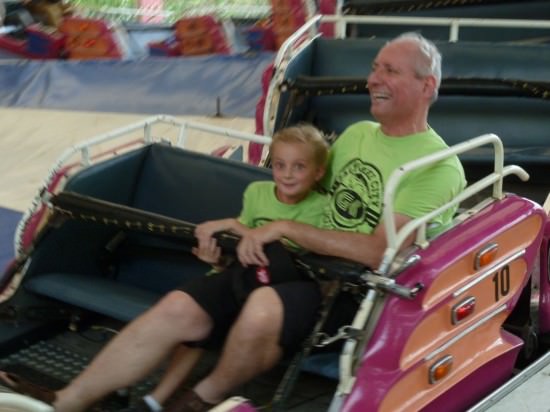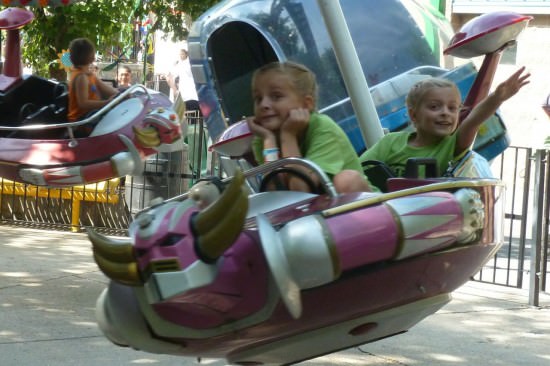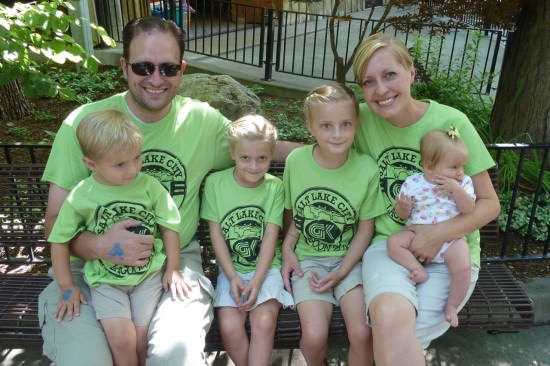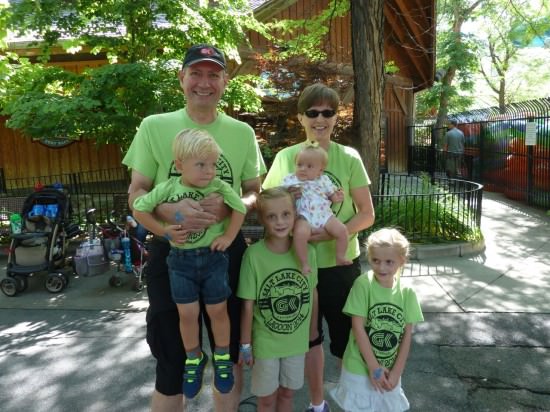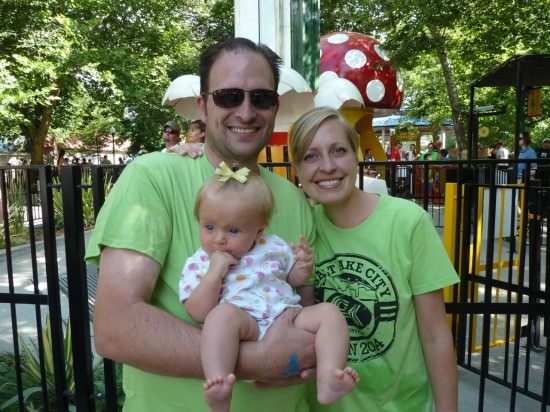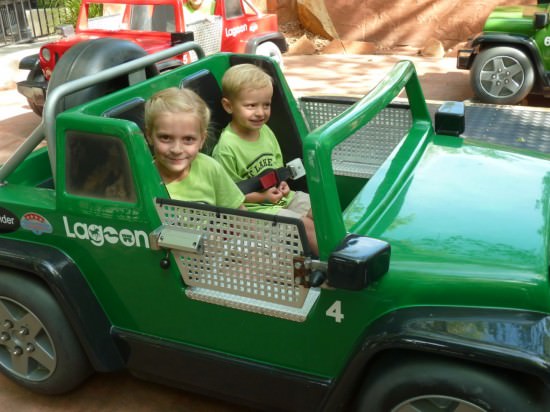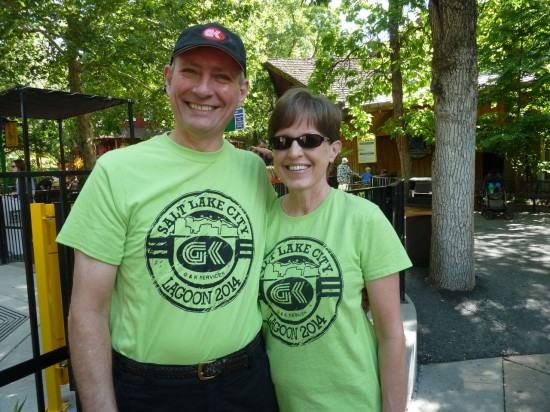 My mom amazingly got Madison to sleep without a pacifier.  Madison found her thumb instead.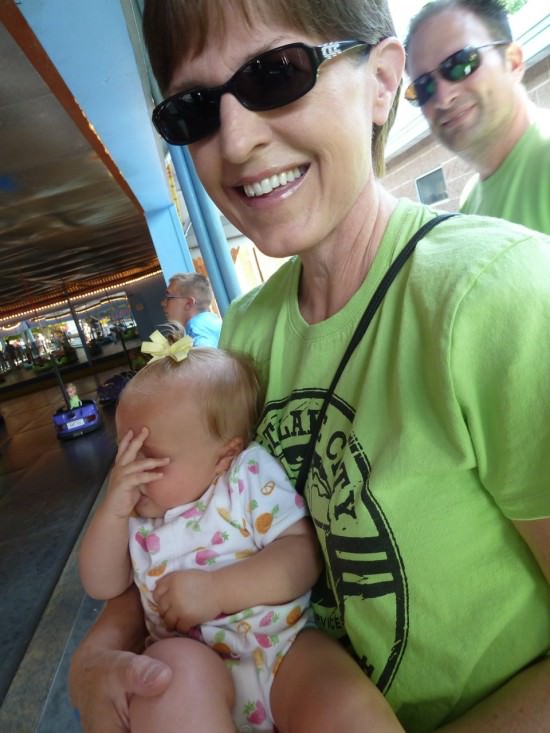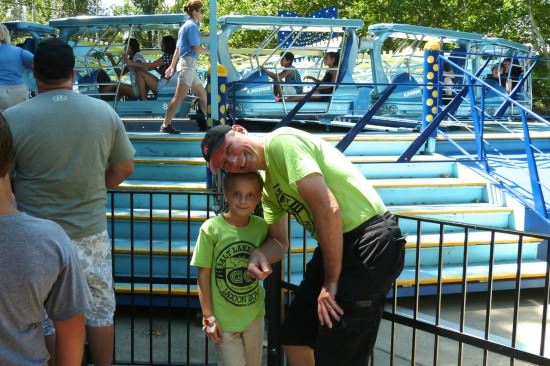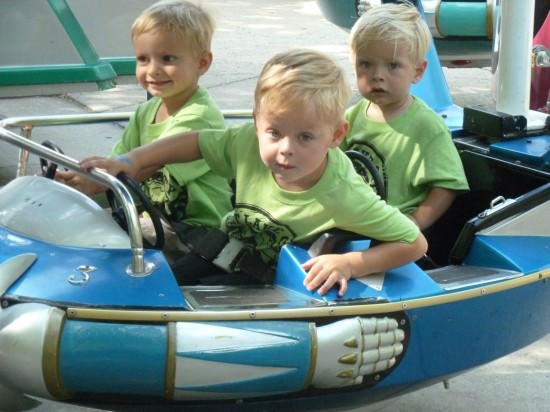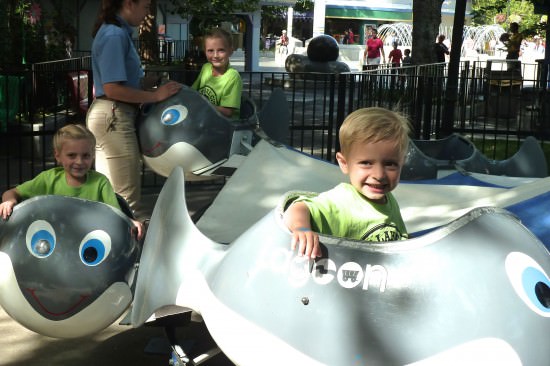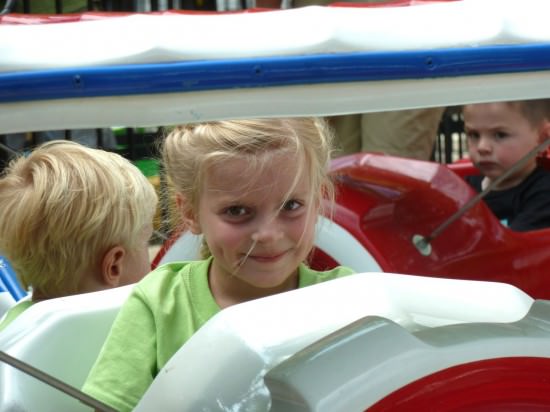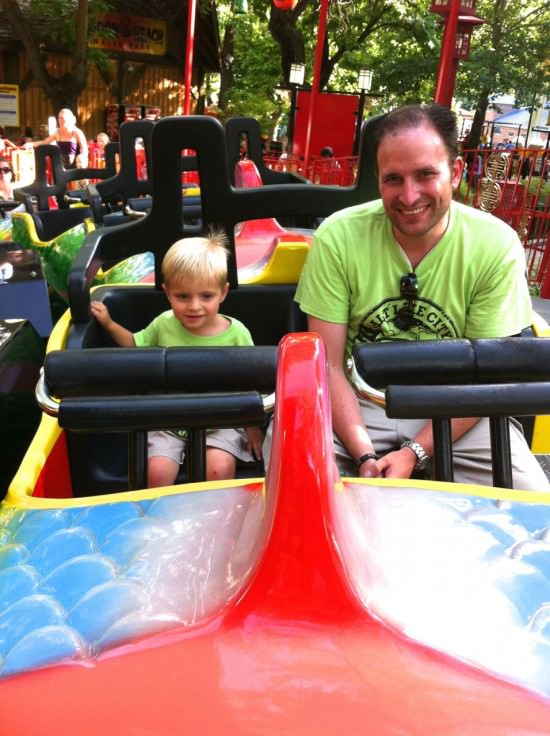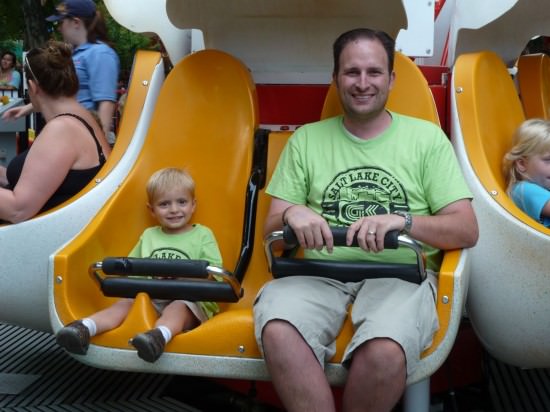 Until next year!