One of our favorite days of the year happened a few days ago – Dallas's work Lagoon day!
All of the employees and their families got to wear matching shirts for the occasion.  Please pay special attention to the awesome design on the shirts.  The employees could submit a design and the winner got some cash and the pleasure of seeing his/her artistry on hundreds of people all day.
It just so happens that Dallas A. Golden was the T-shirt design winner.  Out of the hundreds of employees, his design won!
(Okay, okay.  So maybe out of those hundreds of employees only two people turned in designs.  But still!  It's a great design, and I just may start wearing it all the time!)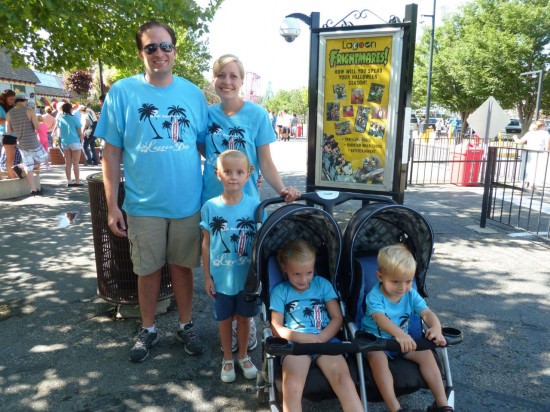 You'll have to excuse me.  Apparently for this post I'm living by the mantra "you must post every picture you took that day to the blog or else".  The kids love seeing the pictures of themselves and reliving all the fun rides so this post is for them!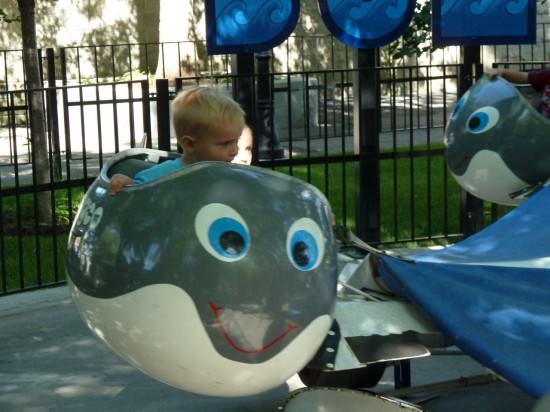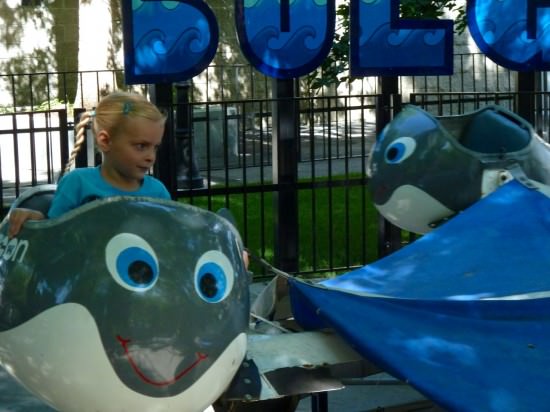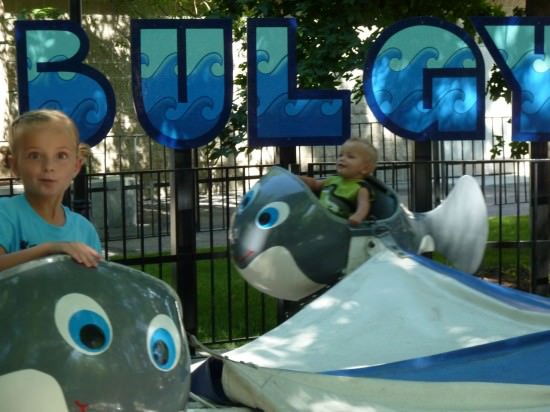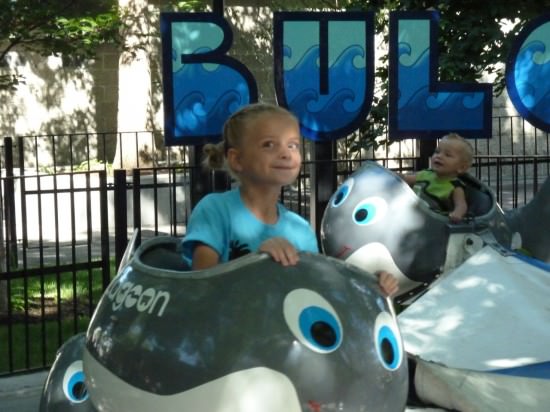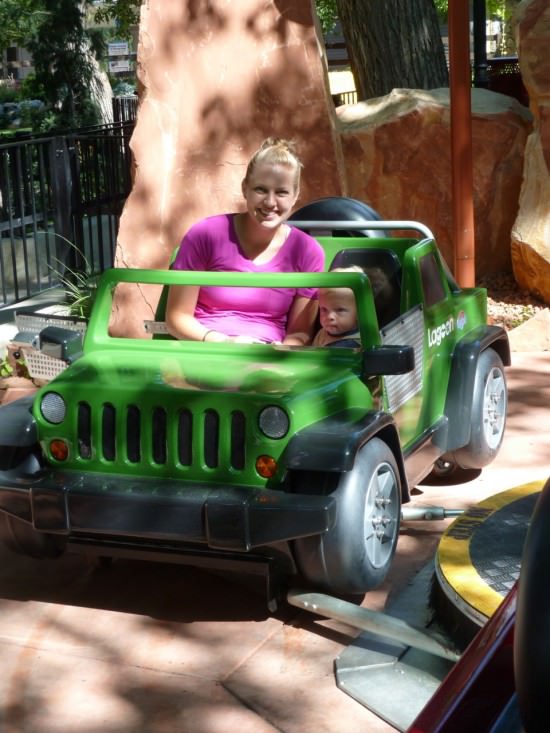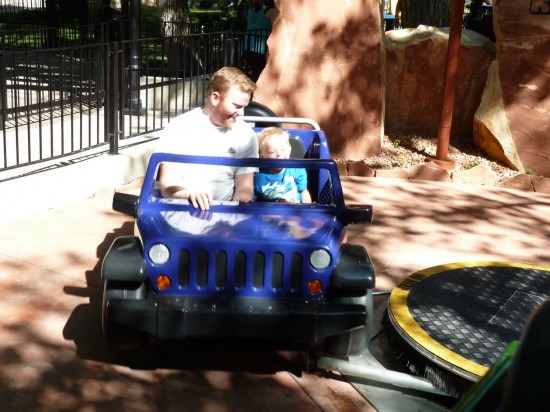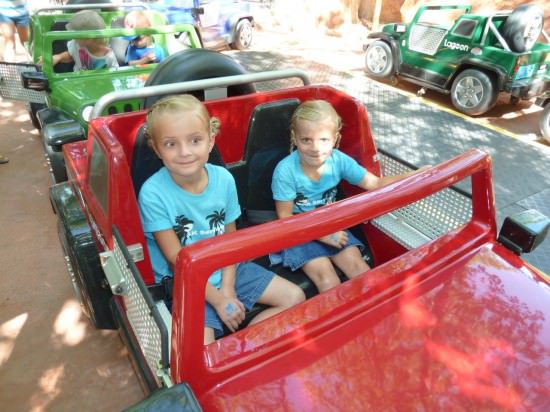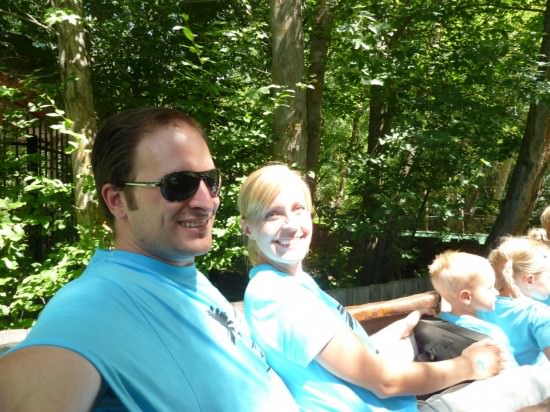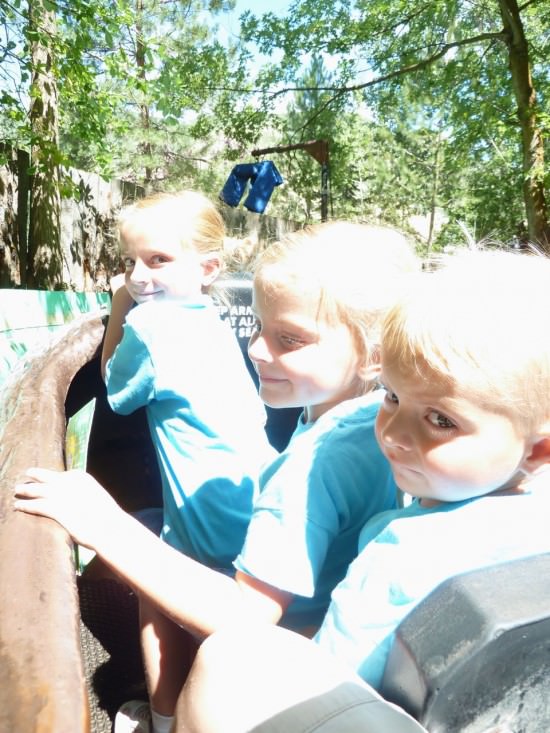 Caroline surprised us all by throwing her hands up in the air on a couple of the rides: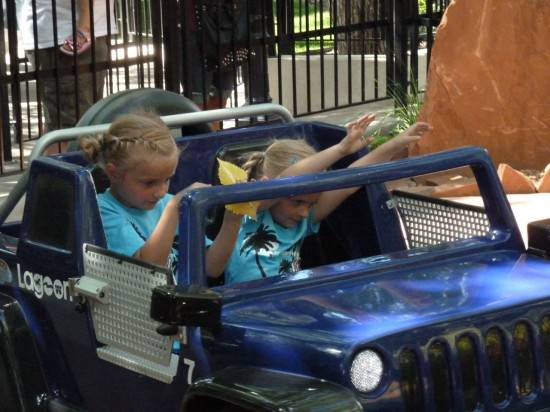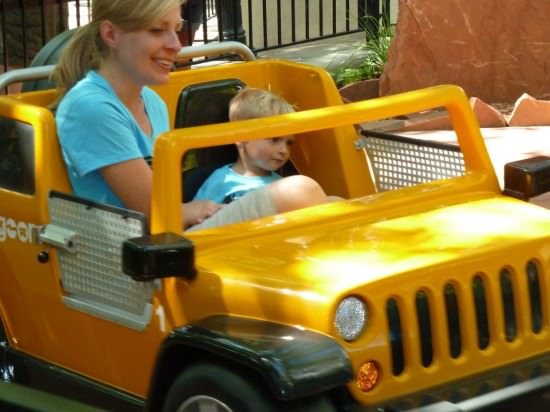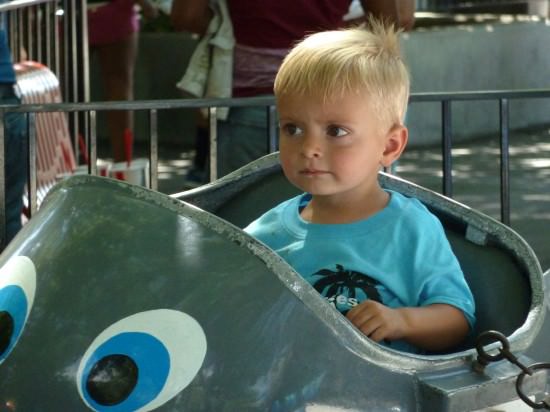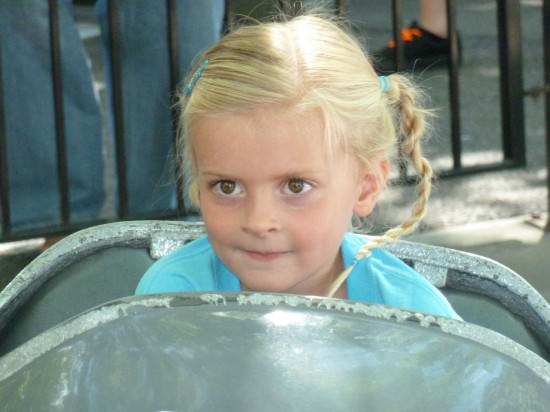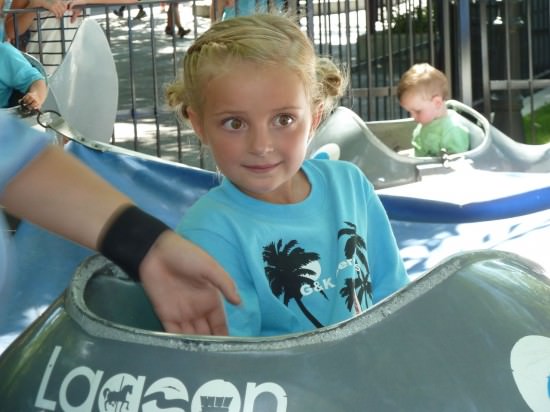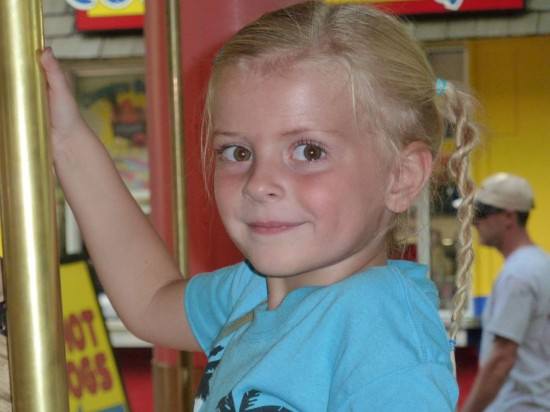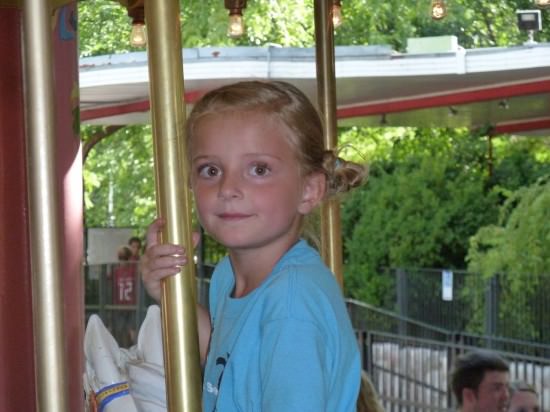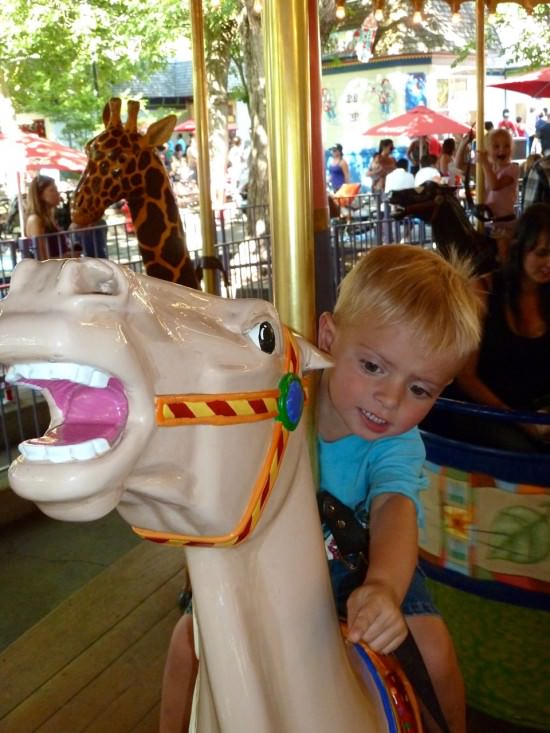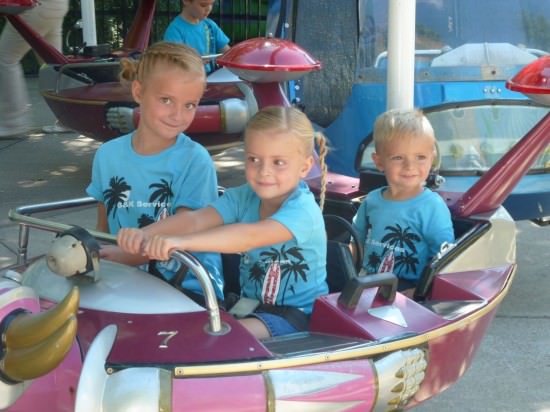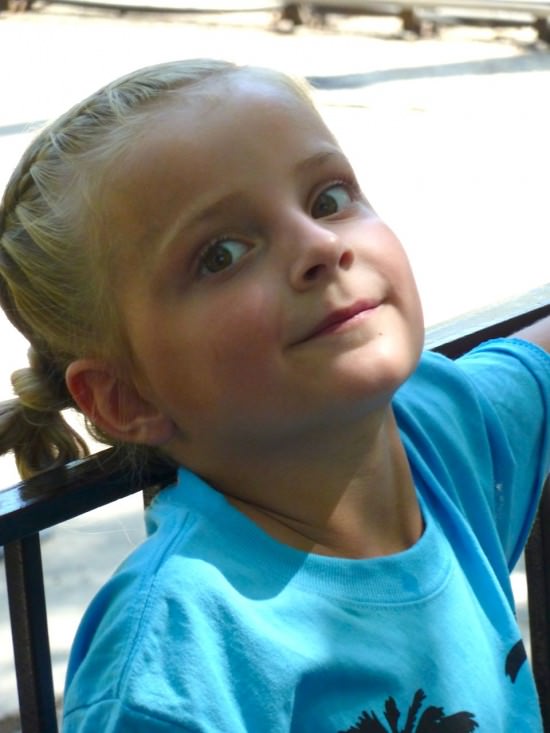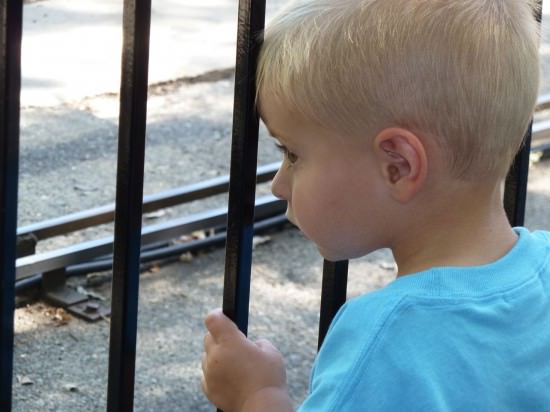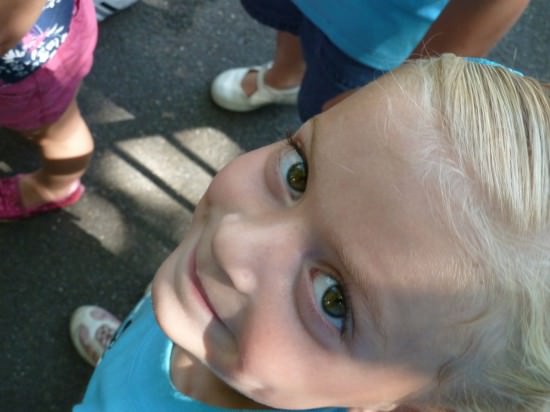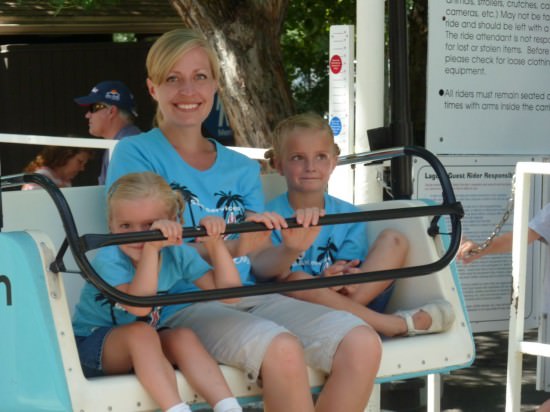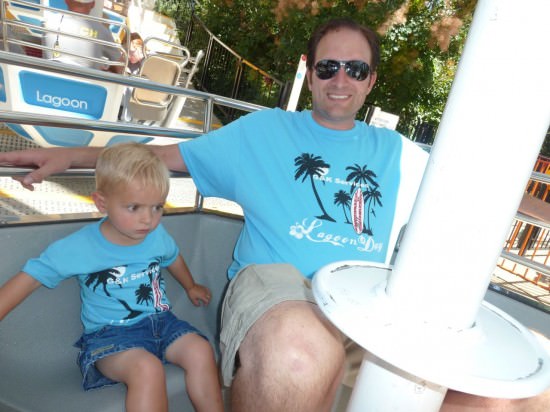 The ferris wheel.  Brooke gets very nervous on this ride: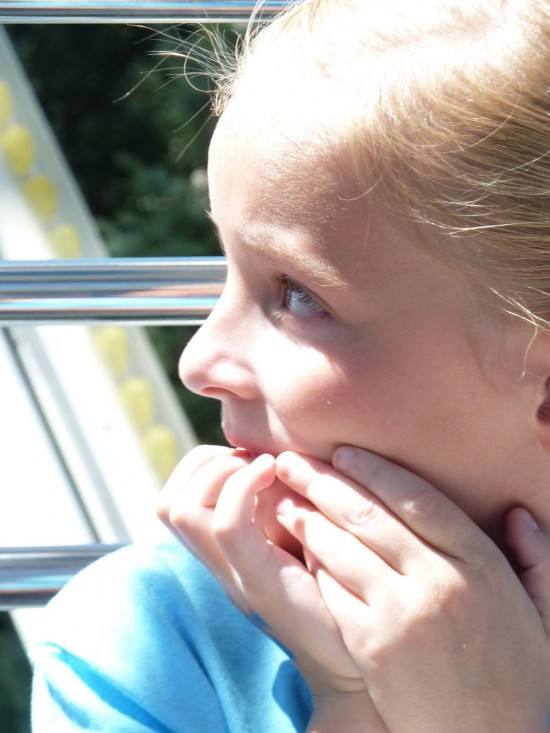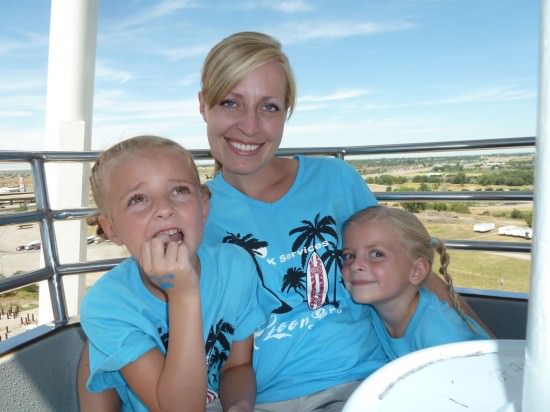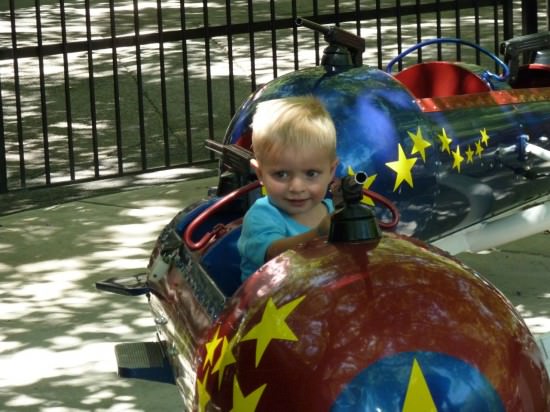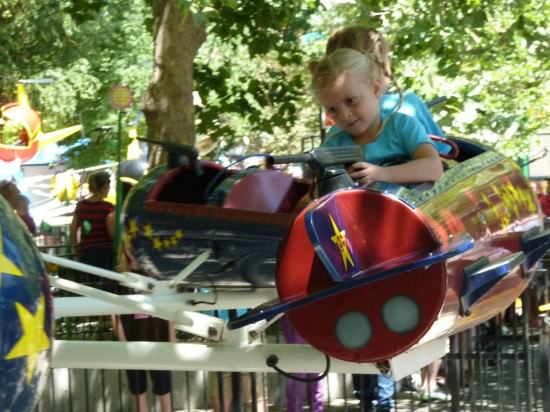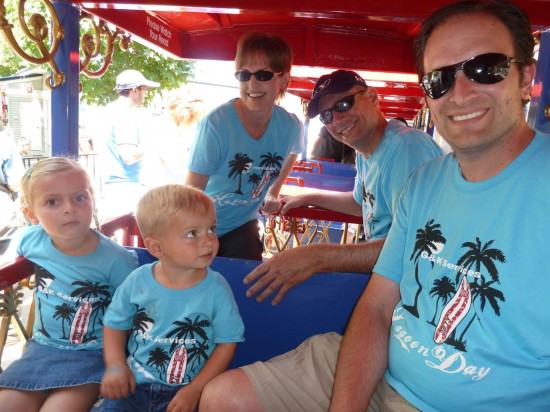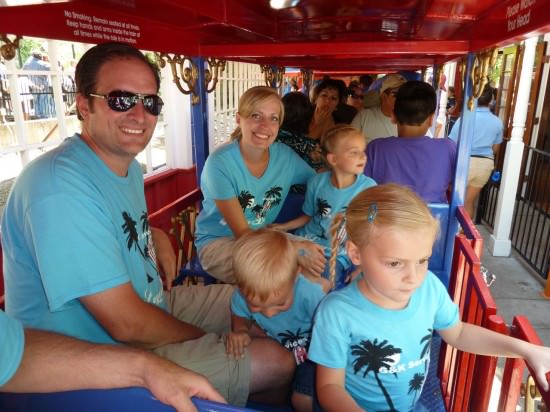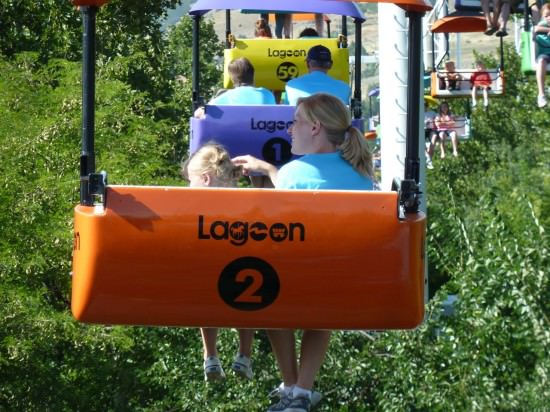 Hooray for Lagoon!