Yesterday we took advantage of Thanksgiving Point's Two-Buck Tuesday and went to the Dinosaur Museum.  A good time was had by all.
We started off waiting in line for about thirty minutes.  That was a bit of a drag, but Brooke made this face –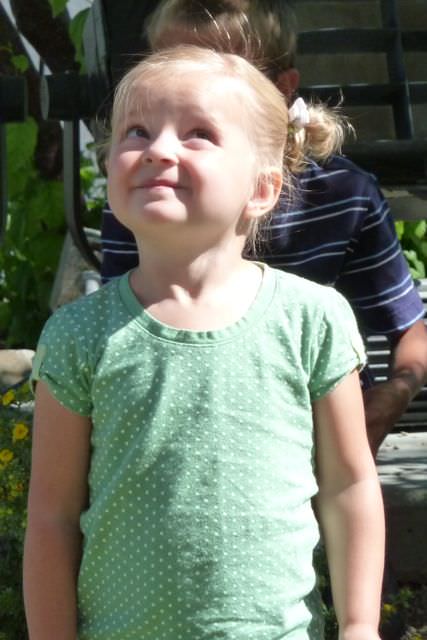 and both girls climbed on these rocks –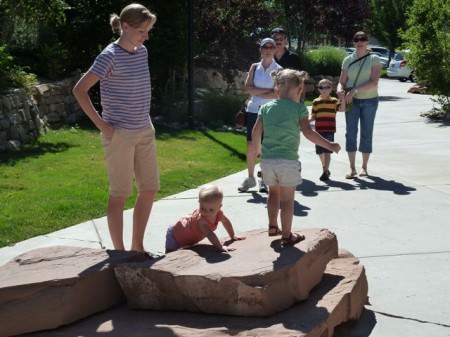 so the fun had already begun.
Then we went inside and took pictures next to dinosaur bones, played with the hands-on activities, and ended the morning with ice cream!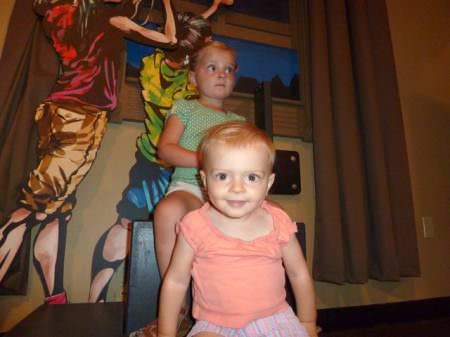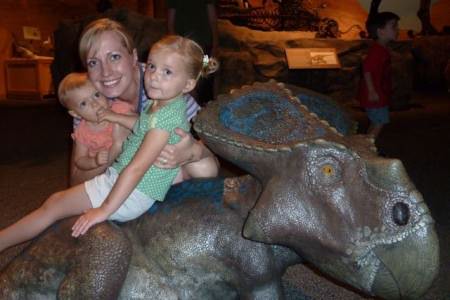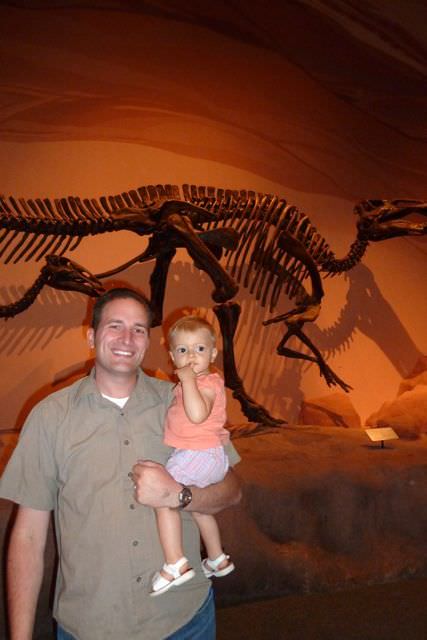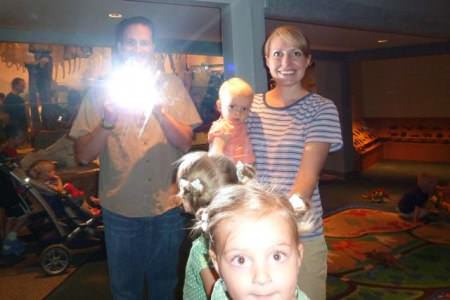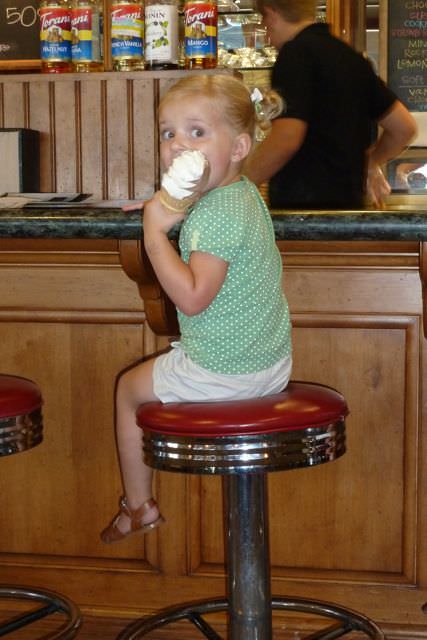 We had such a fun day together as a family.  I loved every second of it.  I can hardly wait for next Tuesday to come!