A year ago we found out my parents would be serving as mission president and wife and would leave this past June. They were assigned to serve in the California Carlsbad mission.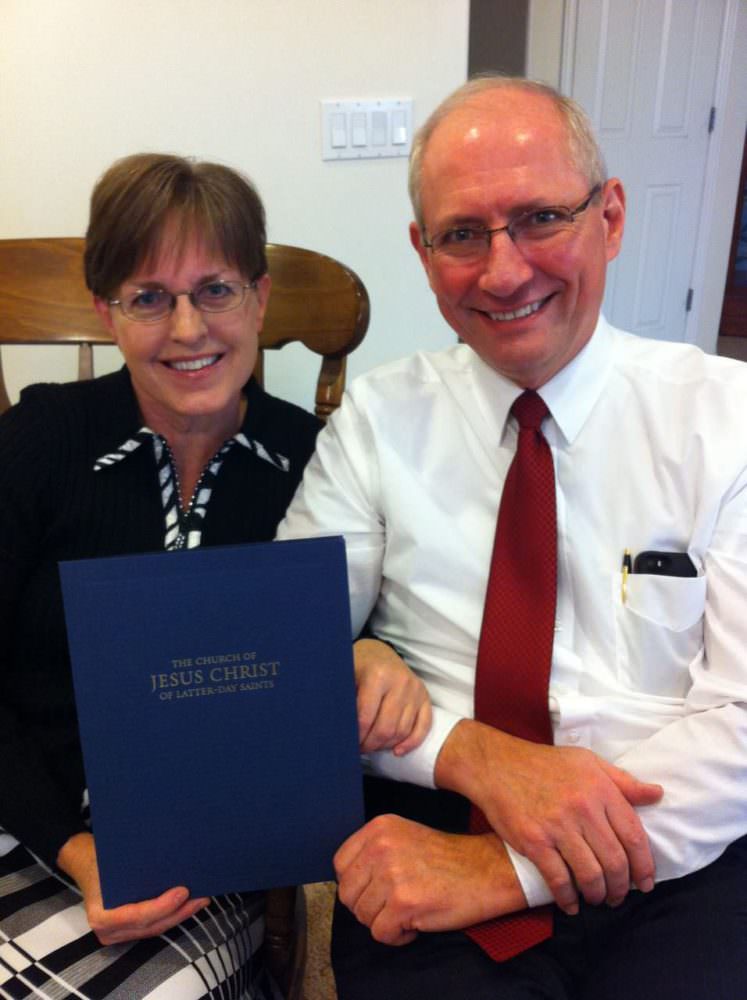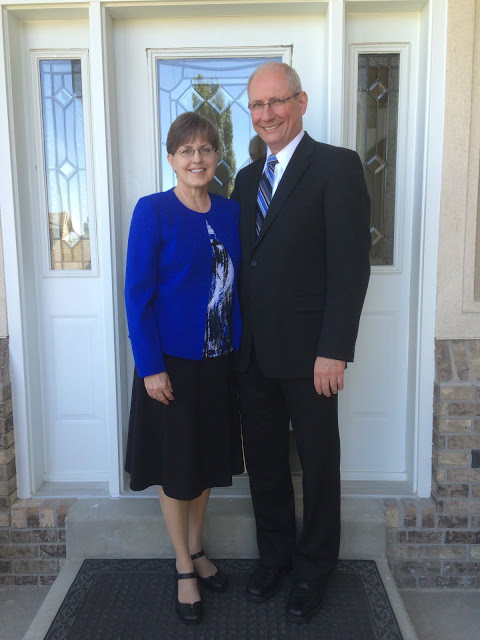 While I have been in mourning that they wouldn't be around for the next three years, the mission call did come with some perks. We were able to go with them when they were set apart by Elder Andersen and Elder Christensen. We gathered in the room where the First Presidency and Quorum of the Twelve have their meetings: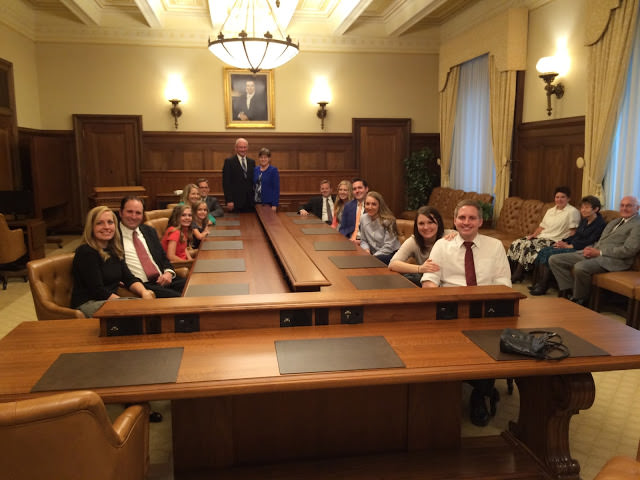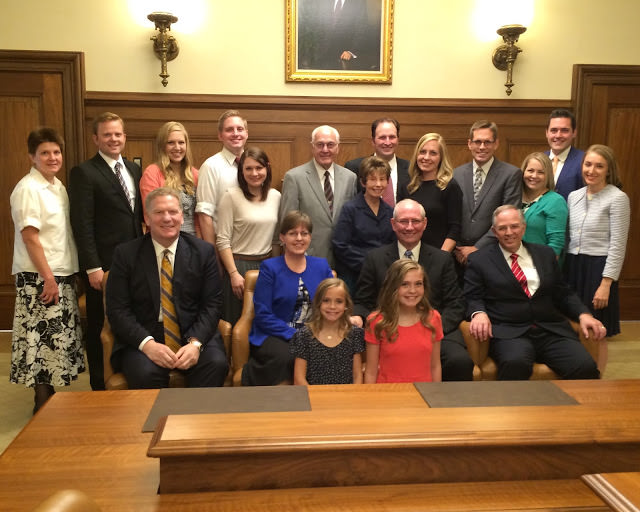 It was really inspiring to watch my parents prepare so intensely for this service. I had no idea how much preparation mission presidents and wives do before their missions, but the answer is A LOT. Exclamation point. Exclamation point.
All of my siblings and their families were able to come and spend time together before my parents left. We snapped some family and sibling pictures before everyone again scattered themselves across the country: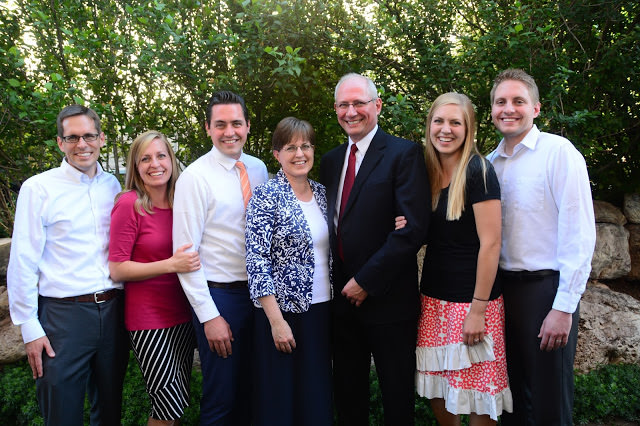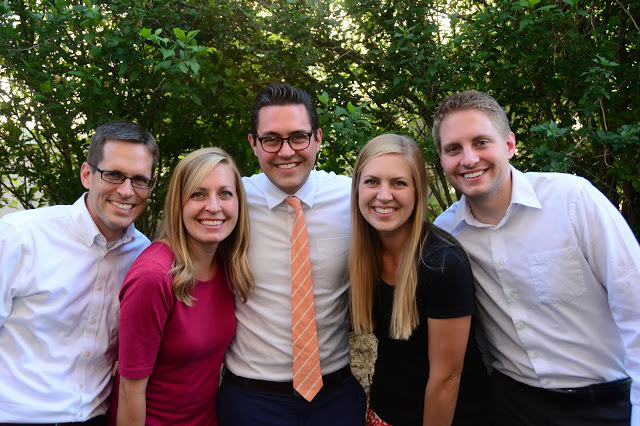 We had fun with the whole family in town doing a lot of "lasts" with my parents. We had a big family dinner: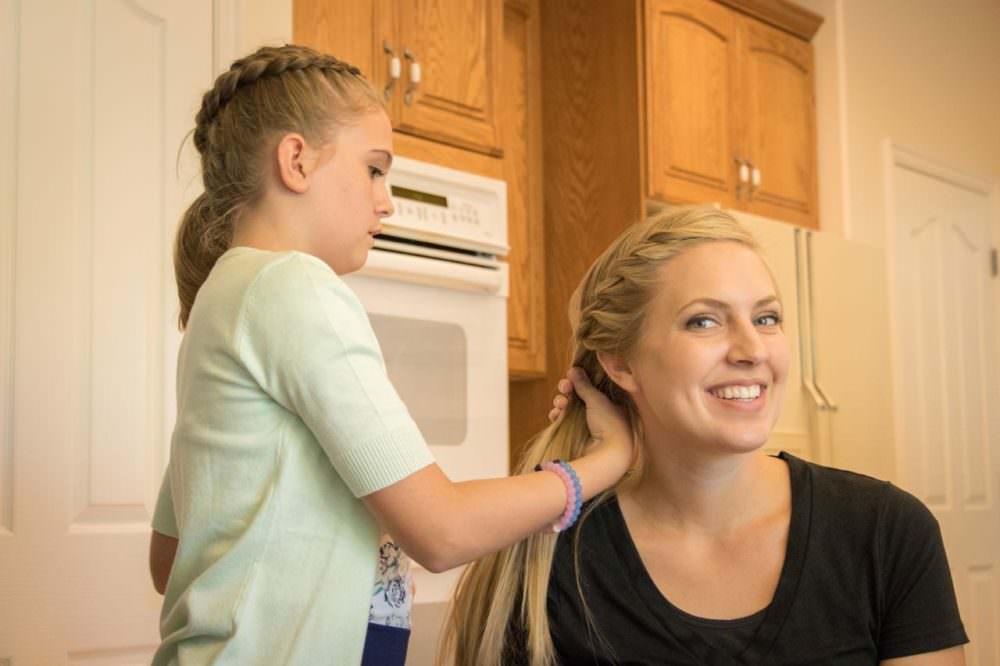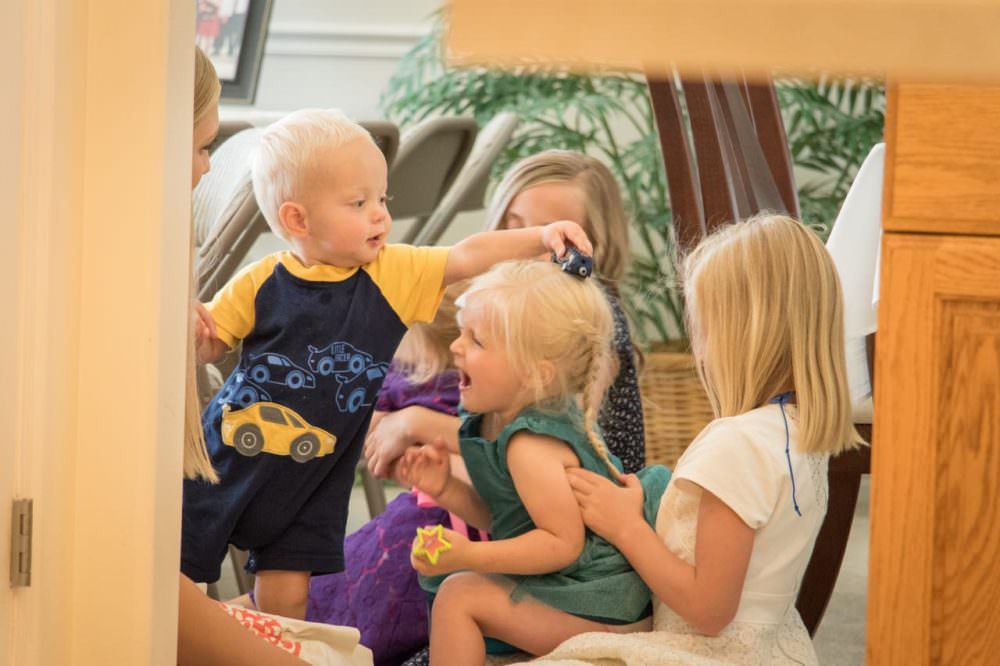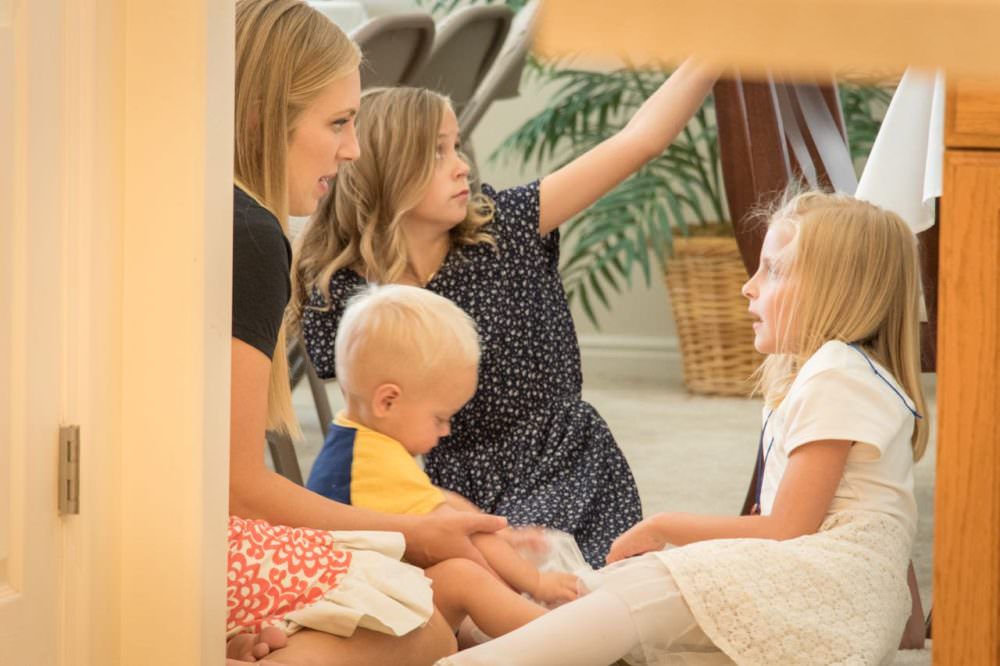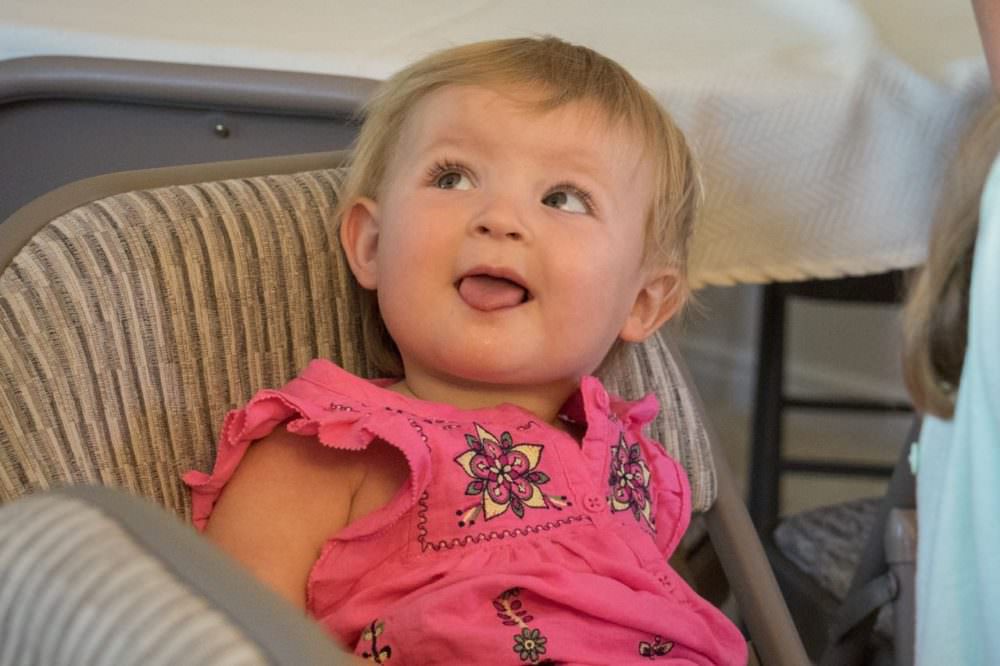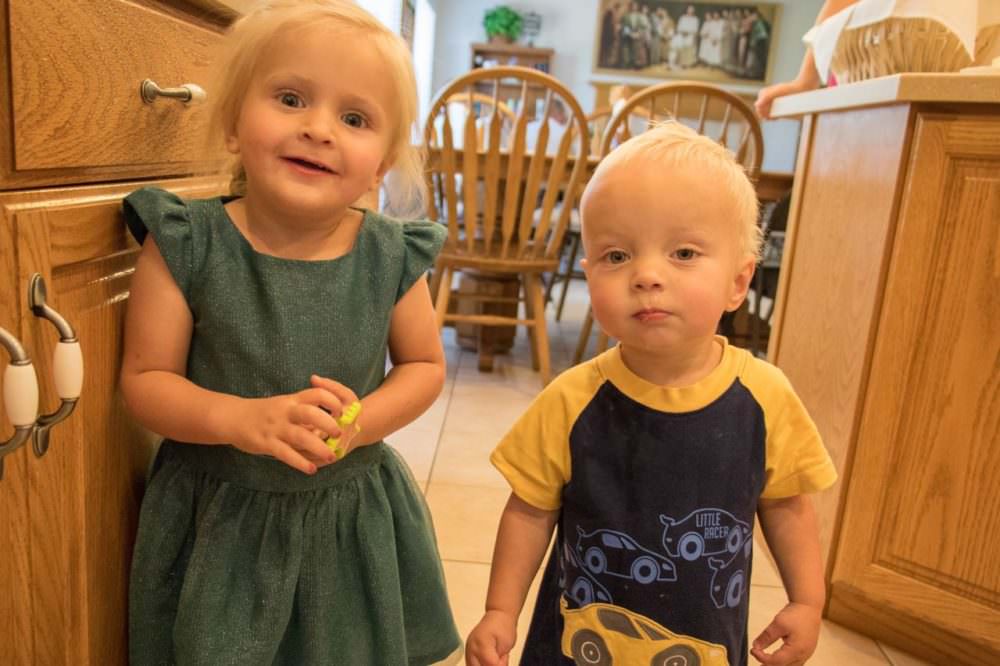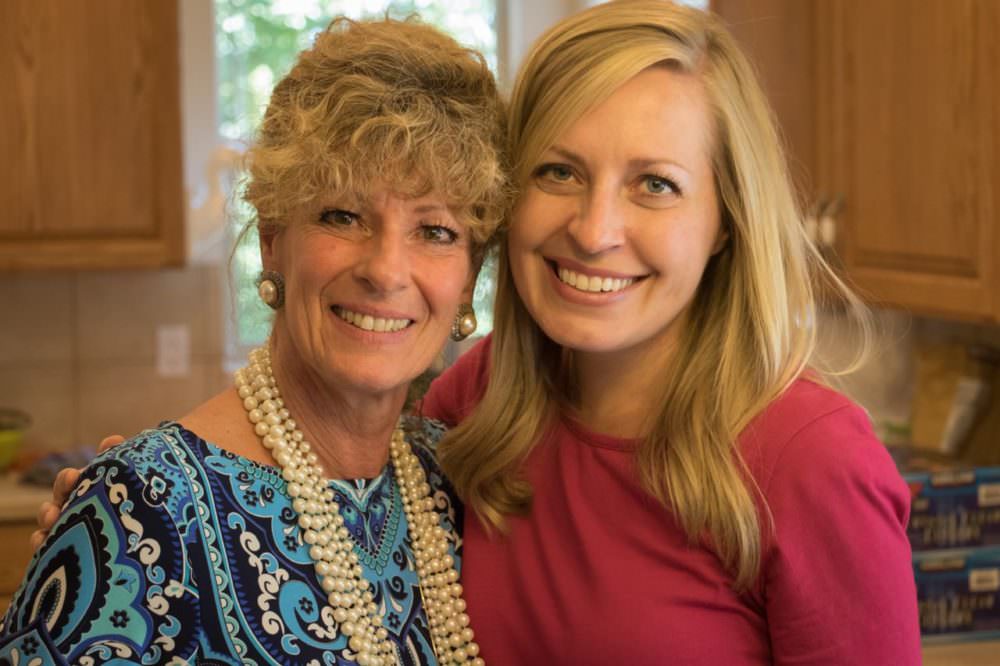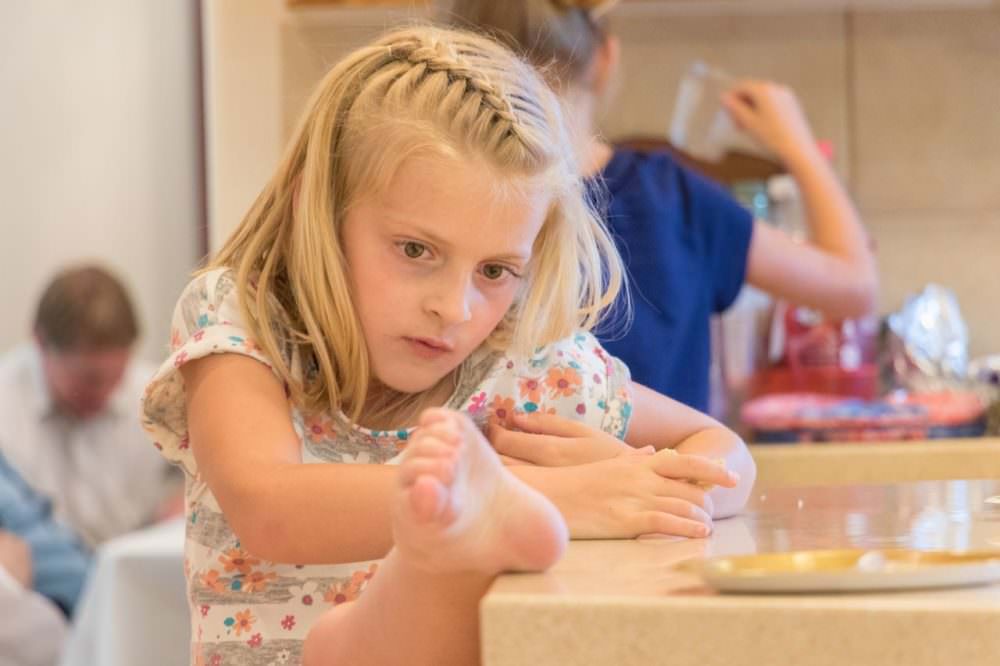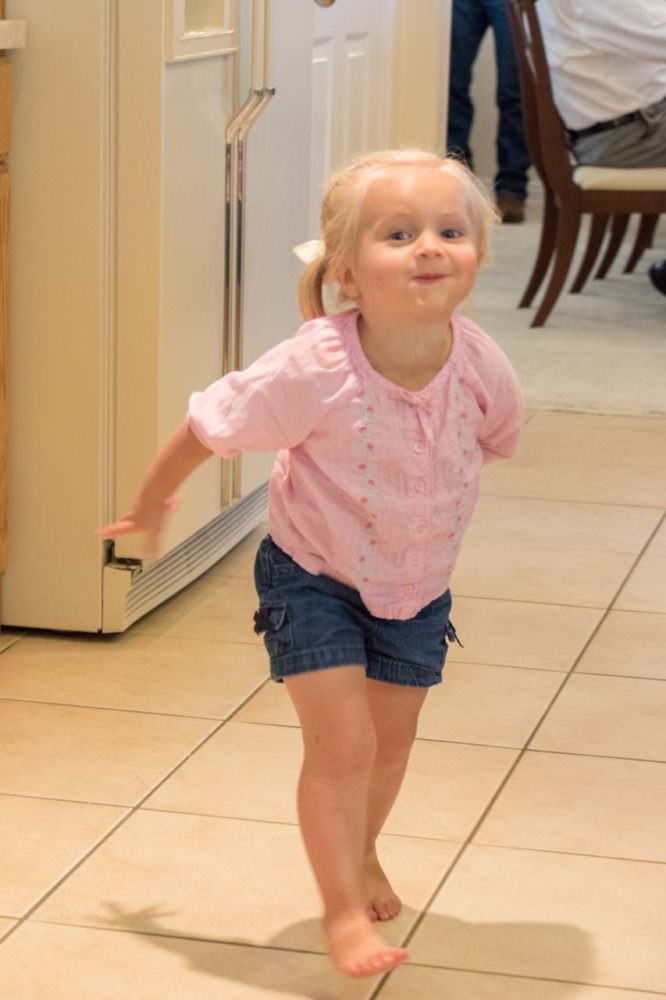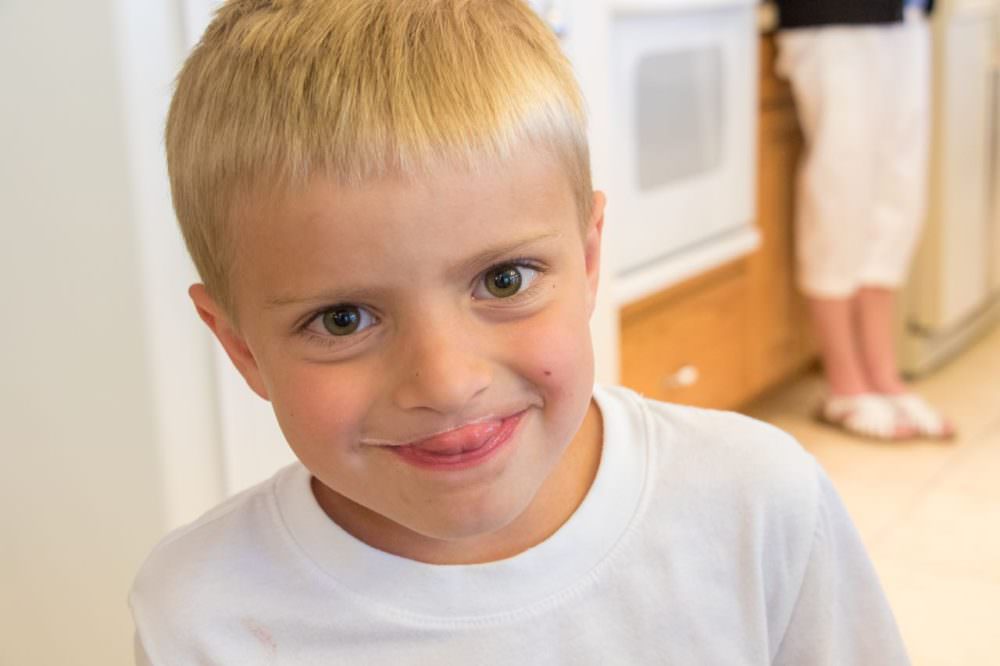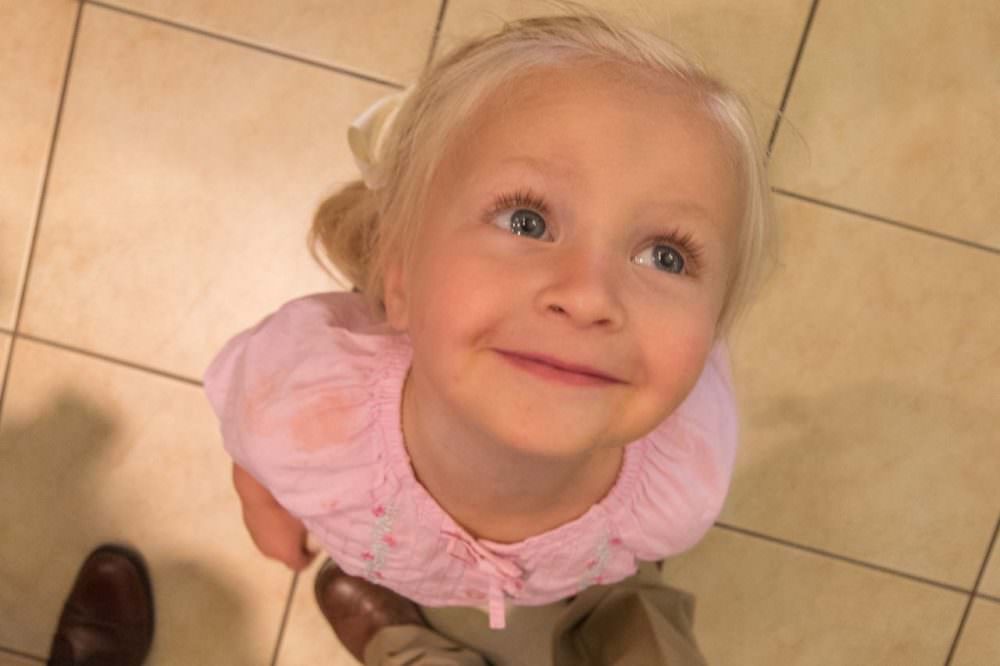 We had a final Golden Corral experience: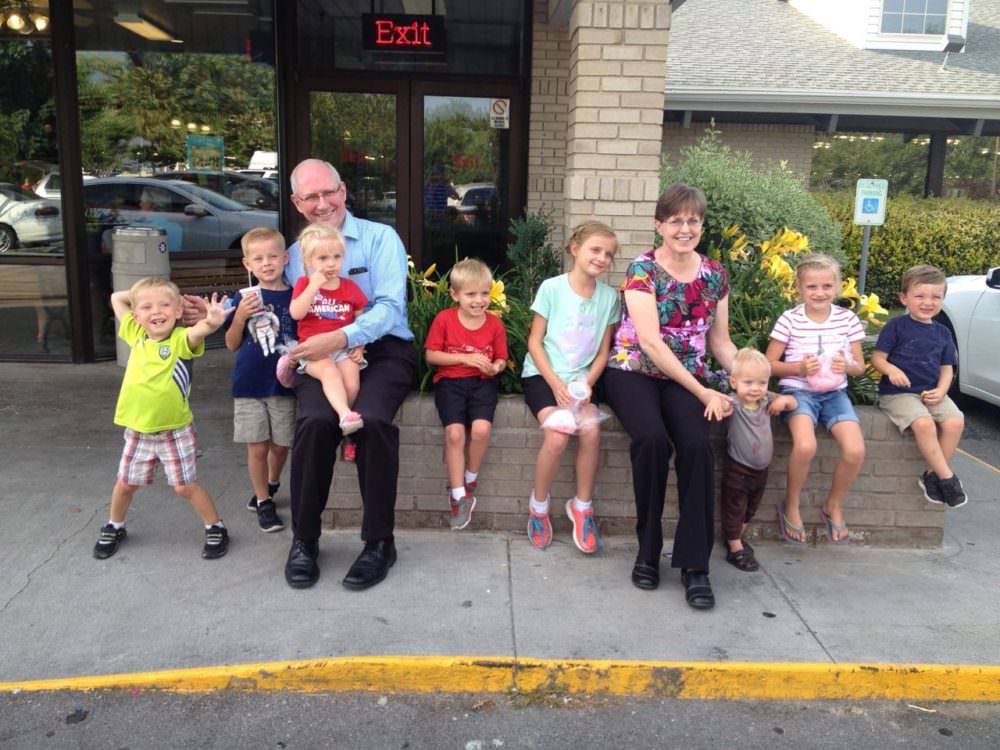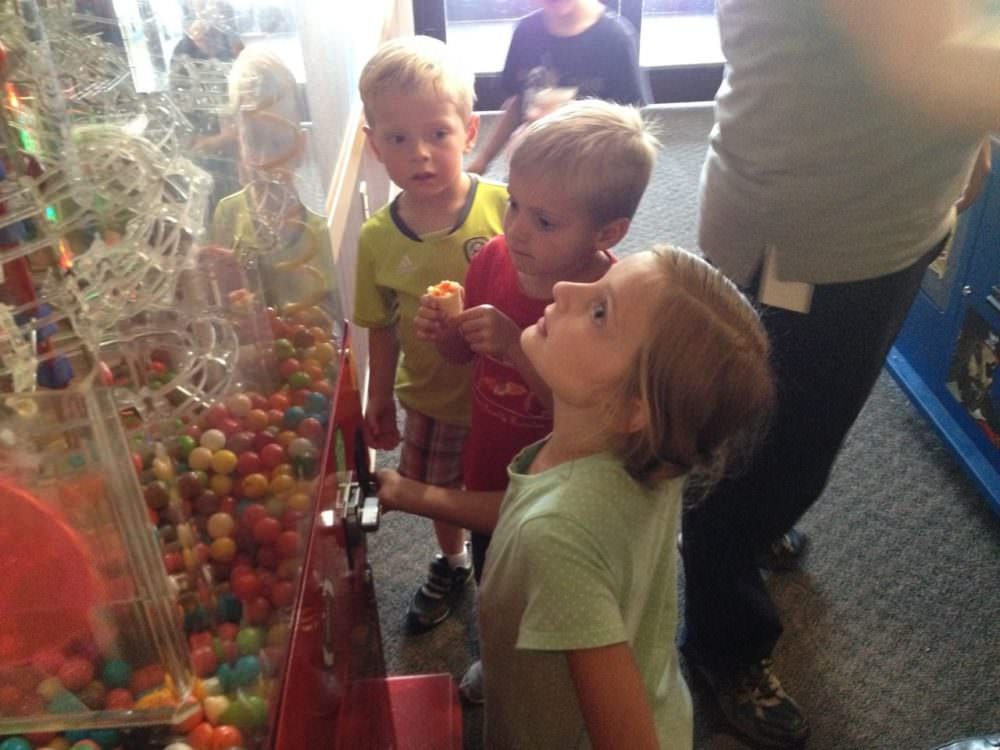 My parents took us to Texas Roadhouse one last time and the girls got to sit in the saddle to celebrate their birthdays: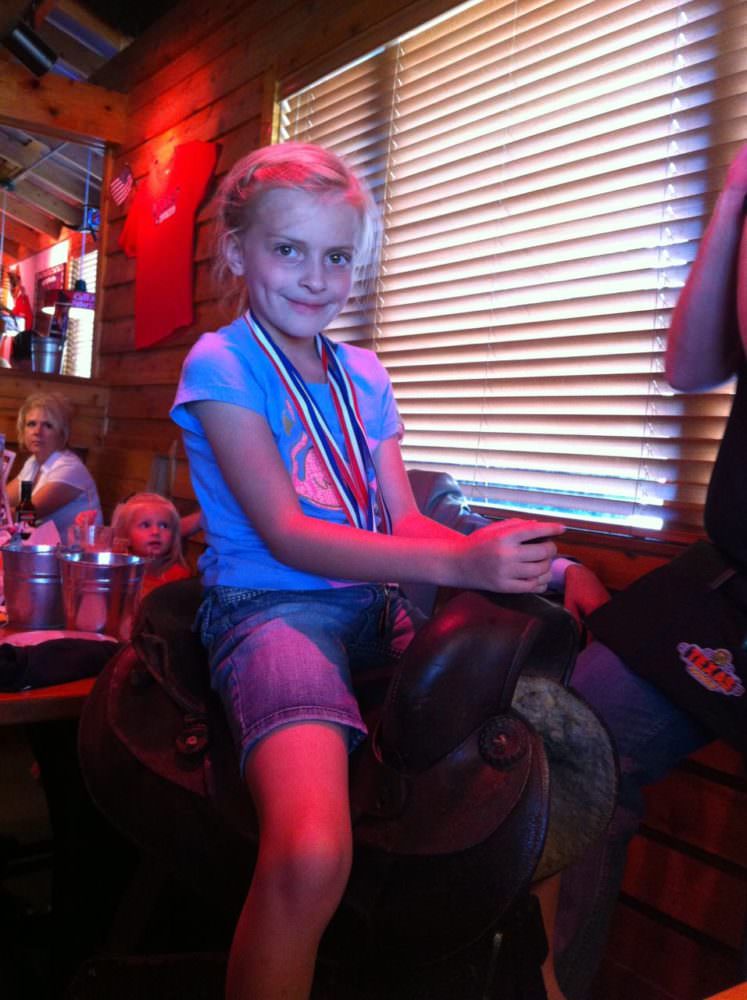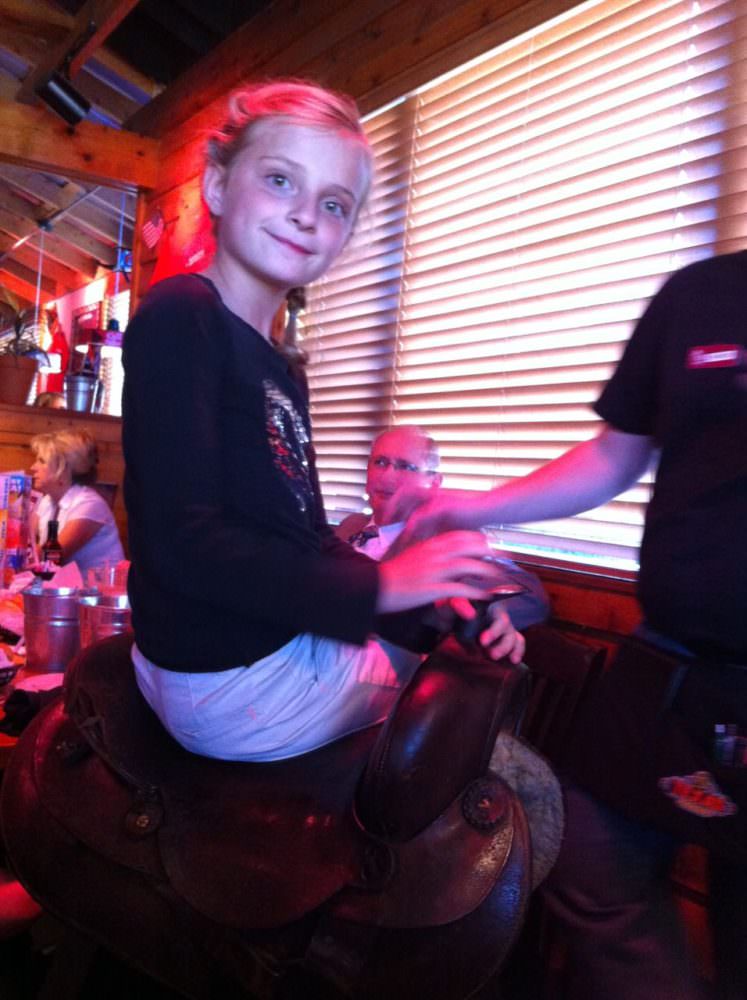 My kids had Grandpa give them airplane rides to our car one last time: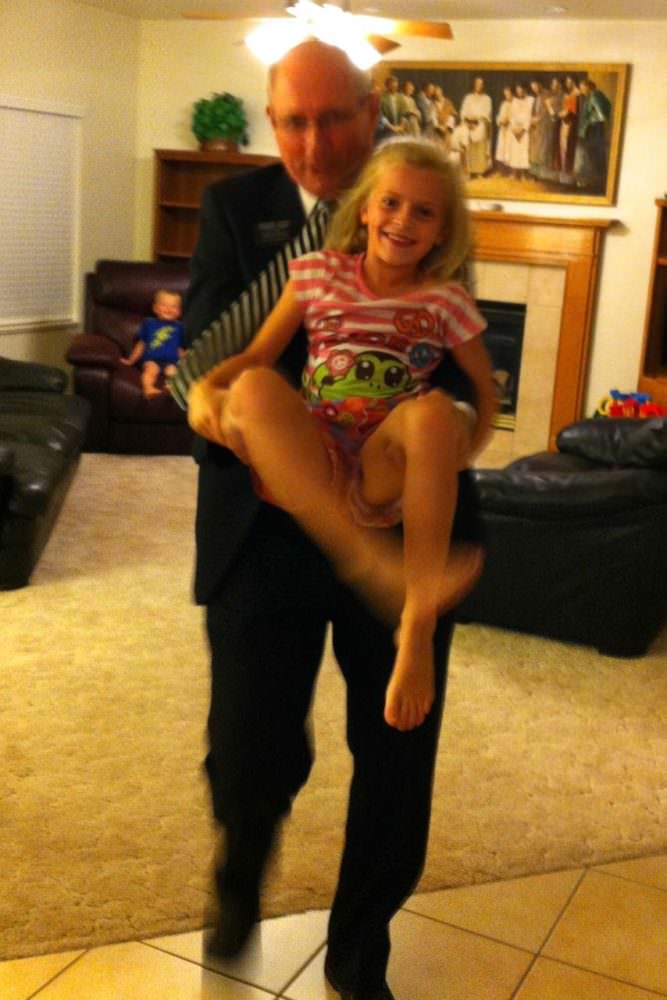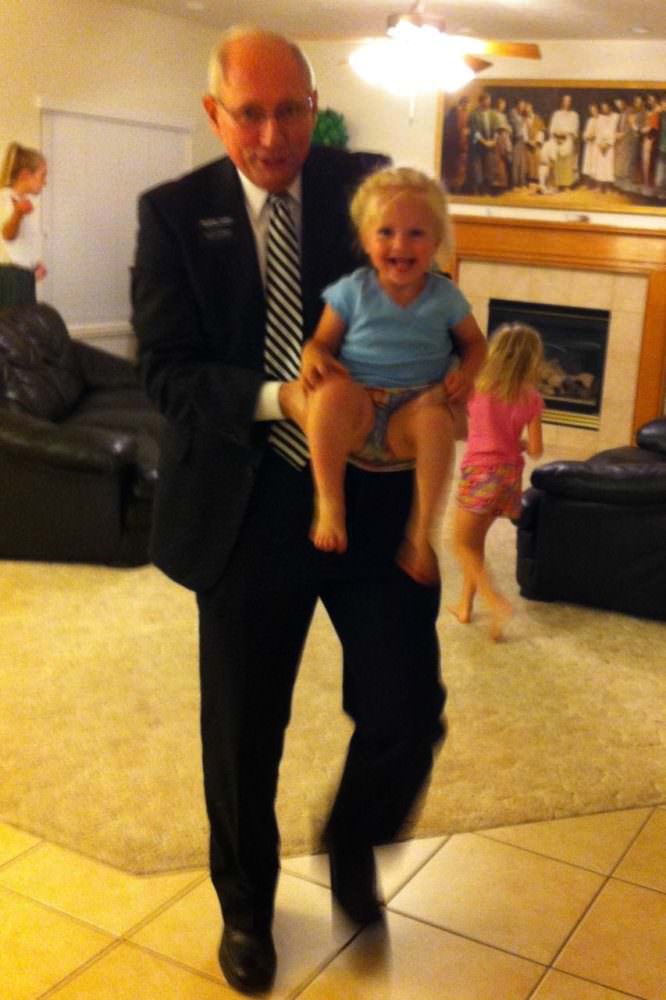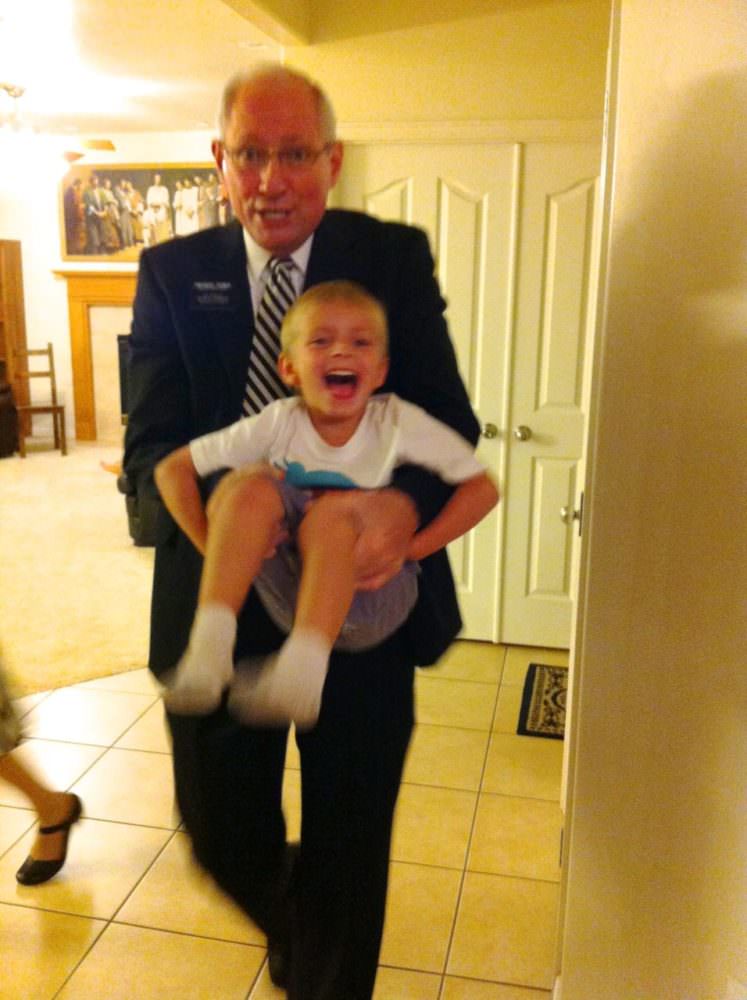 While Laurie and her kids were still here we had even more fun at the Discovery Gateway museum: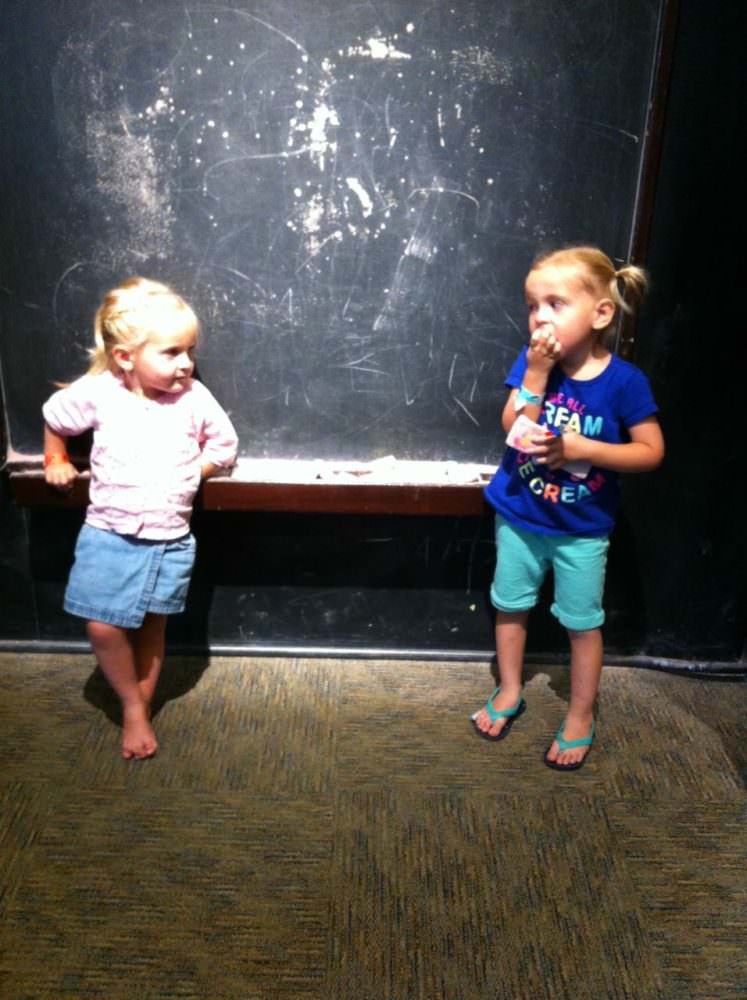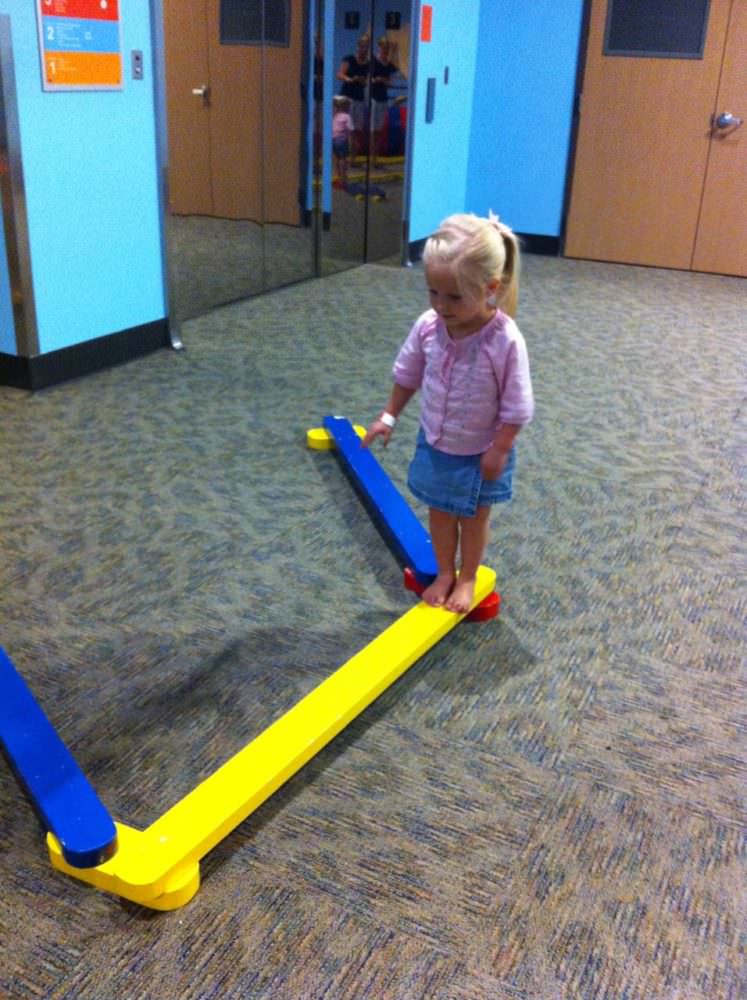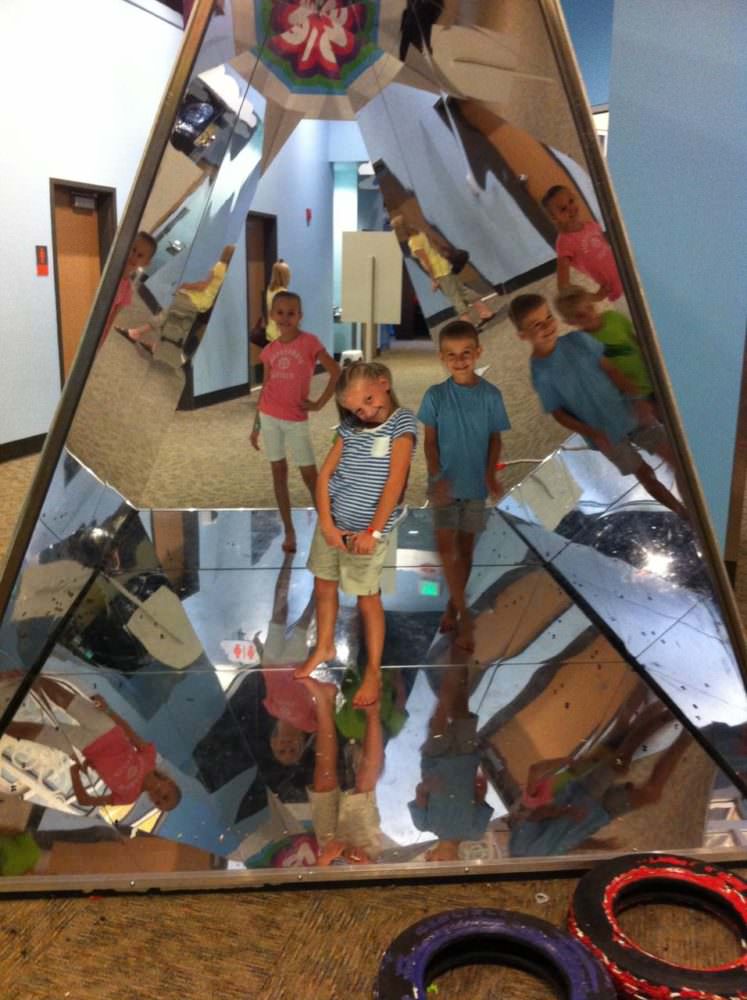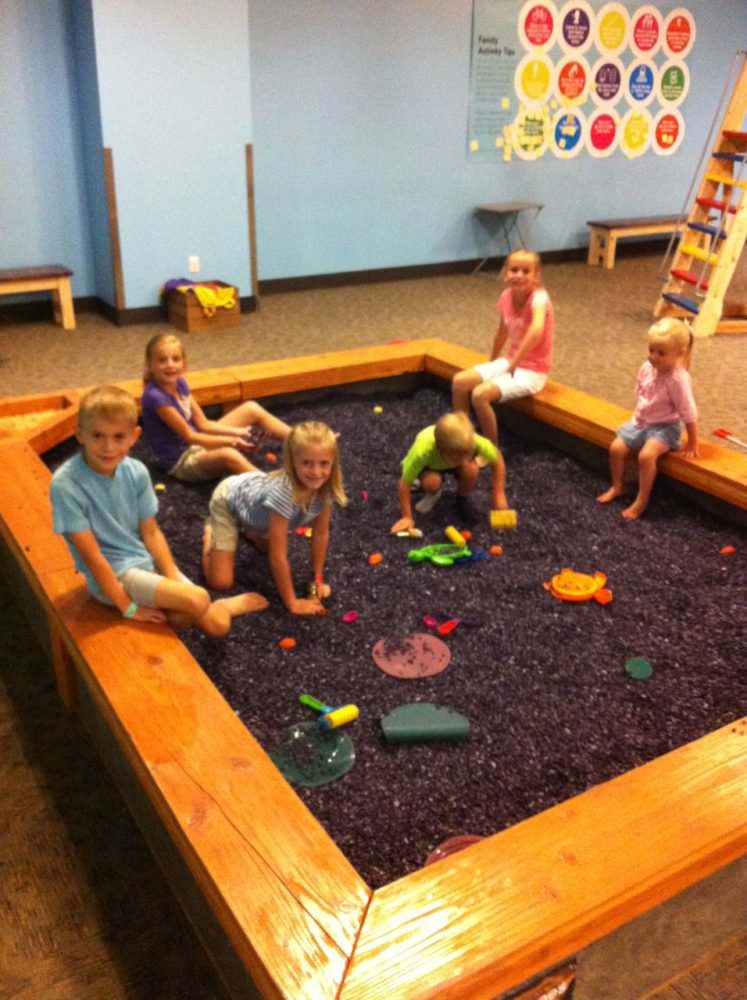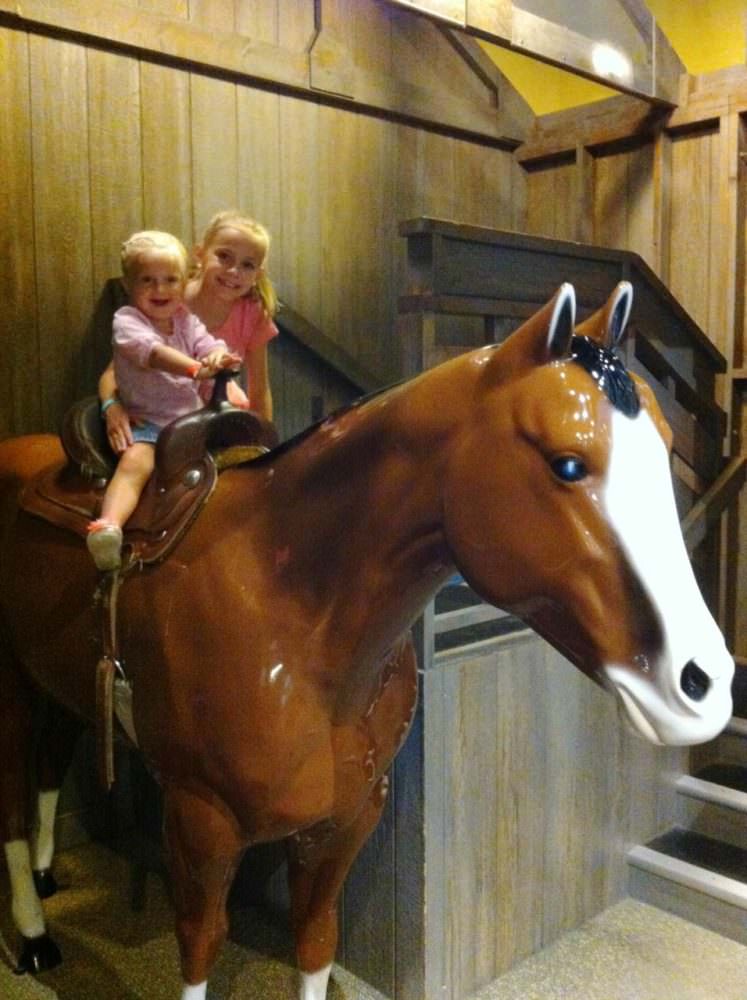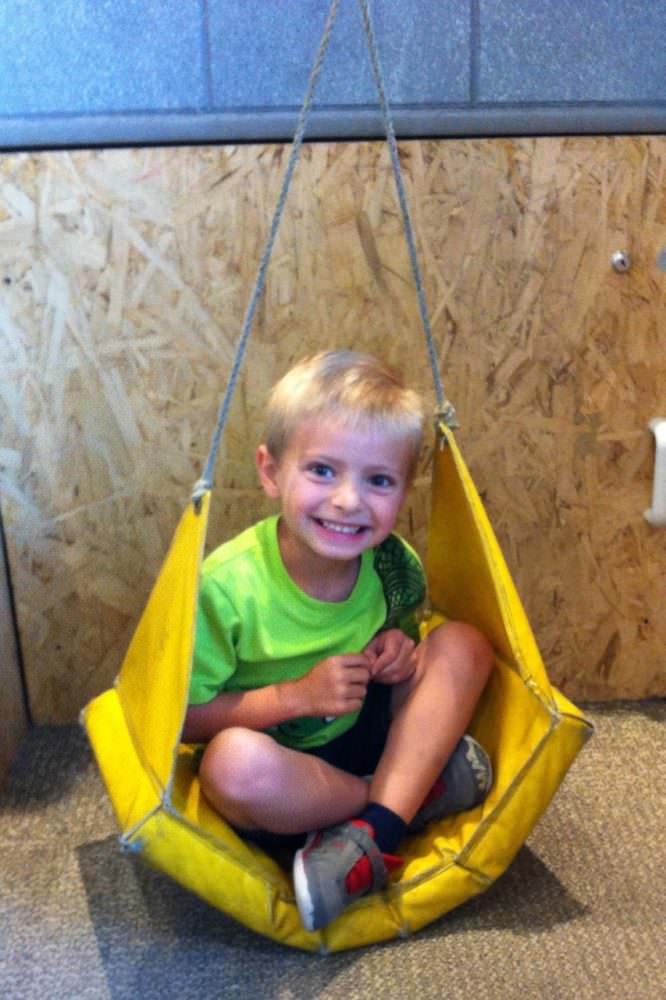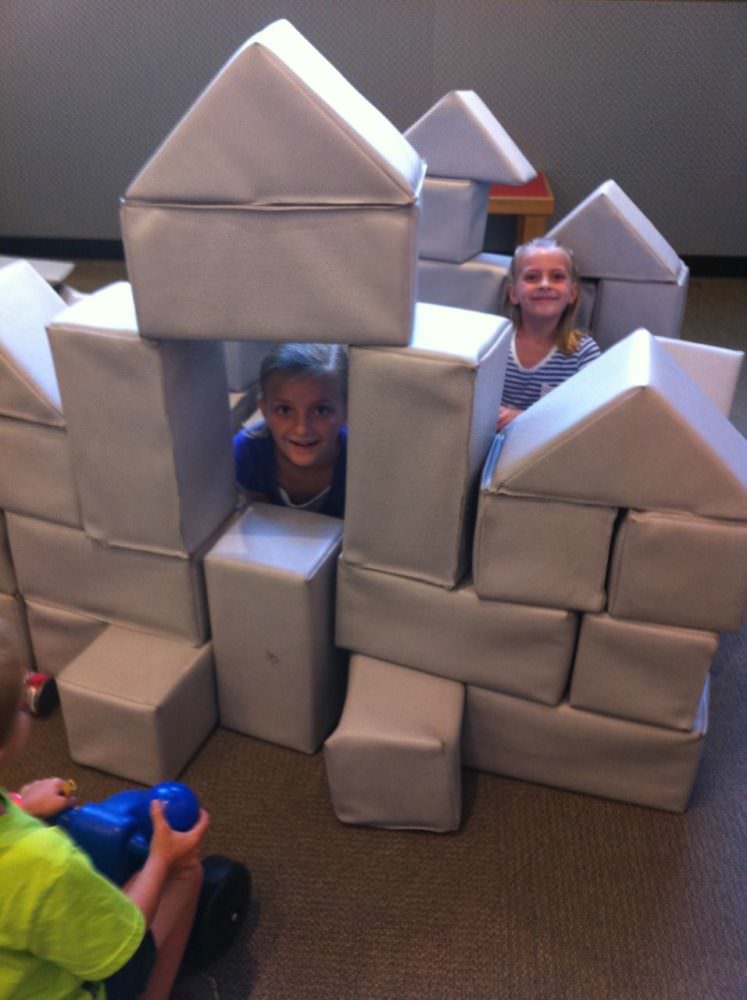 We took the Texans to the mountains for a good ol' Utah cookout: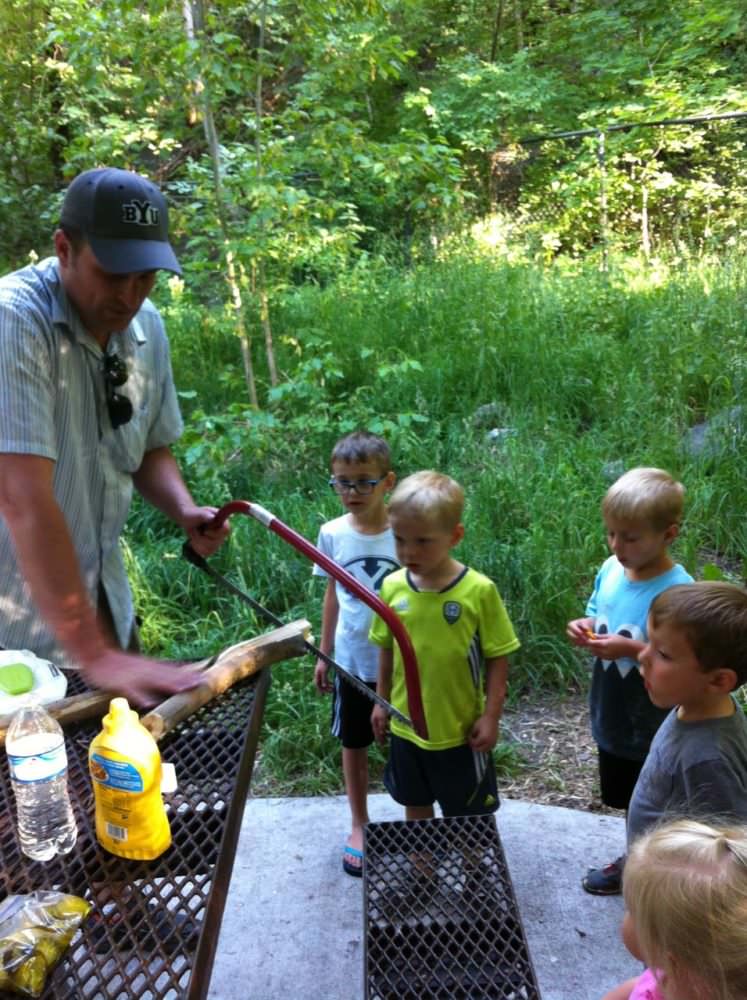 Brooke was pretty proud of this slime ball she made: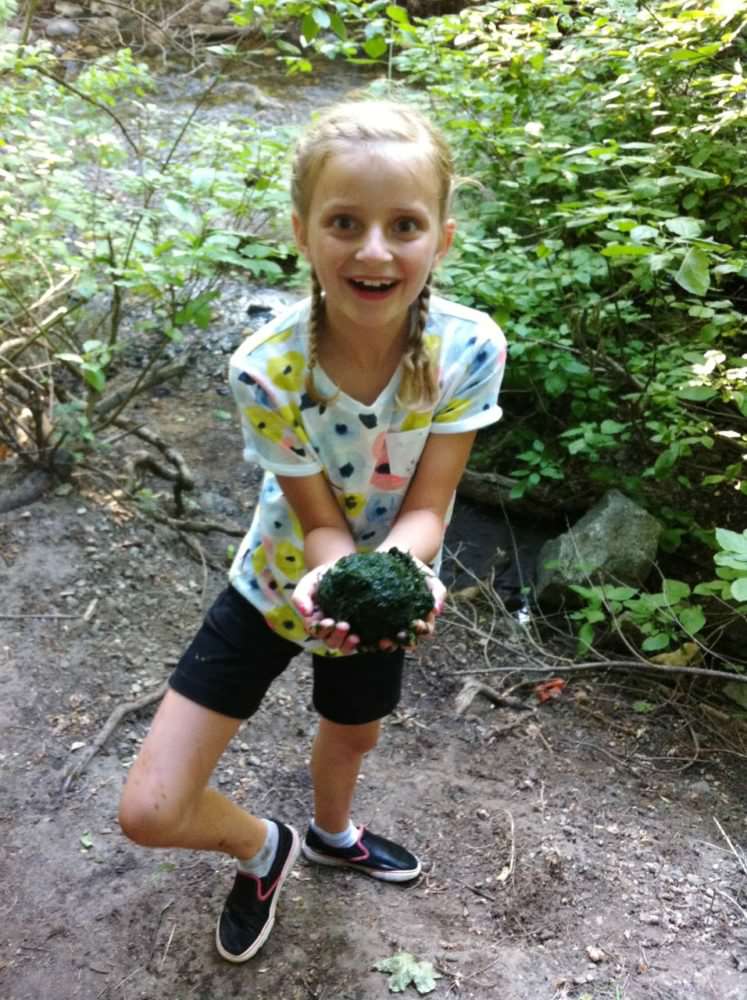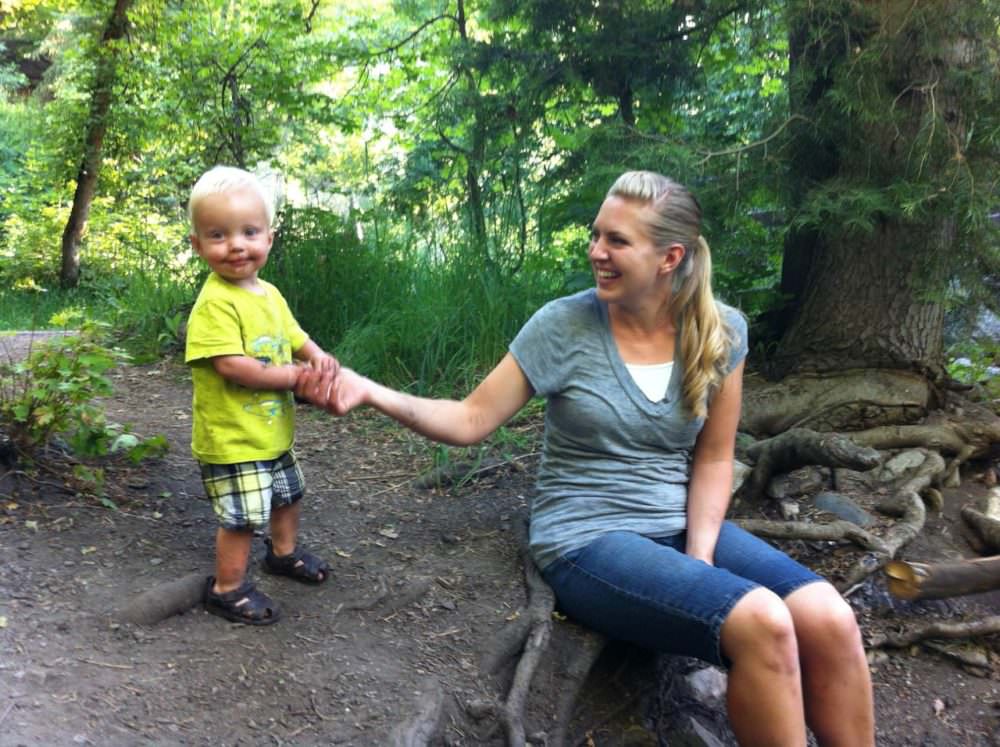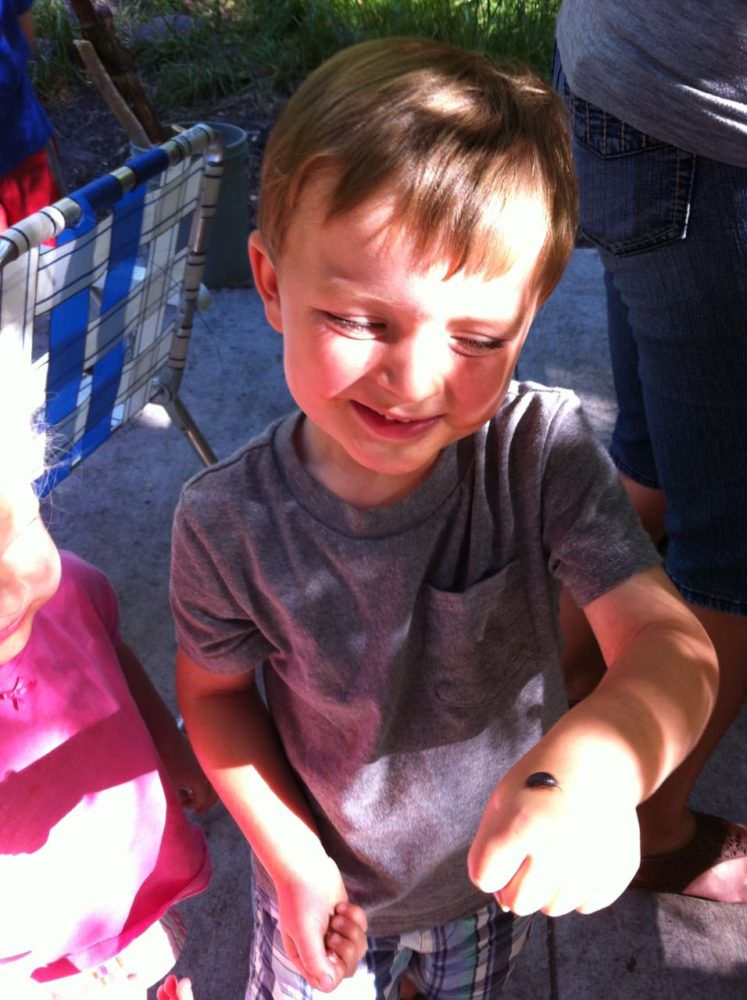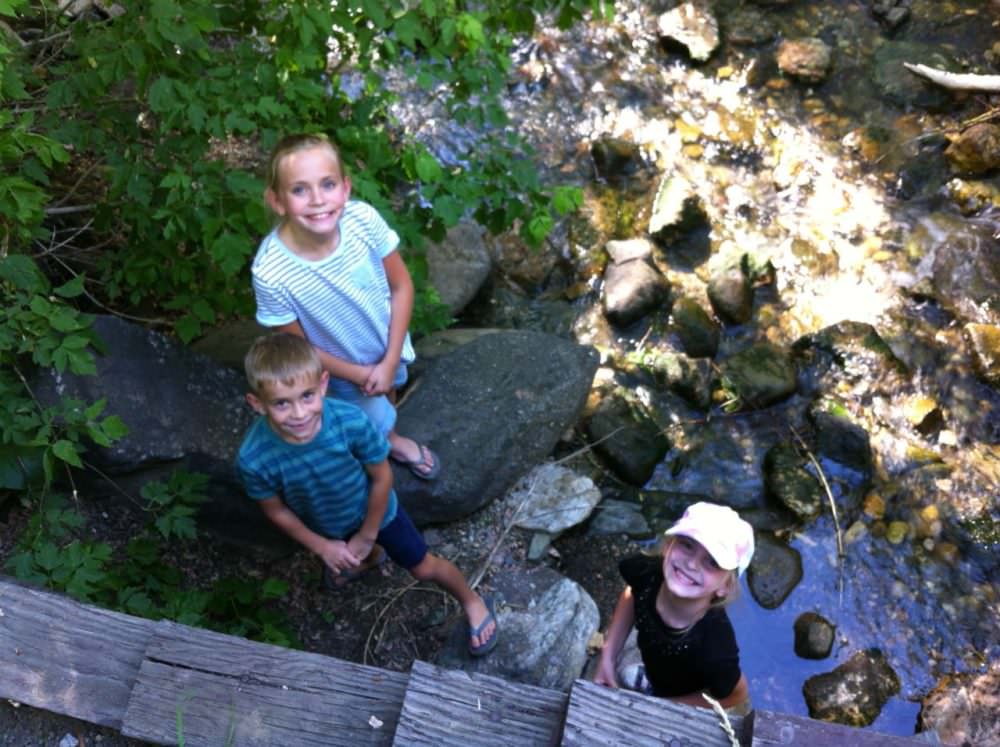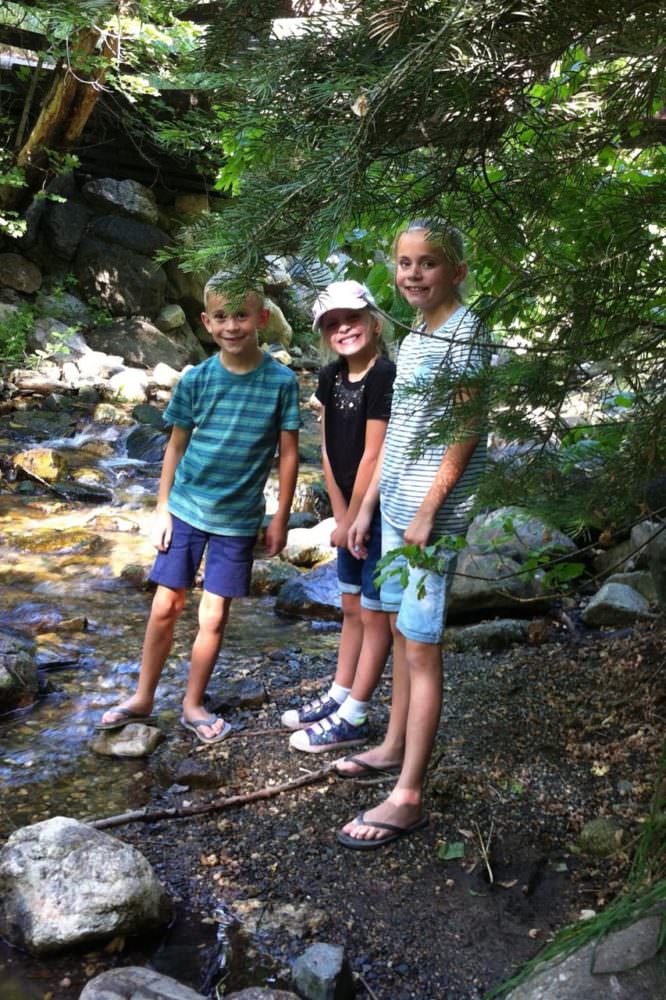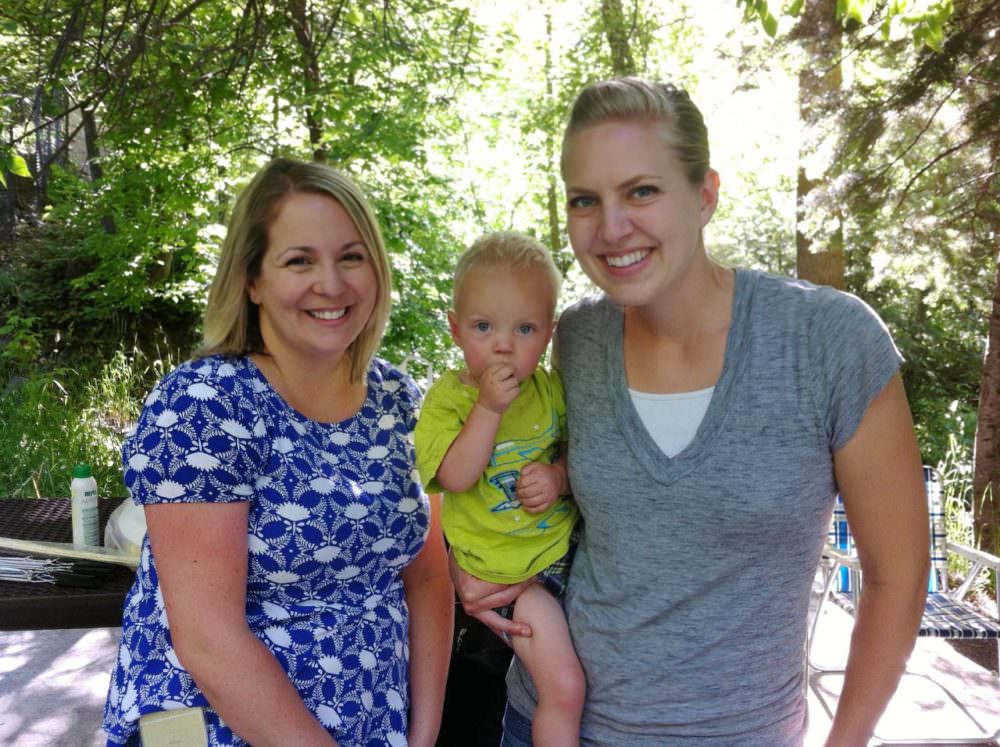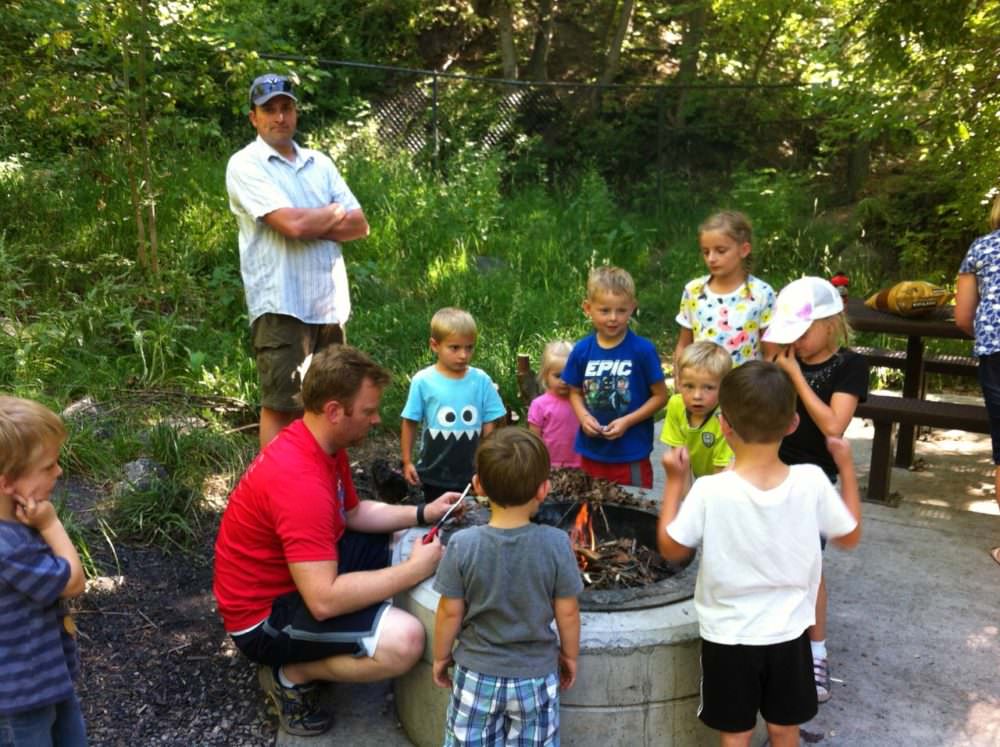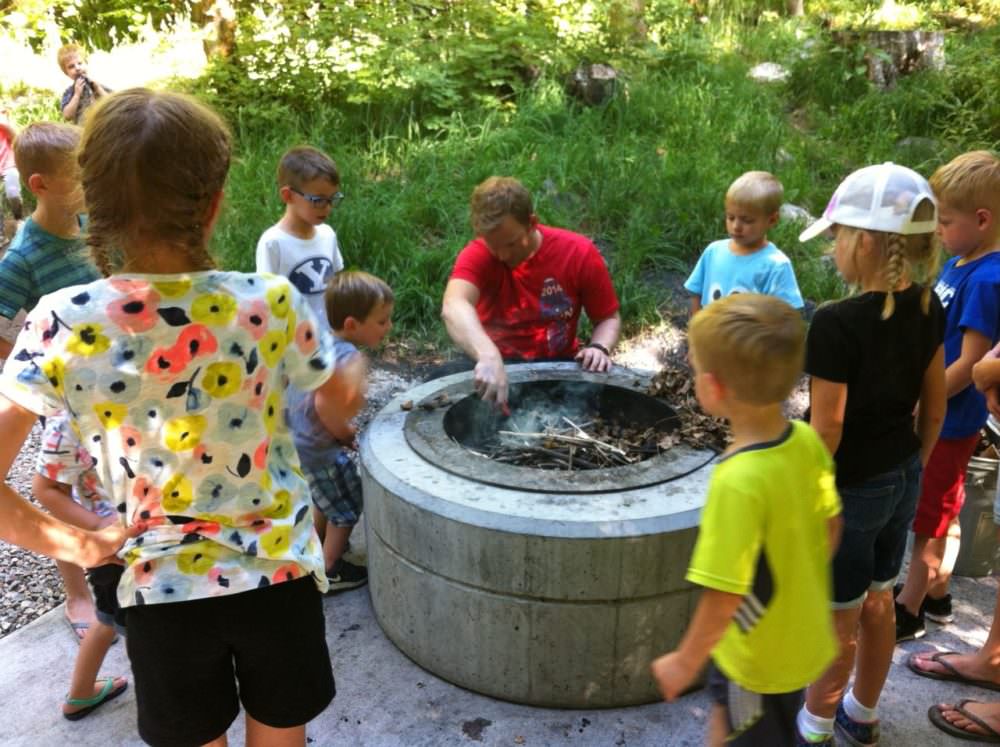 We also hit up our neighborhood splash pad: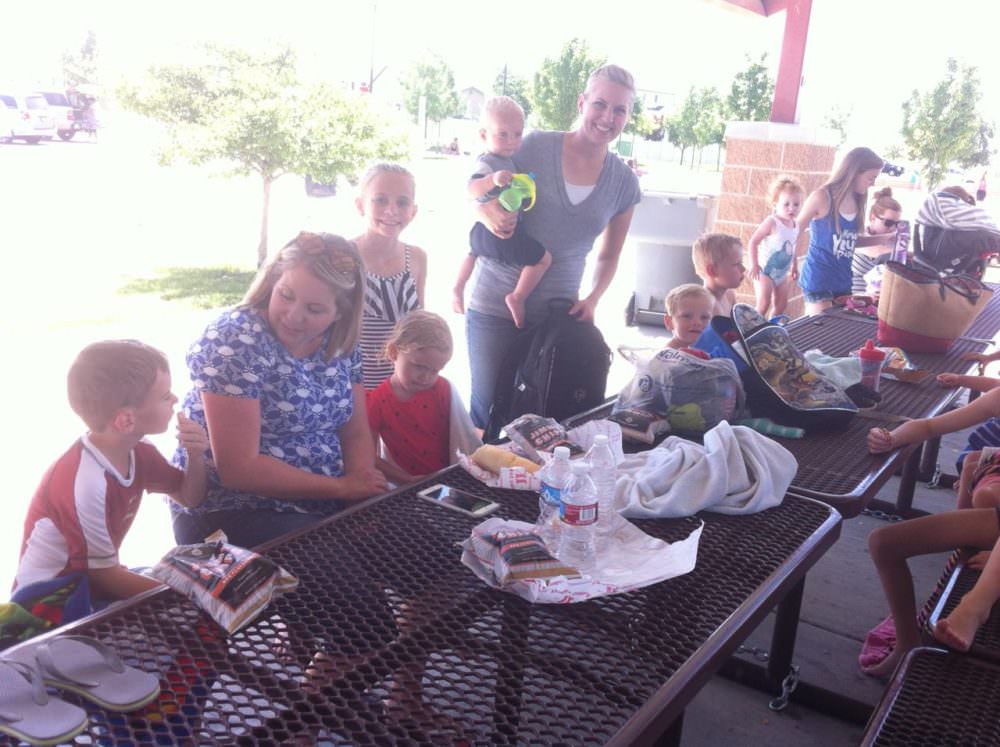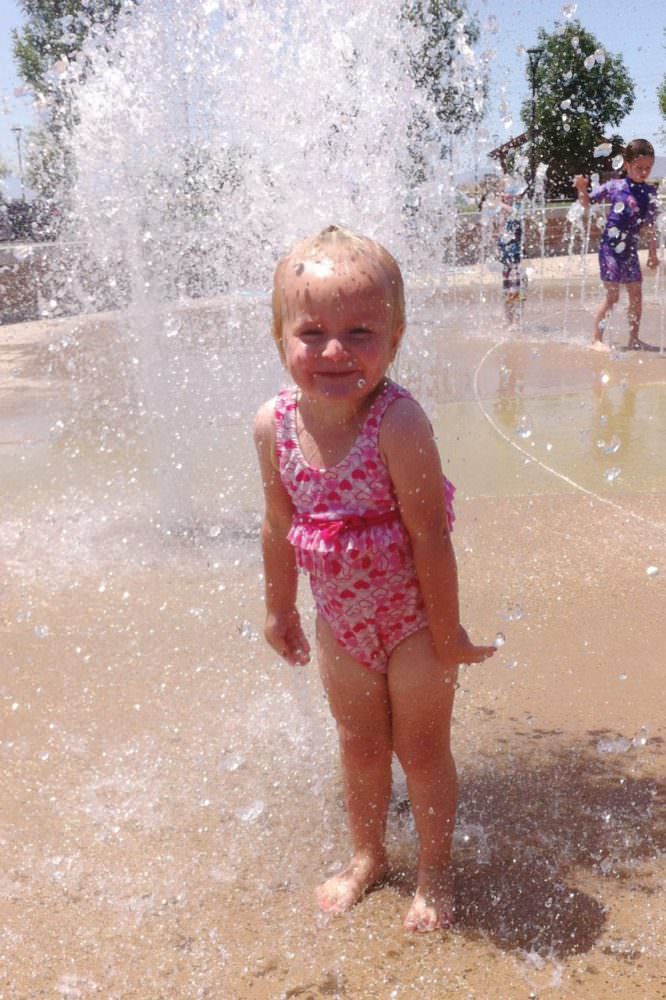 And just like that my parents have already been out on their mission for over 2 months! Just 34 to go!