Finally, after weeks of anticipation, my bundle of joy has come!
Our new arrival came at 12:32 pm, weighed 6 1/2 pounds, and was 8 1/2 x 11 inches.
Delivery was via the United States Postal Service.
Here is the first photo of my new babies: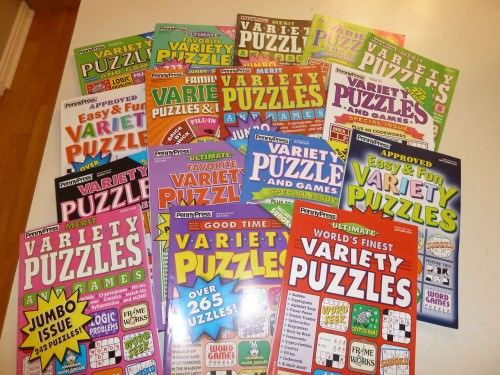 I'm more excited about these than I should admit.  I know.  I'm a nerd.