Thad was anxious to get his book gift this day so he opened it in the morning.  Origami wins again!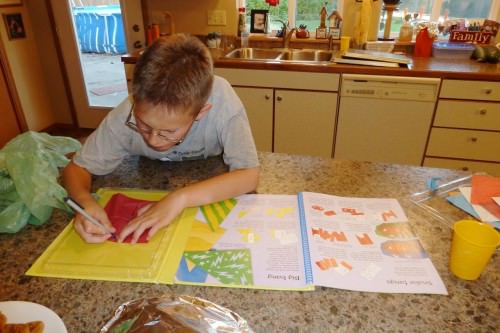 The girls made necklaces: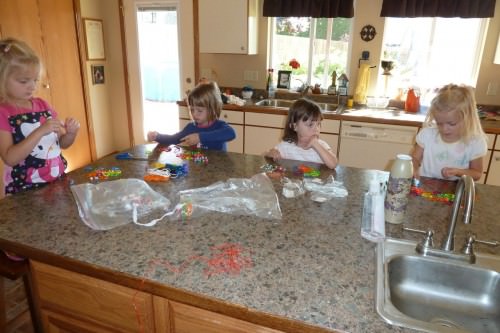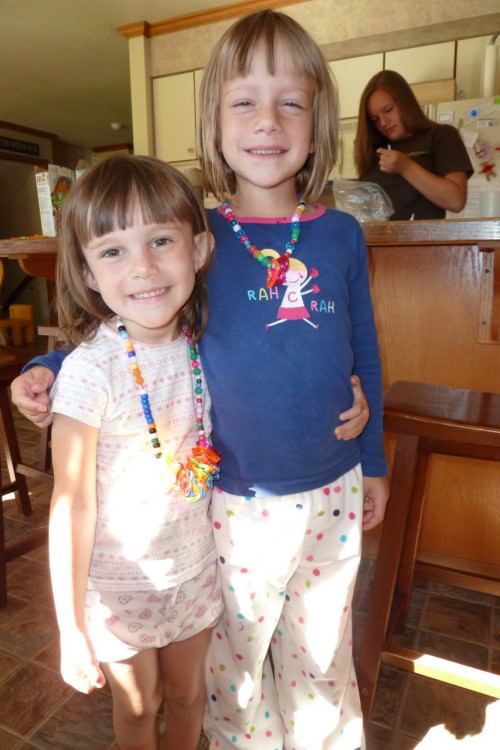 Wednesday's activity was feeding the ducks.  The kids were SO excited for this: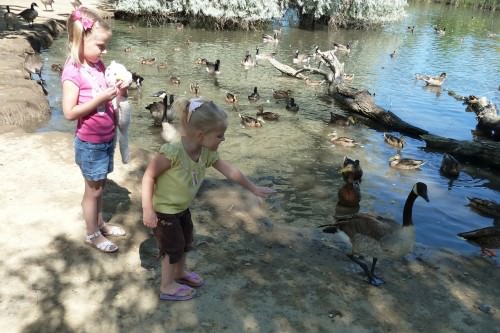 Spencer pointing.  If pictures had sound you'd hear him saying "Duck!"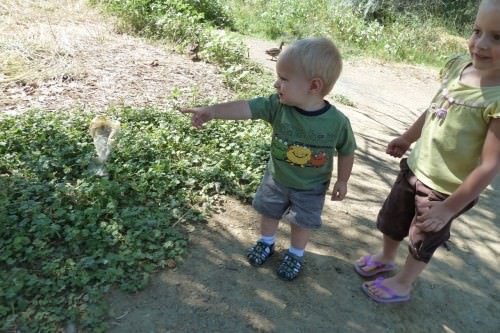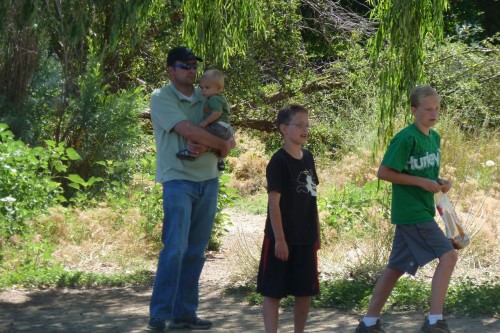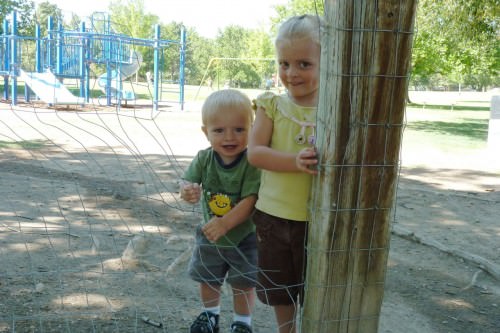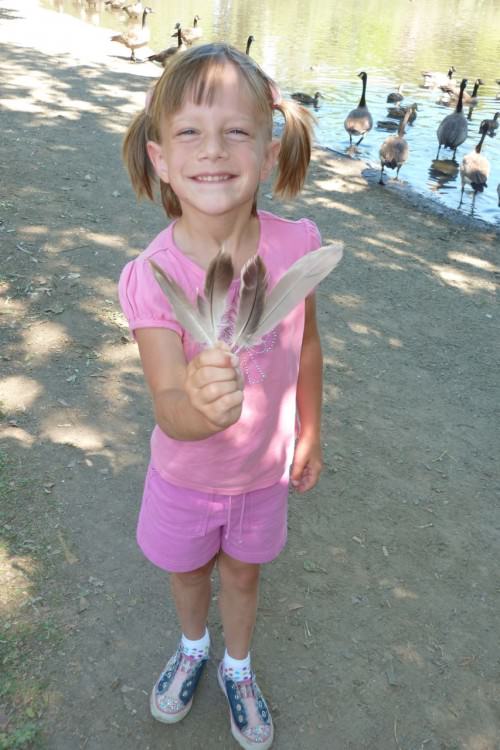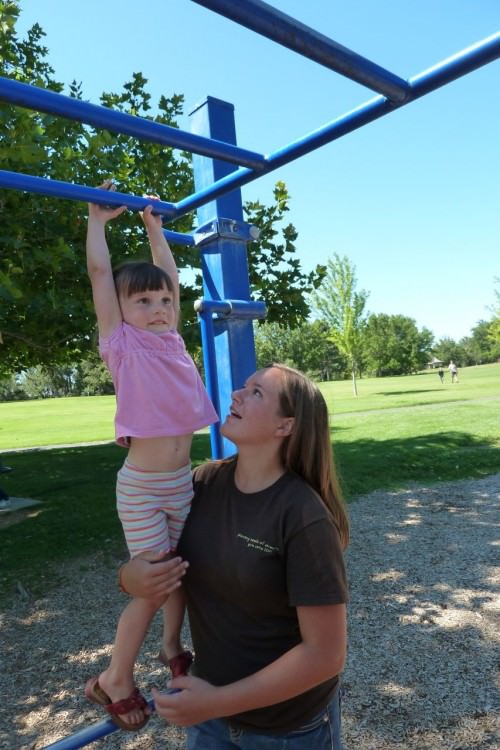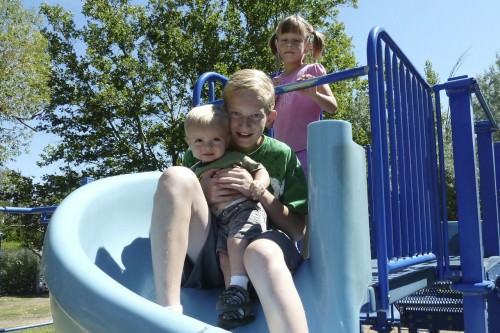 Thad pointing to some duck eggs: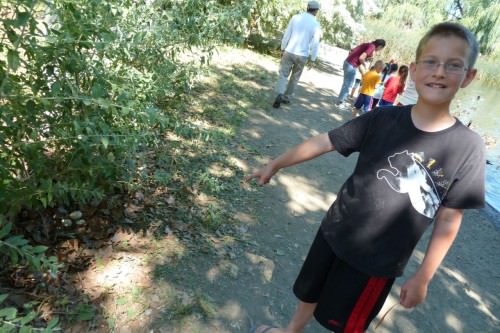 Dallas found a little snake at the park: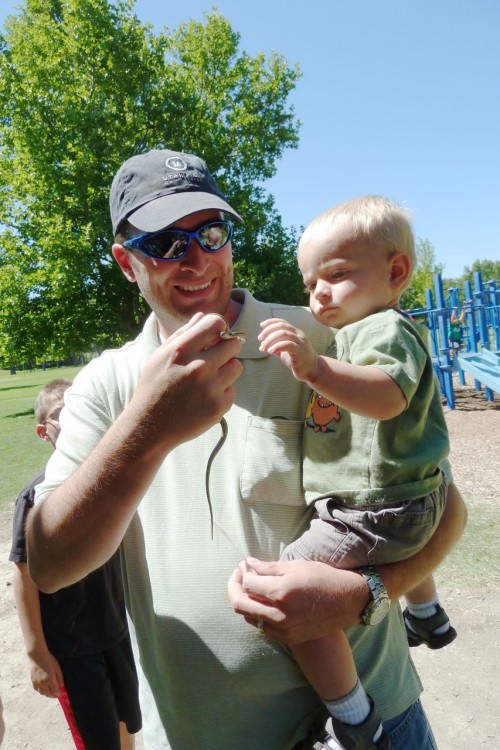 The kids took turns holding it: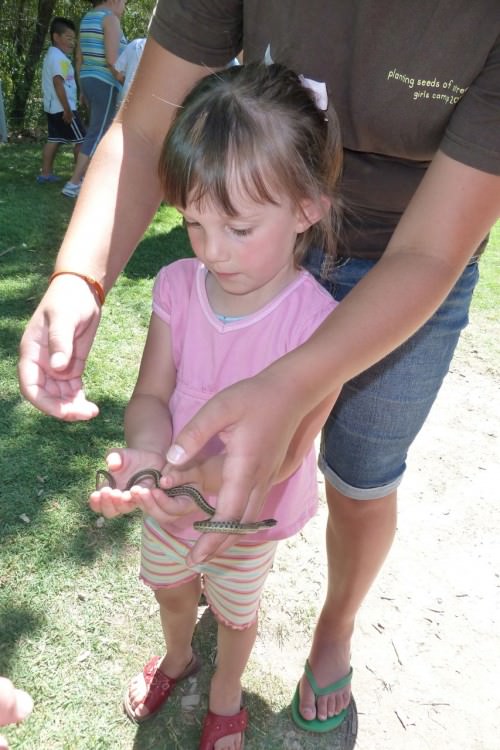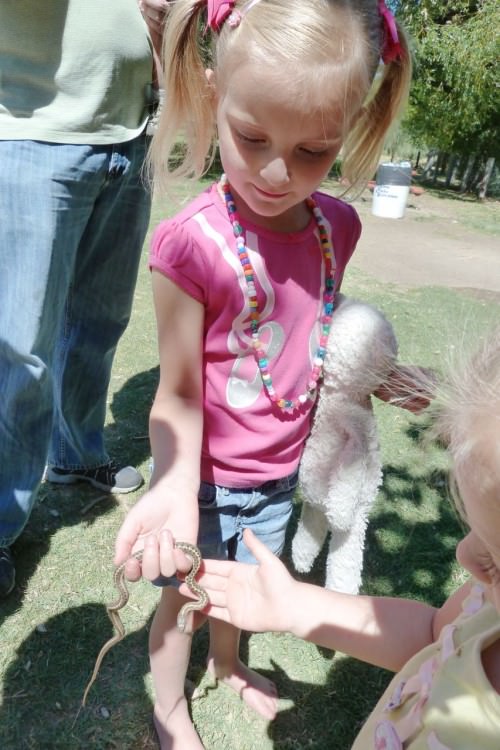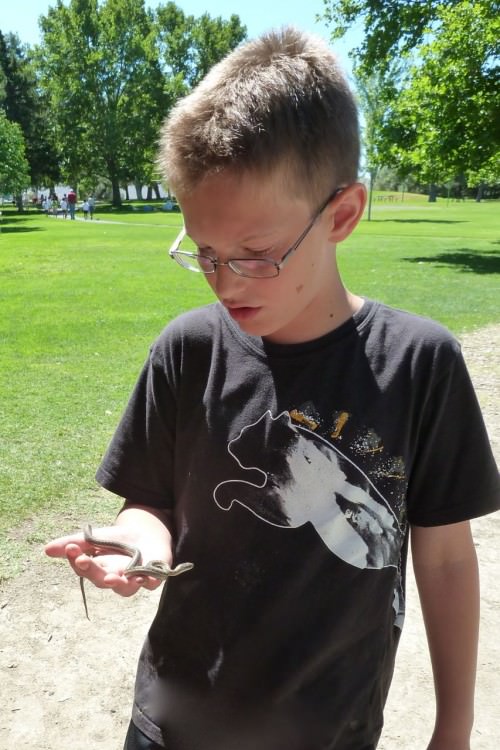 Then we heard those four special words that you never want to hear when a snake is involved, but hear it we did – "Can we keep him?"
And that's how Mark and Michelle gained another family member.  🙂
The boys spent the rest of the afternoon reading up on snakes in order to build its habitat and figure out what to feed it.  It was a great learning experience for the boys and it kept them happy for hours so Snakey was worth keeping in my opinion!  (Michelle may disagree…)
I love this next picture.  Kate is proudly holding the snake and Brooke is proudly holding…a plastic monkey: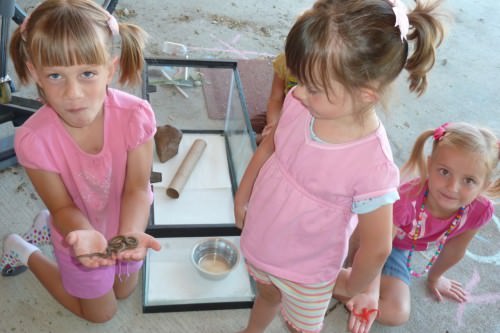 We even have footage of Snakey eating a worm.  It's sort of gross and oddly mesmerizing at the same time:
That evening the kids used craft supplies to make pictures: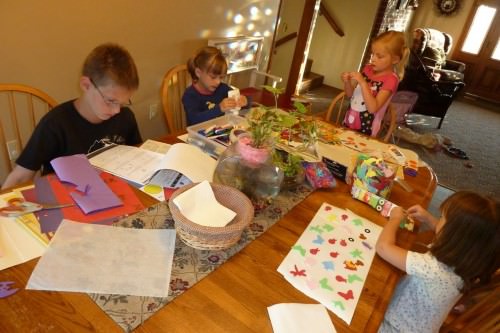 Brooke made a train: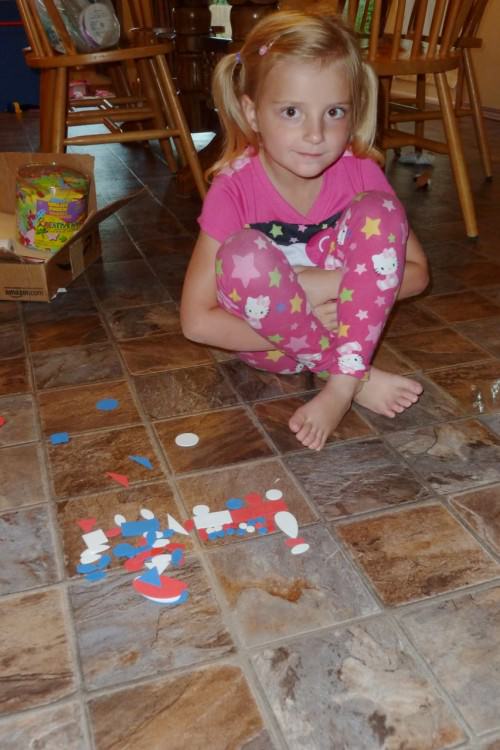 Cute little Nina: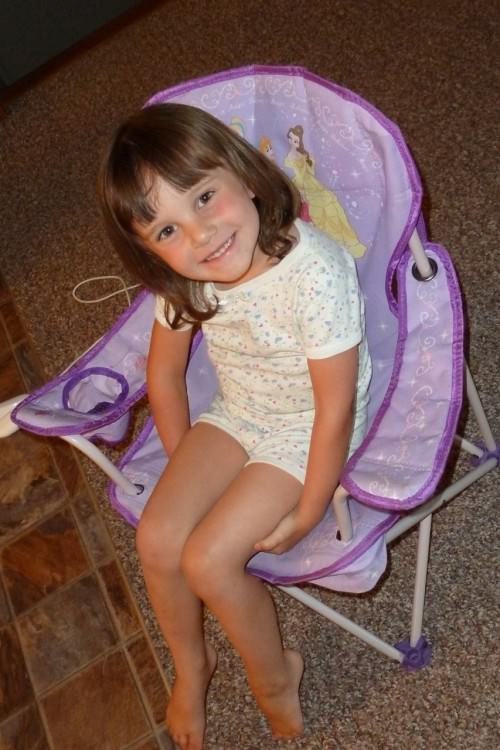 After all the little kids were in bed Dallas and I hung out with Hailey and Caleb.  We alternated between watching the Olympics and watching movies.  I usually went to bed when they were watching movies and rumor has it they stayed up WAAAAAY too late on more than one occasion: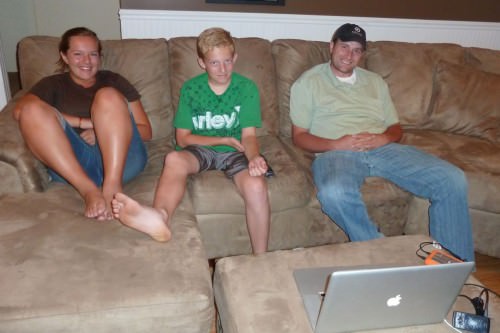 We're almost done documenting our trip!  The final part is coming soon!