Dallas and I get to go to scout Roundtable every month. In uniform.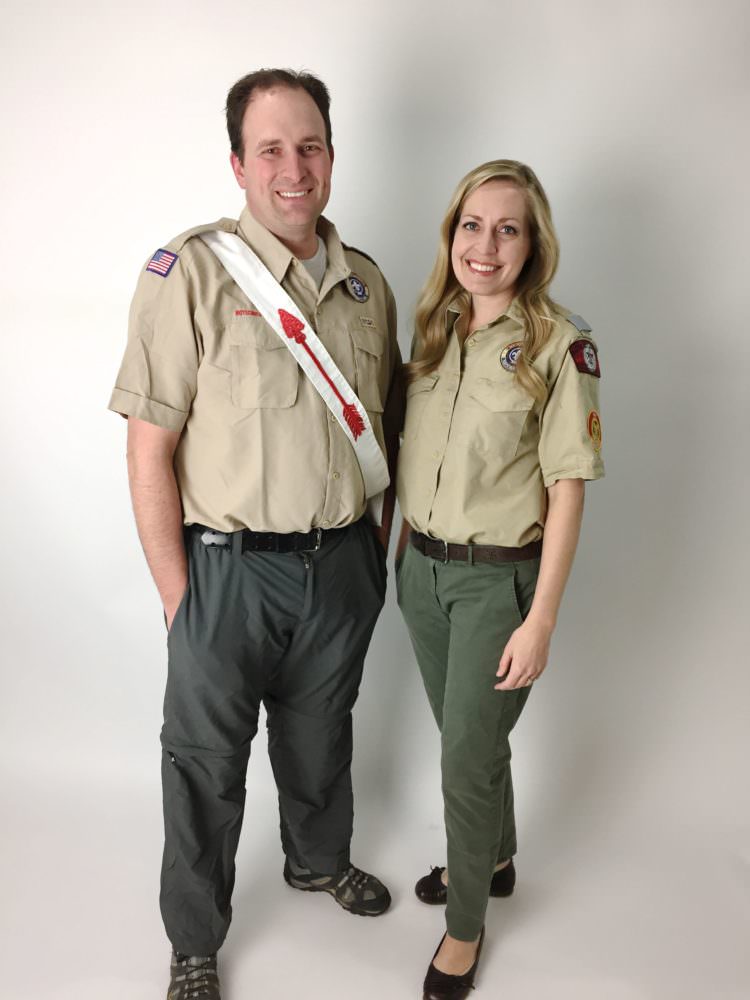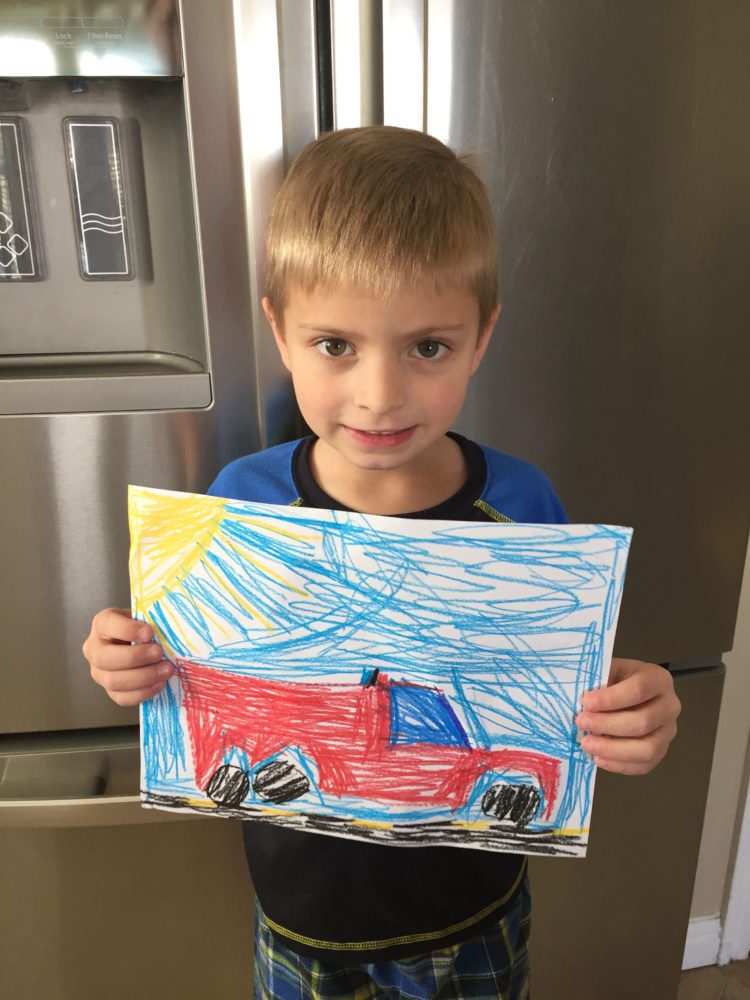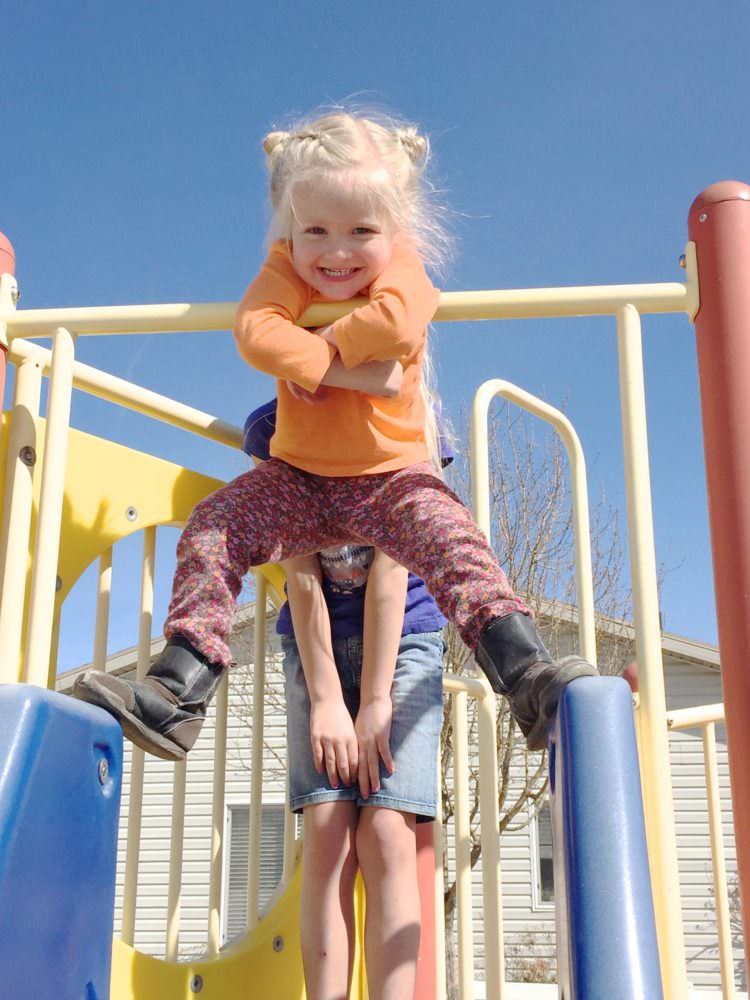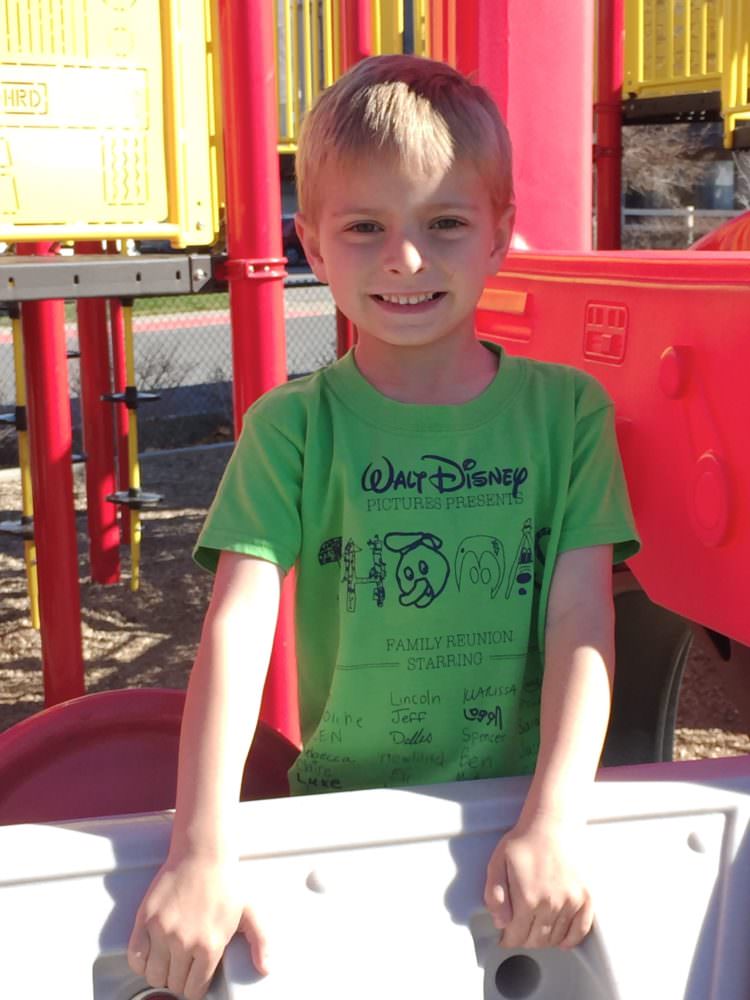 This was Spencer's birthday. I was helping in his class and got to be there when they sang to him:
Brooke's drawing:
Dallas won a photography award: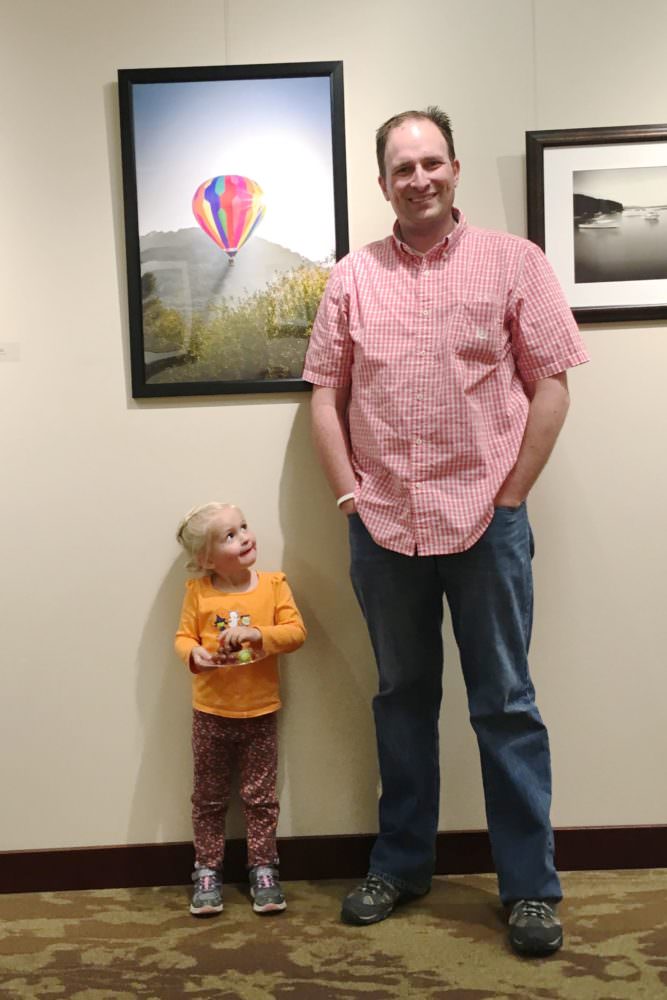 Madison is kind of a bully:
While running errands I heard Madison say, "Oh! Look at that lovely plant!" I thought it was cute that she so appreciated this little bit of greenery amidst the office buildings: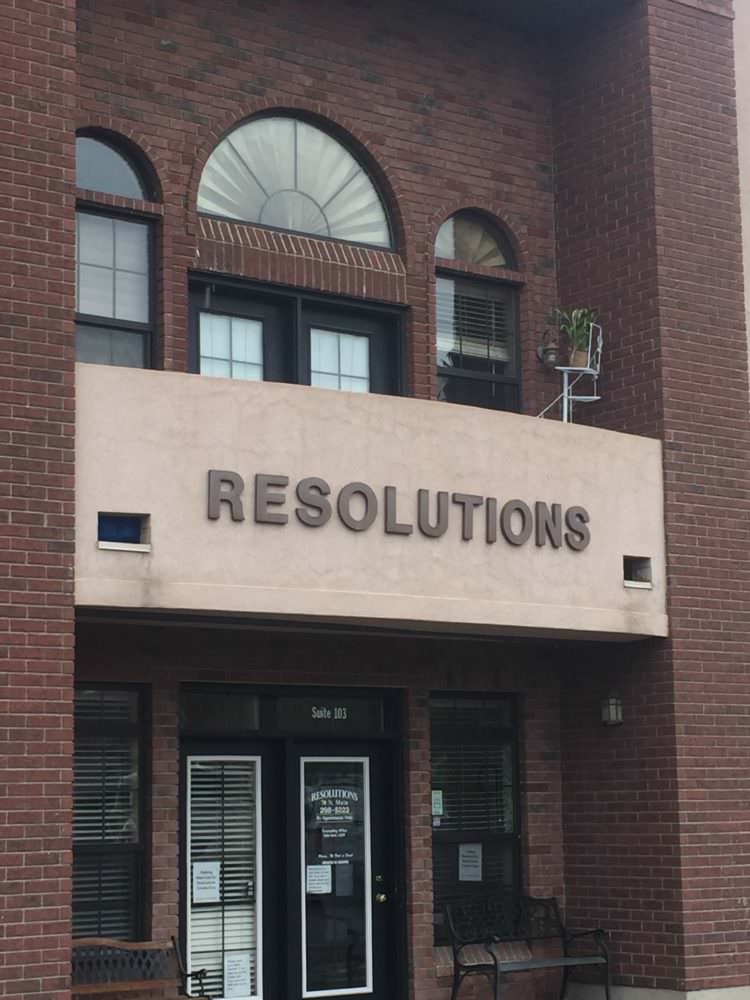 A Caroline drawing: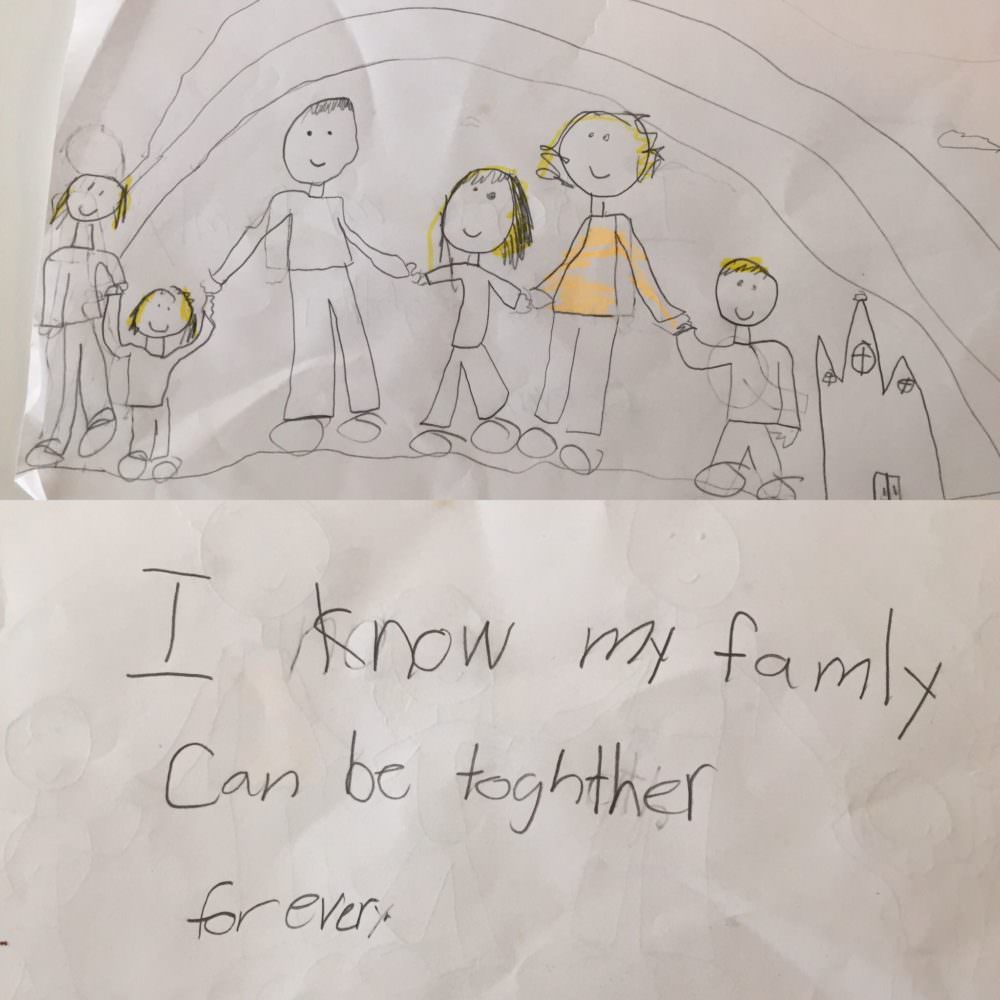 Brooke entered an art contest at school and was one of the grade winners:
Brooke made a "kiwi bird":
Brooke was in the school play, Peter Pan. She was an Indian Brave and Nana, the dog:
Oma came to see the play with us: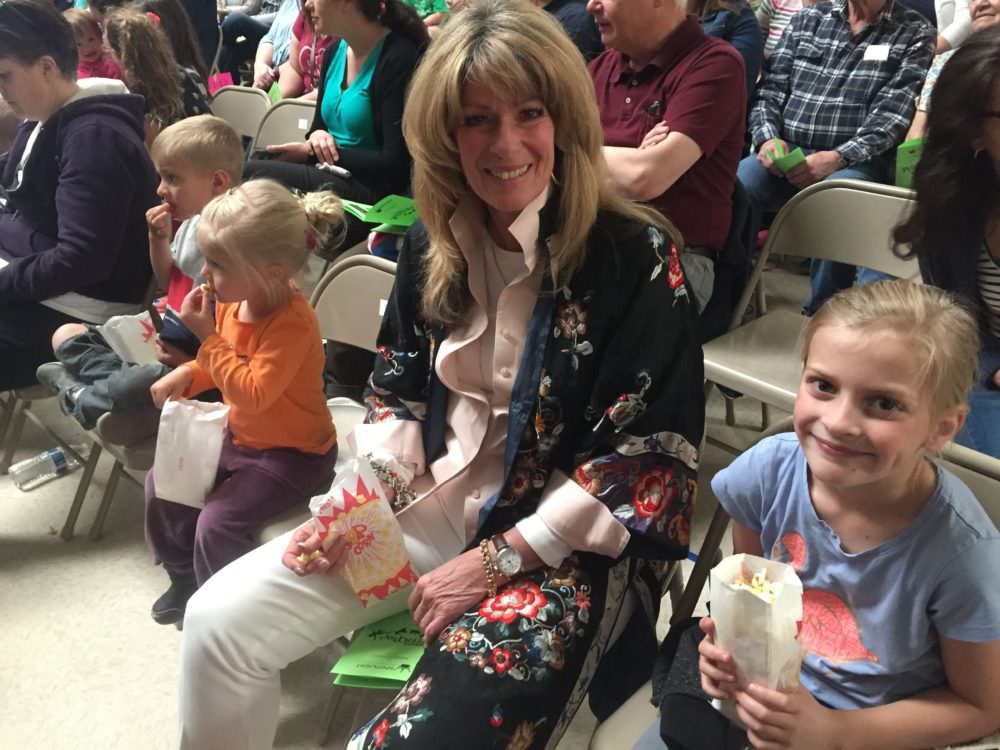 She entertained the kids during intermission showing them all of the fun charms on her bracelet. They were a captive audience!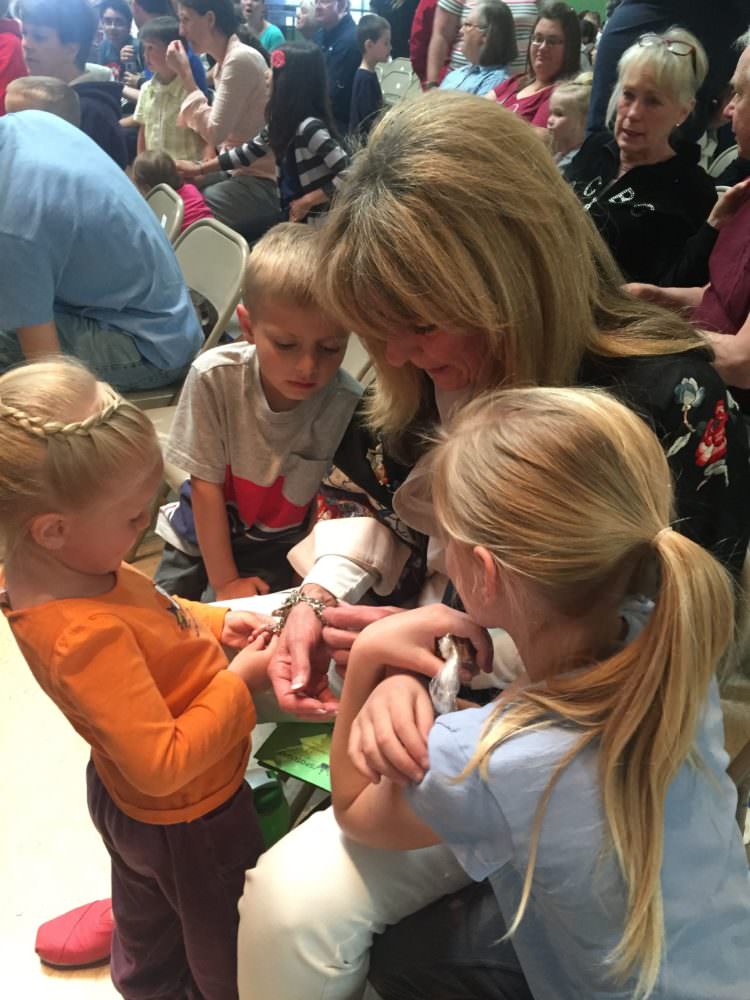 Me: "Madison, what did you learn about in nursery? Are these kids trying to teach you how to be reverent?"
Madison: "No. They're trying to get their heads attached to their bodies."