I have hardly done any real blog posts the past year which is a crying shame. I have some semi-strong intentions to become a regular blogger again starting with a picture dump right here, right now.
Brooke's planner last year was always a treat to look at: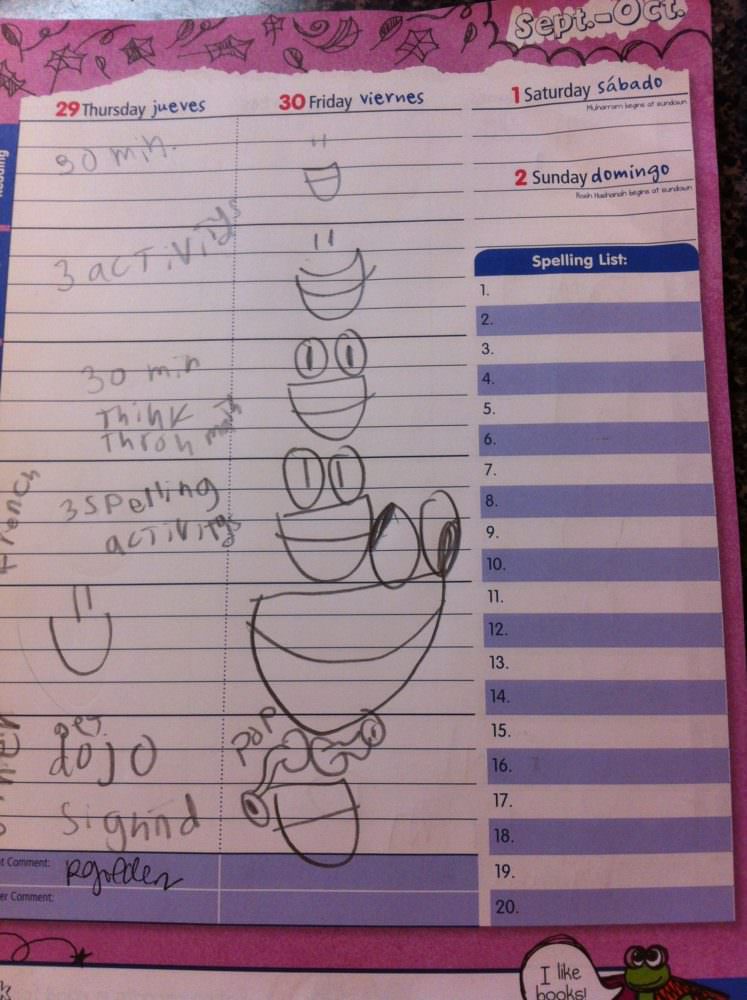 More Brooke artwork: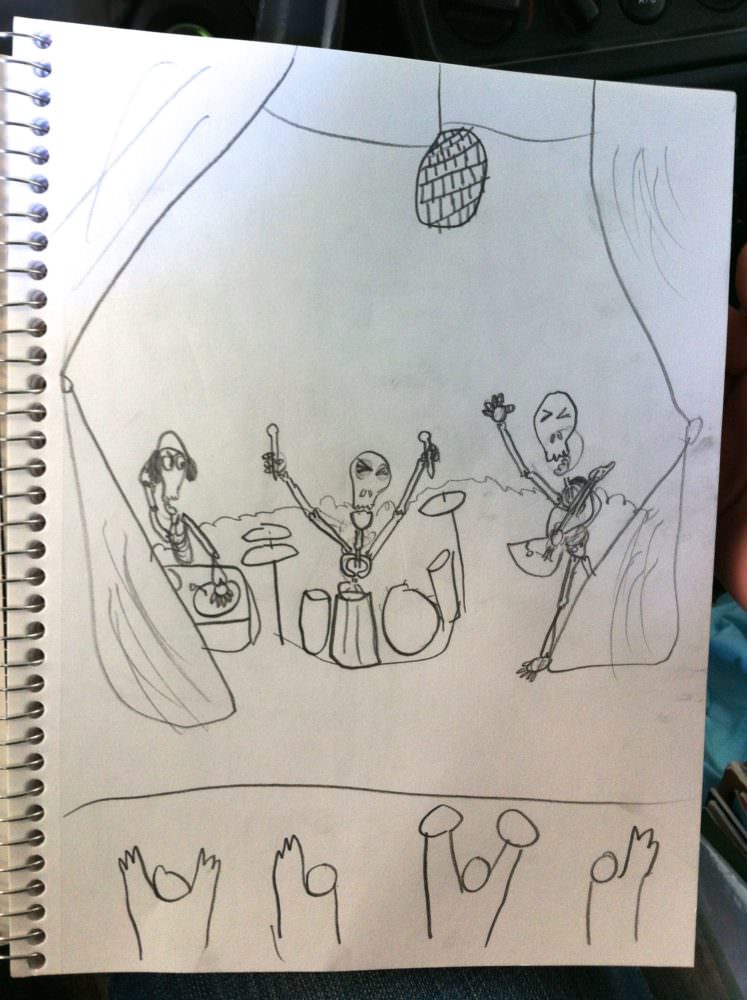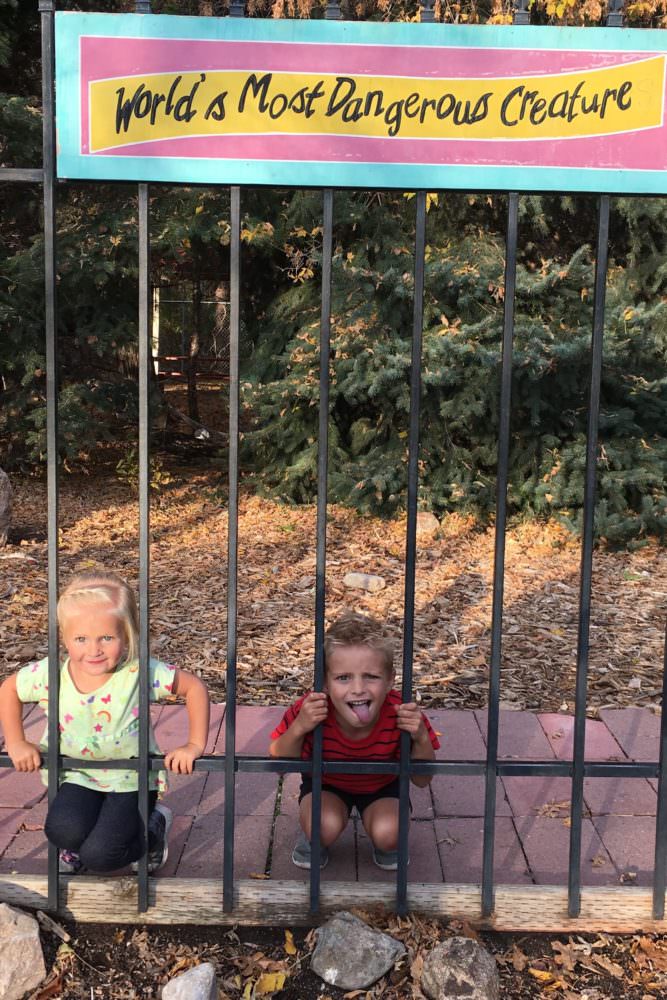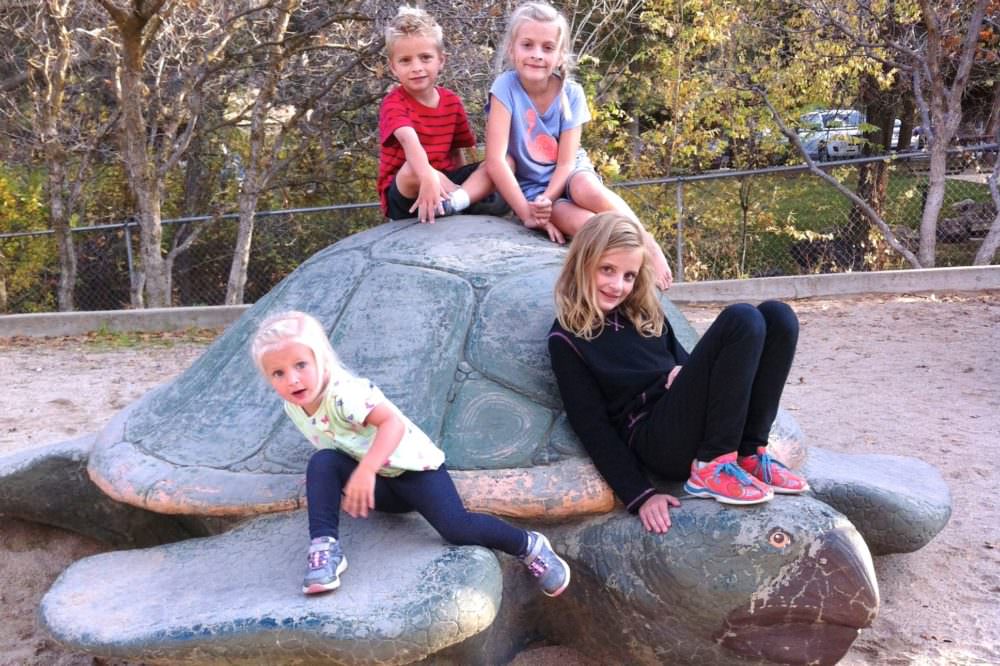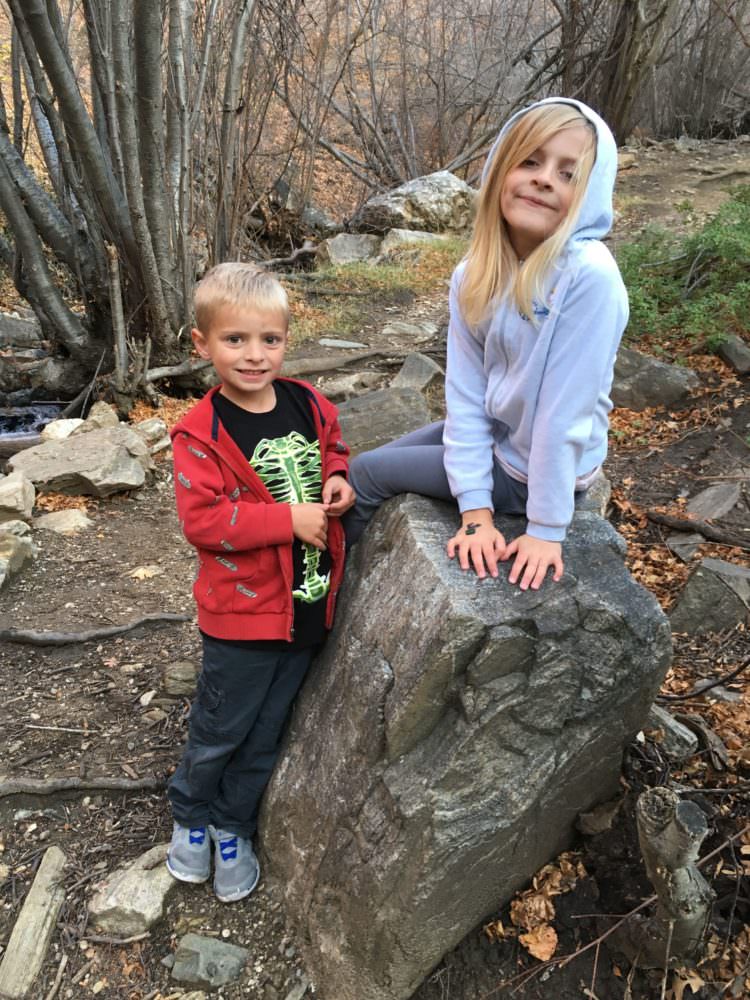 Brooke wanted the iPad, so she made cute eyes to persuade me to give it to her: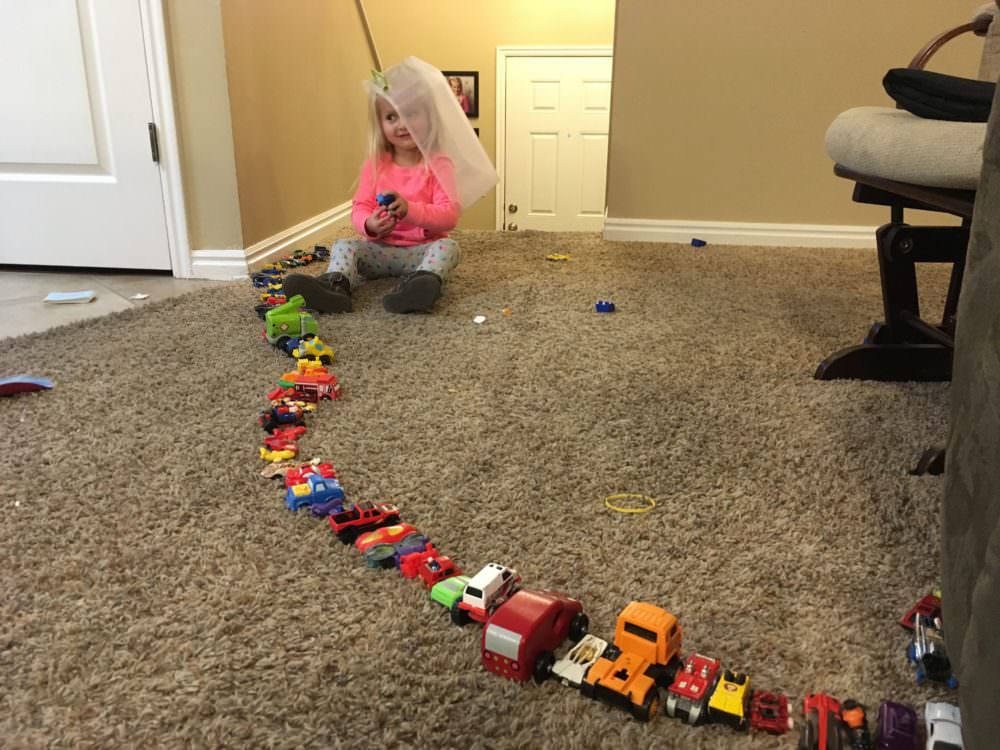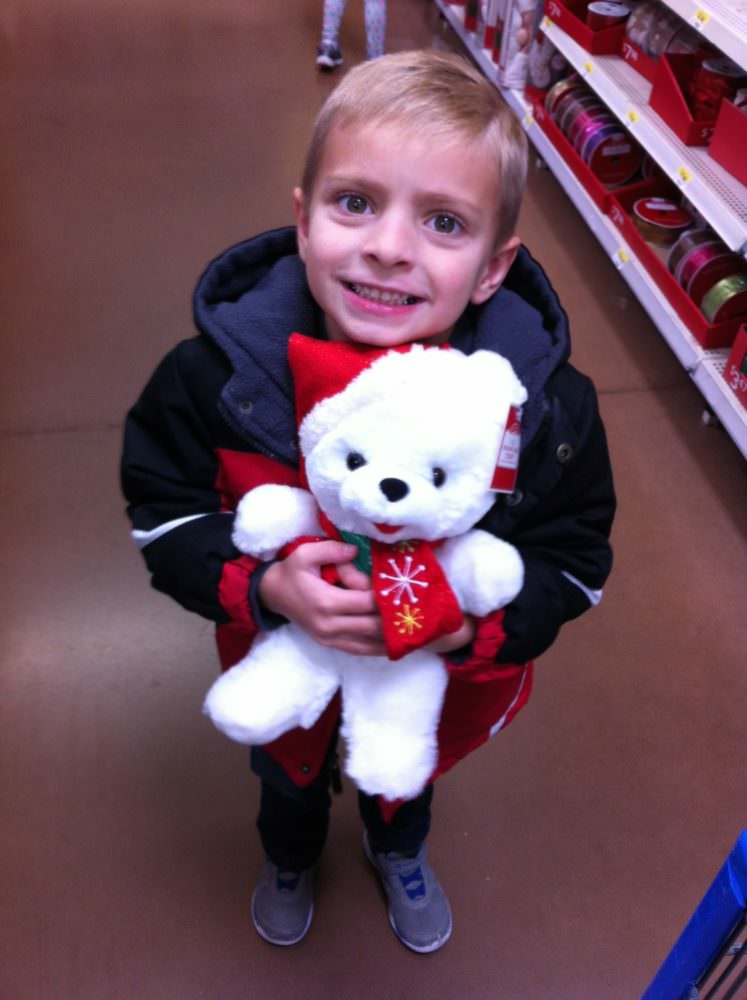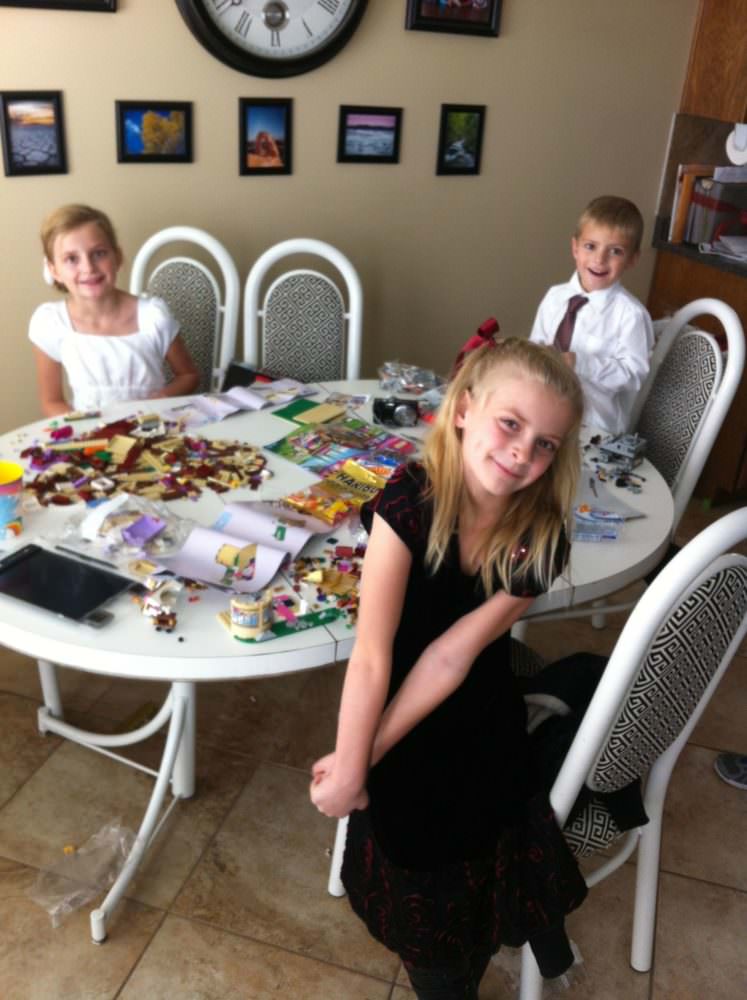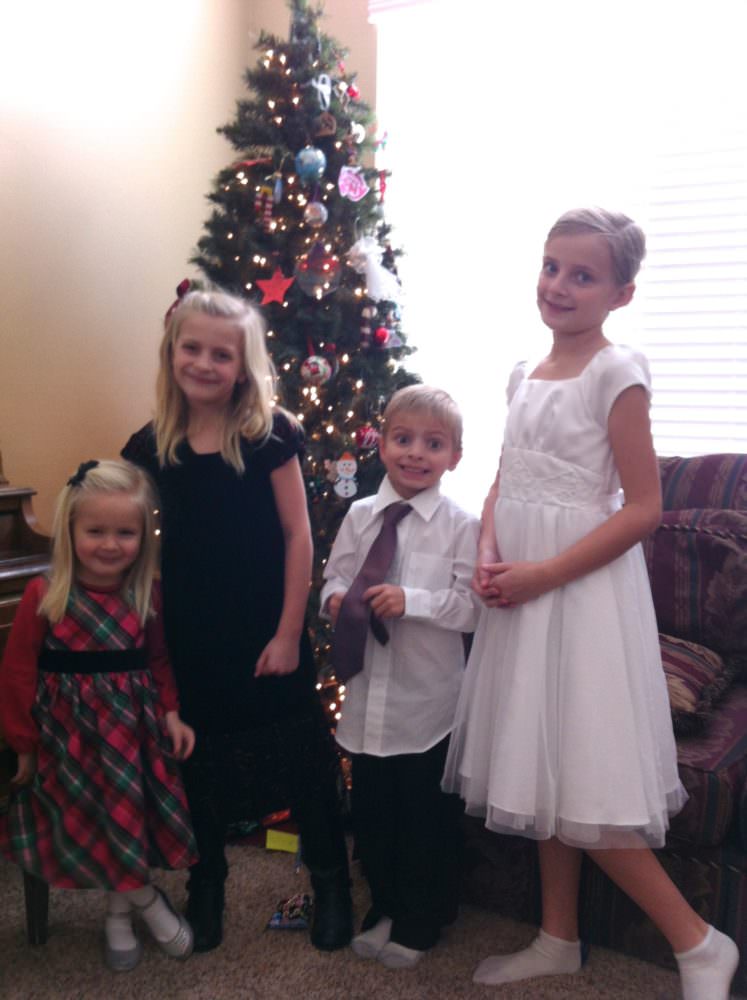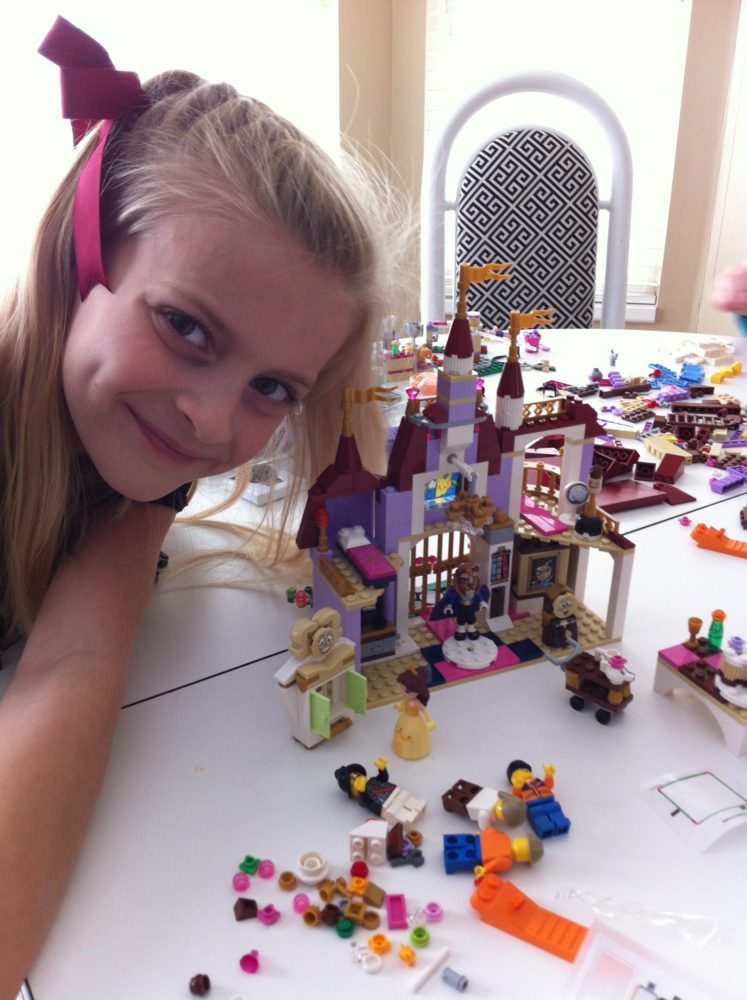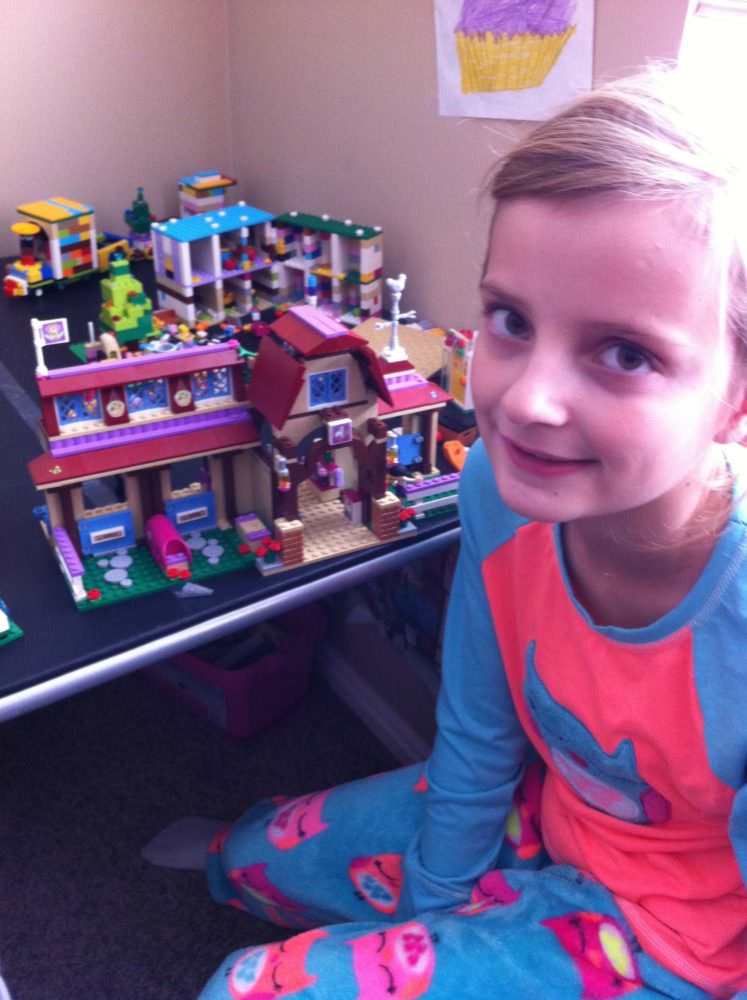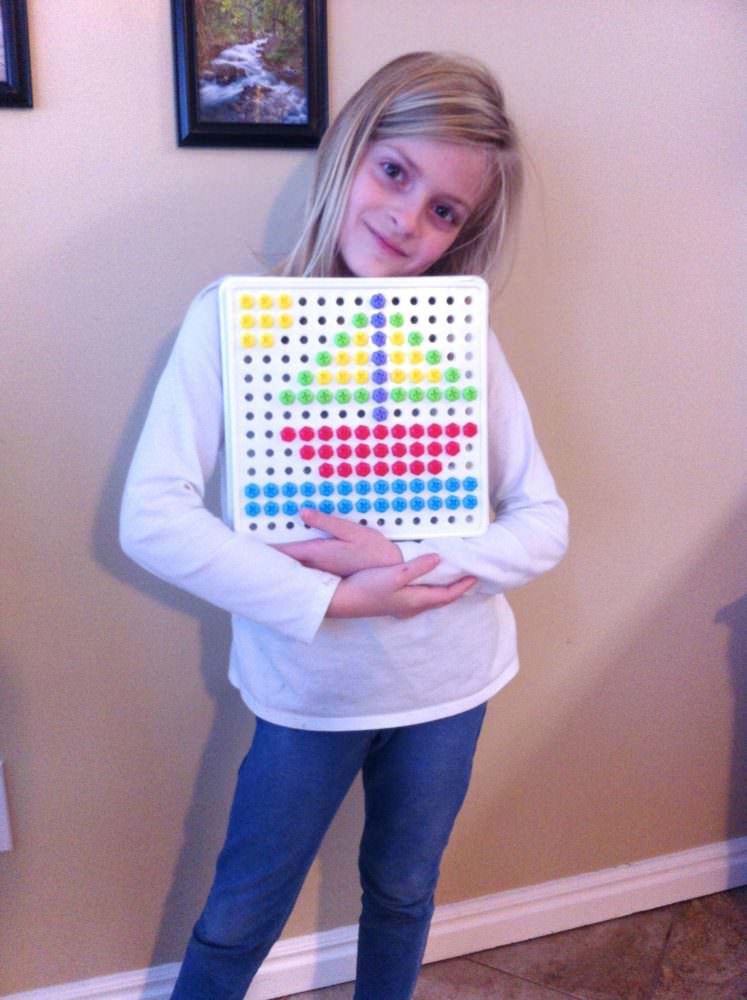 This was Madison getting scared during a movie: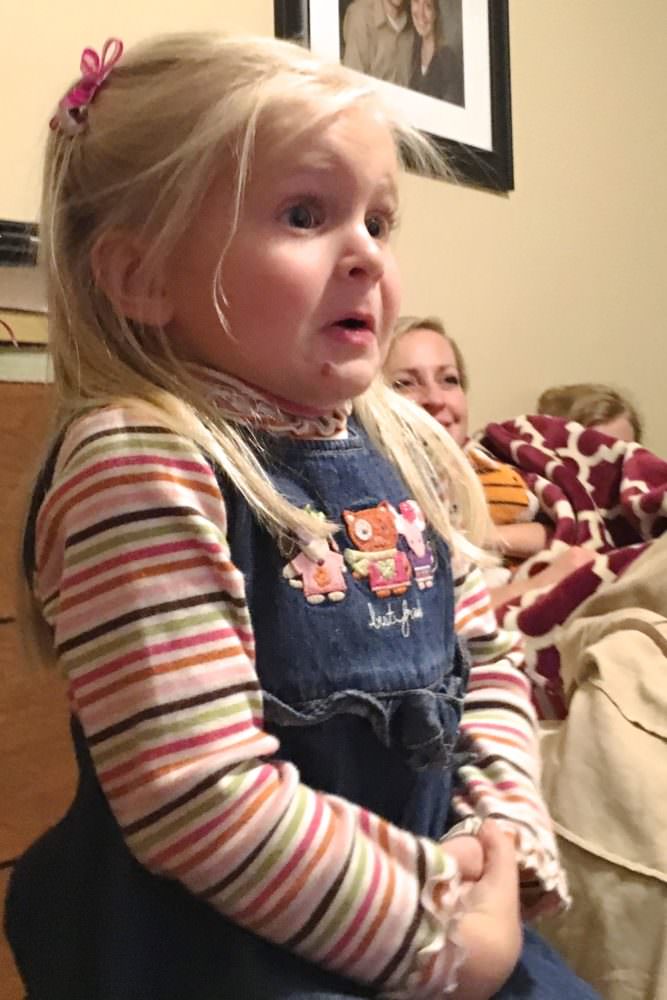 Baby girl had a serious paci addiction. Much to her dismay, we have since gotten rid of them: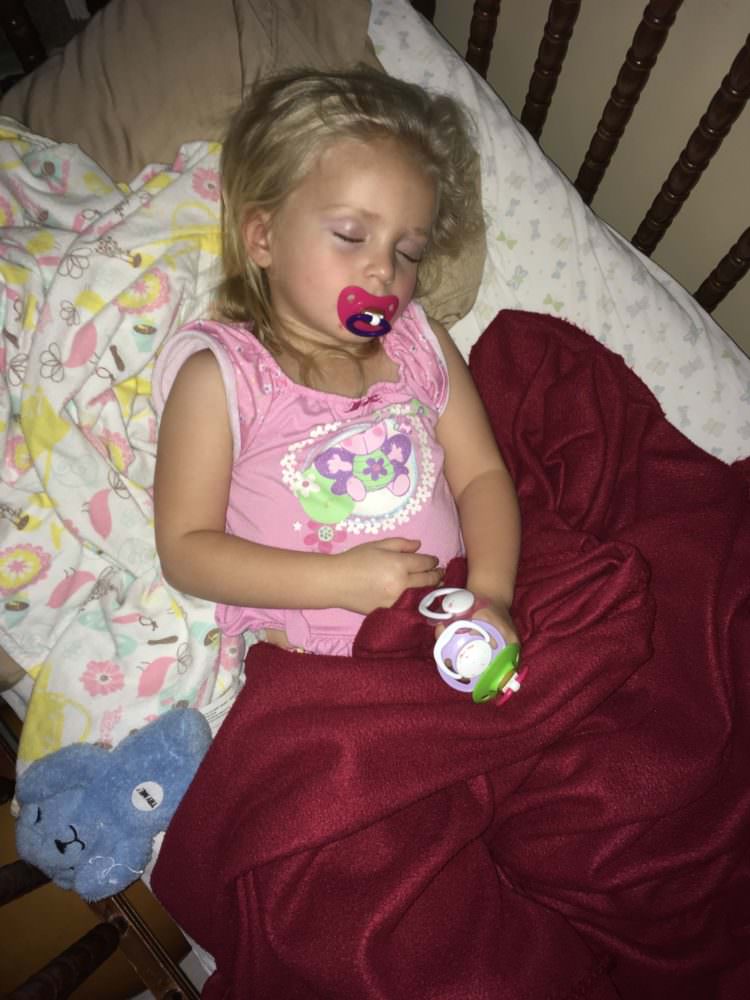 Spencer's artwork: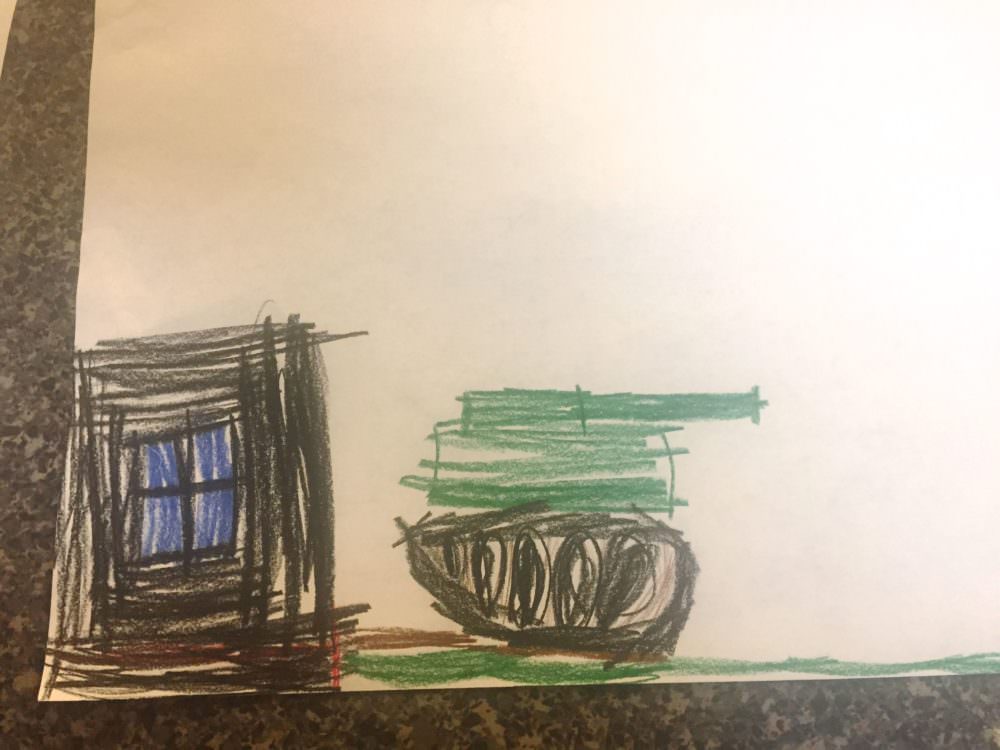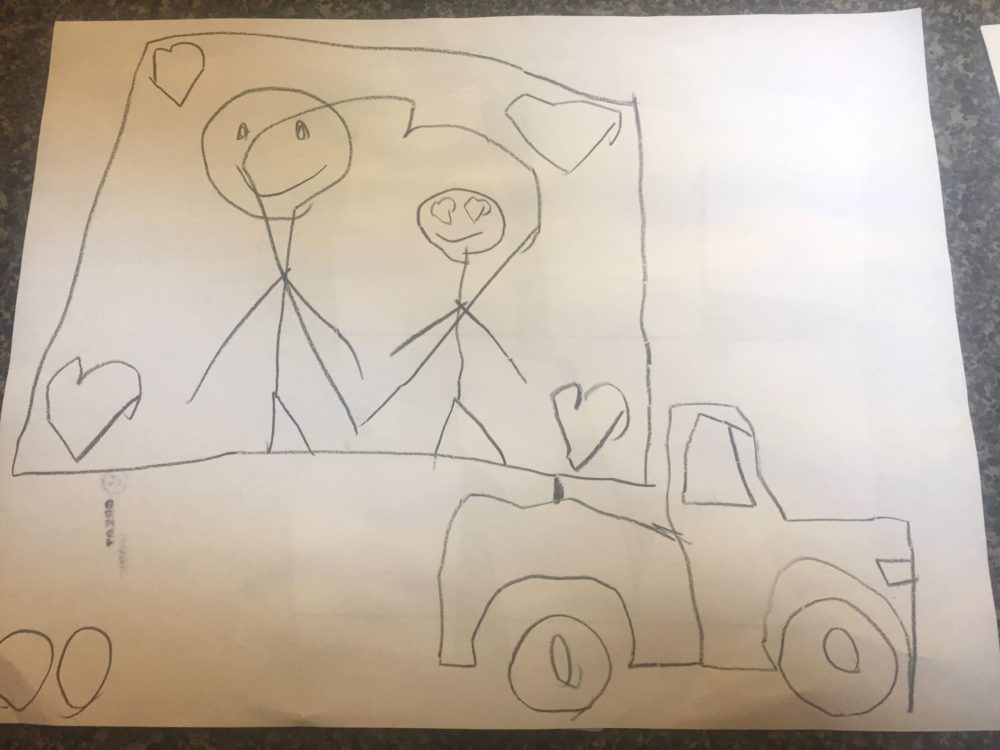 Madison attacking her cousin who is years older than she is: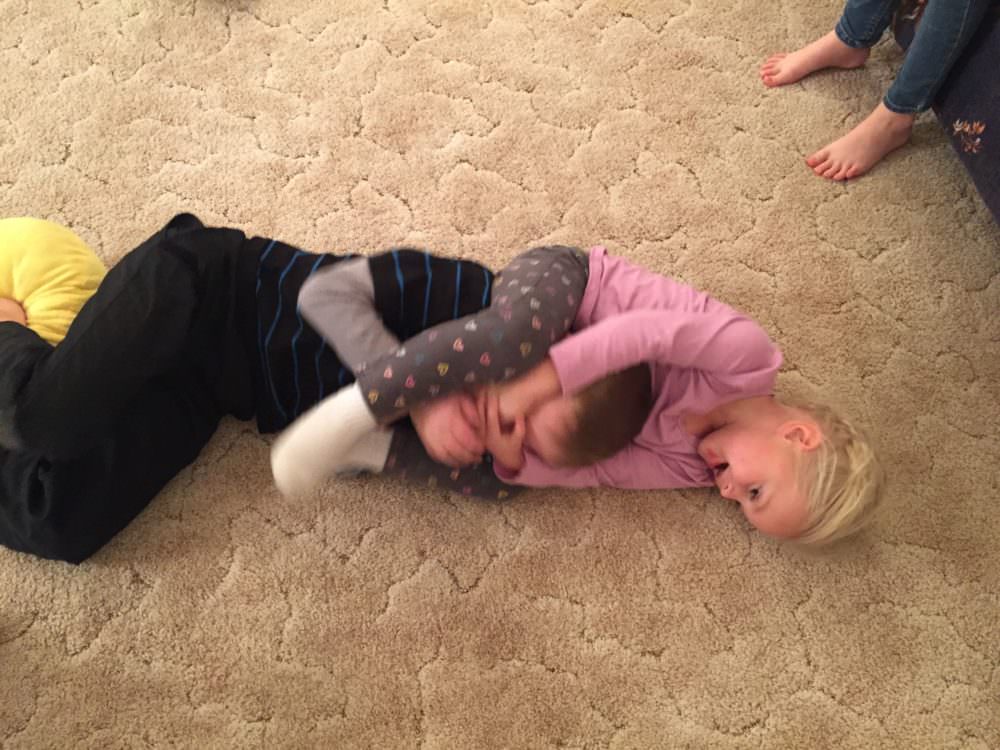 Madison surveying our cookie ingredients: "We need two sandcastles?"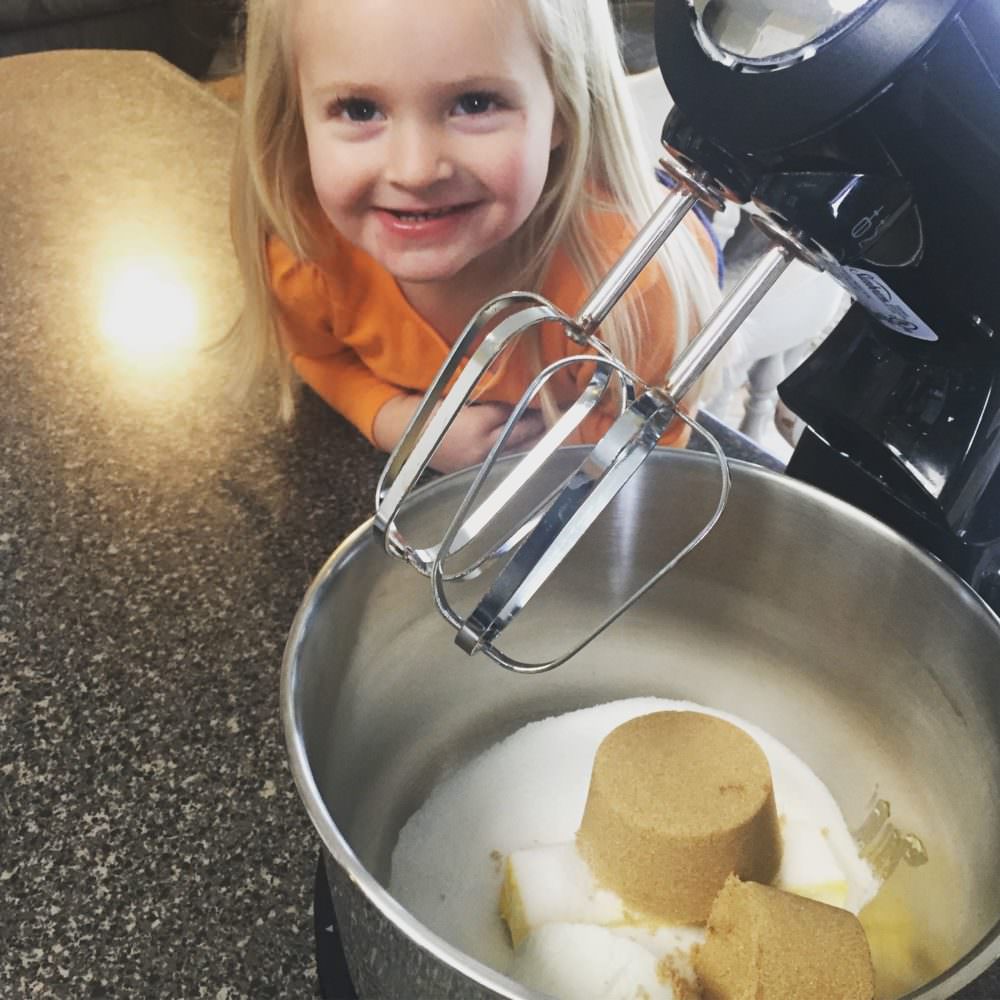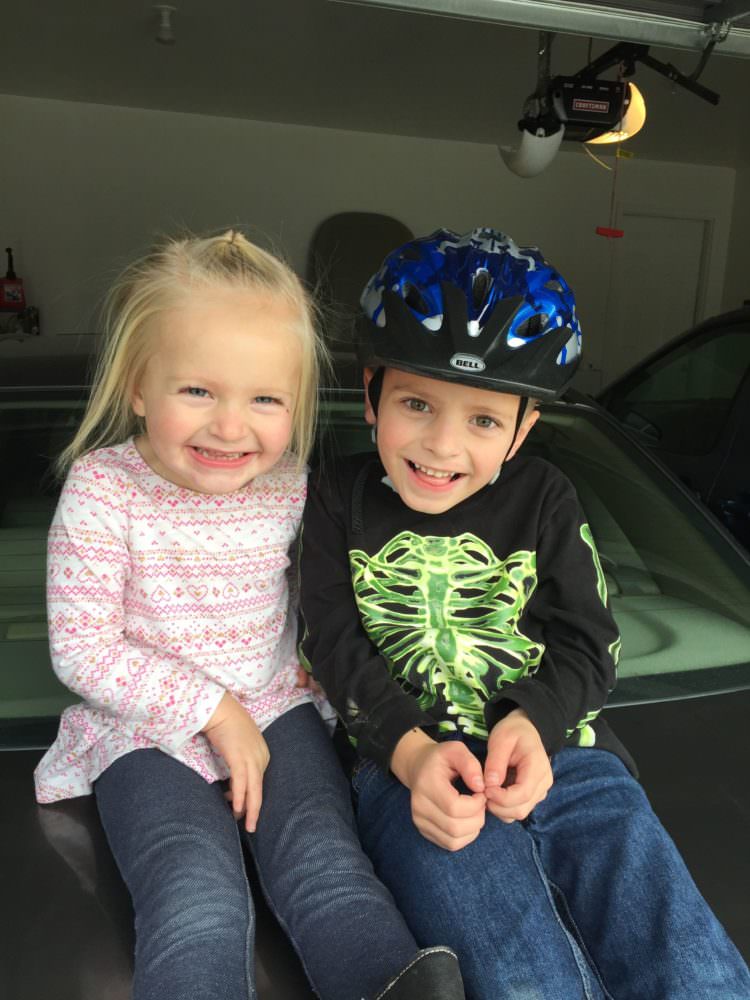 Brooke's valentine box: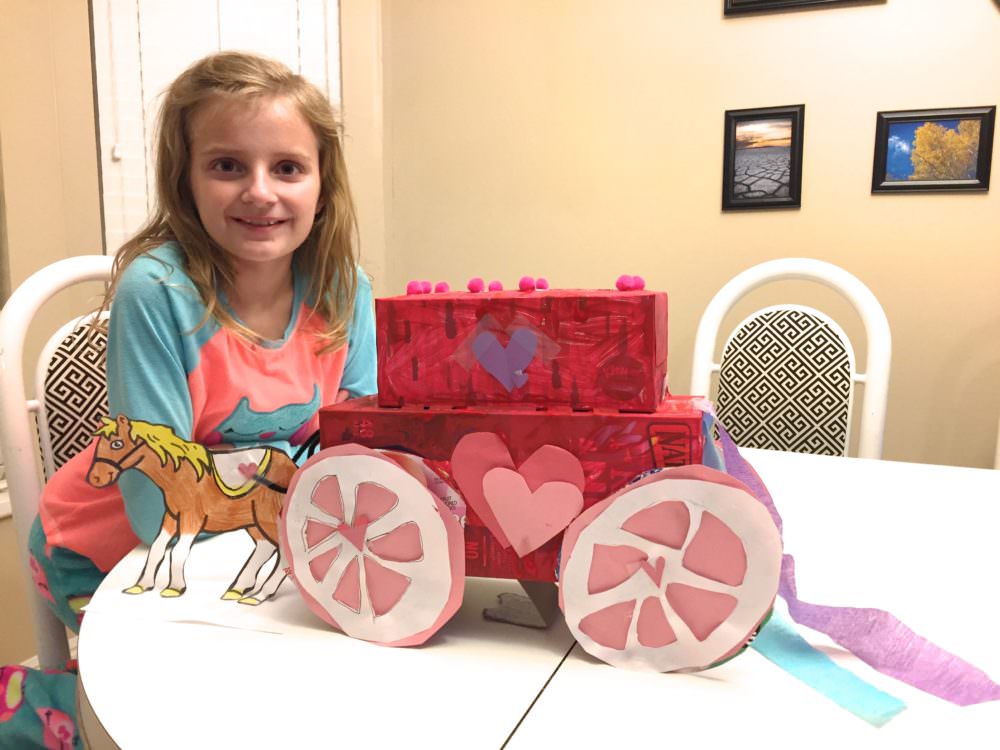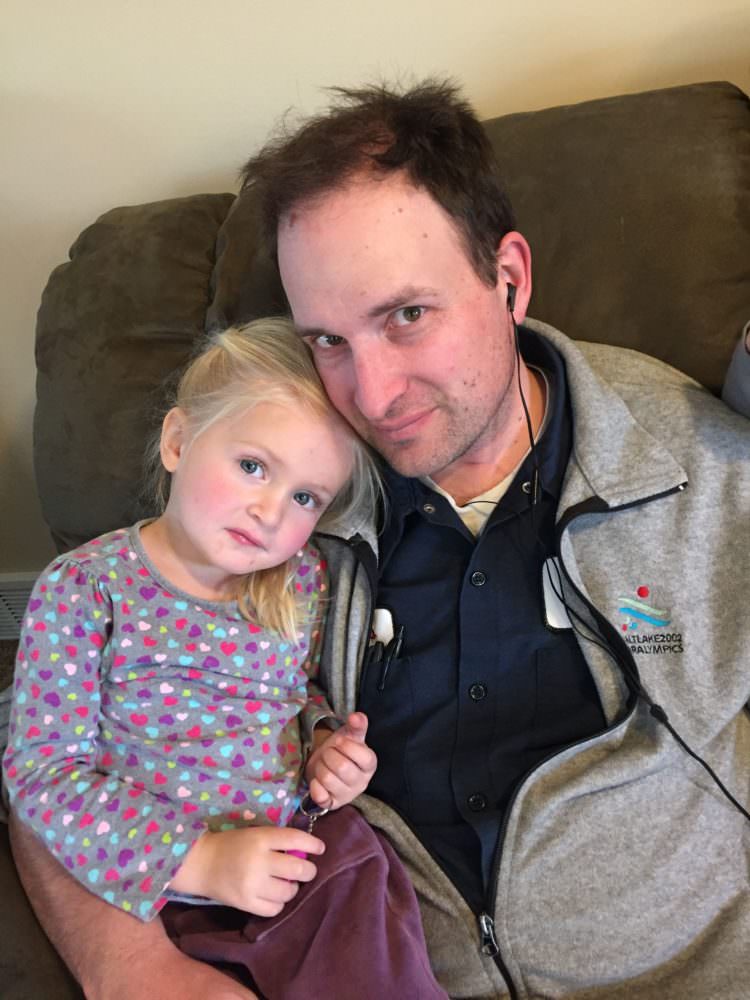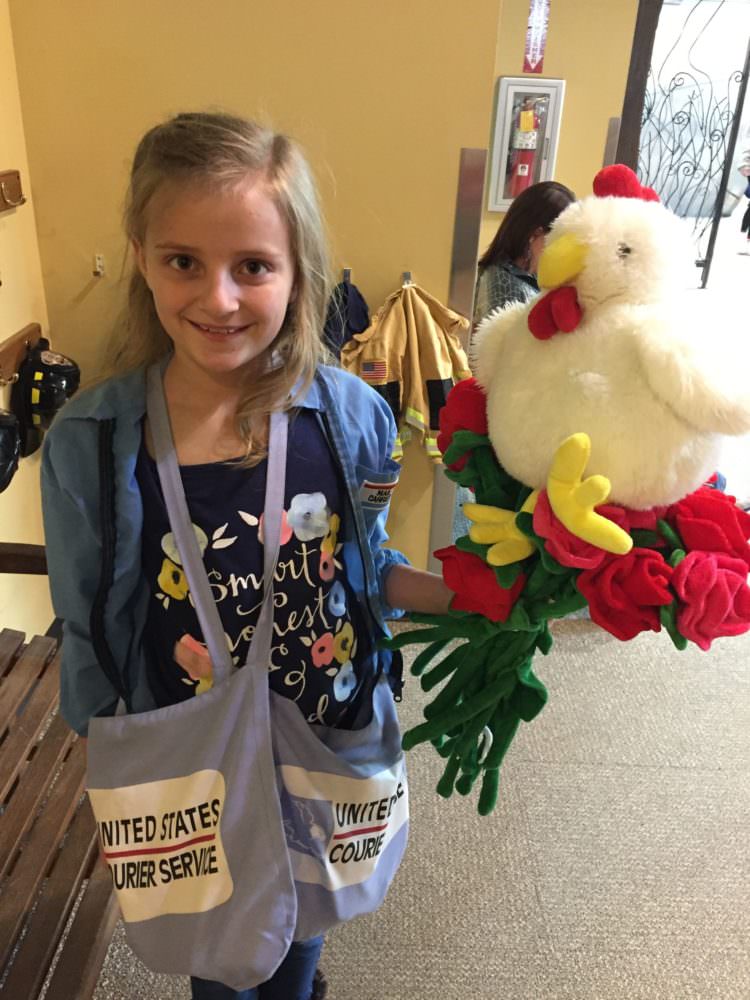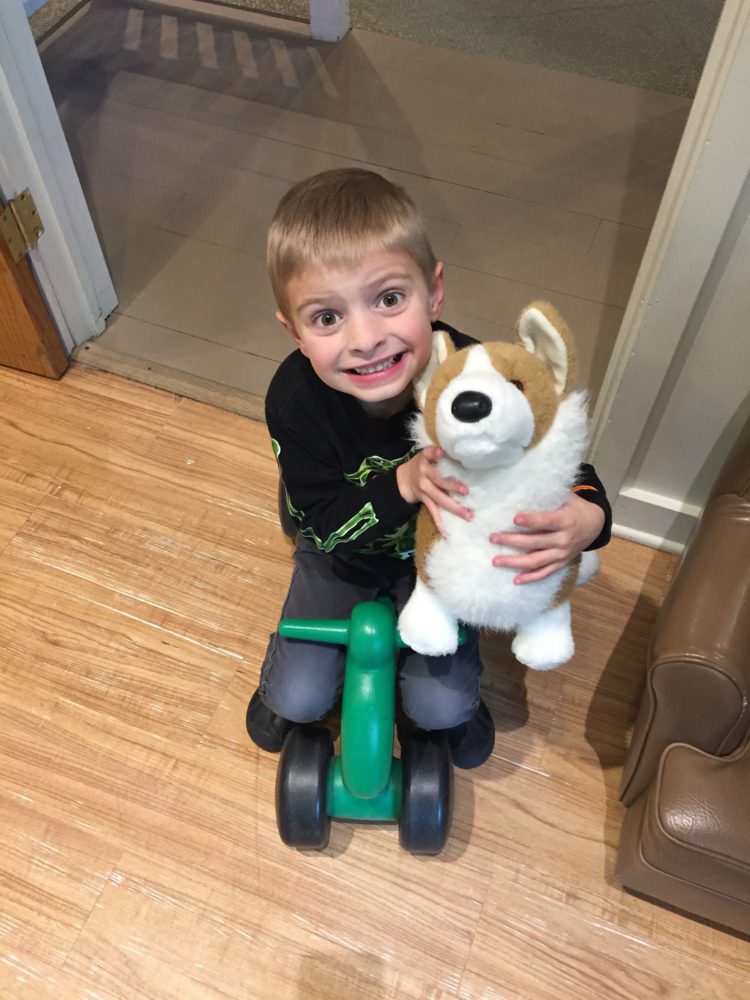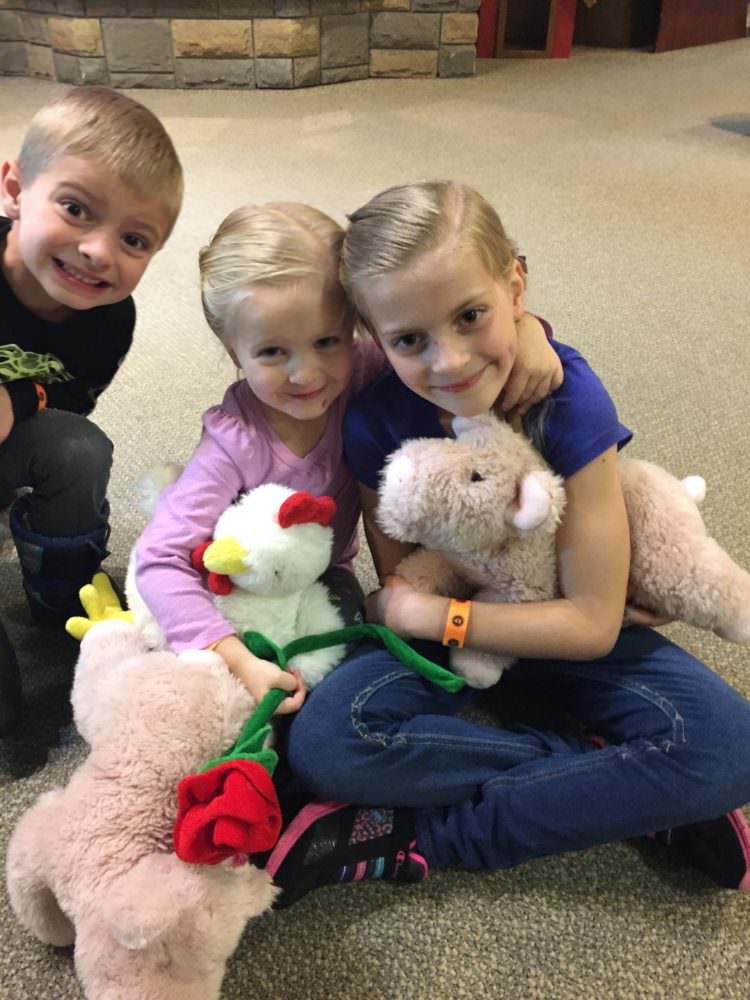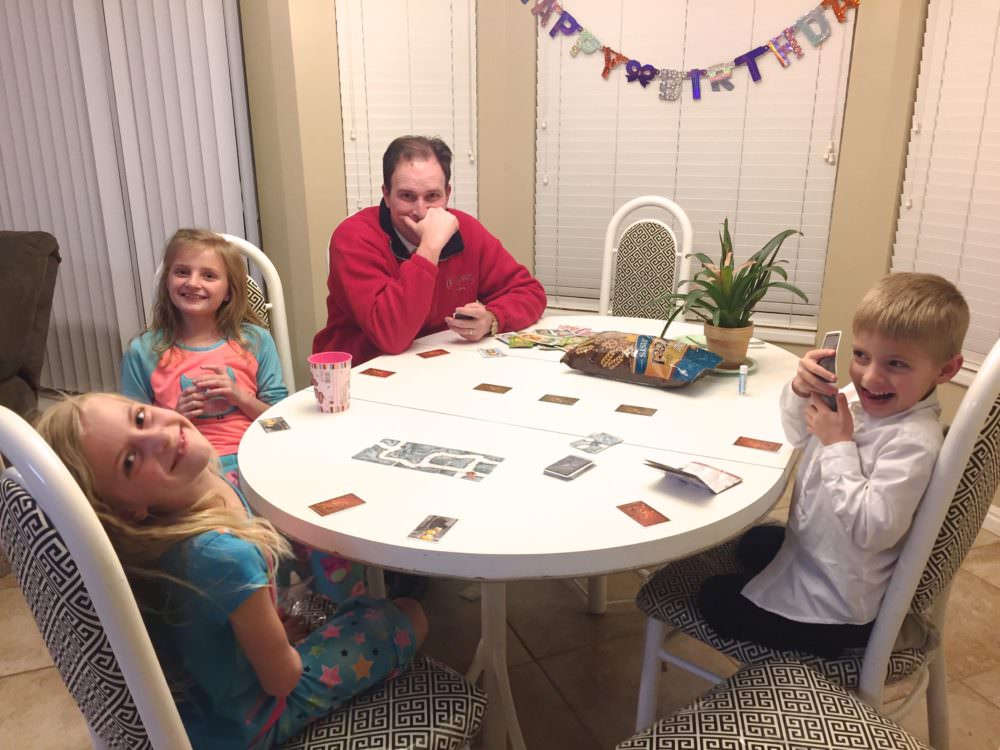 Madison turned three!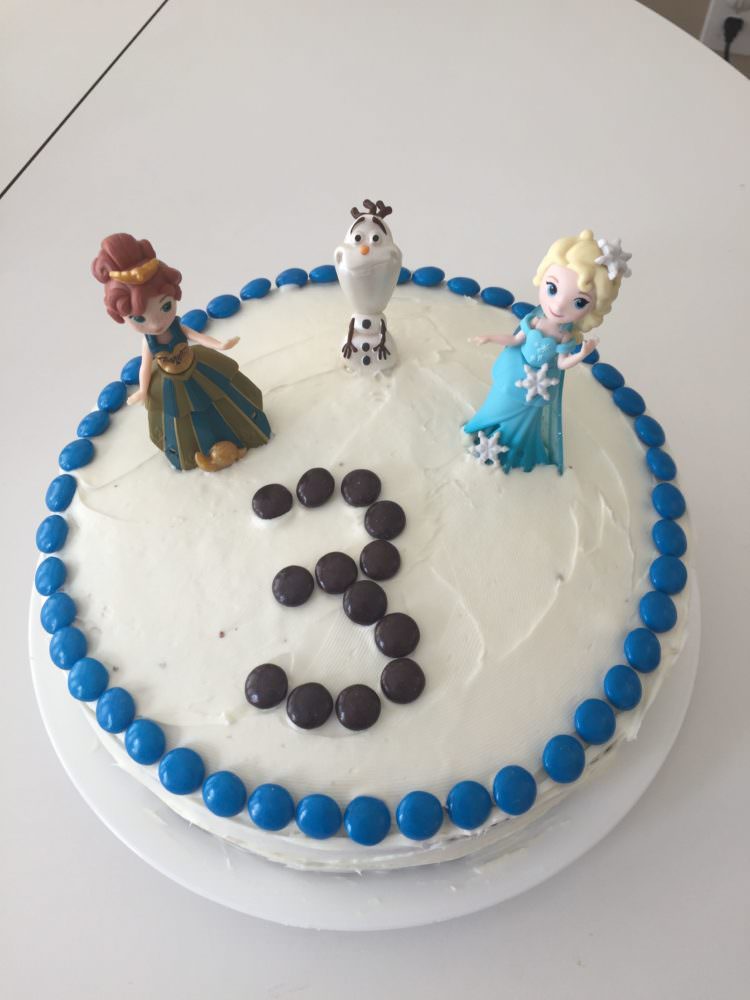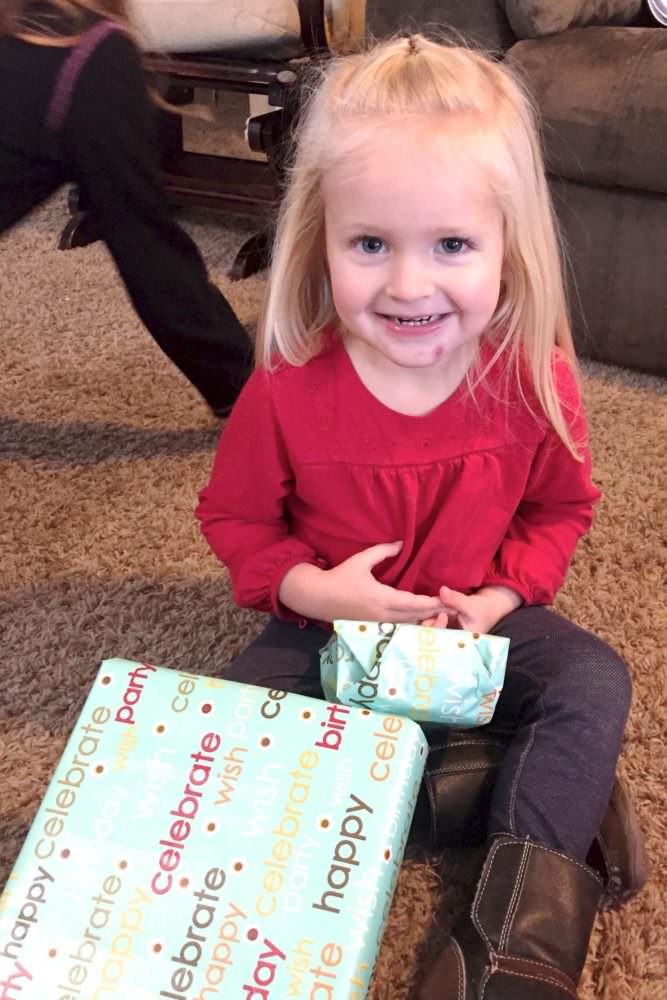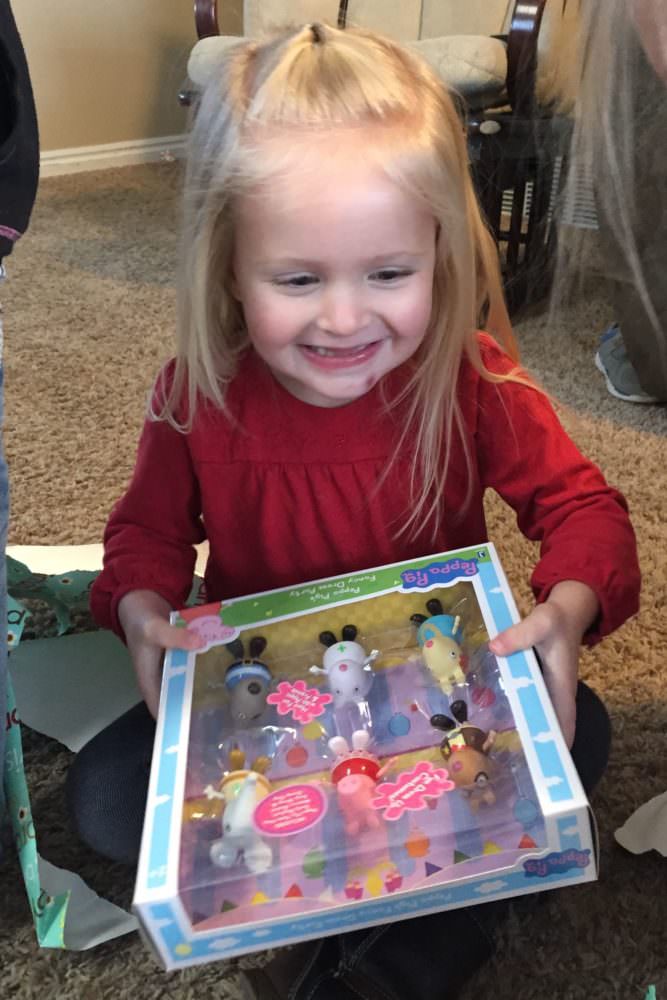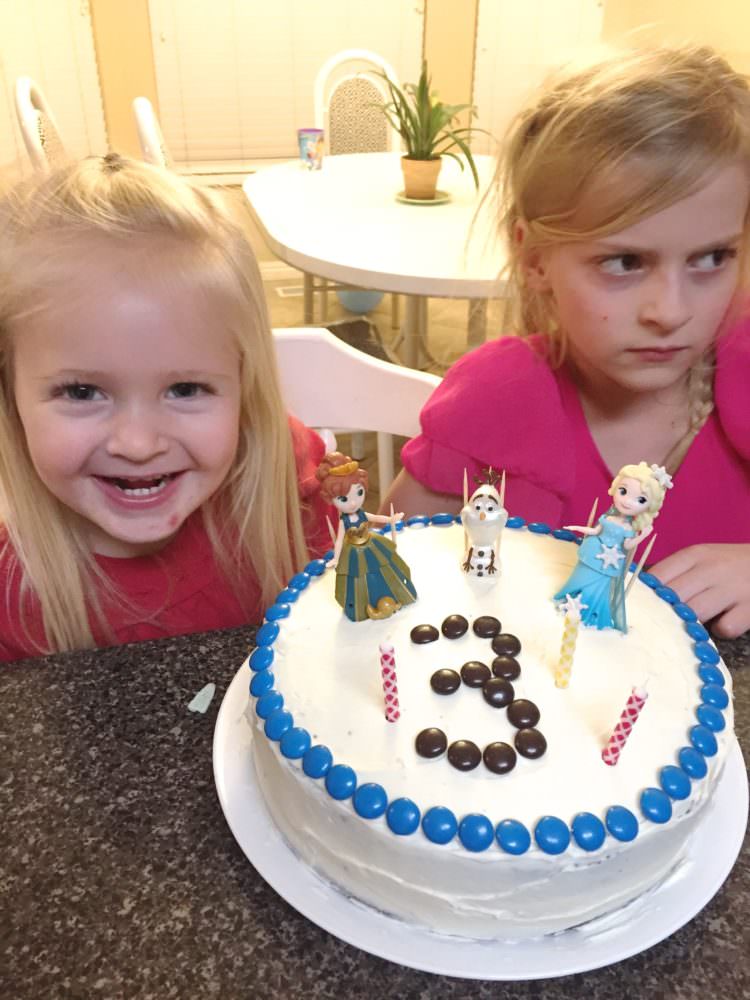 We'll end there for now. Until next time.