Yes, we really won the lottery.  Sort of.
While I was teaching I heard of something called The Teacher Next Door program.  Through the program, teachers can get certain HUD homes at half price.  A house at half price?  Say no more.  Dallas and I were sold.  The only problem was the houses were generally in very bad disrepair and in neighborhoods that are run down and in need of revitalization.  Undeterred, we knew we were destined to become the proud homeowners of one of those dumps.
The other problem was that the only way to get one of these houses was to submit paperwork saying you were interested in the house and the computer would randomly choose who got it.
Ever since we got married, Dallas and I had been trying to become the lucky winners.  Every time we saw a house that qualified on the website we'd go visit it, peer through its windows, and start dreaming about our perfect life there.  Sometimes couples who actually had a realtor would be there and we'd get to go inside.  That's when we'd be greeted with the black mold, the holey walls, and the leaky roofs.  So what?  The house was half off!  We could fix it up.
Every time we entered the drawing.  Every time the computer passed us by.
Every time.
Until one time.
I was done teaching for the day and knew it was time for the results of the latest winners to be posted.  I pulled out my paper with my confirmation number and scanned the list.  A cute little condo had come up for sale that week.  Dallas and I had visited it.  We had walked all around the condo complex.  I knew this was our house.  I knew it.
I looked at my number.  I looked at the number on the screen.  Oh my goodness, they looked very similar.  I looked more carefully at both numbers.  I think they're the same.  Of course, the number was about 25 digits long so I tried to match each digit up as best I could with my shaky hands and my mounting enthusiasm.  I did this over and over again.
Each time with the same result.
The numbers were identical.  We won the house.  WE WON THE HOUSE!
I remember seeing Dallas and the first thing I said was, "We got it."
I made Dallas look at the computer screen as I read our number off to him.  Sure enough, they matched.  I immediately called the housing office and they confirmed that we were the winners.  Dallas captured that moment: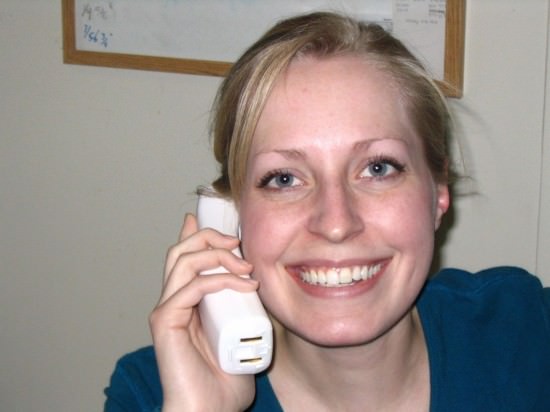 We felt so blessed to win the condo.  Of all the houses we had seen, this place was in the best shape by far.  No mold.  No missing heater.  No punched out windows.  The only fixes we needed to make were cosmetic.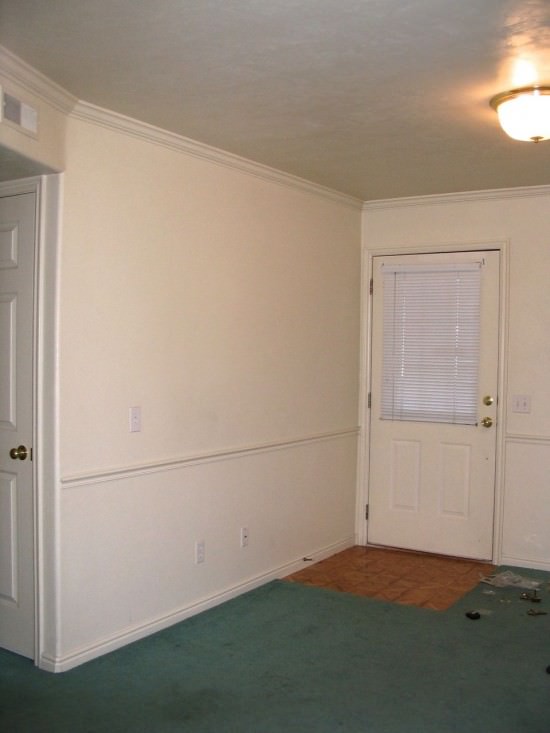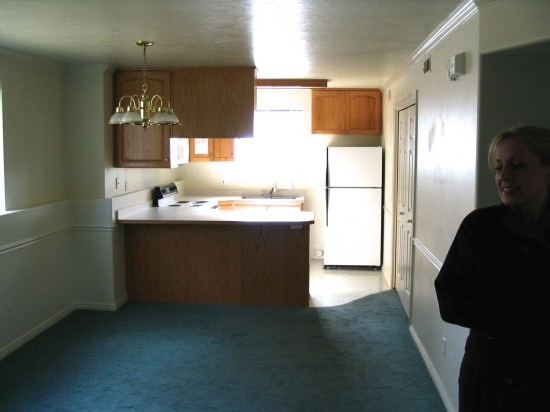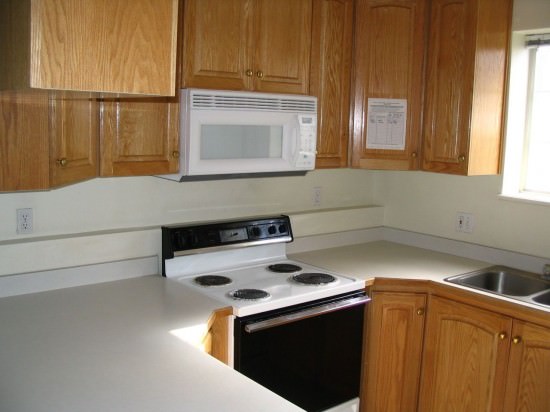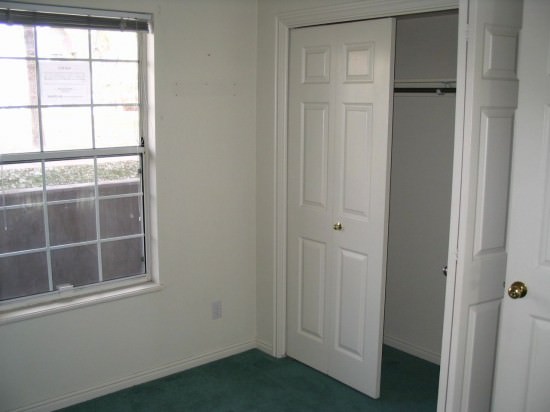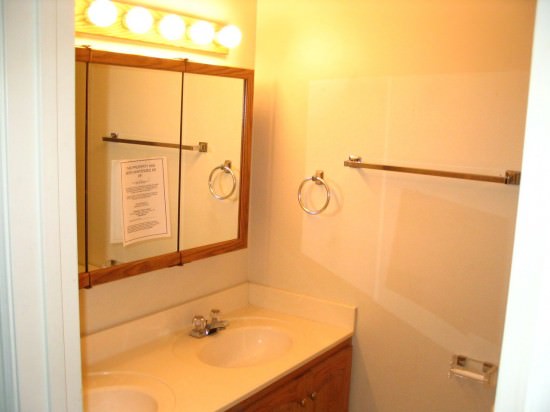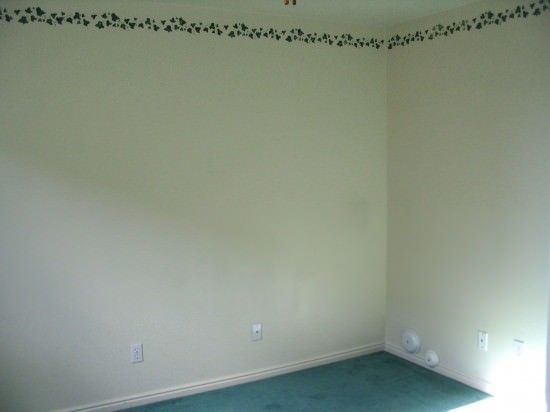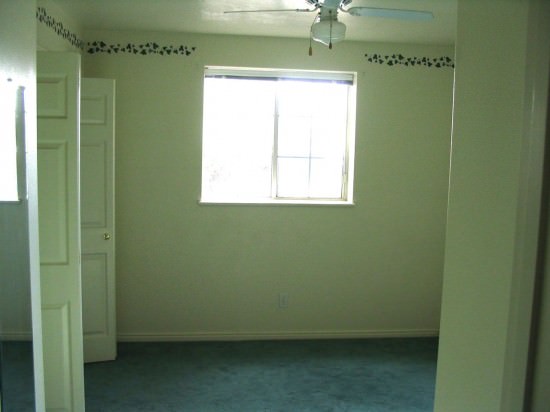 That little condo served us well. It was about 850 square feet – two bedrooms, one bathroom.
We lived there six years.  We made friends.  We brought three babies home to it.  We currently rent it out.  We still love it.