We went down to Provo to see Dallas's mom. She invited us over for ice cream and a concert in the park. We used to love going to the park concerts when we lived down there, so it was fun to go to another one.
Summer recreation classes continued for Spencer and Brooke meaning Caroline and Madison were left to play at the park. One day they had the great idea to bring scooters to the park. Unfortunately we didn't have the great idea to bring the scooters back home. By the time we realized our oversight Caroline's scooter was nowhere to be found. We were thankfully able to recover Madison's scooter. Little did Caroline know this would be the last time she rode her trusty scooter: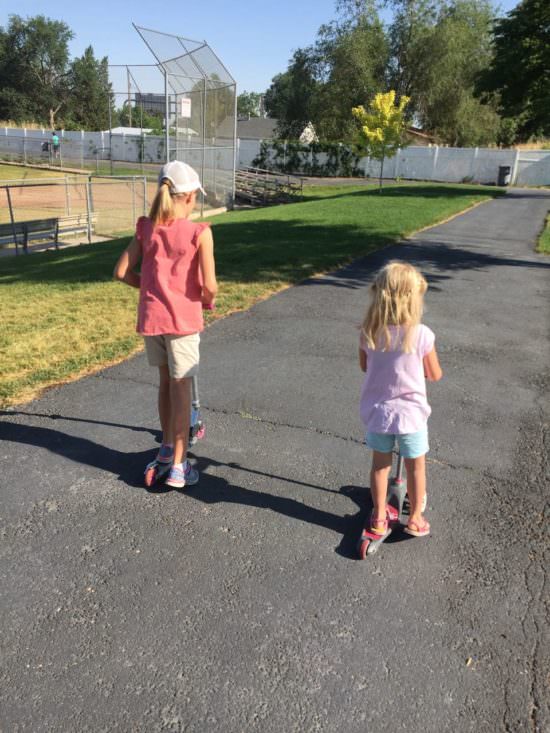 Caroline had a birthday and turned 9!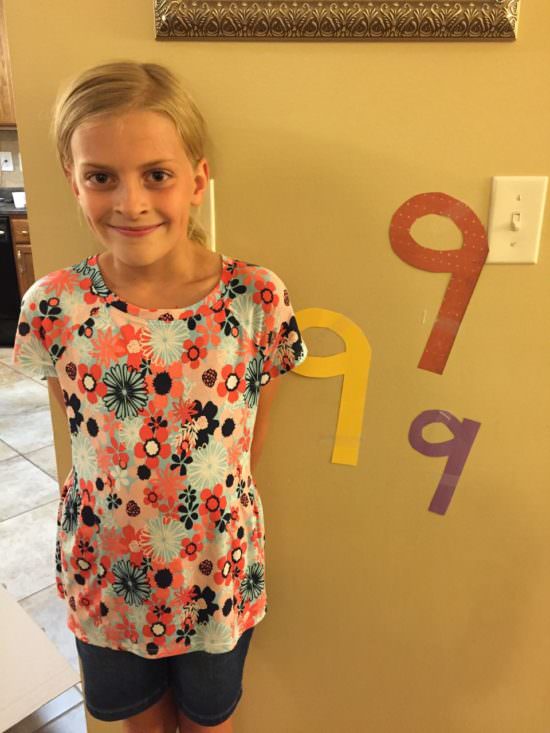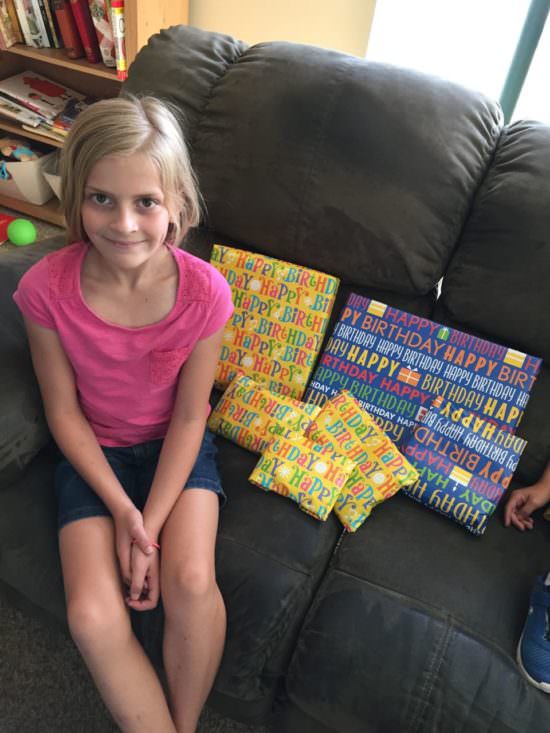 Caroline saw how much fun Brooke had decorating the cake she had on her birthday that she decided to follow suit and try her hand at cake decorating: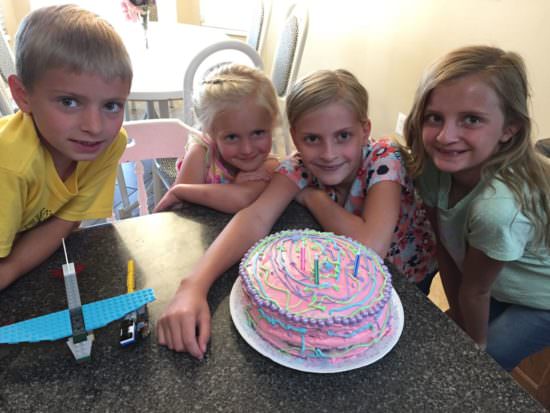 Caroline wanted to go to Chuck E. Cheese for her birthday. What the birthday girl wants, she gets!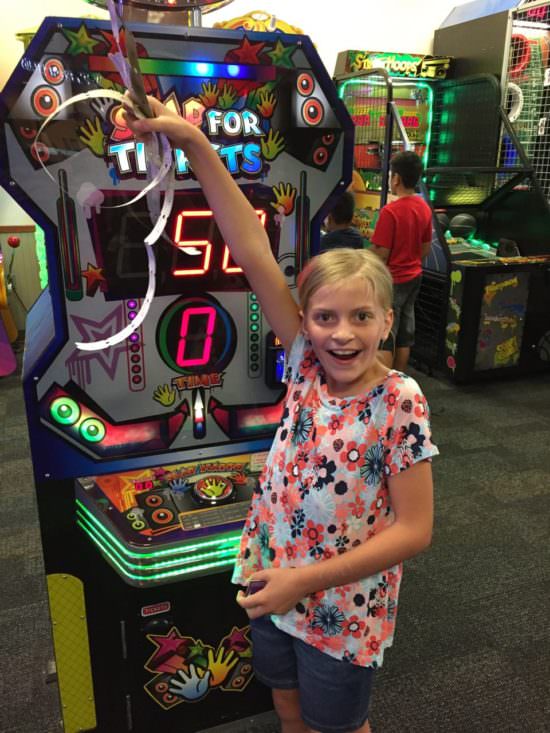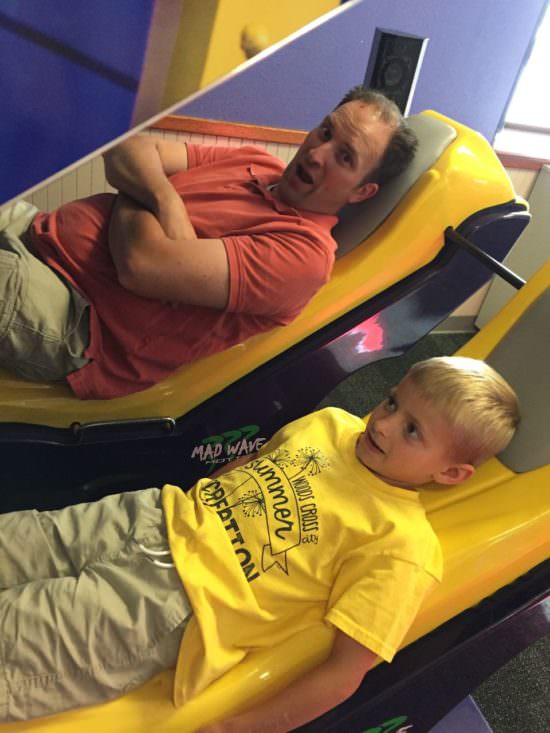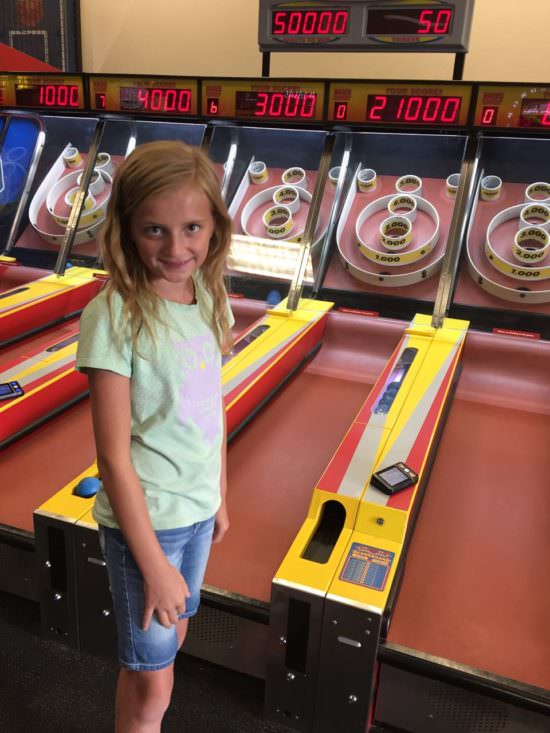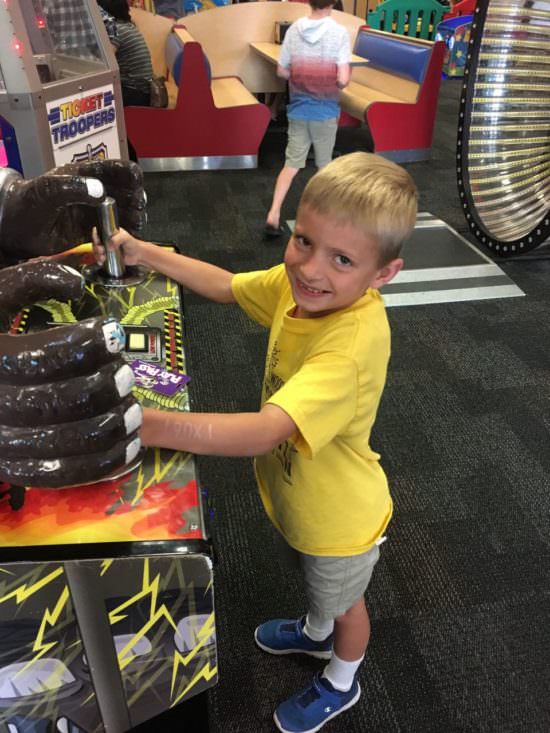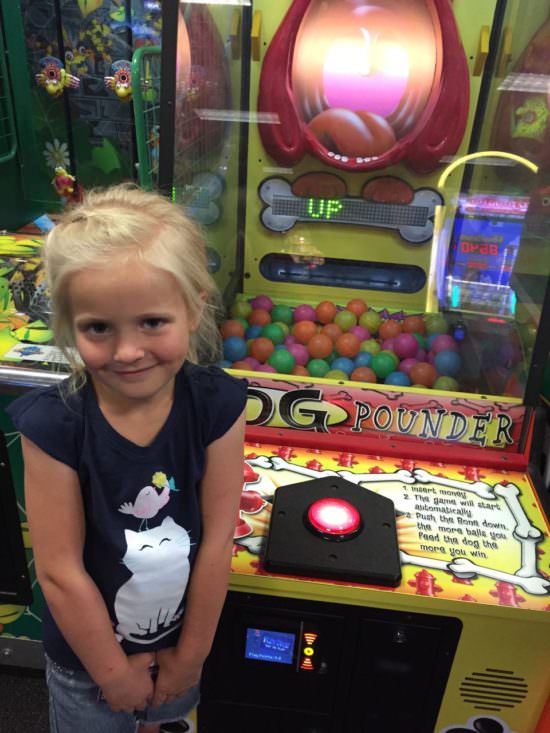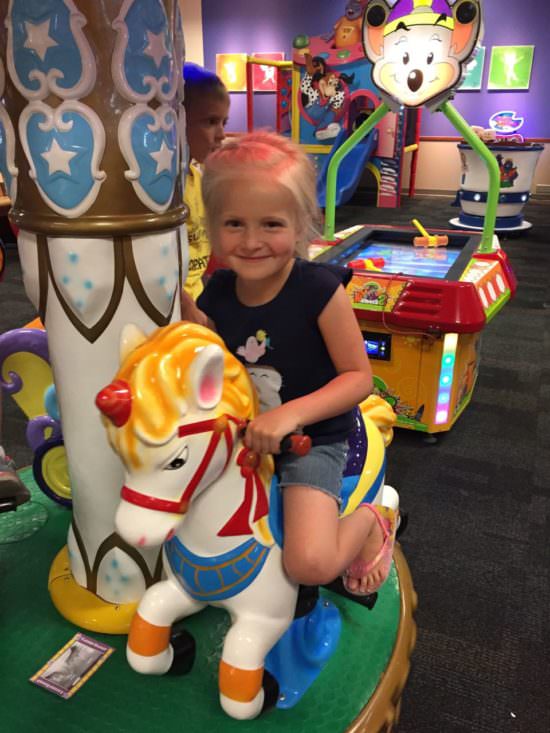 Family selfie! So happy Dallas's eye made it into the shot: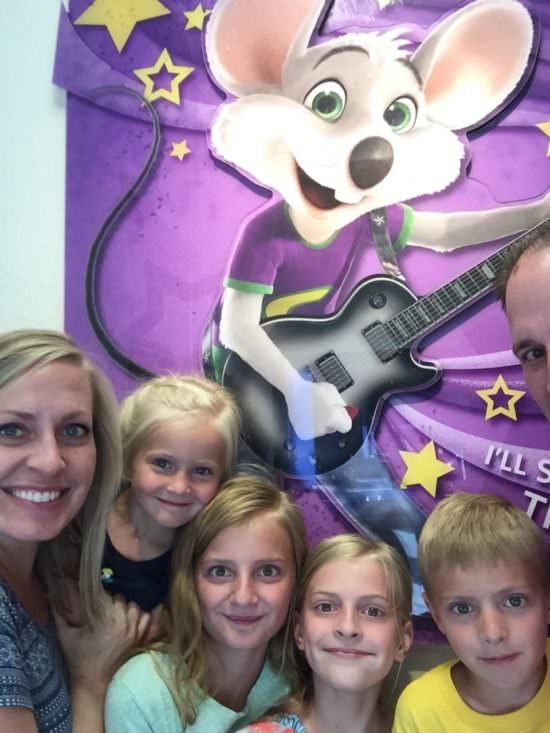 The kids made a lot of Lego creations: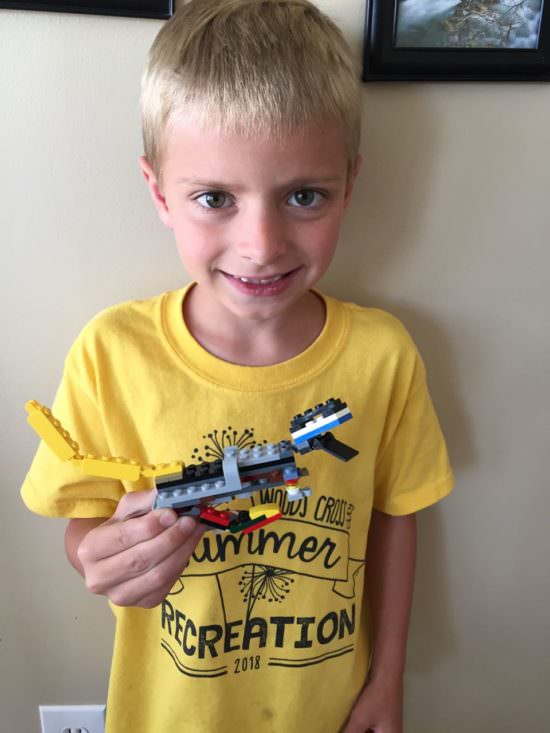 We had several camping trips. This is the stake fathers and kids campout. Spencer was a little nervous to try the zip line: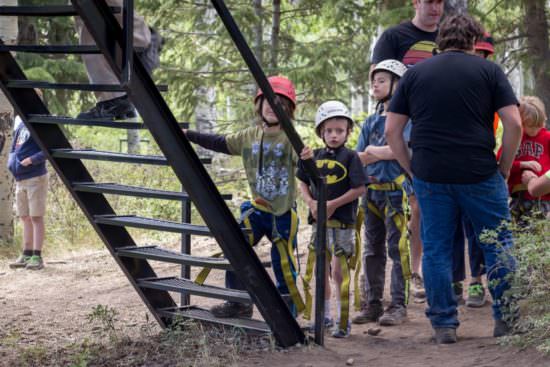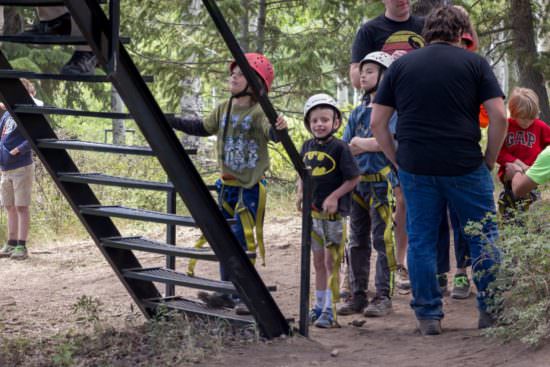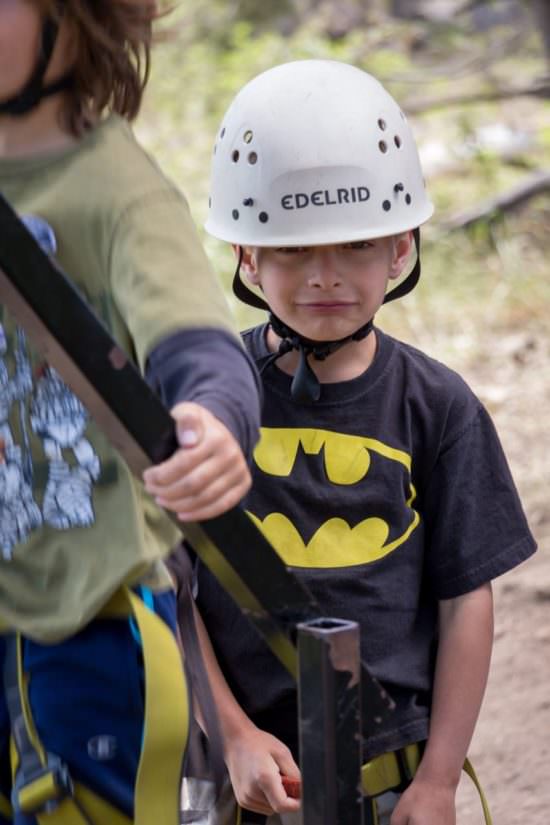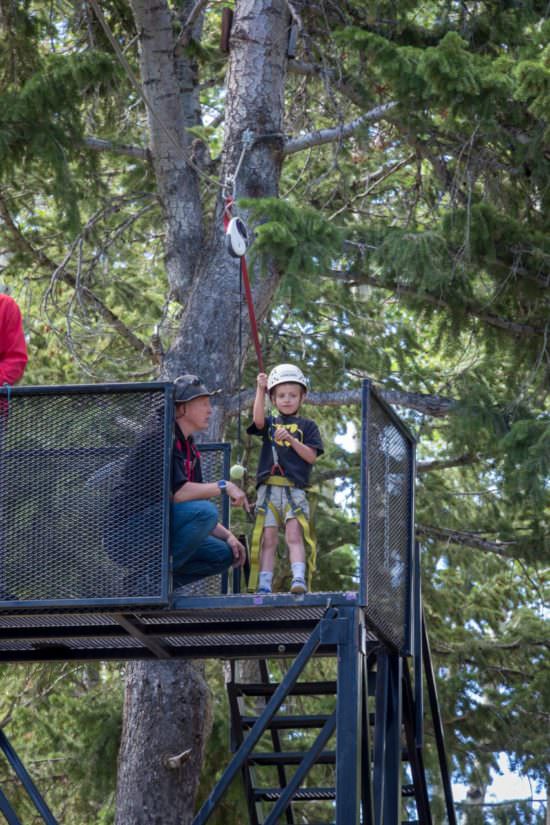 He finally bravely made the jump after standing at the top for several minutes prompting everyone who was waiting in line to encourage him by chanting his name repeatedly.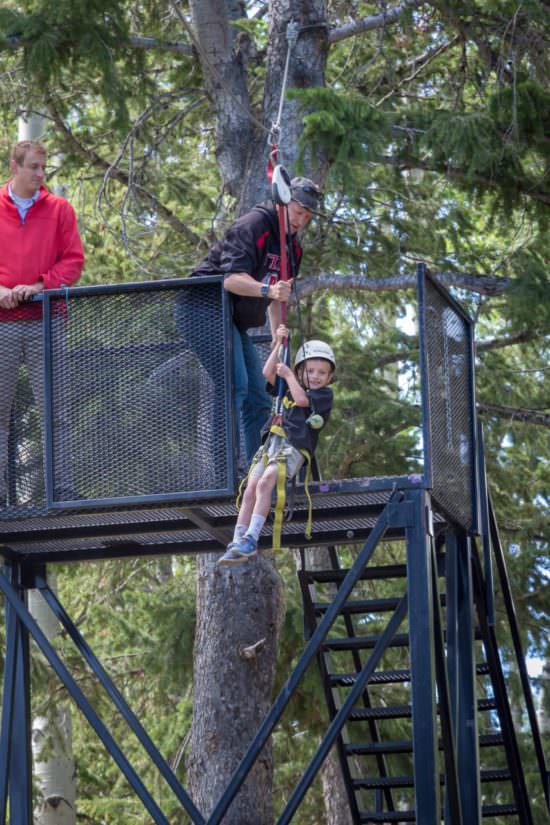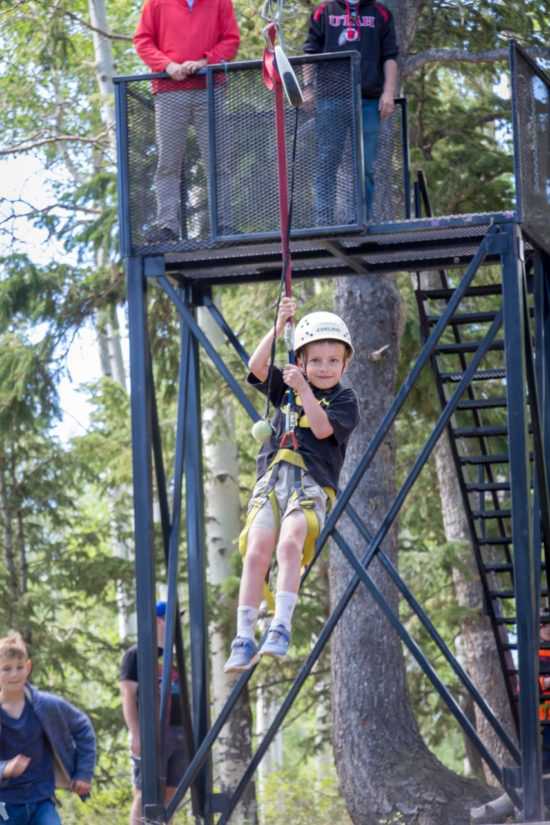 We went to the city kite festival. They handed out free kites that we got to decorate and fly: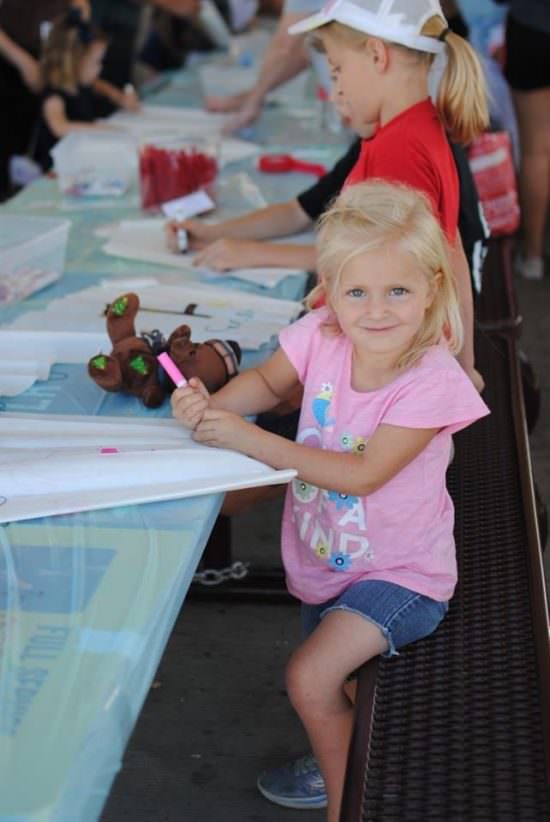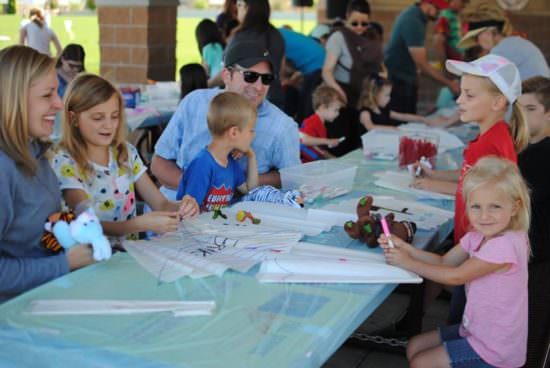 The kids took swimming lessons: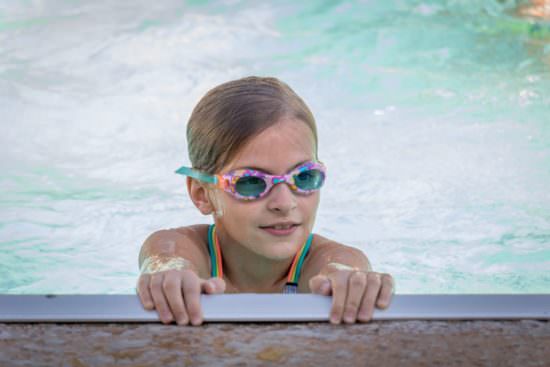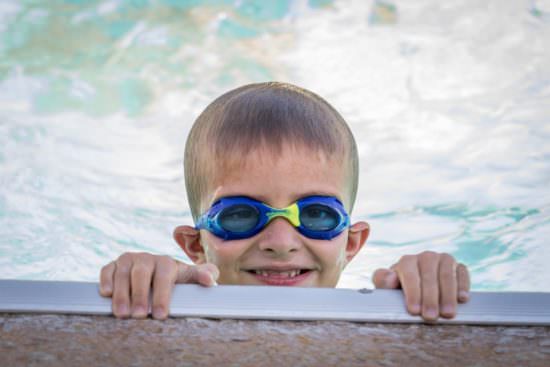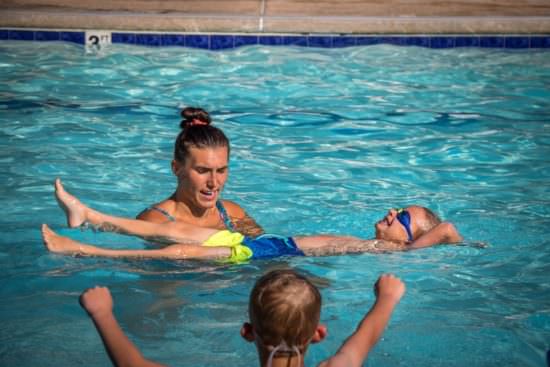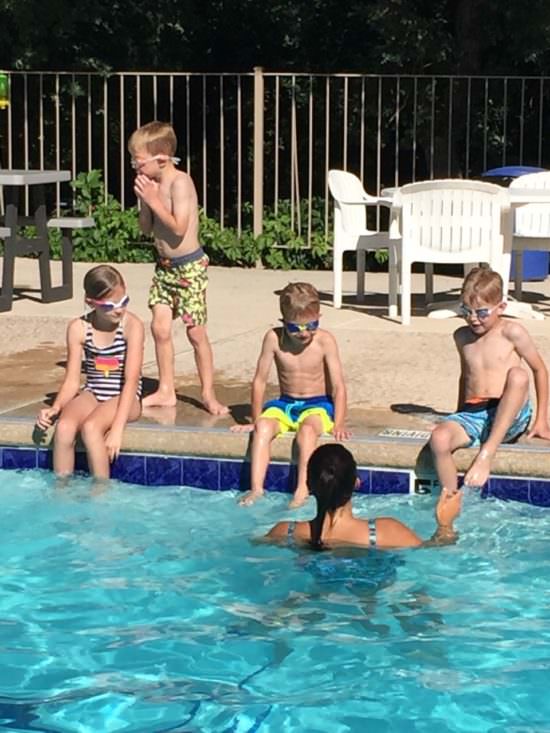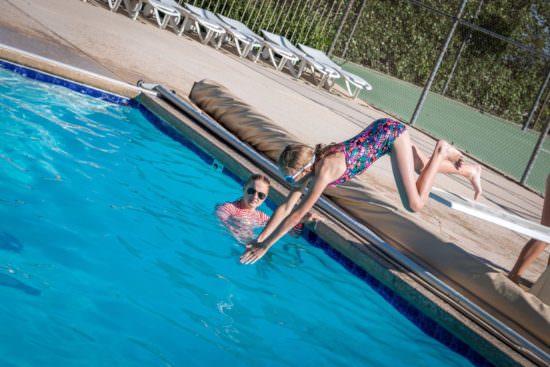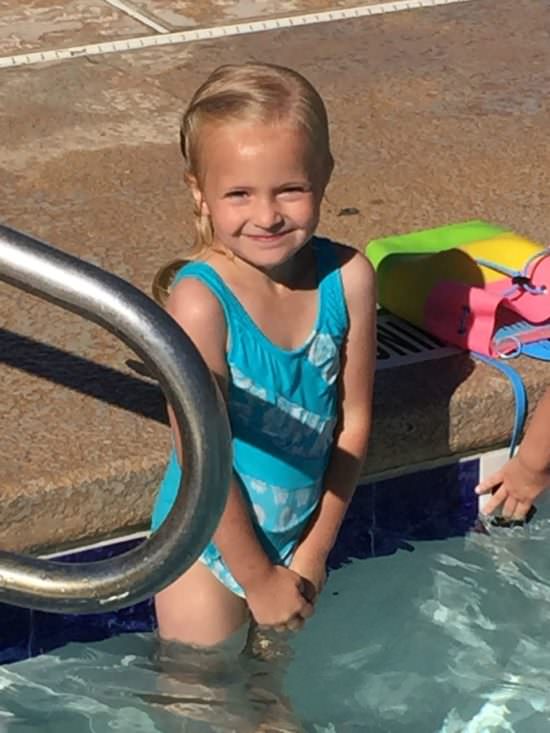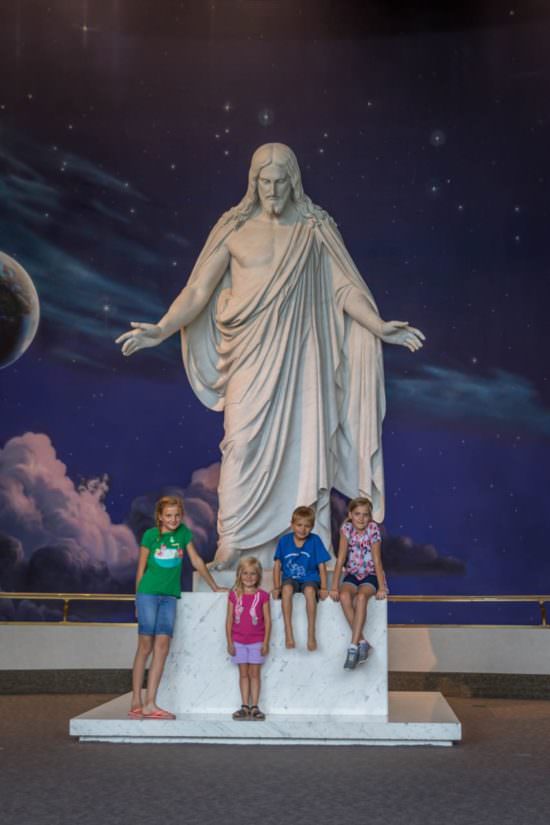 We had fun on our ward campout: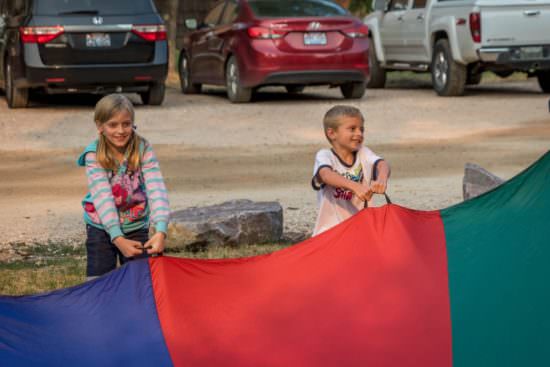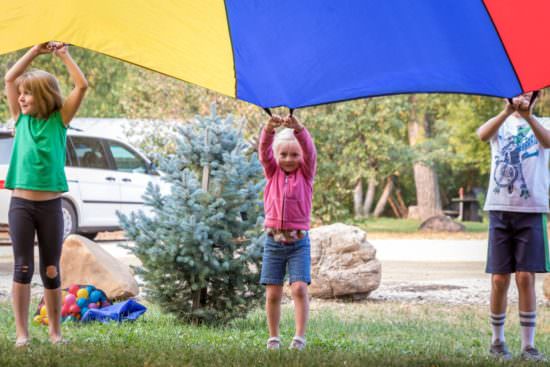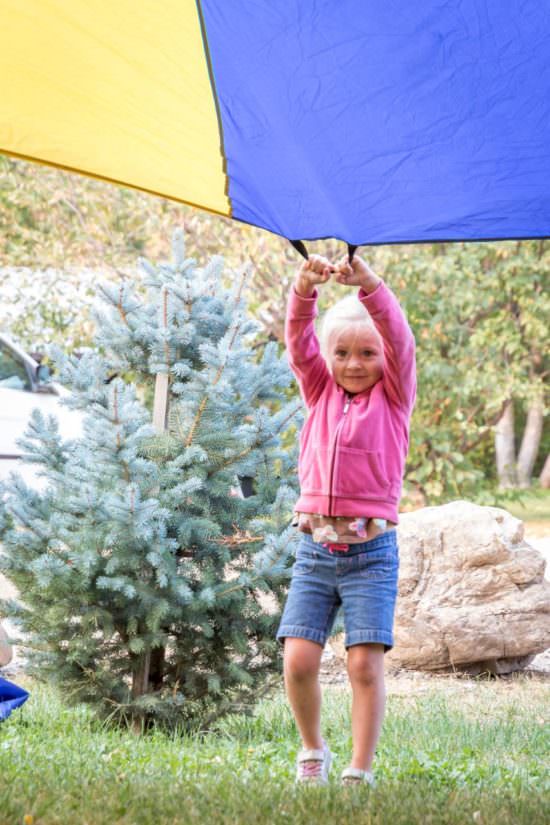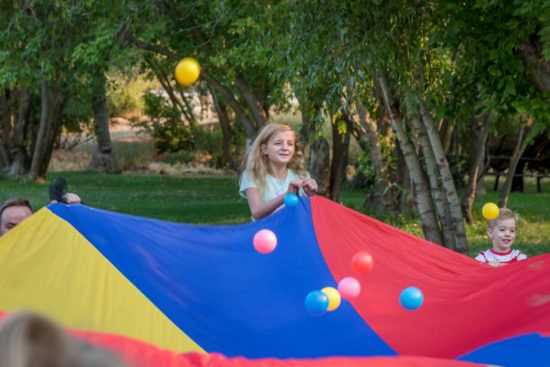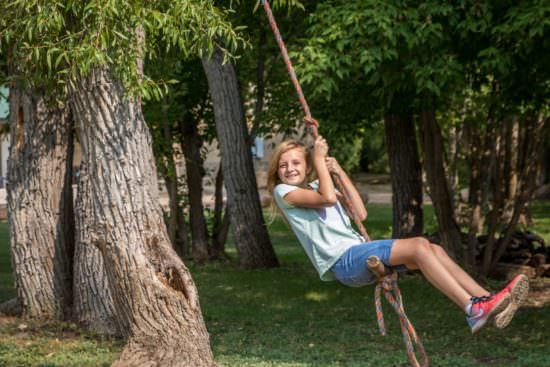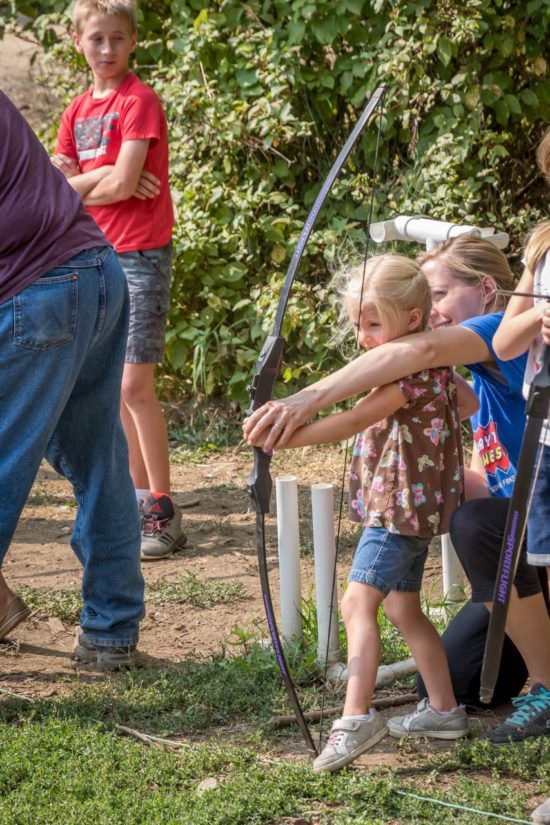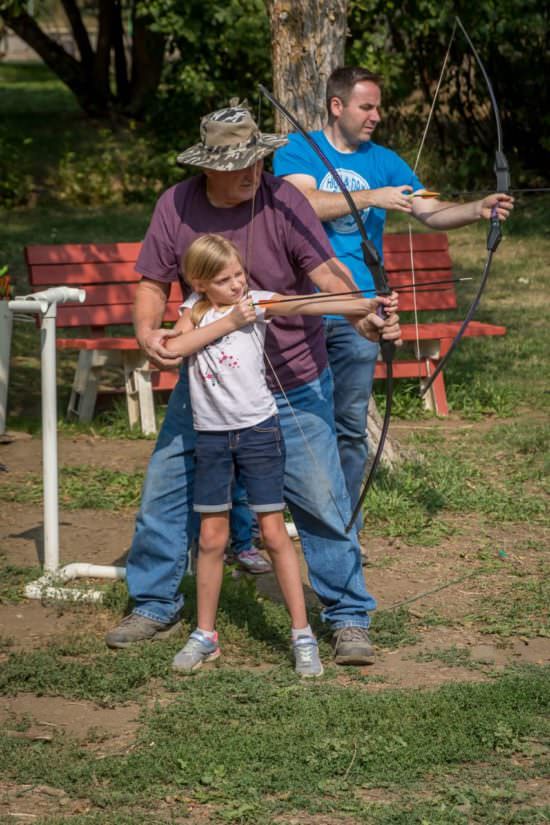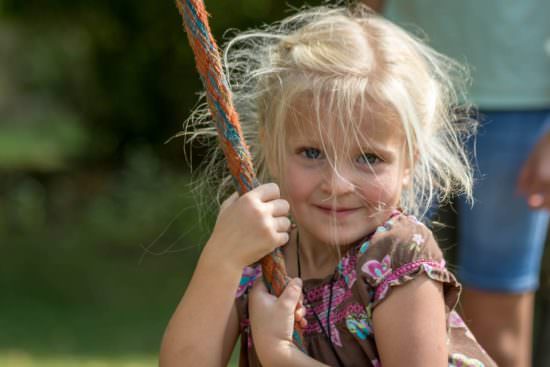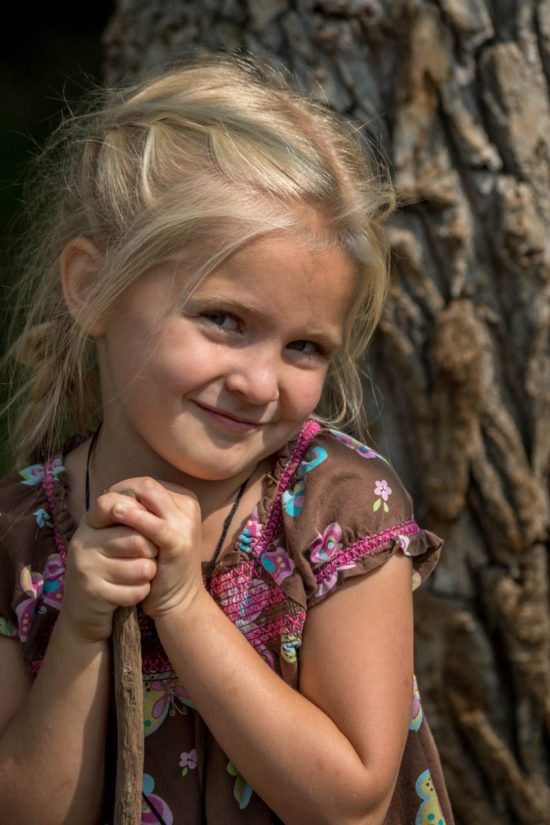 We played some more at Creekside Park: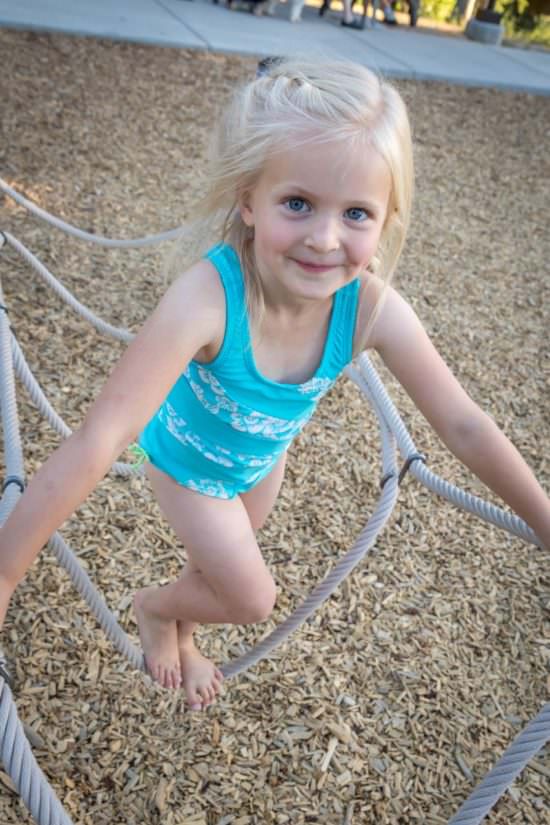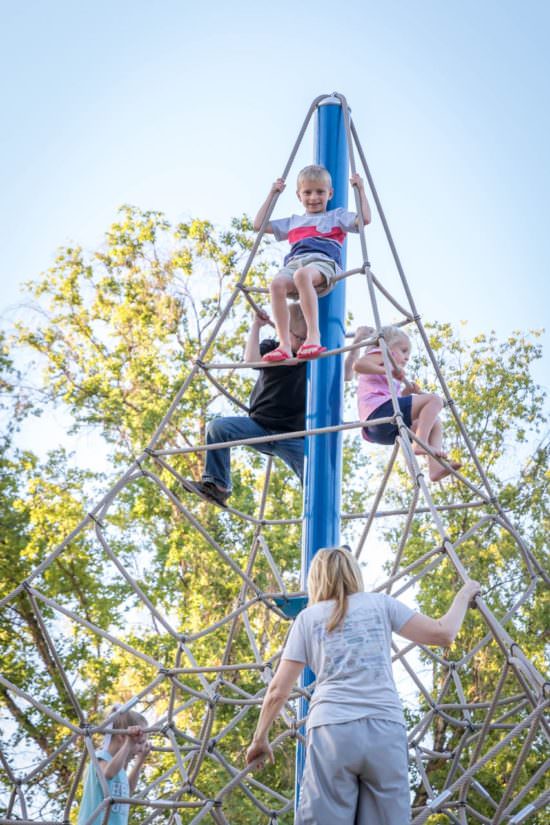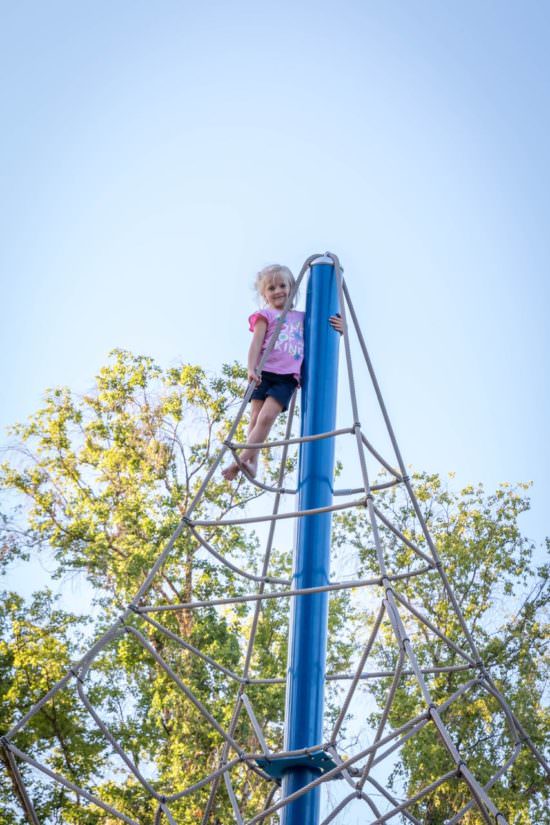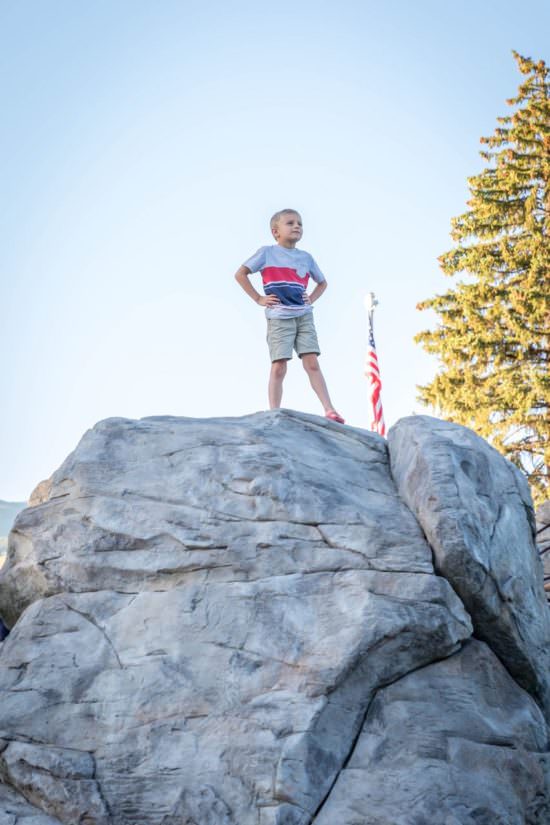 We went to Seven Peaks a million times: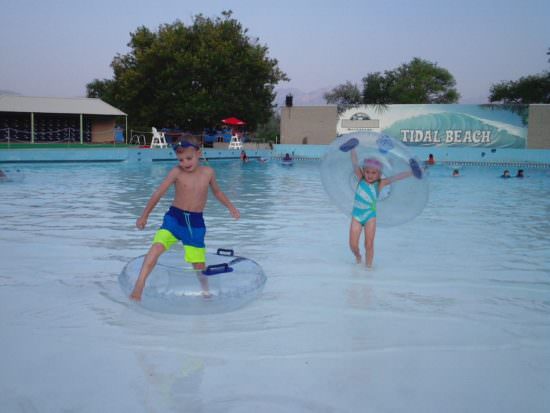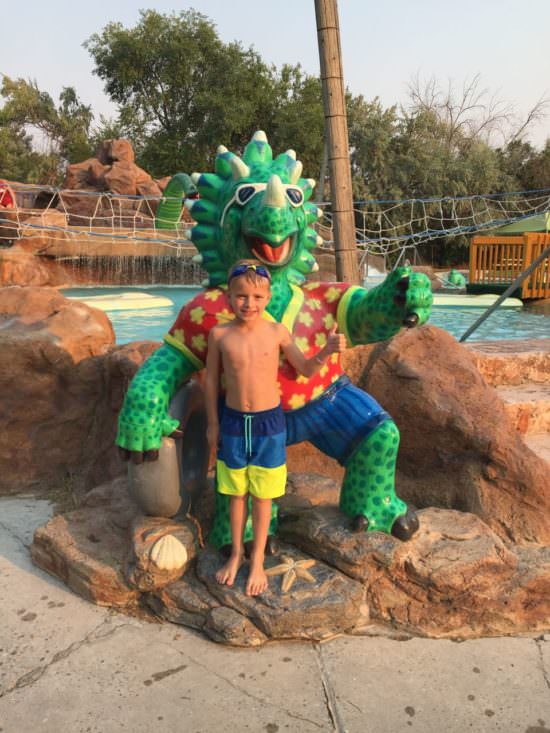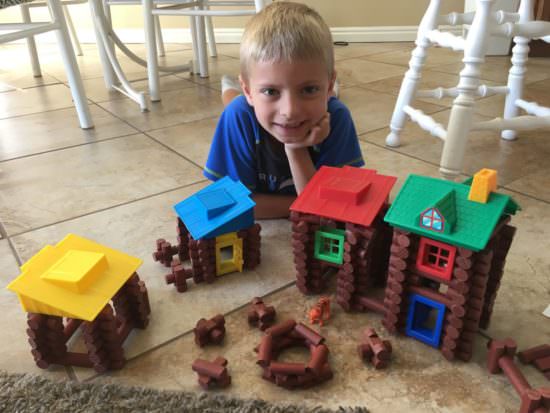 Spencer was thrilled to do a little role playing during church: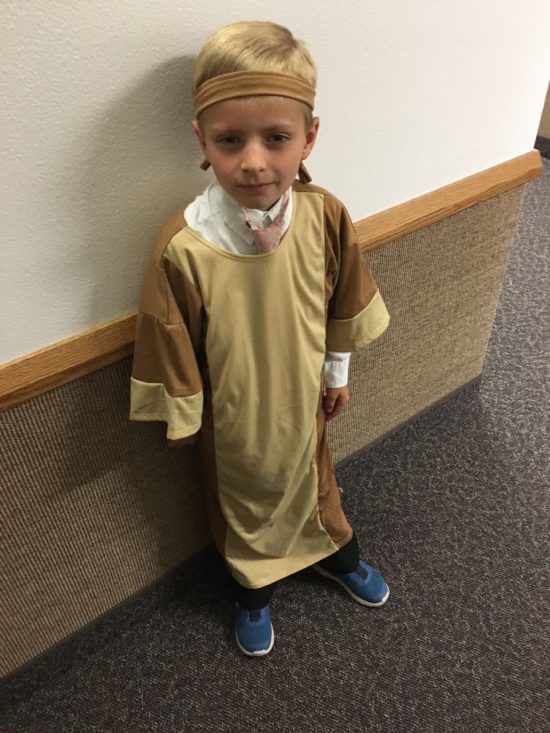 We went to the city's car show and saw awesome cars: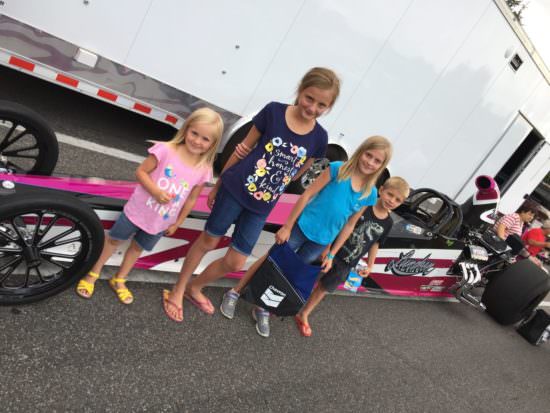 Caroline took a gymnastics class. She got a new leotard for her birthday to wear: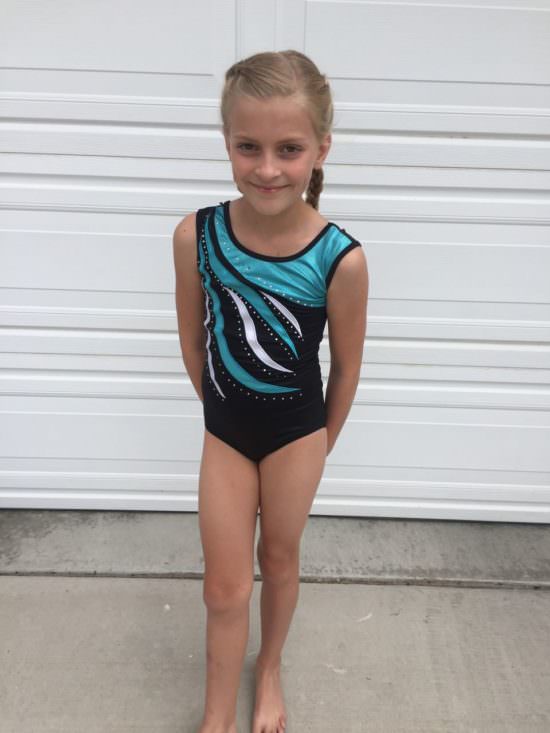 Madison saw me take Caroline's picture and needed to get in on the action…mismatched shoes and all: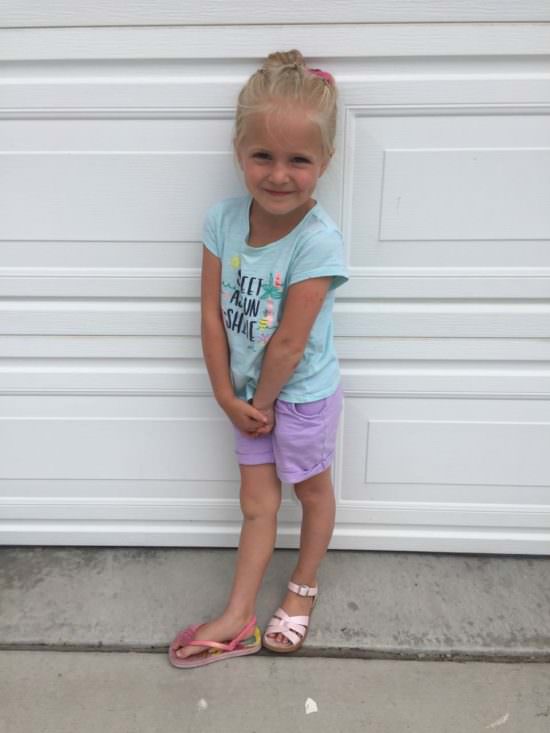 All four kids played nicely together at least once during the summer: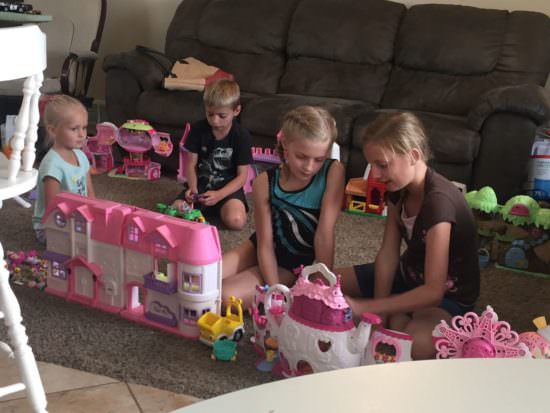 Haley taught Brooke how to make a delicious fruit pizza: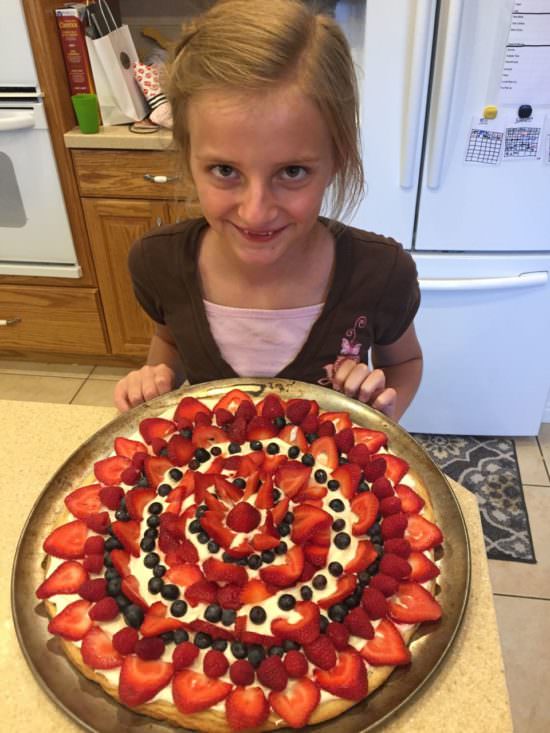 We watched fireworks on the golf course: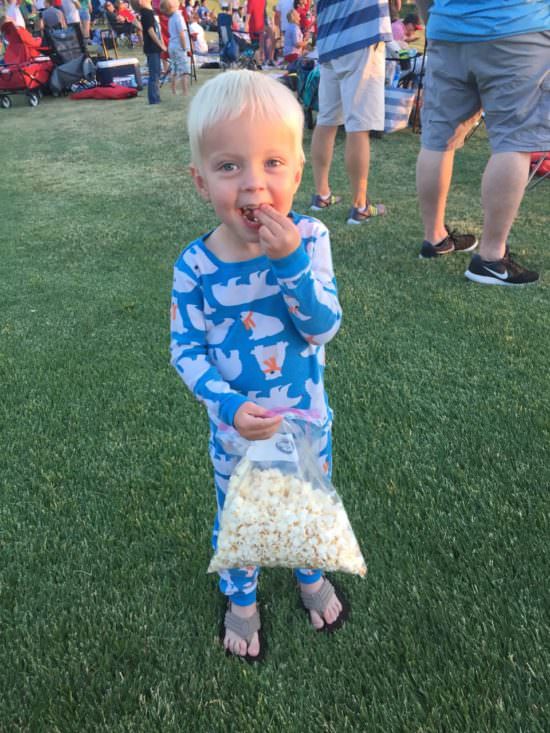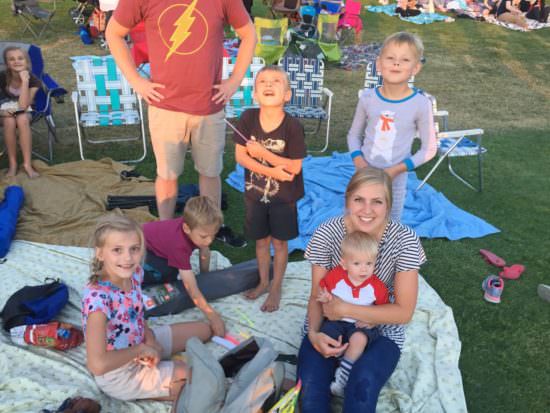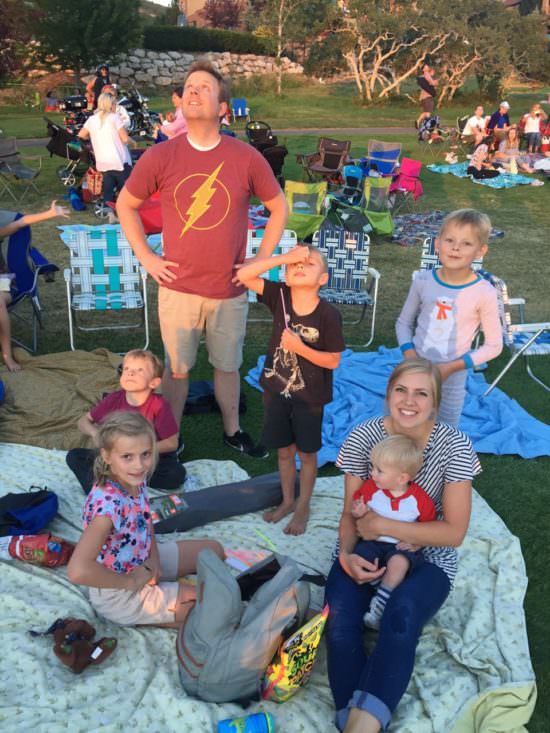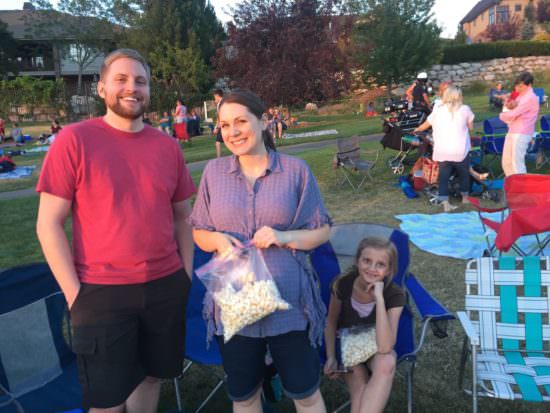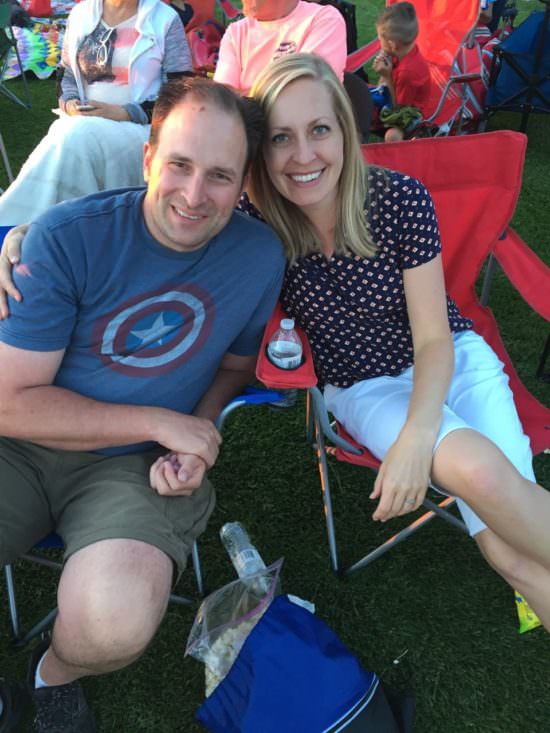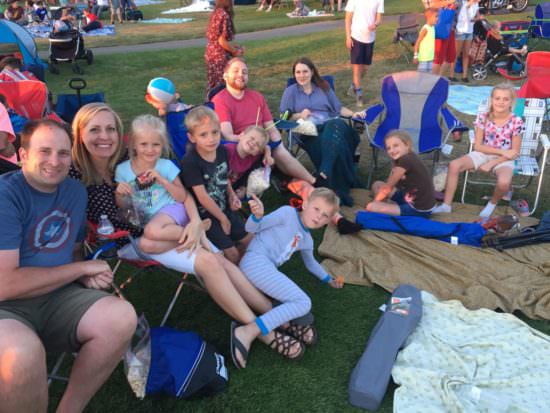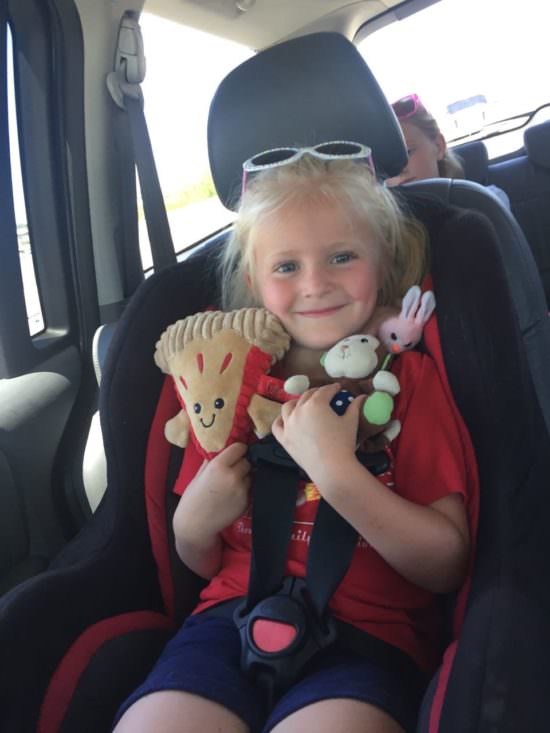 Oma invited us to swim in her fun rec center pool and took us out to eat after: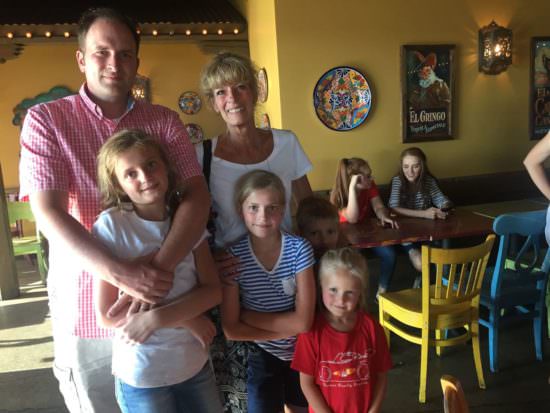 Madison has discovered Oma's Barbie collection and loves to play with them every time we go down: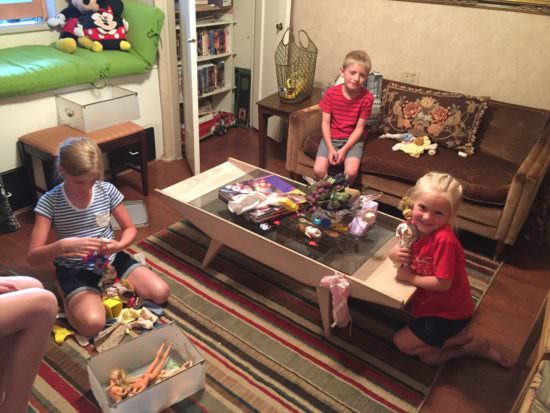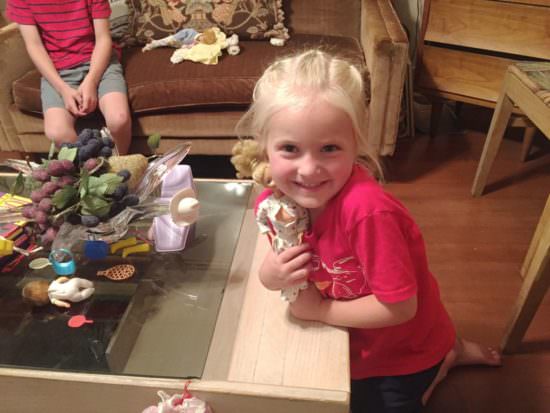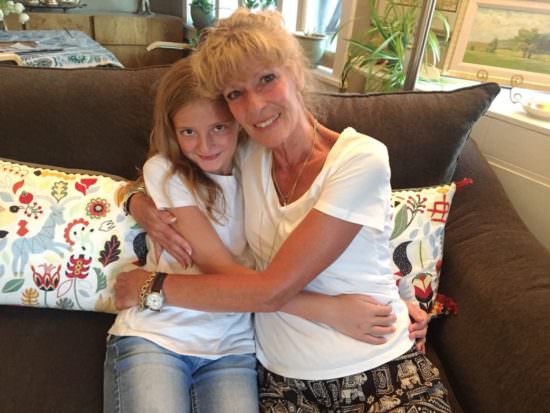 We hit up the skating rink: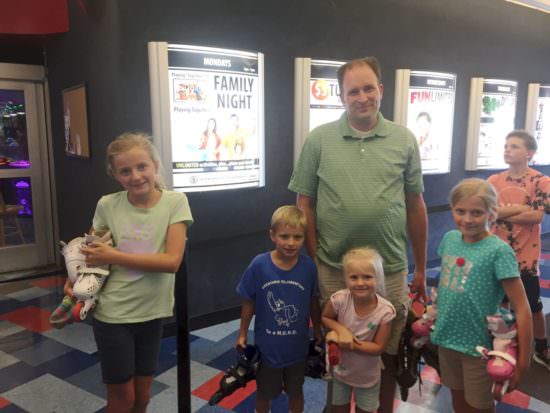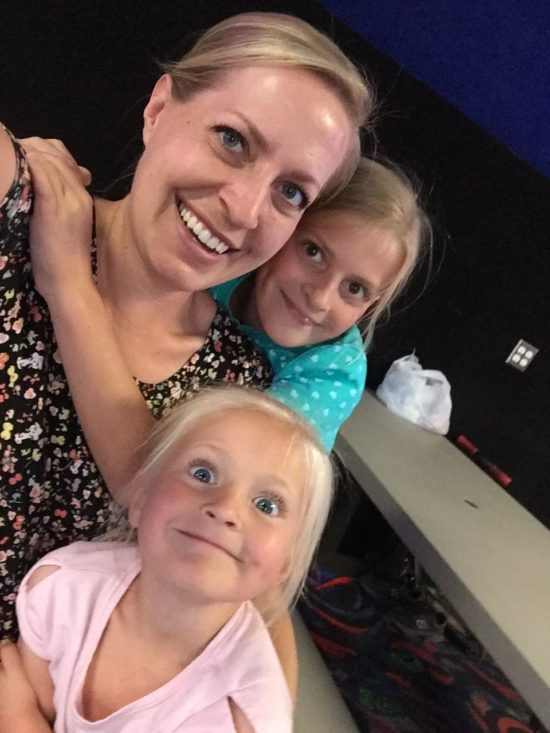 Madison made me and Dallas laugh as she'd scooter around the track and give us a winky face, thumbs up every time she passed: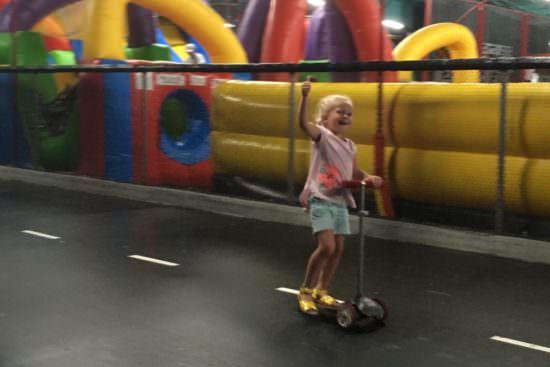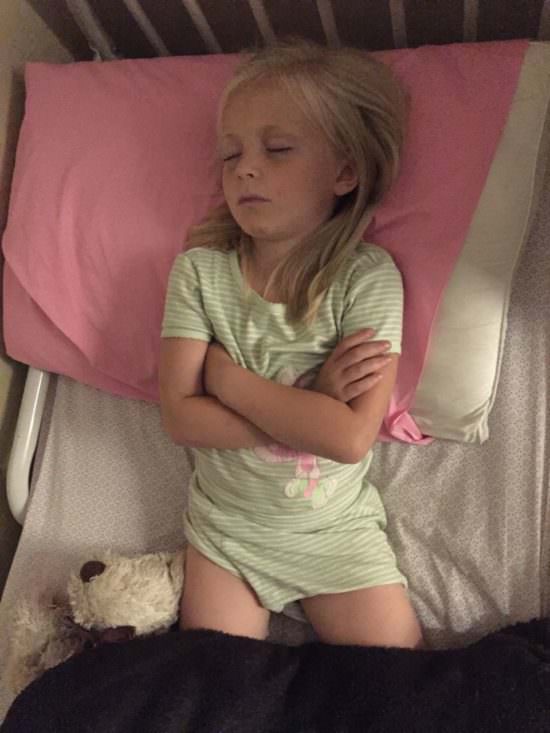 The kids participated in our library's summer reading program and got prizes: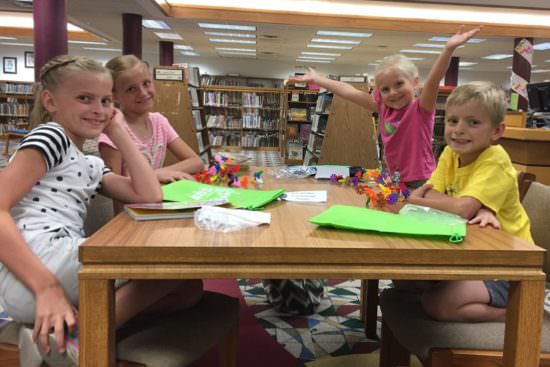 We hiked to Cecret Lake with the Fraziers: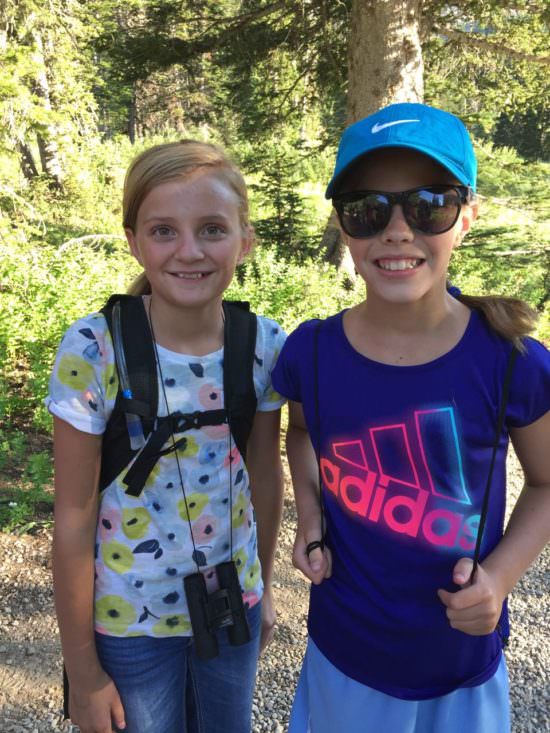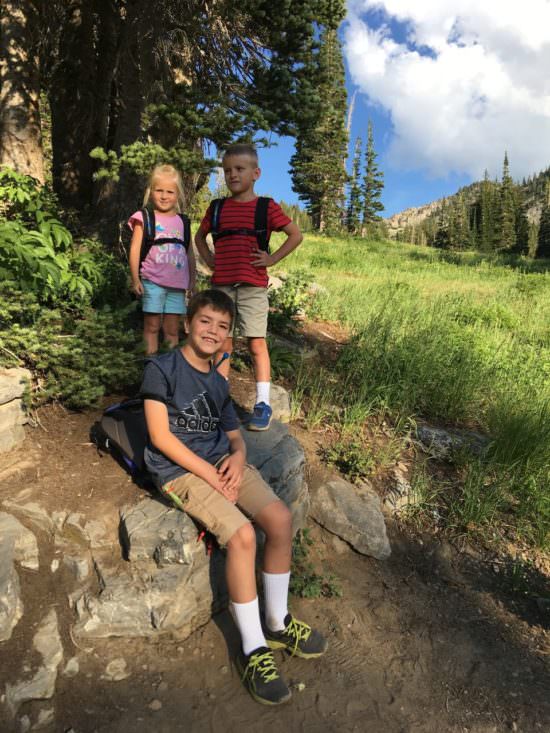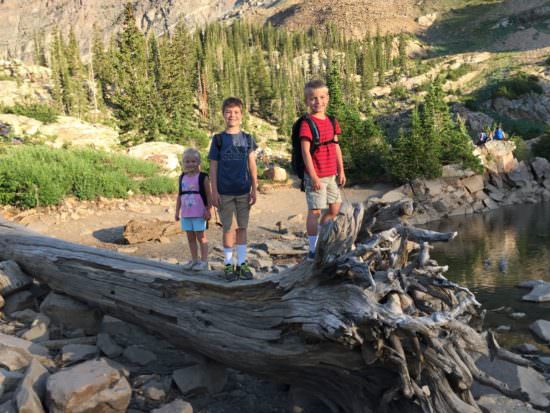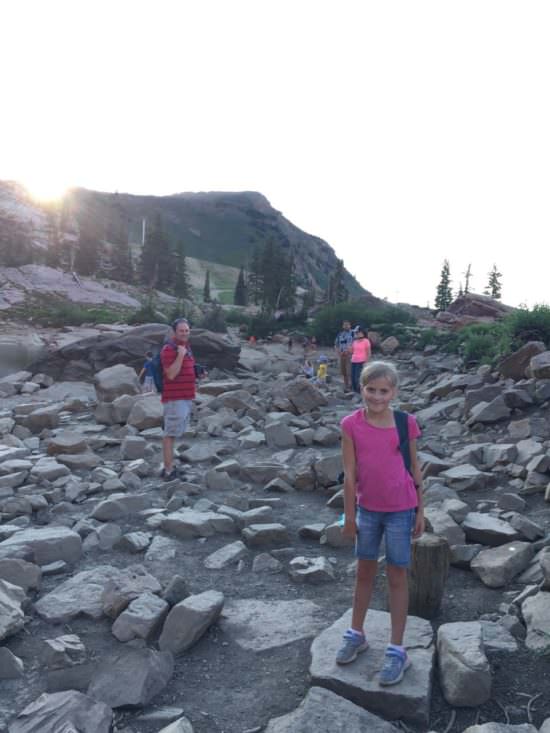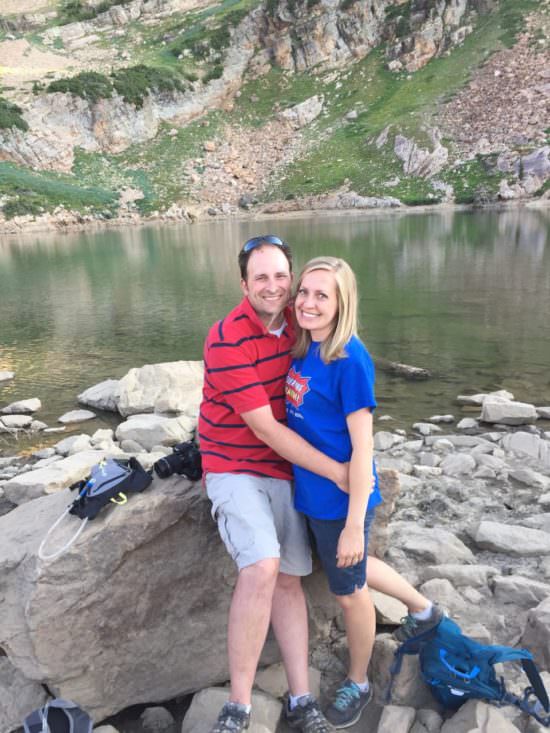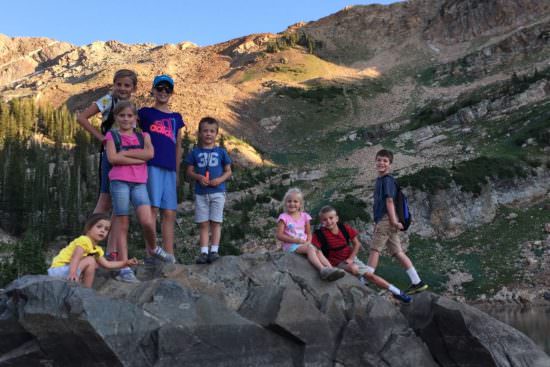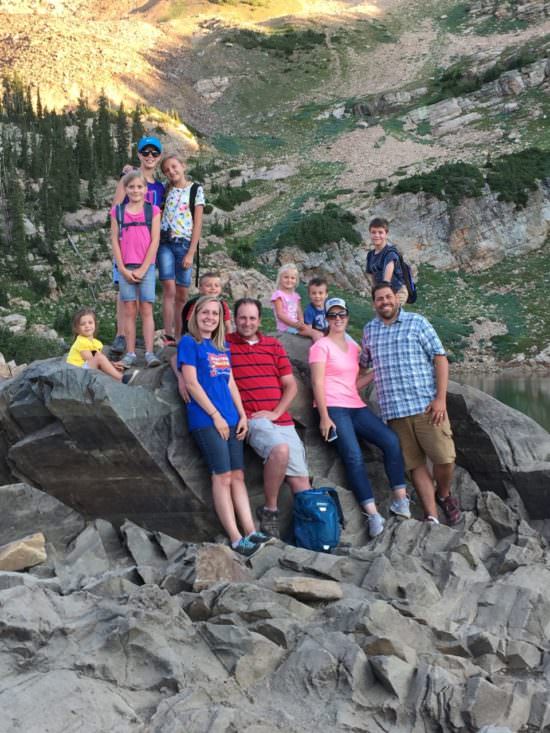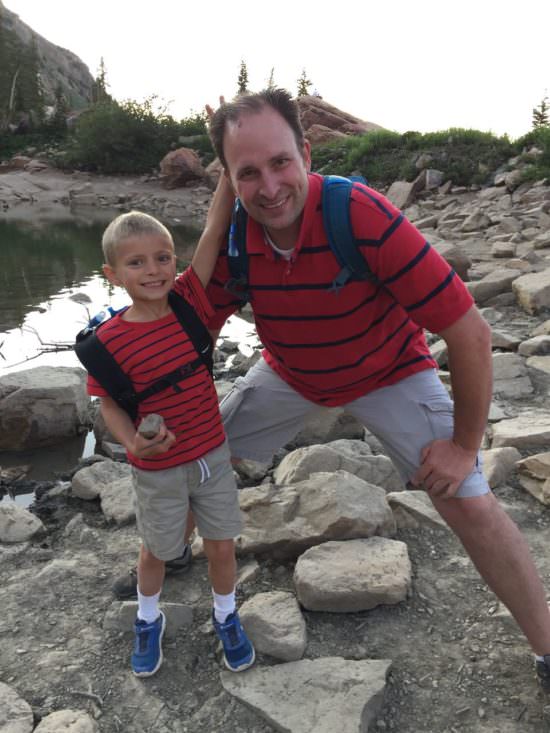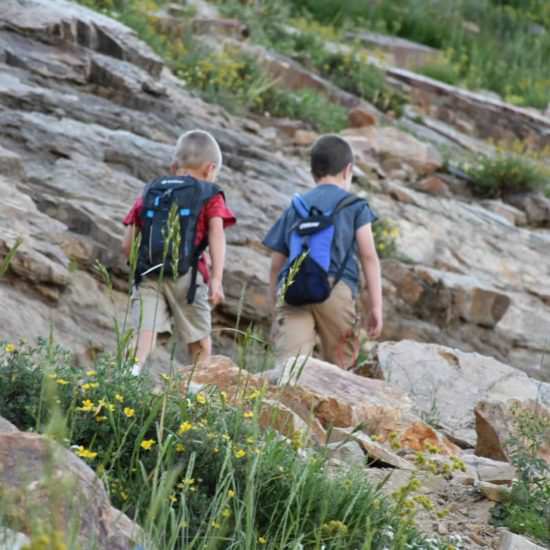 We have more summer pictures than I thought! Be on the lookout for Part III!