I have to finish posting our summer pictures so I can move on to posting about our recent trip to California, so buckle up. Let's do this!
We went to the planetarium. On our way we saw a photo-op and had to take advantage: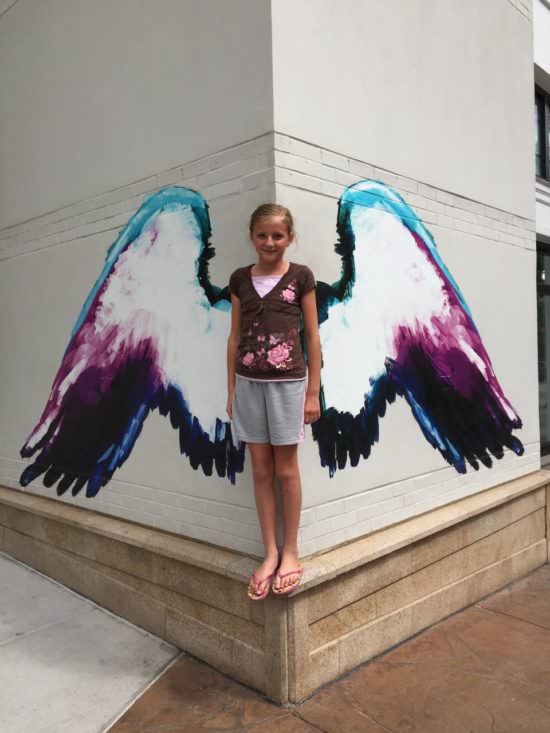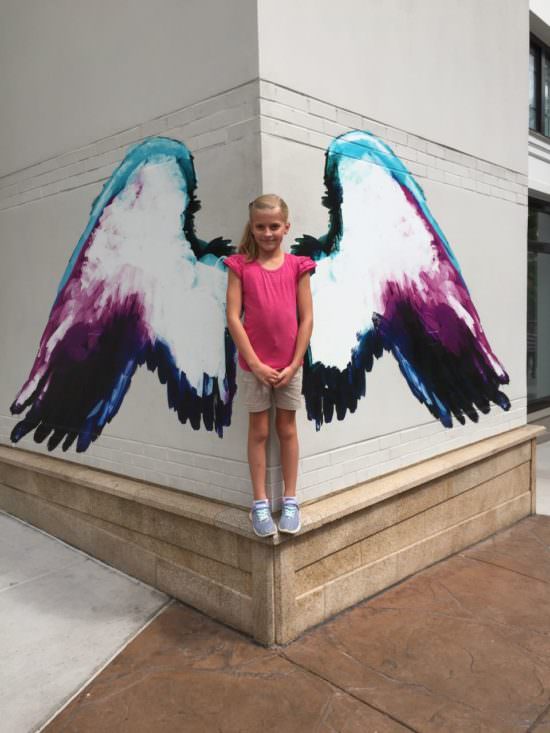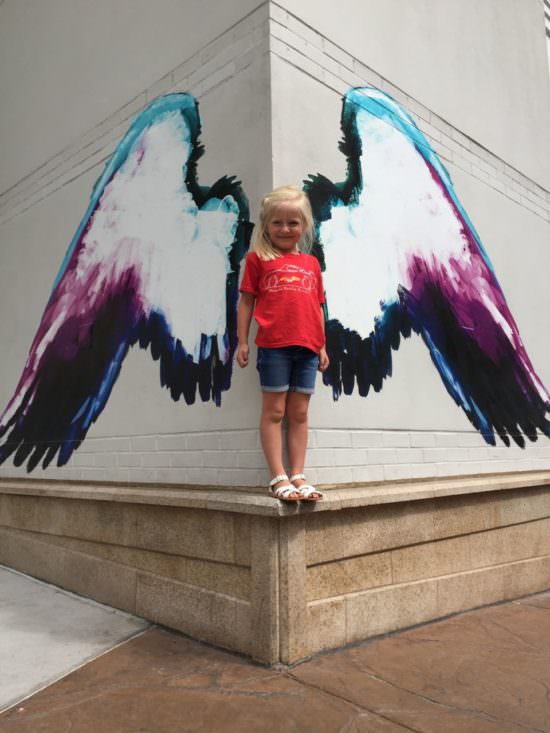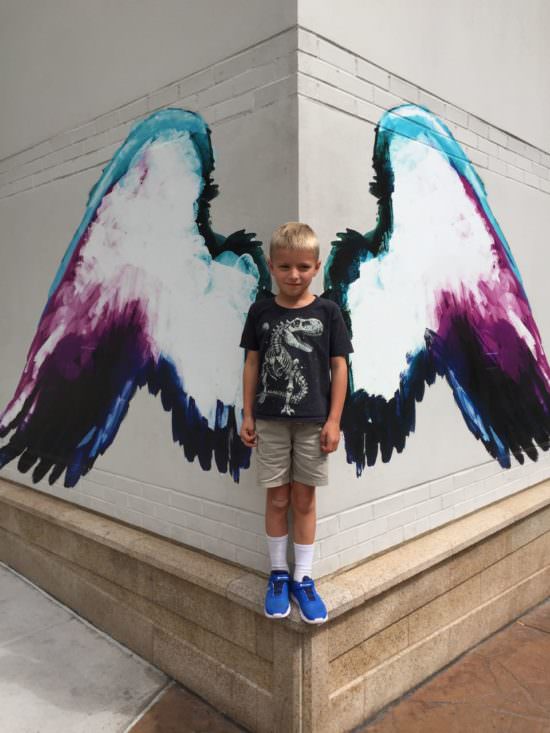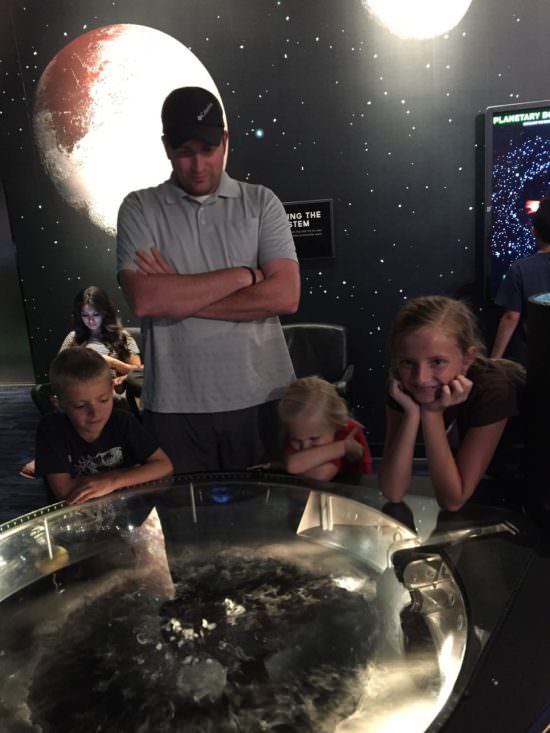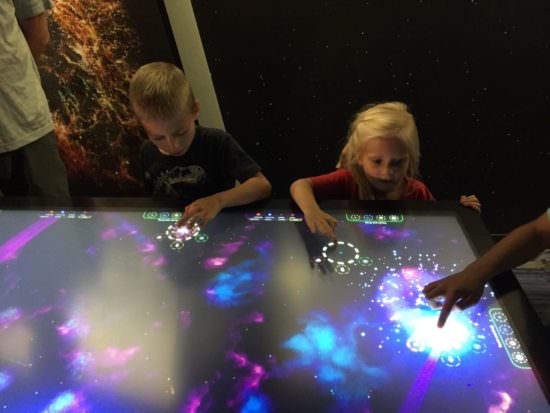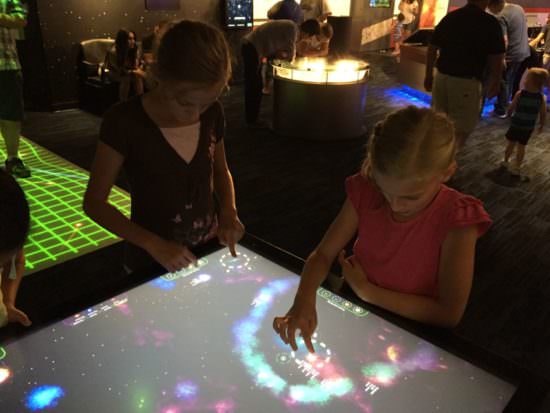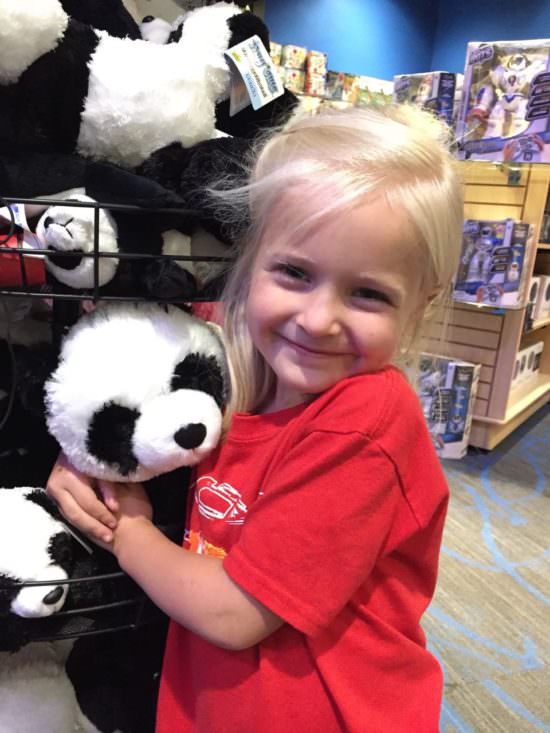 Our Pass of All Passes gets us into the Fun Center in Lehi. Anytime we are down that way we run in to do a little rock climbing:
…or to ride the Frog Hopper: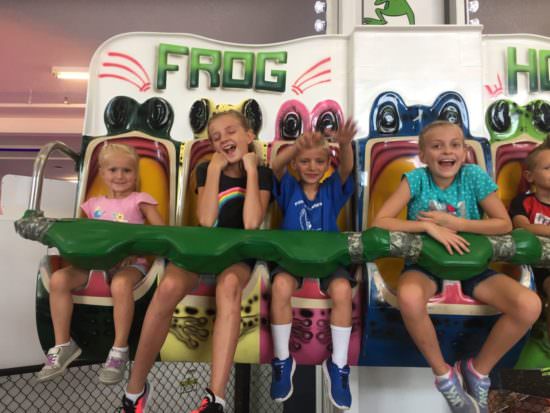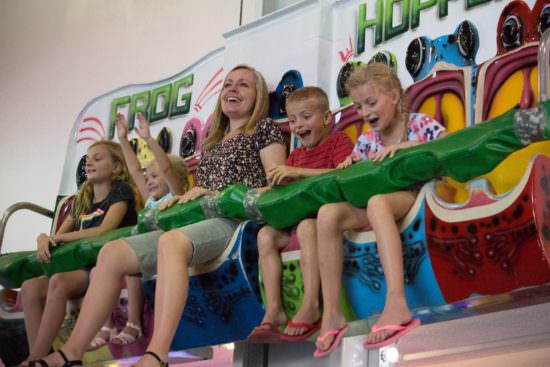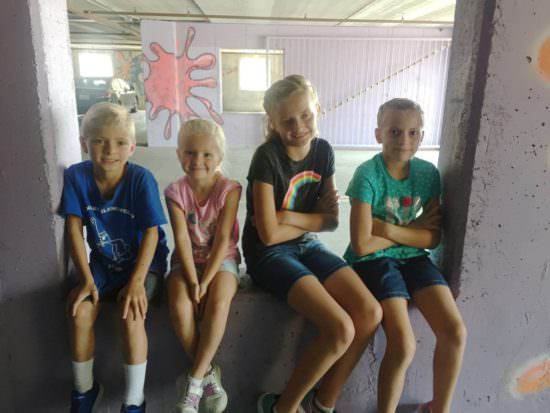 They have a pirate ship ride that isn't scary at all, but Brooke had fun pretending it was: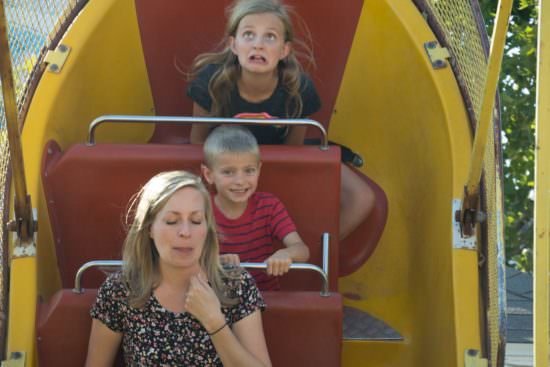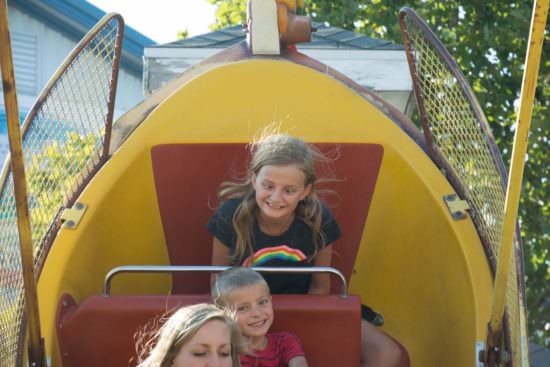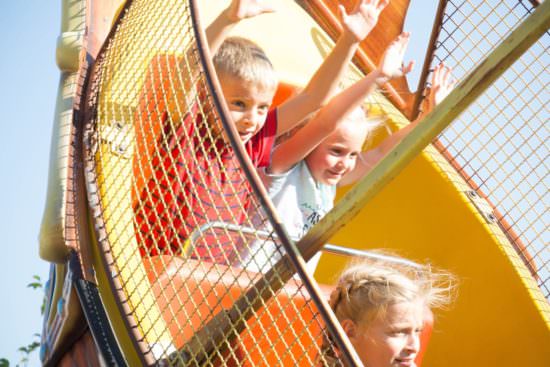 Our Pass of All Passes also got us tickets to see Big River at the Scera Shell: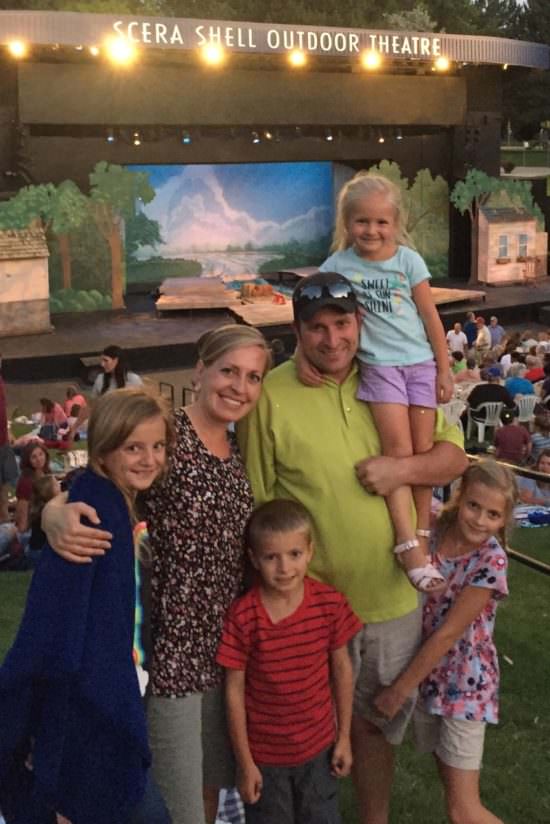 Our relaxed summer schedule gave me time to give all three girls a crown braid on the same day. Photos were absolutely necessary after that: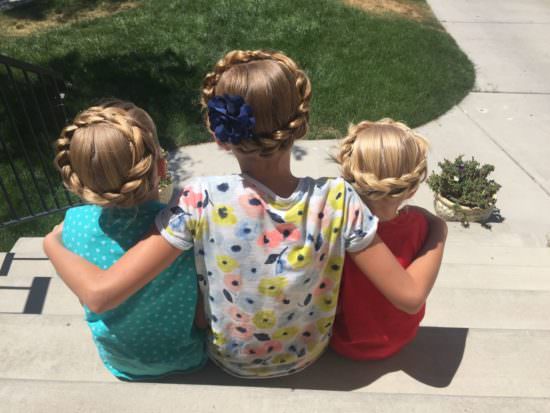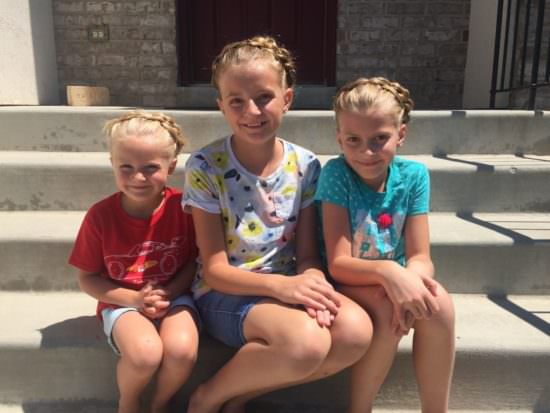 Dallas and I snuck away and went to the Mormon Tabernacle Choir's Pioneer Concert:
Speaking of dates, Dallas and I have started having "Dessert Dates" with our kids as a way to get some one-on-one time with each of them: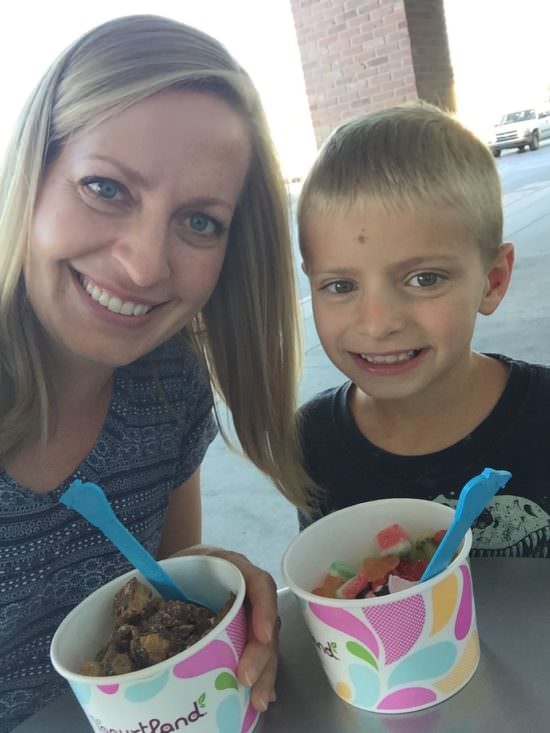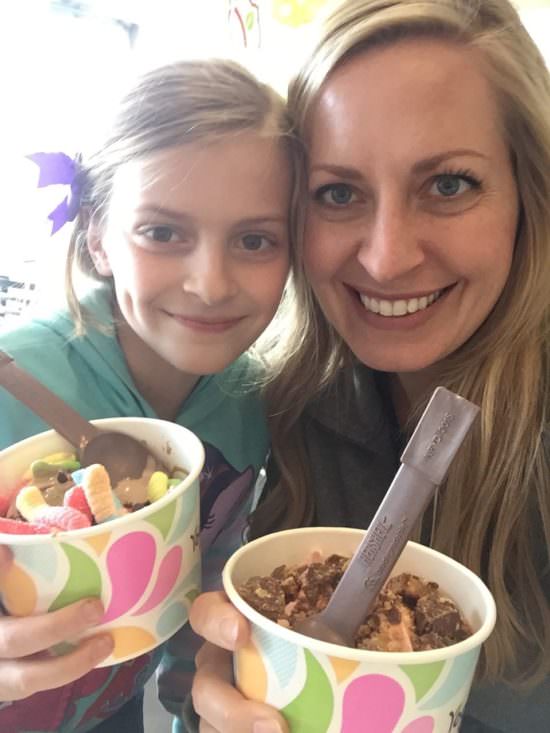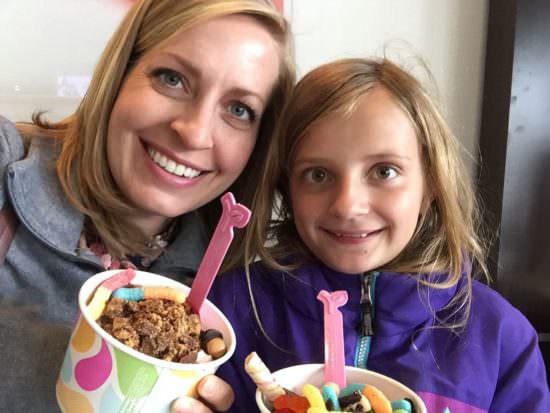 We went to the Dinosaur Museum at Thanksgiving Point: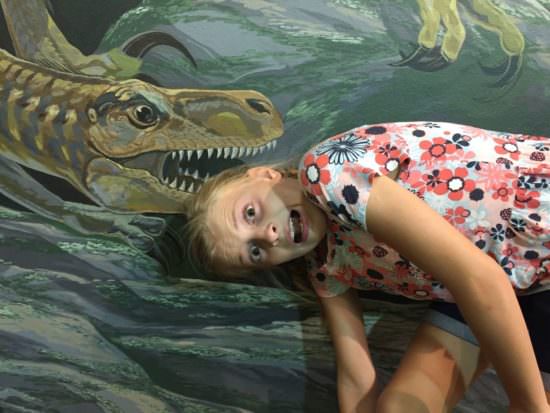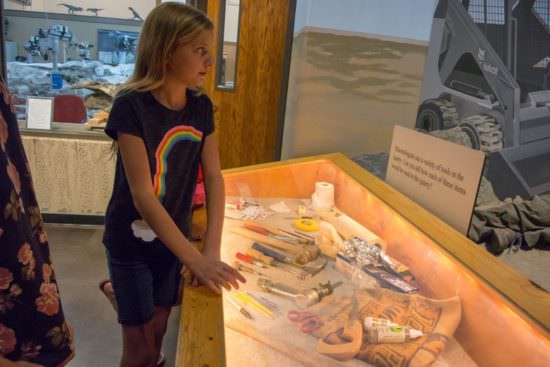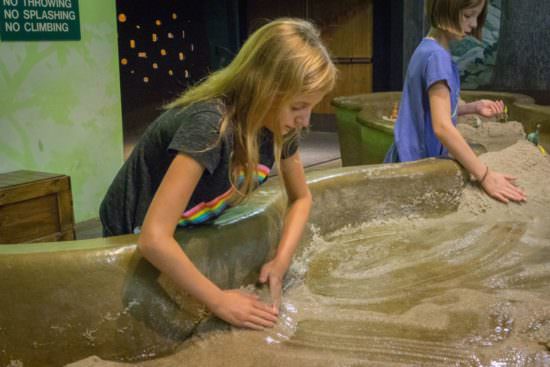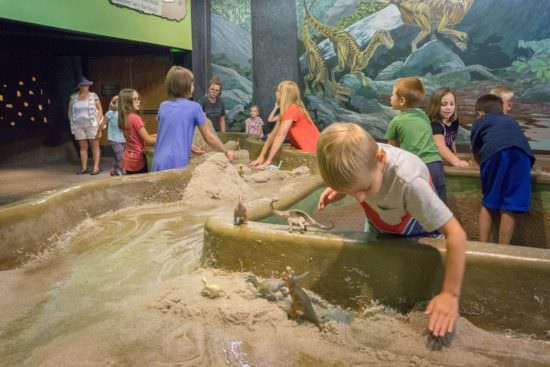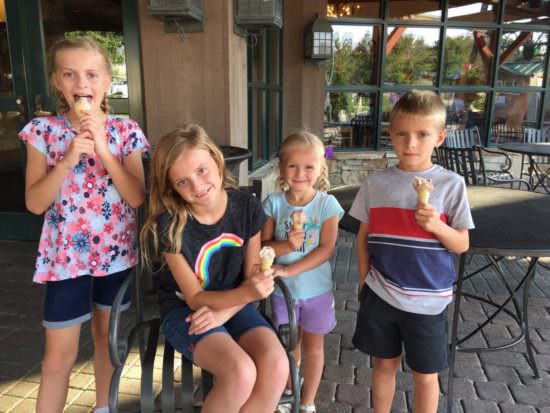 We walked around Bountiful Pond and got swarmed by mosquitoes: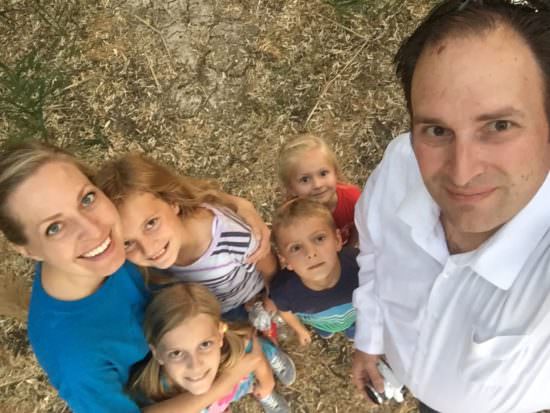 We went to Wardle Fields Park. This is an amazing splash pad/park. It was so fun!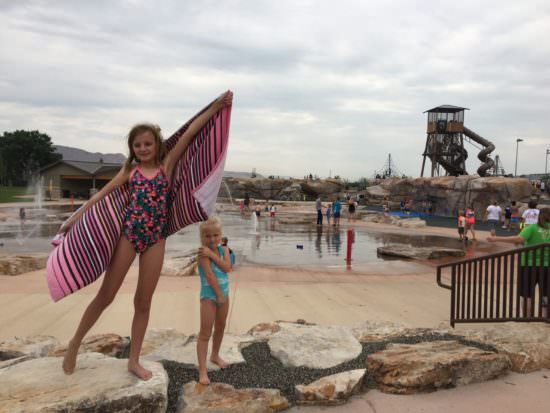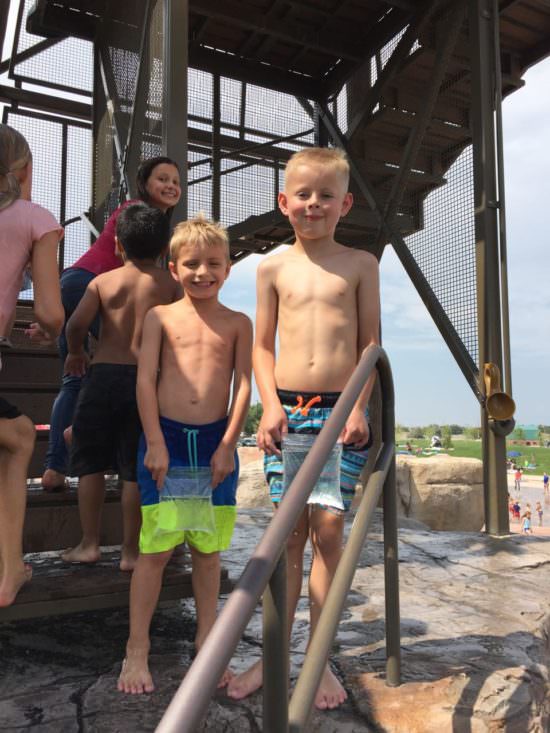 I keep telling Dallas I hate camping and he keeps trying to convince me that I can learn to love camping. He was sure that a new, spacious tent would have me begging to go camping more often.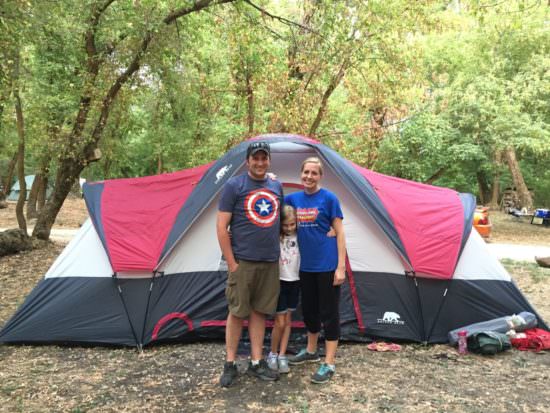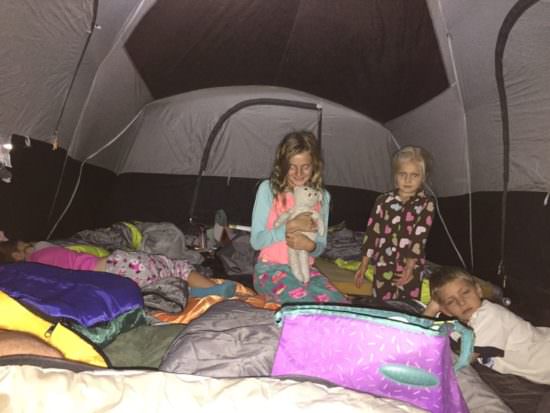 It didn't work. Camping is still the worst, but we did still have fun at our ward campout: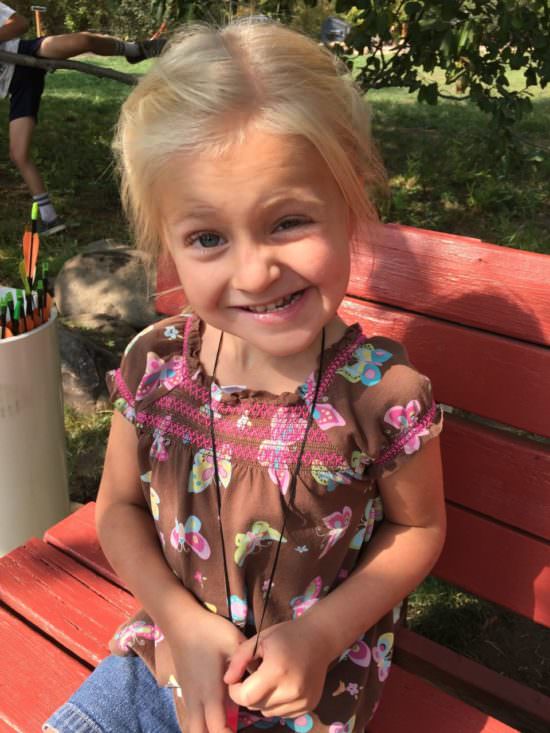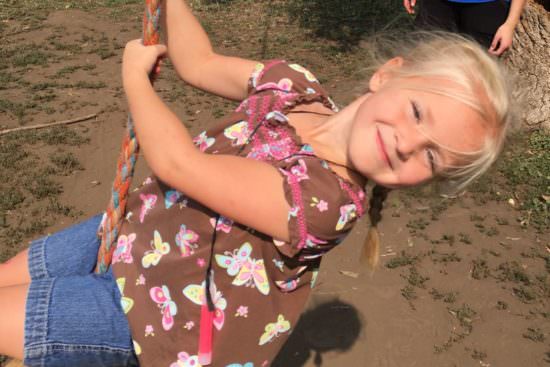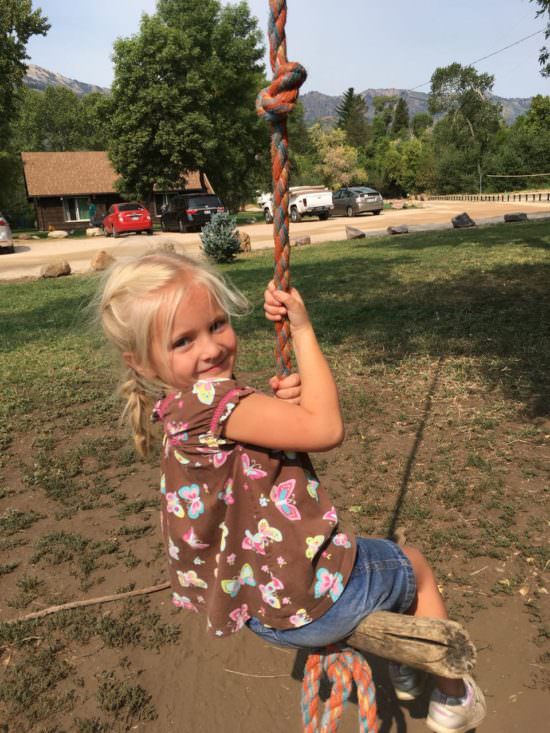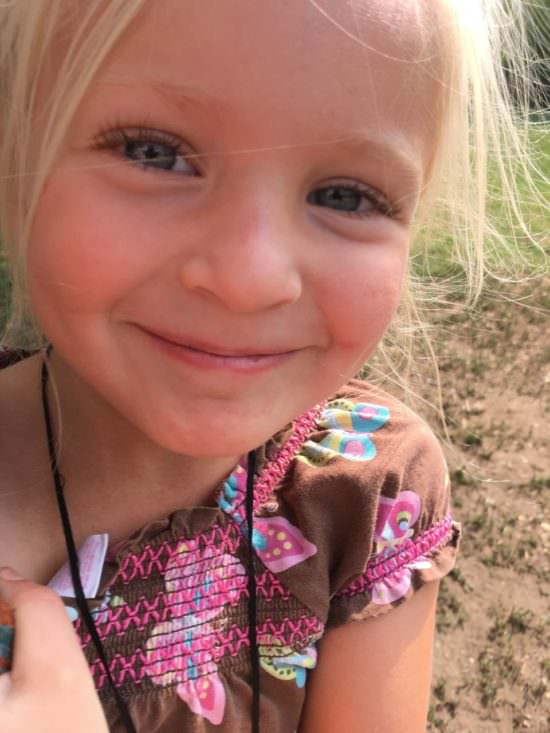 Sarah and I took the troops to the Museum of Natural Curiosity. Caroline proved to be an excellent baby tender: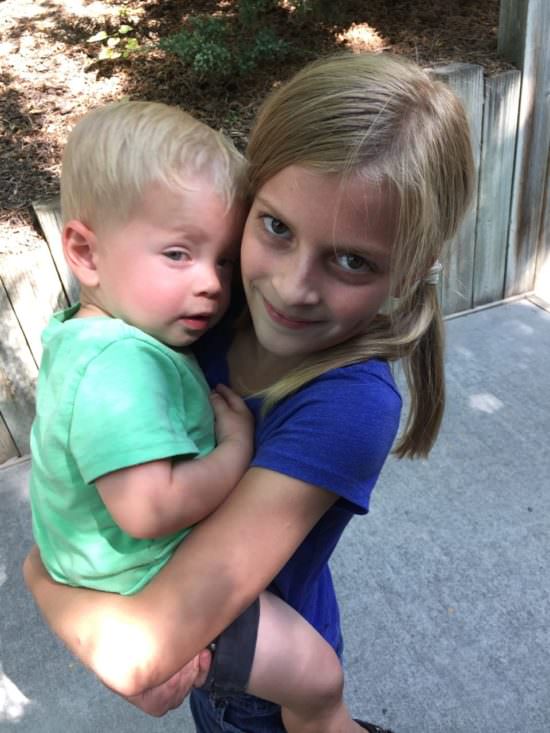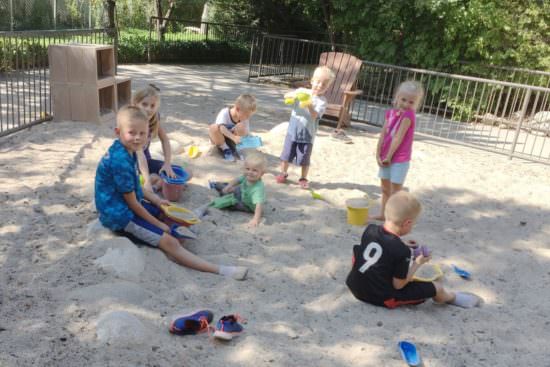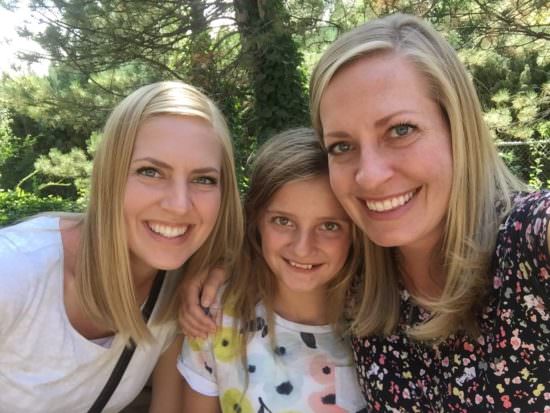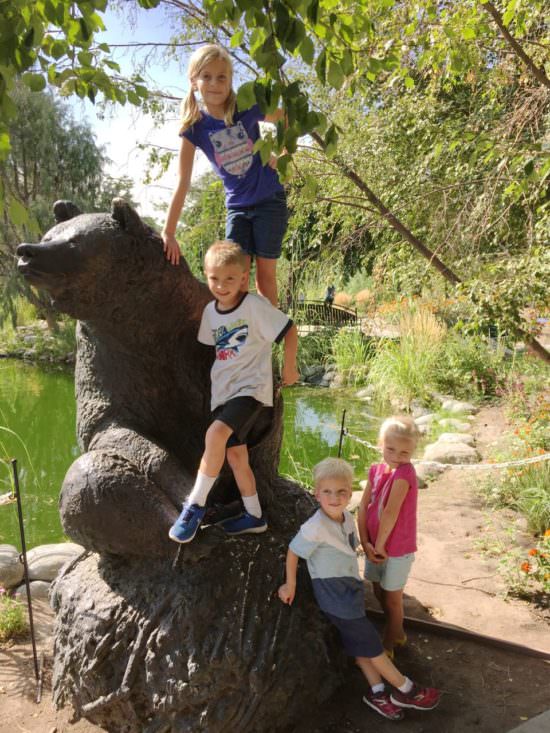 Madison showed us her trick. If a French fry is too hot, she puts it in her water…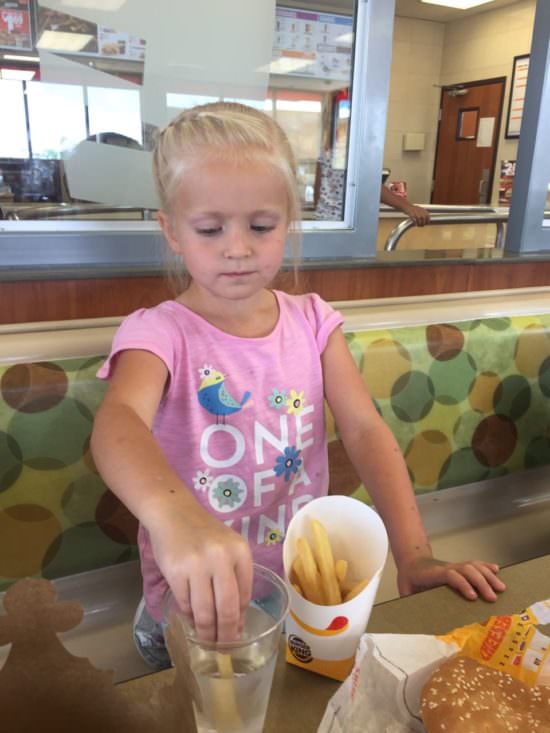 …and then it's the perfect temperature for eating! Delicious…?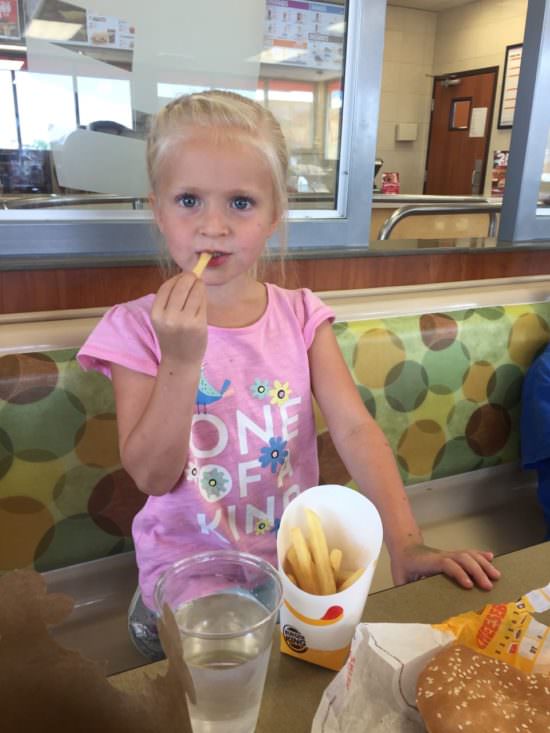 We went to Orem to play with Ania. Brooke used clay to make friendship necklaces for her and Ania. One necklace had peanut butter bread and the other necklace had jelly. Here they are smashing their necklaces together to make a friendship sandwich: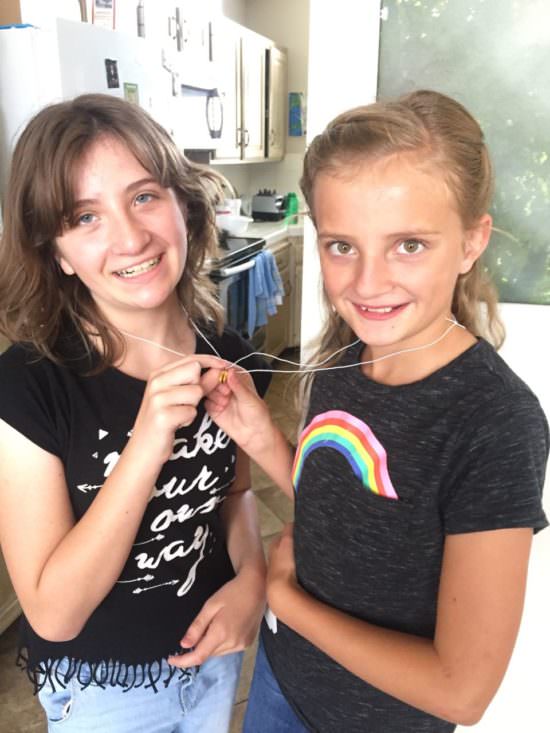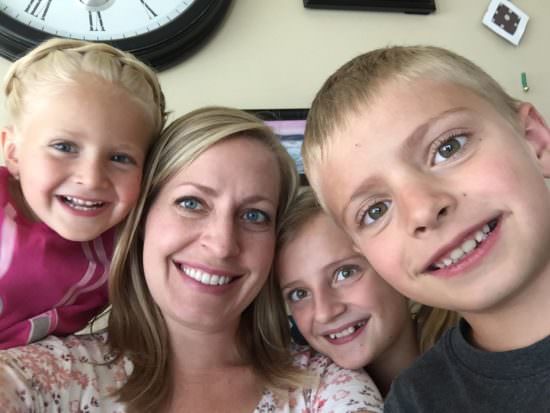 We spent more time at the racetrack. The highlight was the double decker car race: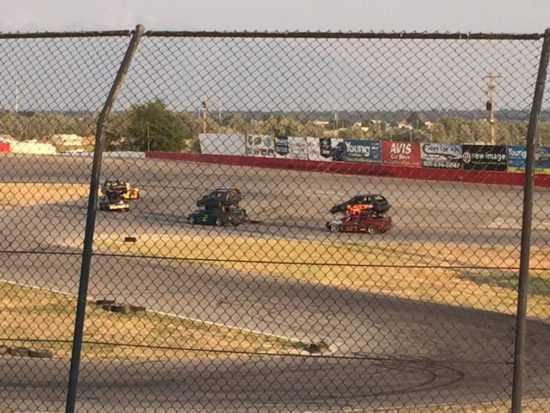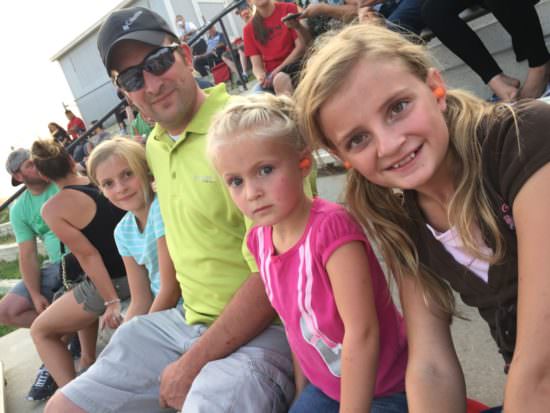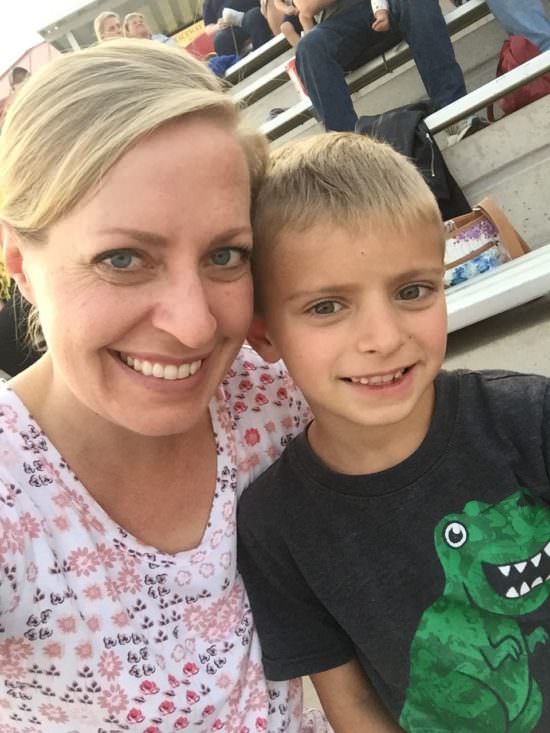 My grandma hosted several family parties that we went to: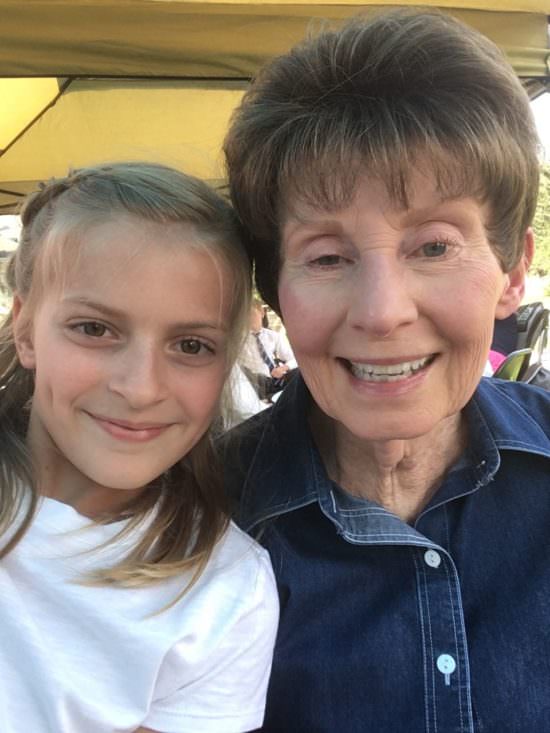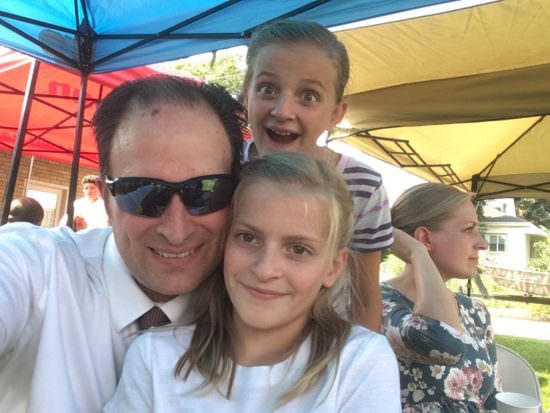 The kids enjoyed the fathers and kids campout: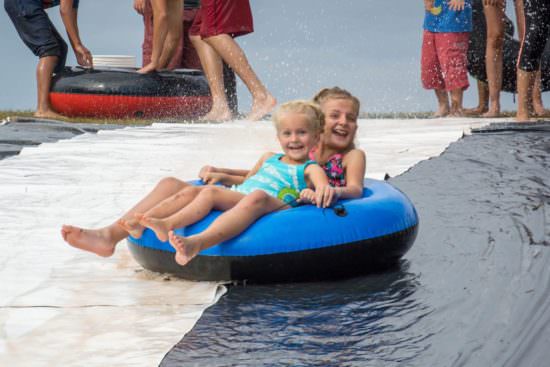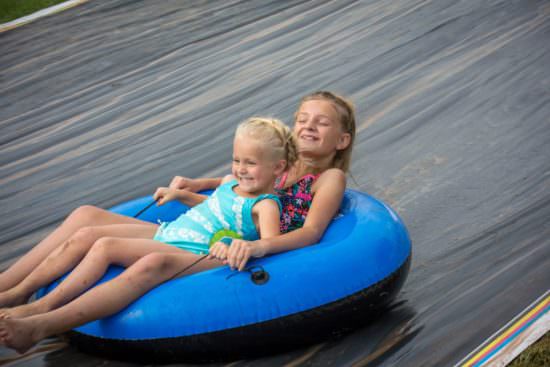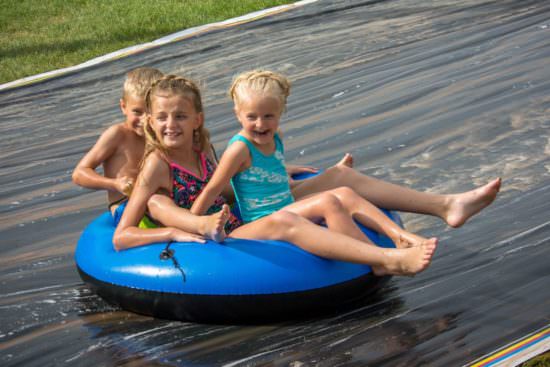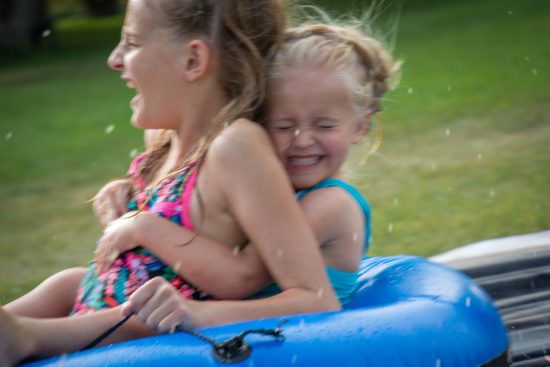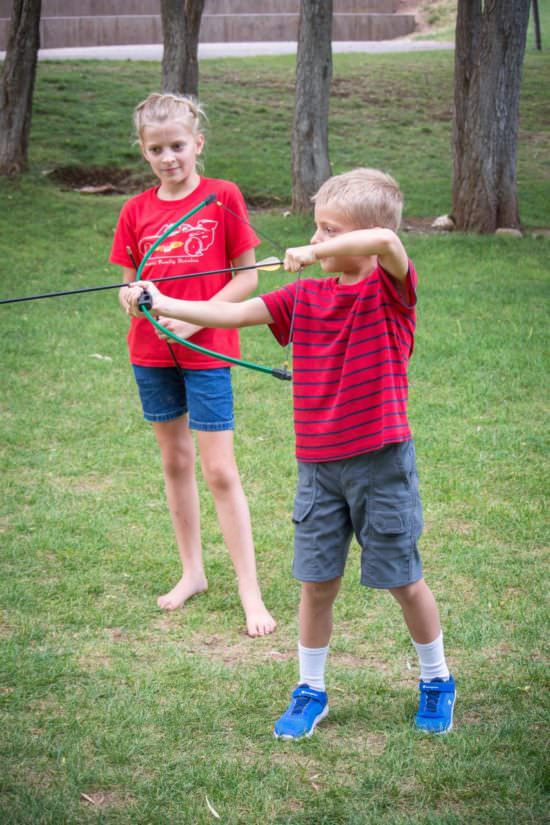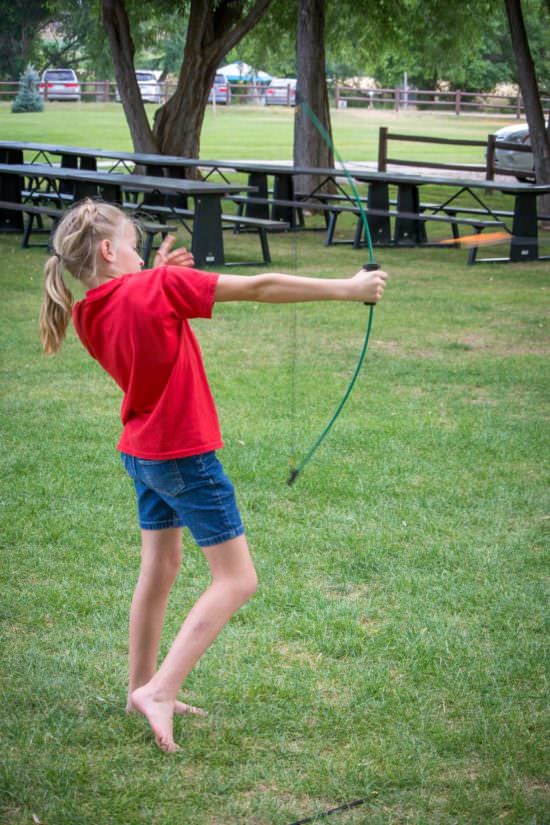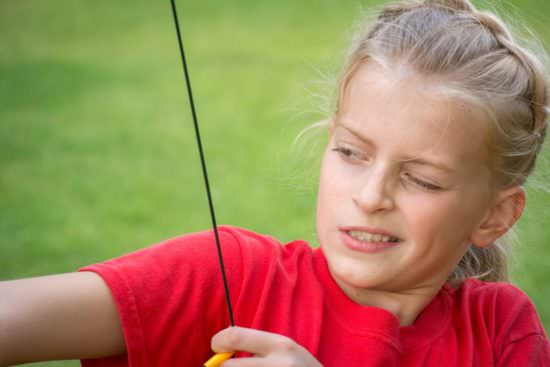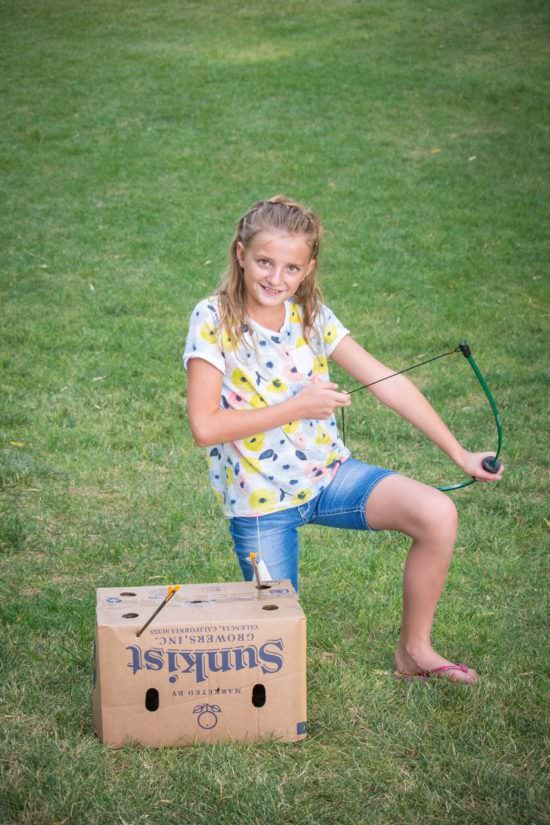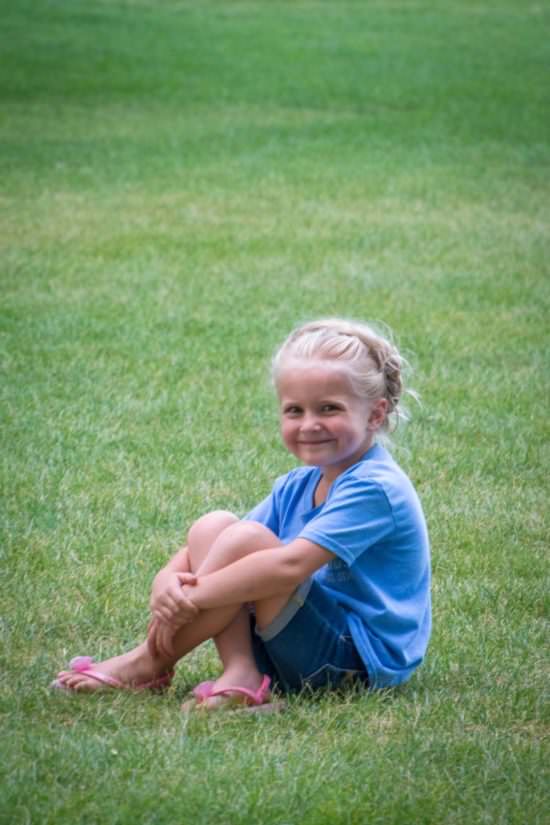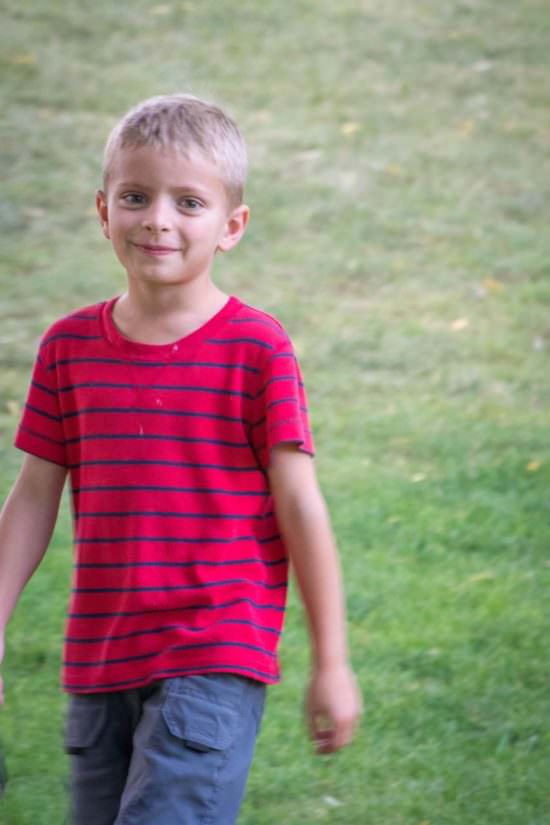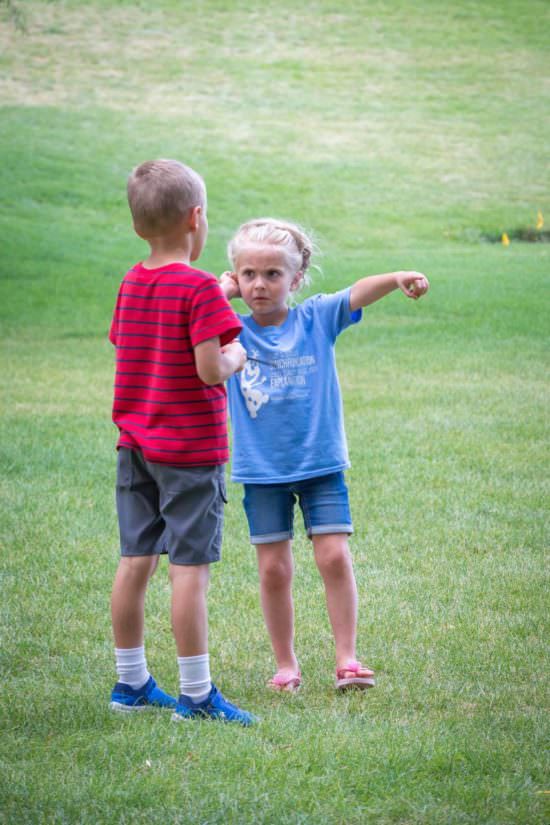 We went to Creekside Park yet again: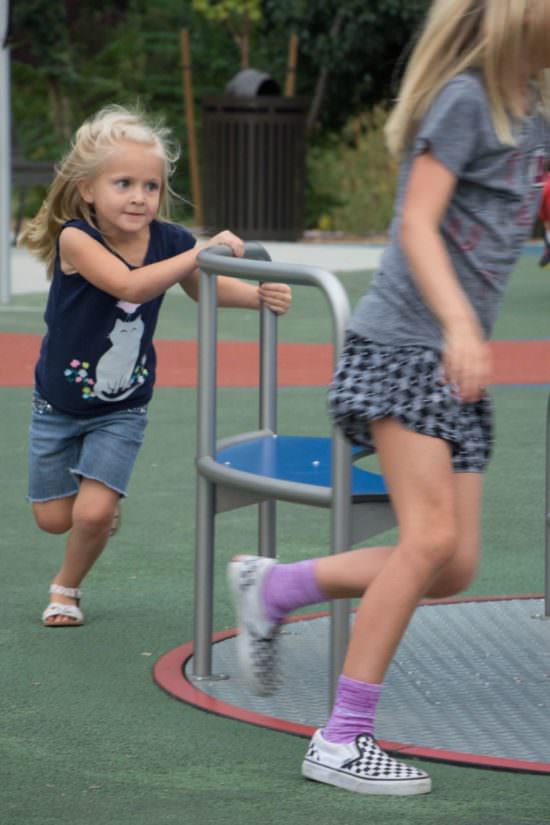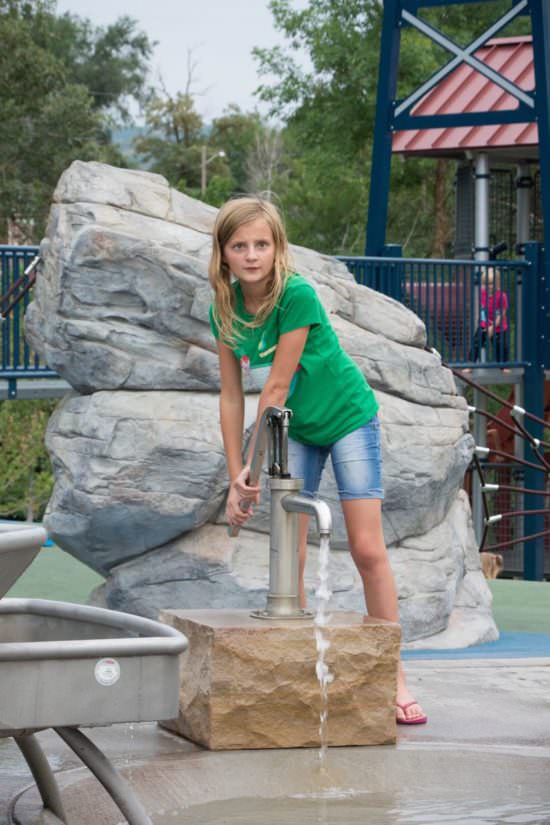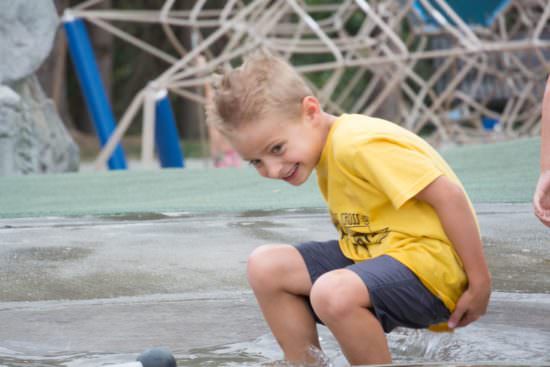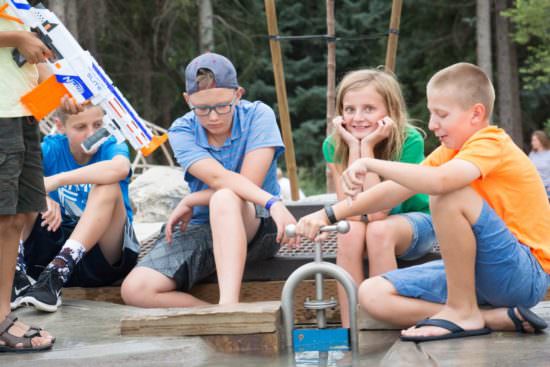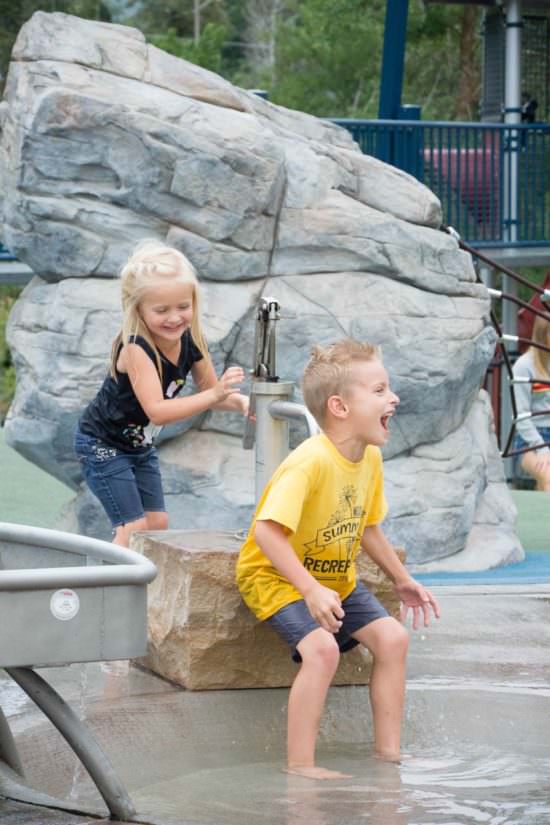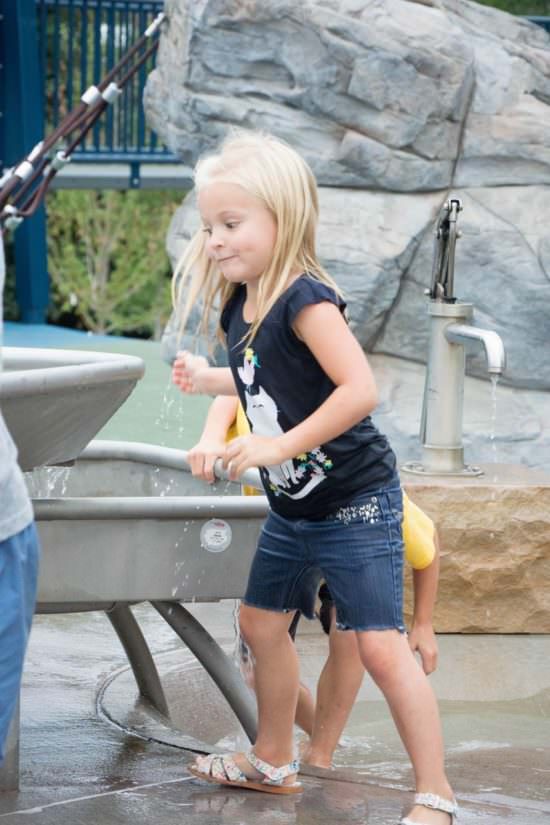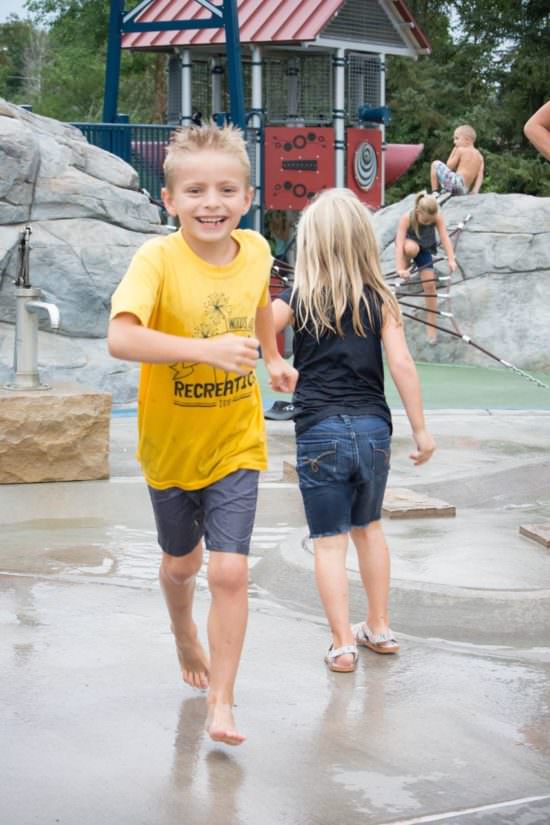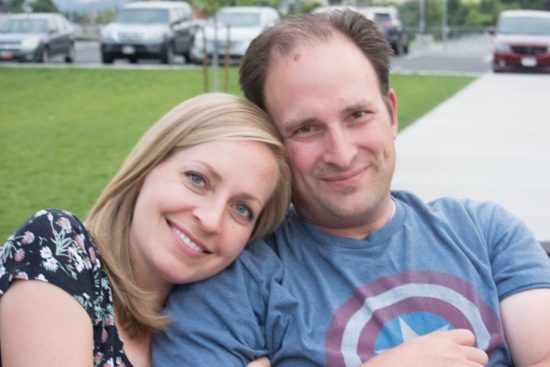 Dallas took the kids on a morning hike: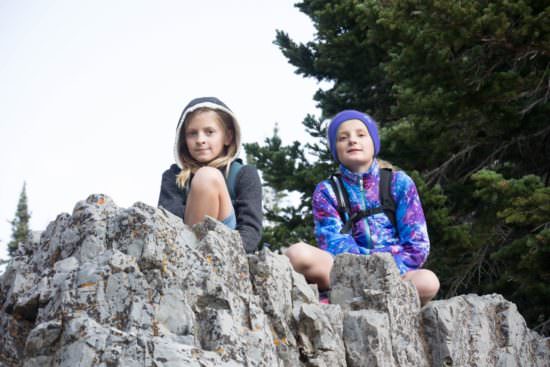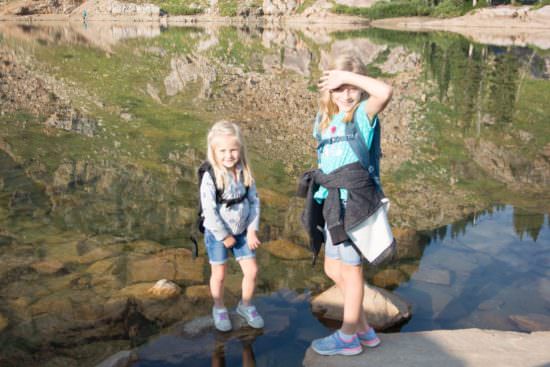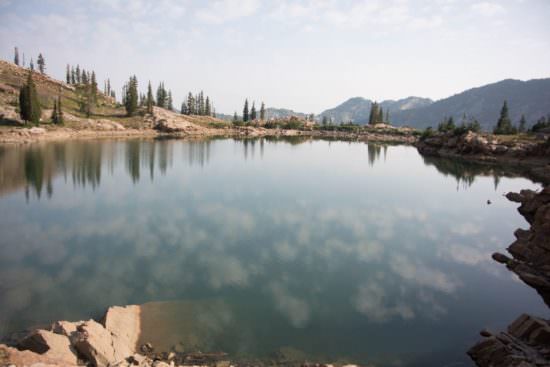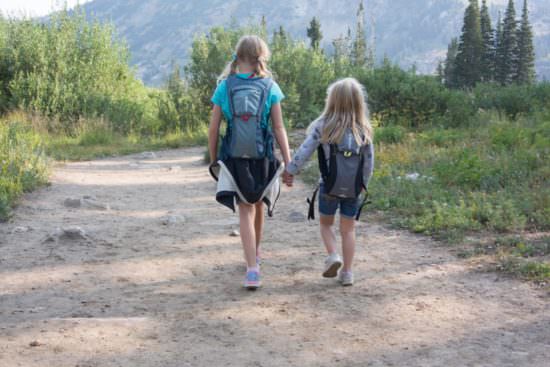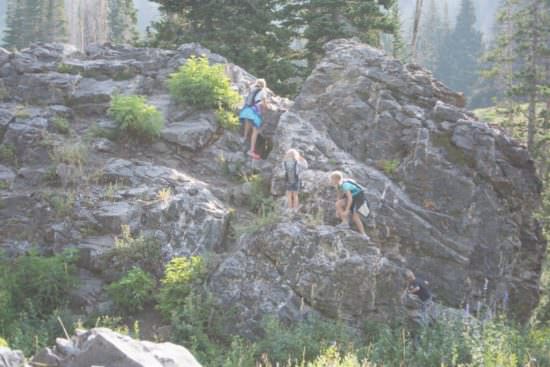 We visited our neighborhood splash pad many times:
We visited the police and fire trucks in our neighborhood at safety night: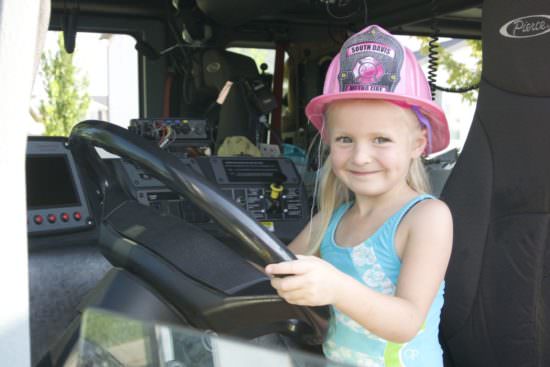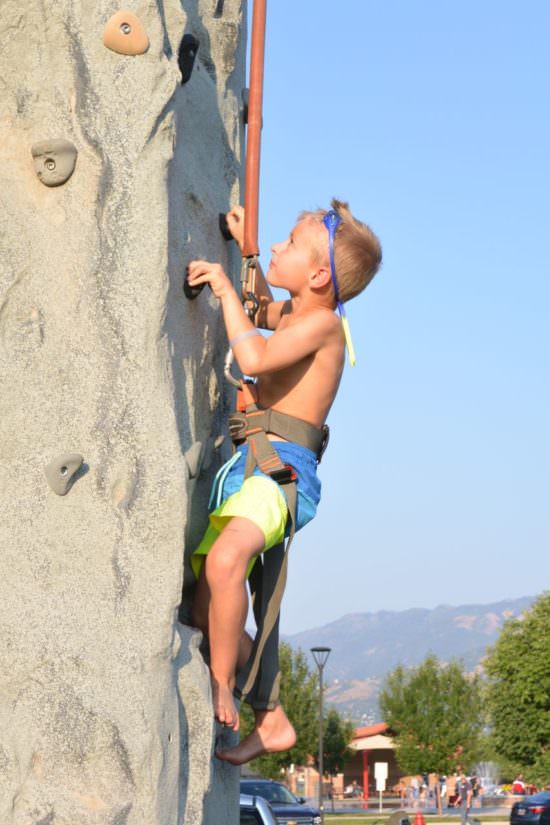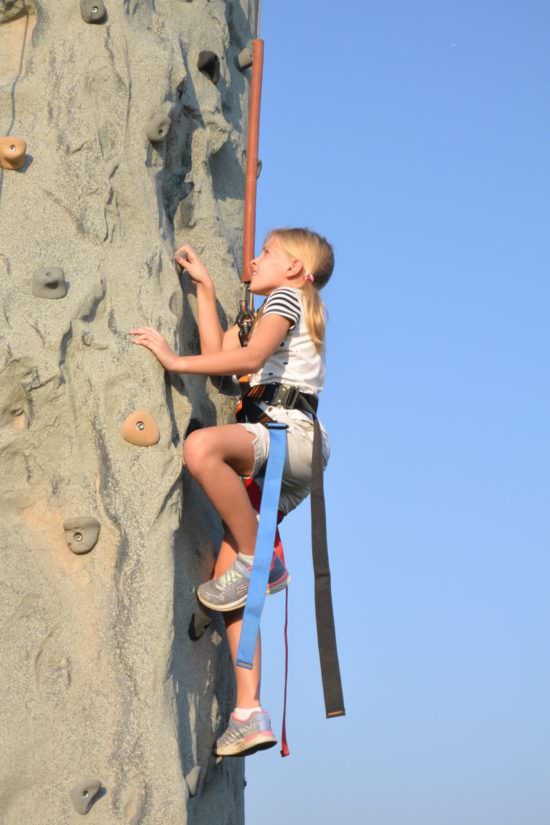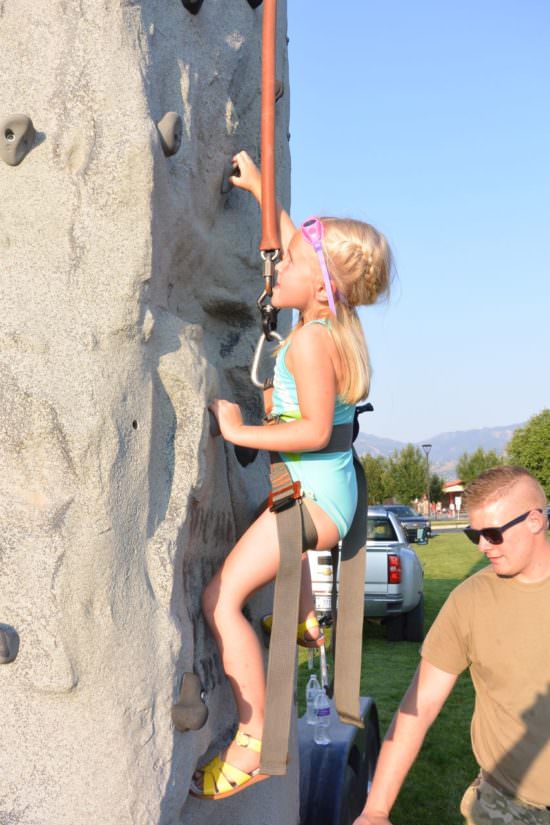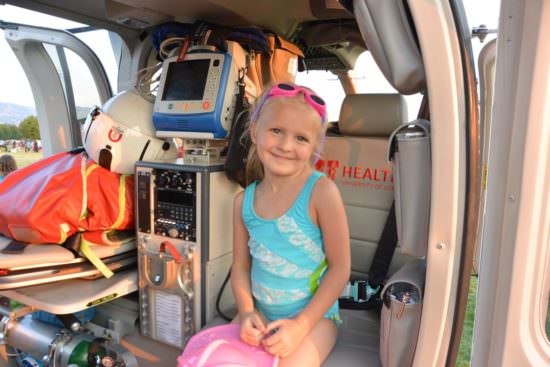 More hikes: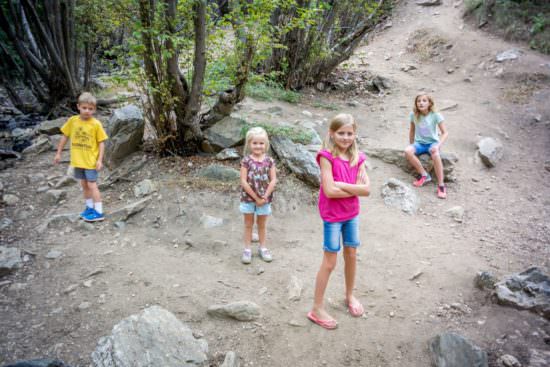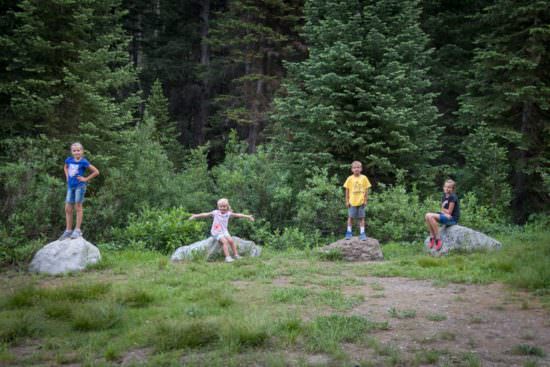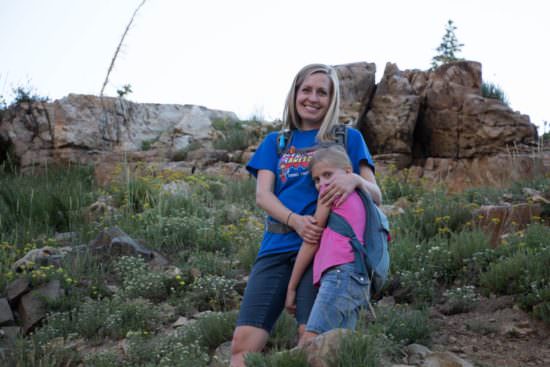 And more camping: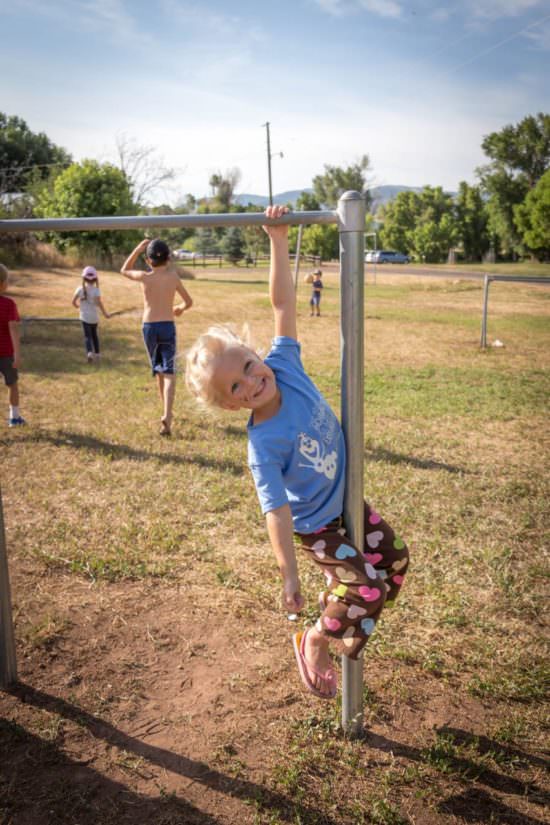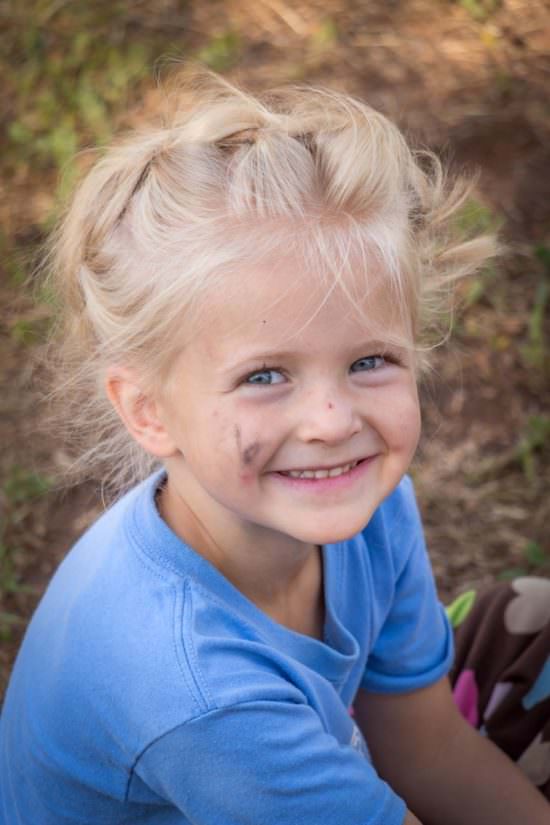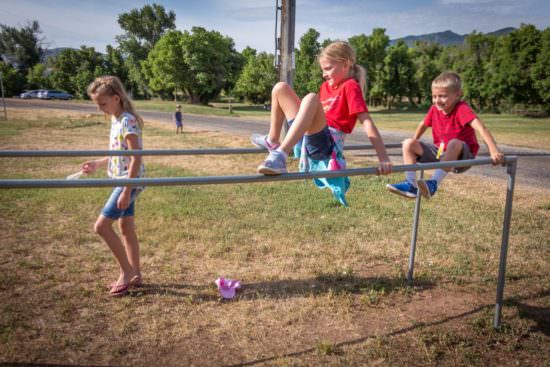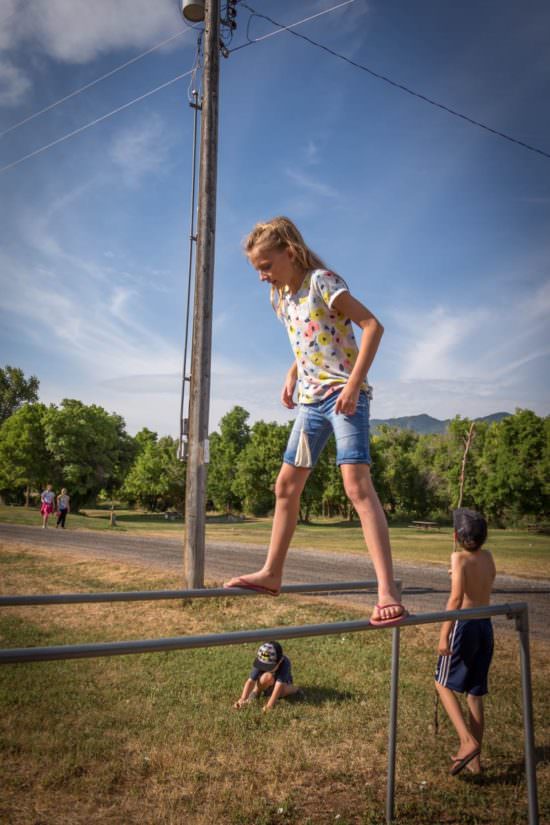 And we are done! Summer is over! Bring on fall!