Madison (wanting more lasagna): "More Elsa Anna please."
***
Madison was sitting in the shopping cart and was unable to reach a bag of gummy bears on the shelf. After squirming and grunting and yelping she said in exasperation trying to find the right words, "Mom! I need it touching my hand!"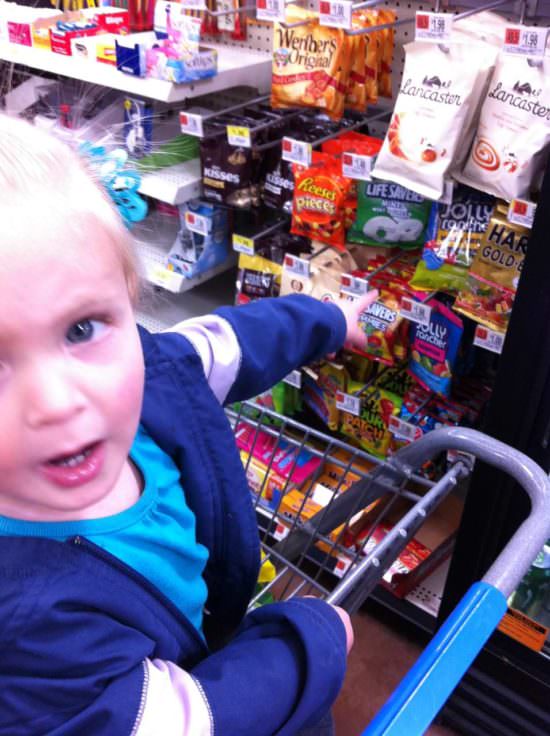 ***
Madison was a little feverish.
Me: "Do you want some medicine?"
Madison whipped her head around to look at me and said forcefully, "Are you crazy?! It's MADison, not MEDicine."
***
Spencer: "Madison was crying so much it was raining cats and dogs on her face!"
***
Spencer: "I had a dream about dinosaurs. My dream production was working quite well that time."
***
We were in the car listening to kid songs. "Rock-a-bye Baby" came on.
Brooke: "The cradle will fall?! This is a really dangerous lullaby."