I've been traveling with the Utah Valley University hockey team filming all of their games. Last month we went to Rochester New York for a couple of games there. We were also able to visit the Smith farm, the Sacred Grove, Palmyra, and the Hill Cumorah. Here are some pictures.
This is of the Hill Cumorah where Joseph Smith got the plates.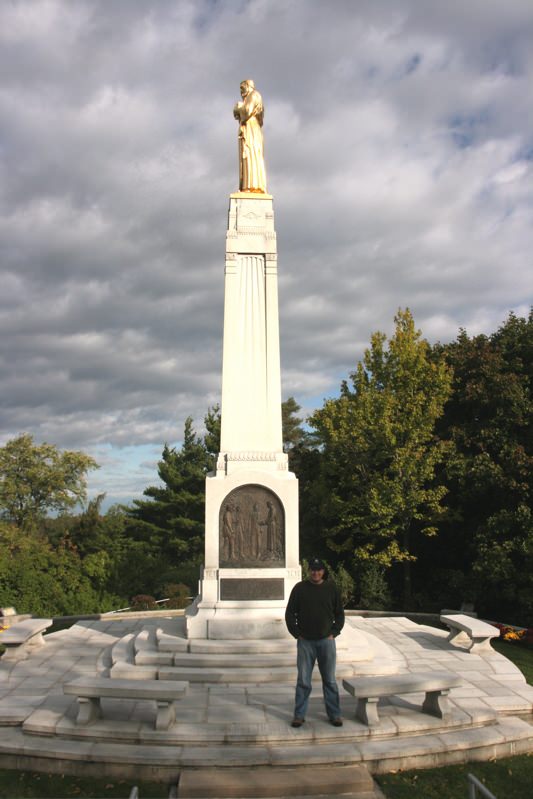 I'm in the Smith's kitchen.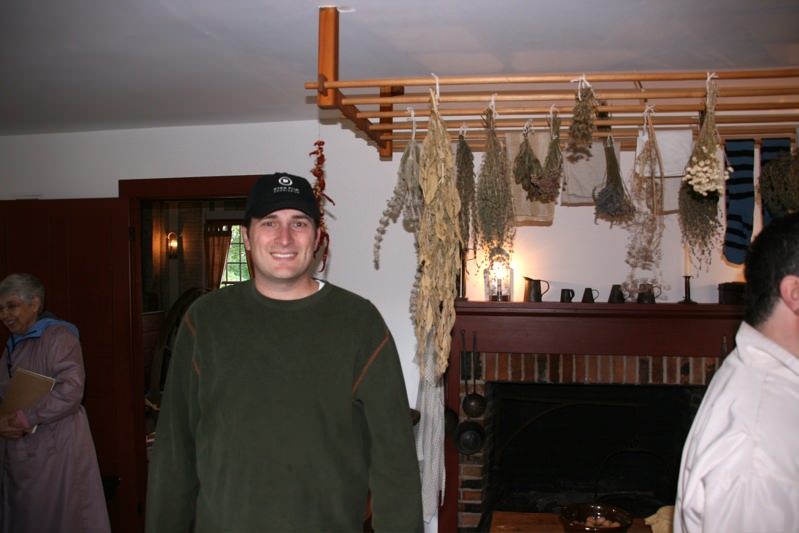 I found a four-leaf clover in the yard behind the Smith farm.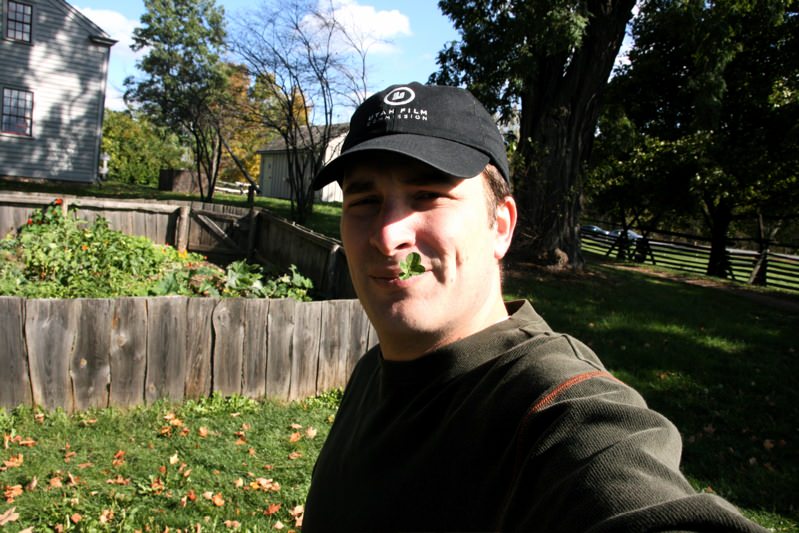 This is the Sacred Grove.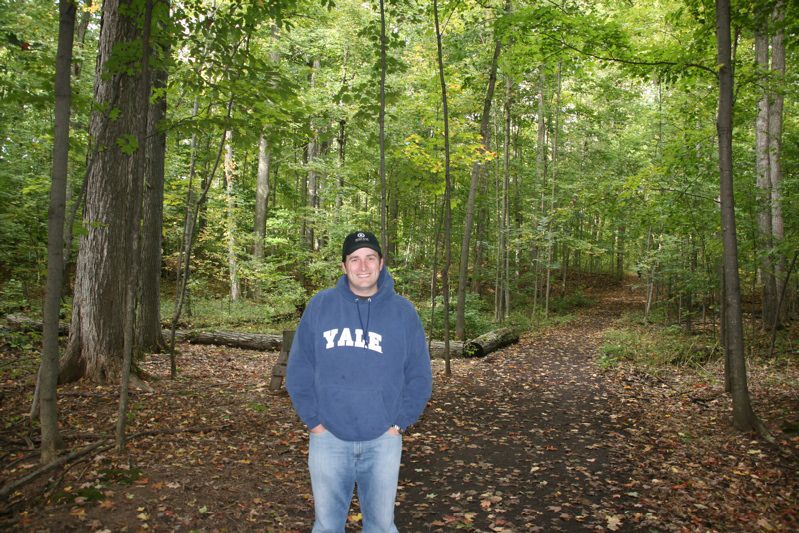 The Granden Press where the first Book of Mormon was published.