Yesterday was Spencer's special day.
We held a little photo shoot to document his one-year-old cuteness.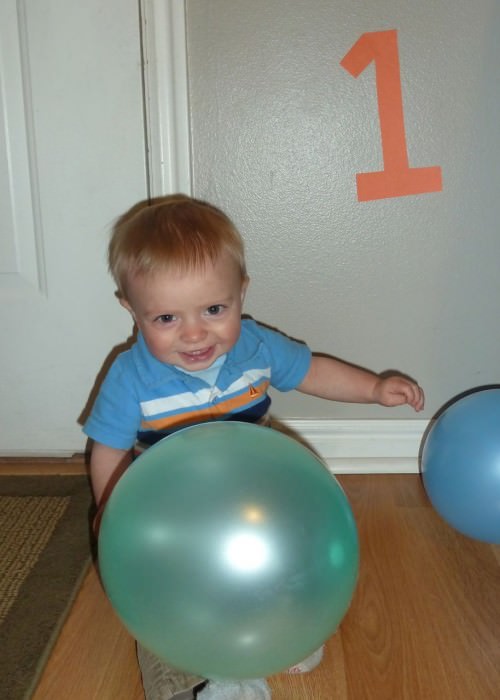 Yes, I am posting a million pictures of my kid in the same pose.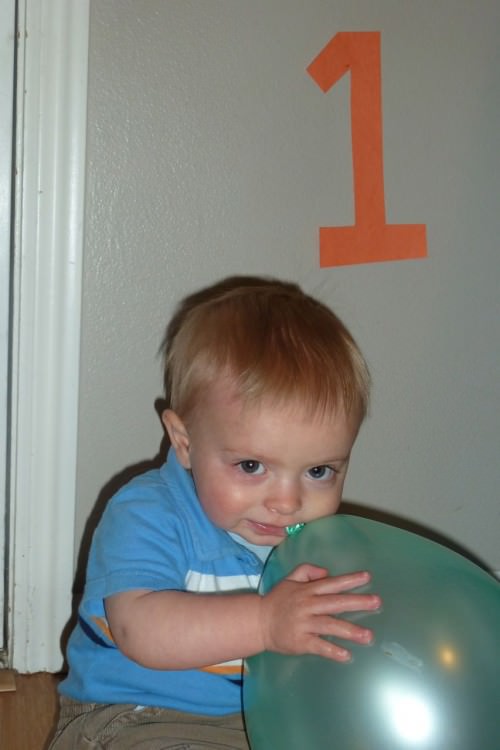 With the same prop.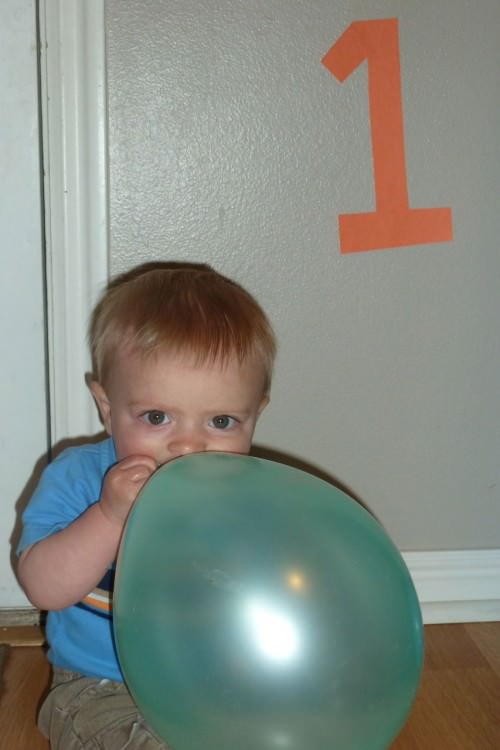 Yes, I know you think the changes in his face and posture are minimal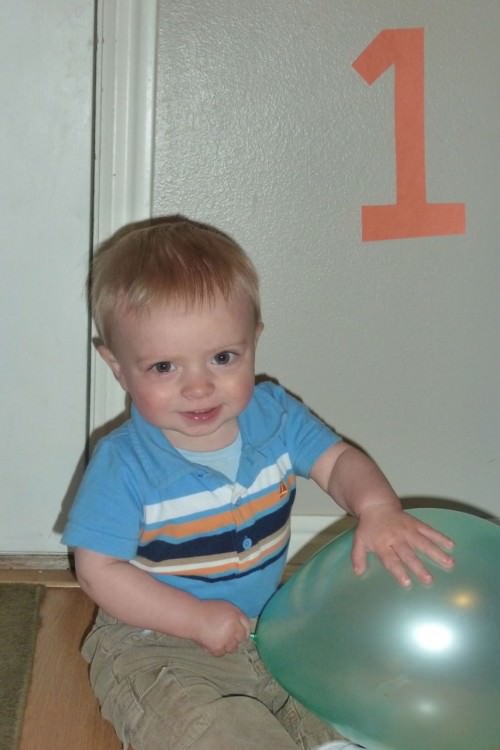 and that he looks pretty much the same in all these shots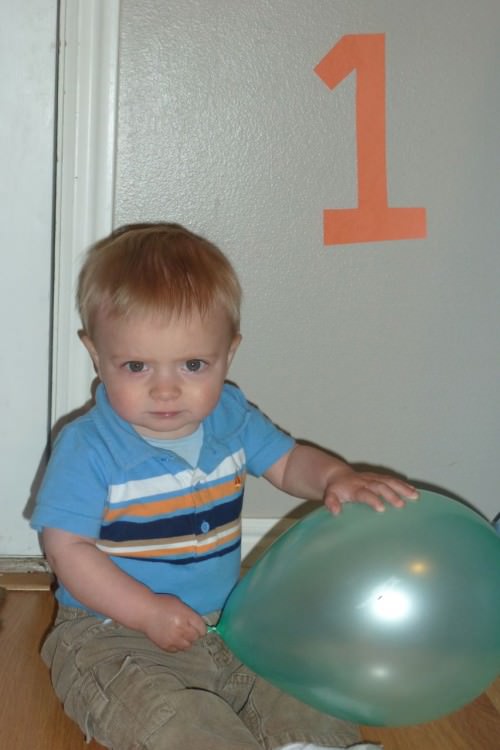 and that posting one picture would have been (more than?) sufficient.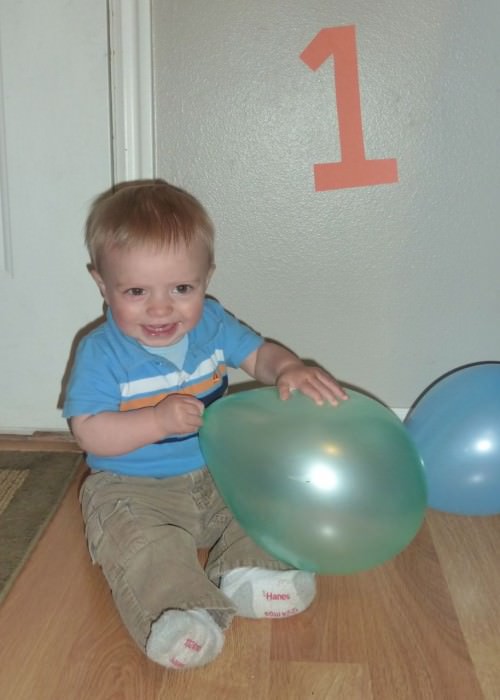 But I am his mother.  I've studied his little face for 365 days.  I've memorized his looks and expressions and features.  I see and appreciate the subtle differences in them.
I know that in another 365 days he will have replaced some of these looks with new ones, and the baby that I know now will have evolved into a toddler with a whole new array of quirks and mannerisms.
And at that moment I will be just as familiar with that two-year-old toddler as I am currently with my one-year-old baby.
But at that moment I will be a year removed from this moment, and I will have forgotten things about my baby that I had meant to remember forever.
Thus my compulsion to capture every nuance of this baby while I still have the chance.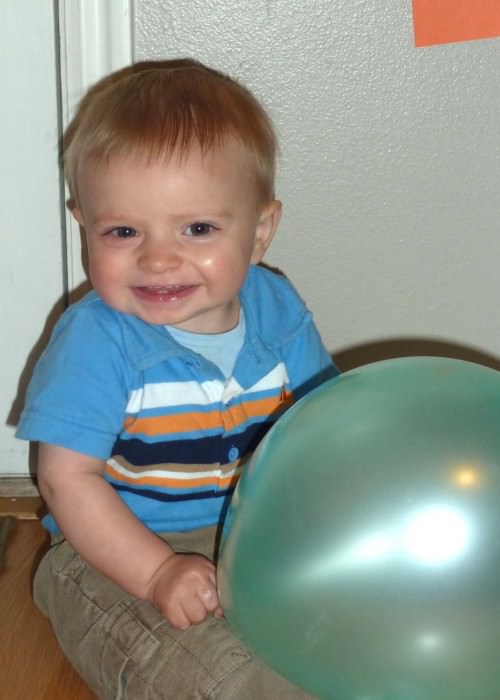 'Cause babies don't keep.  And that's a cryin' shame.