Spencer turned seven!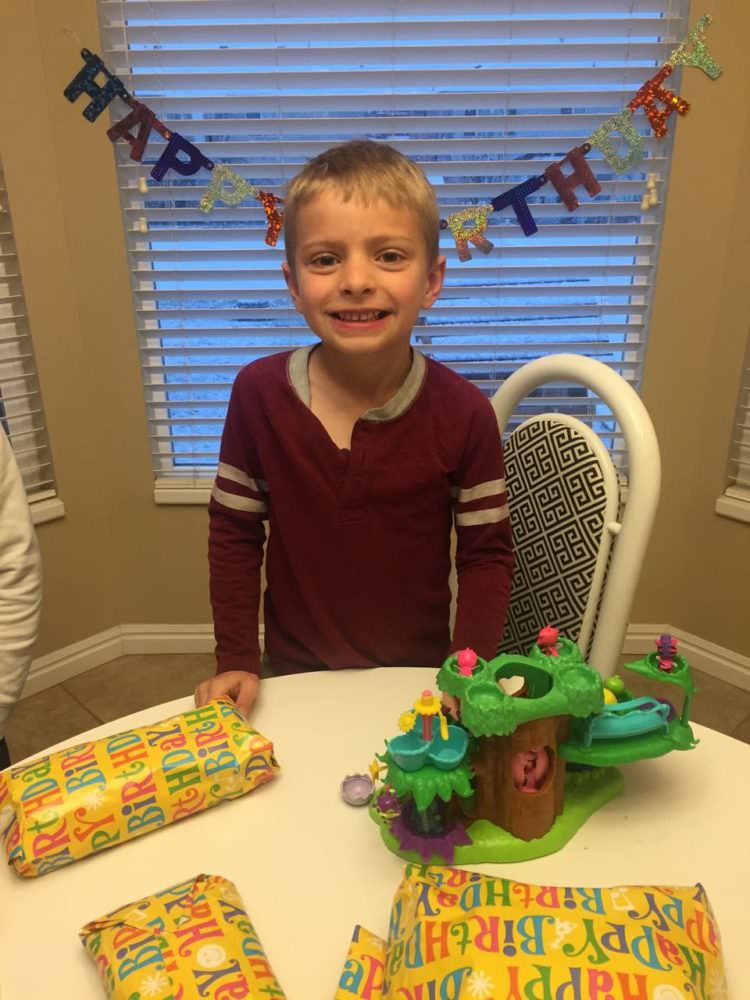 His favorite food lately is cheeseburgers. The week of his birthday he earned a pass to get a free burger at the Burger King right by our house, so I busted him out of school, and we had a fun lunch date.
We went to a bounce house place to play for hours after school. This is the only picture I got of him. A moment earlier he had been smiling at the camera. He wasn't able to hold that pose long as he was itching to get bouncing again. At least you can still see the remnants of the thumbs up he was giving me: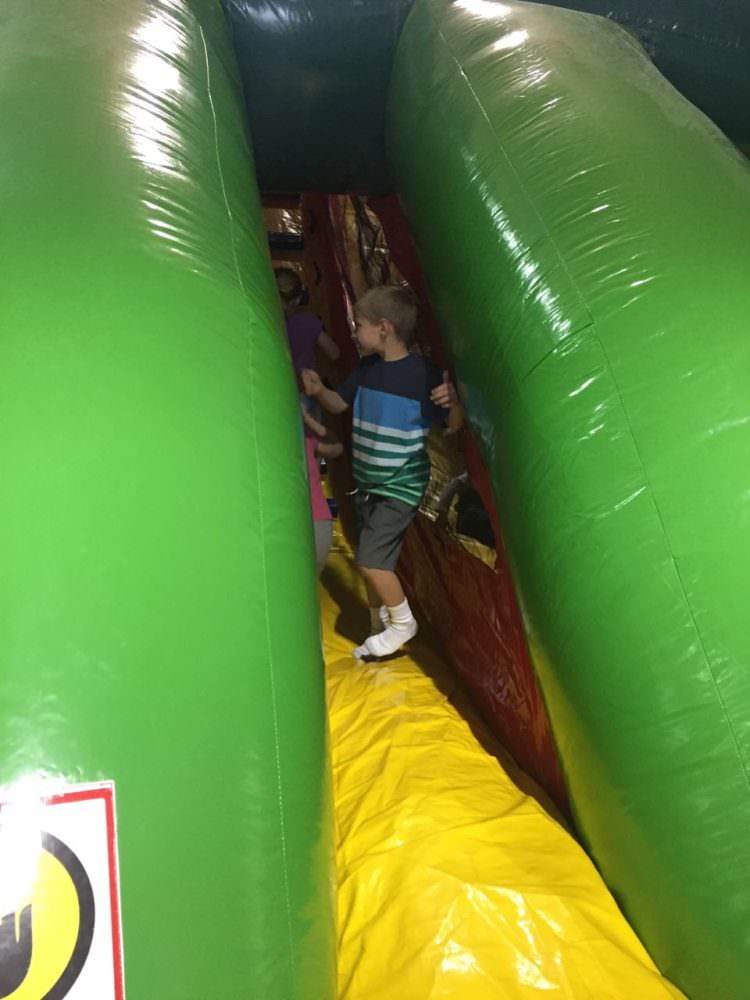 Slushies are mandatory after all that bouncing: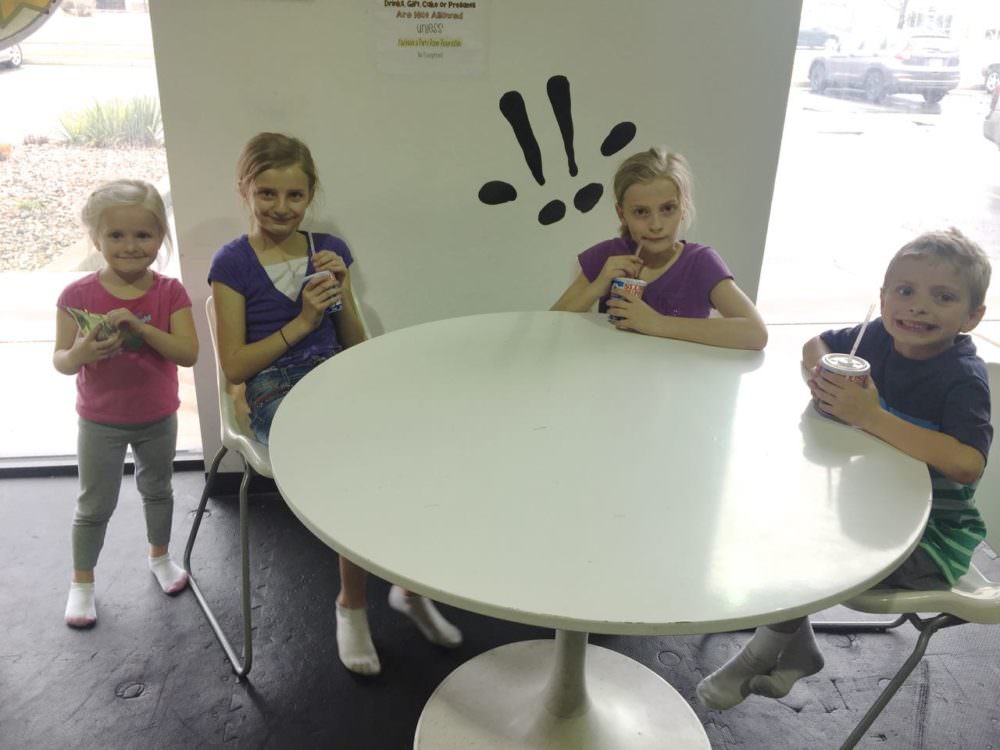 Spencer has turned into the cutest little artist. I was impressed with the bird he was able to draw after looking at the picture in his bird book: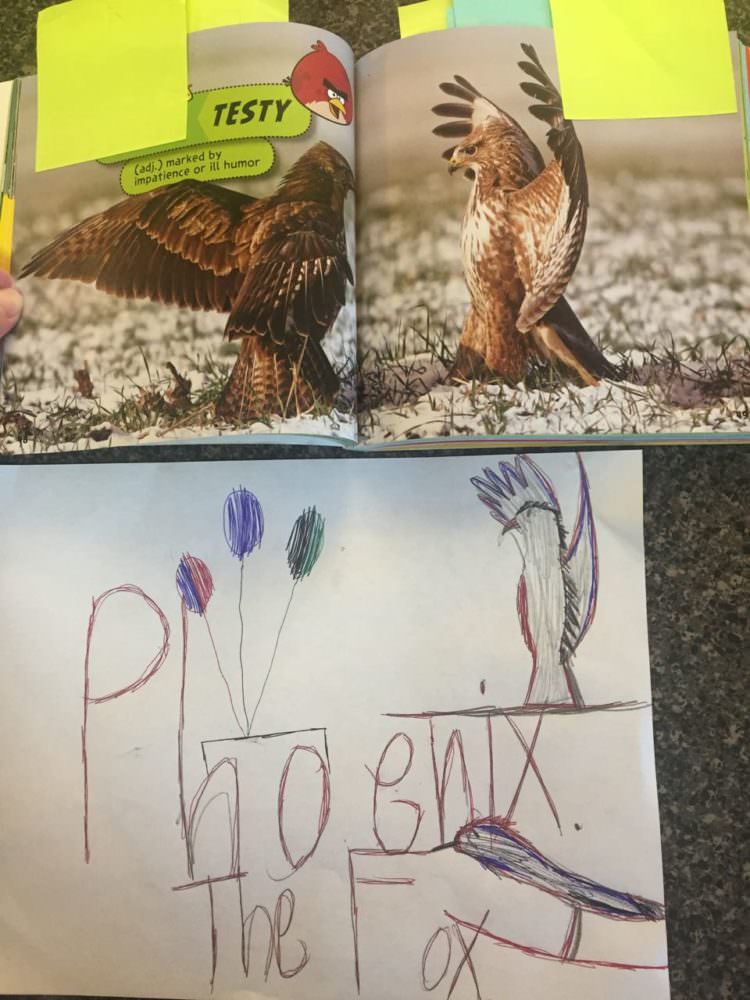 One day we had been driving in the car for a while. I noticed Spencer had been quiet. I found him meditating: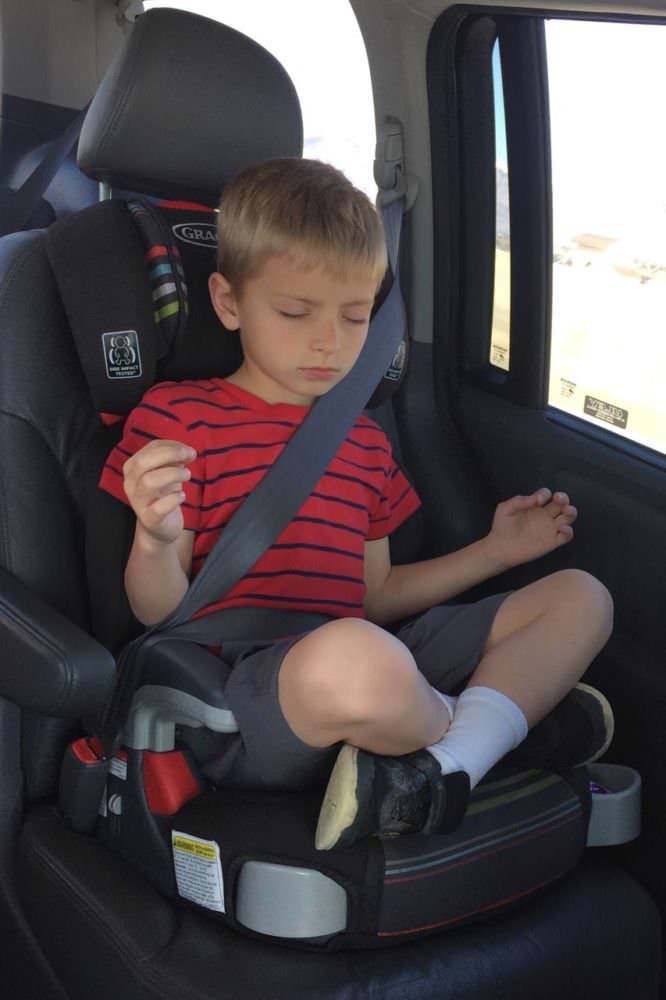 –
We sure love this sweet little guy!