As the post title suggests, we went to the Hill Aerospace Museum.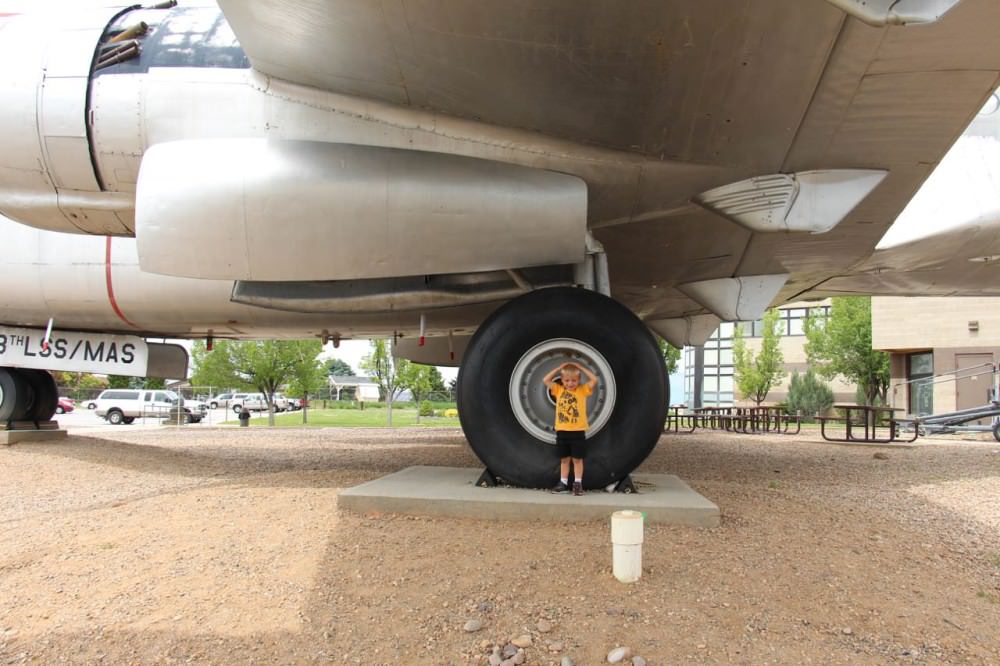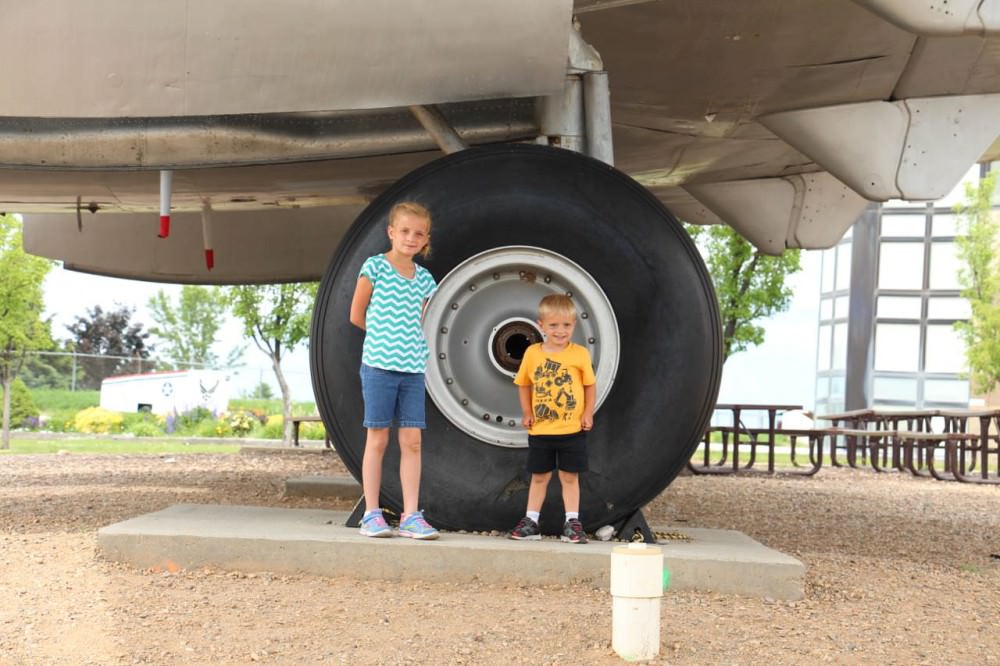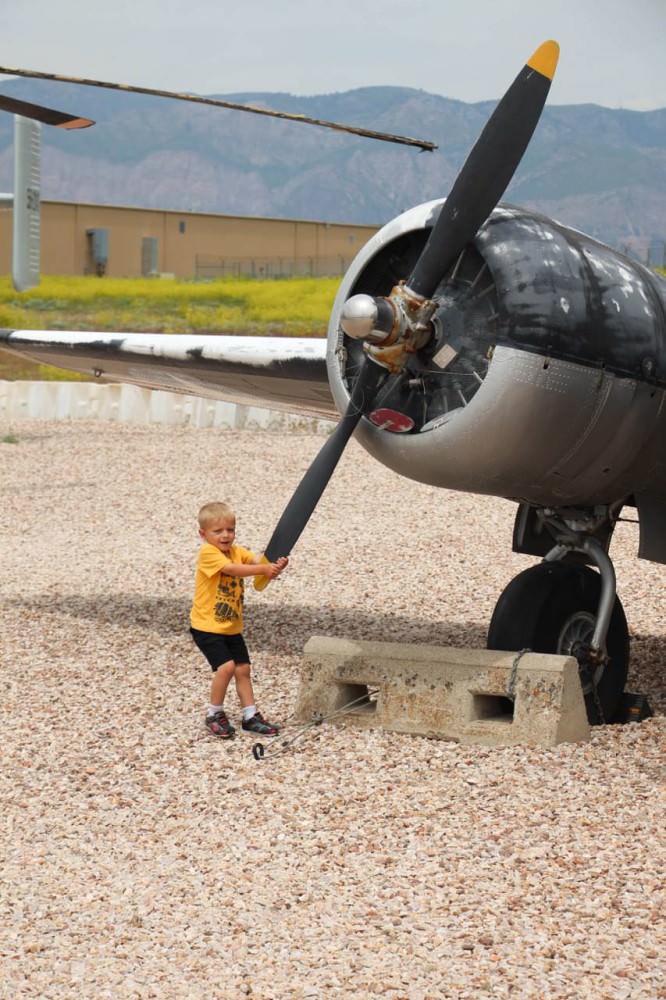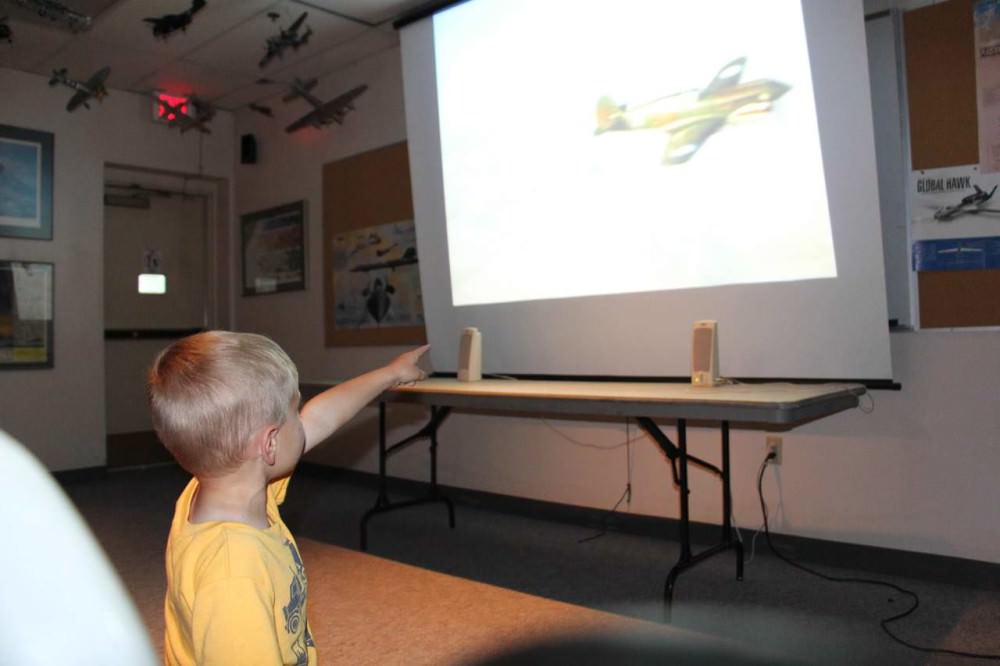 Then we had the Fourth of July.  I have never felt as accomplished as a mother as I did when I successfully got all four of my kids to nap before leaving for fireworks.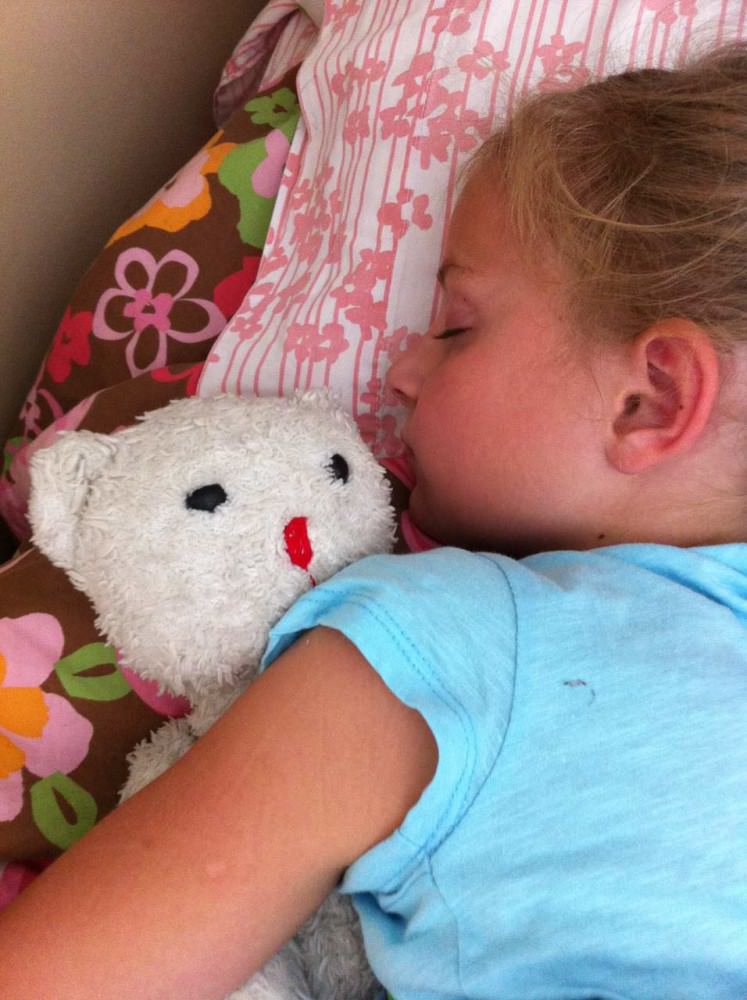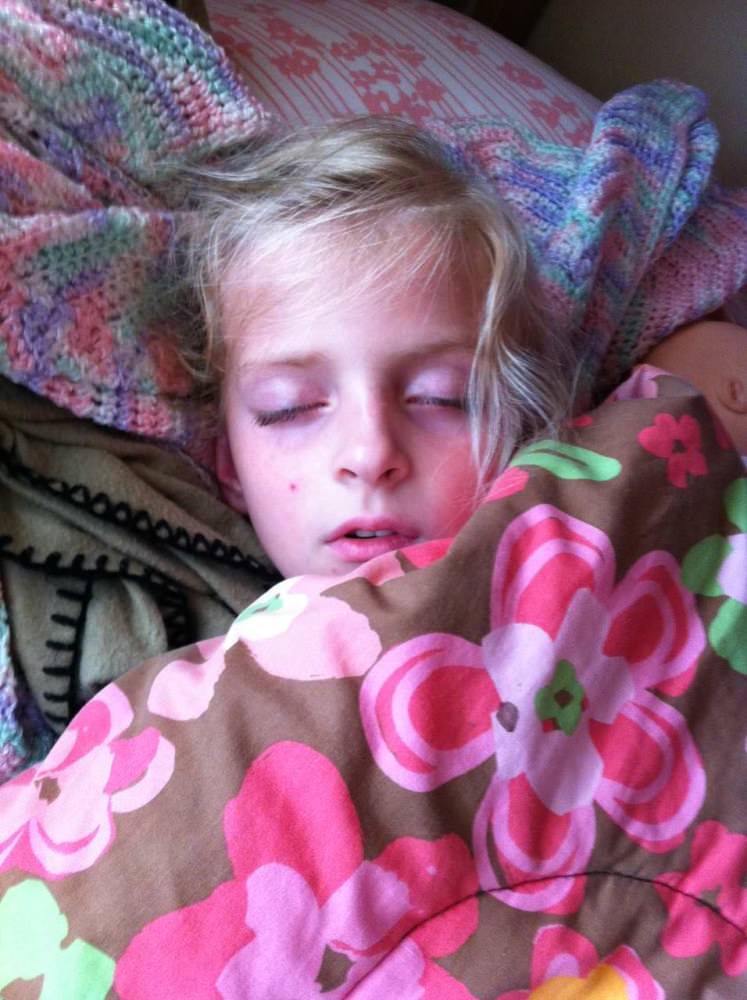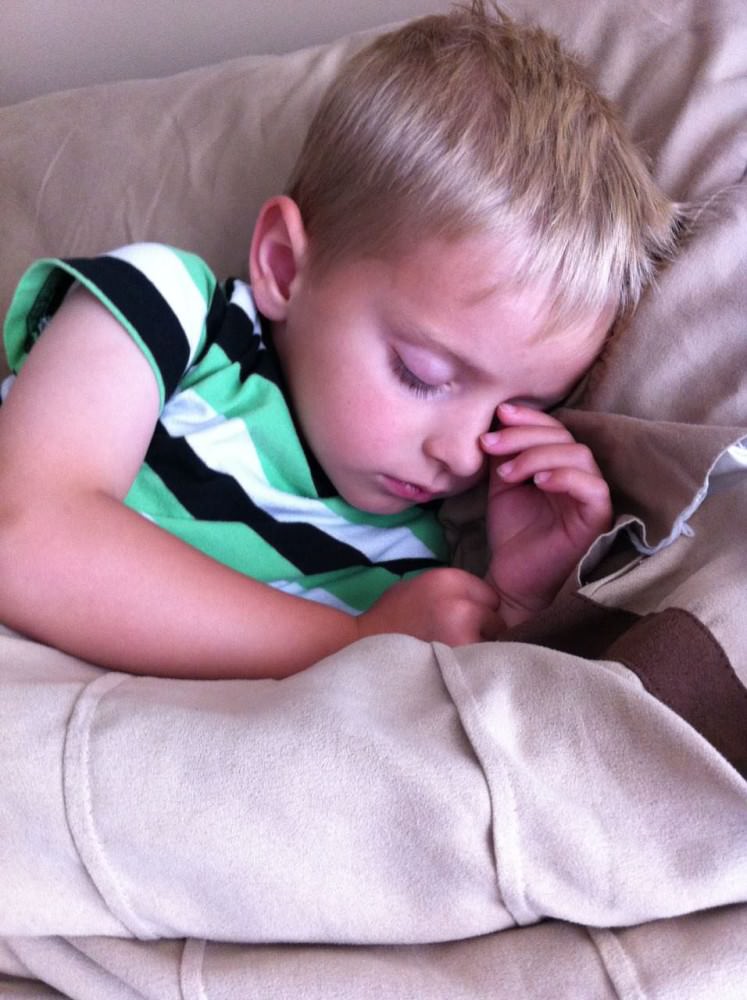 Once we all woke up we met up with my family, had dinner, and watched fireworks. (Please ignore my bruised and battered baby.  She is constantly bumping into something.)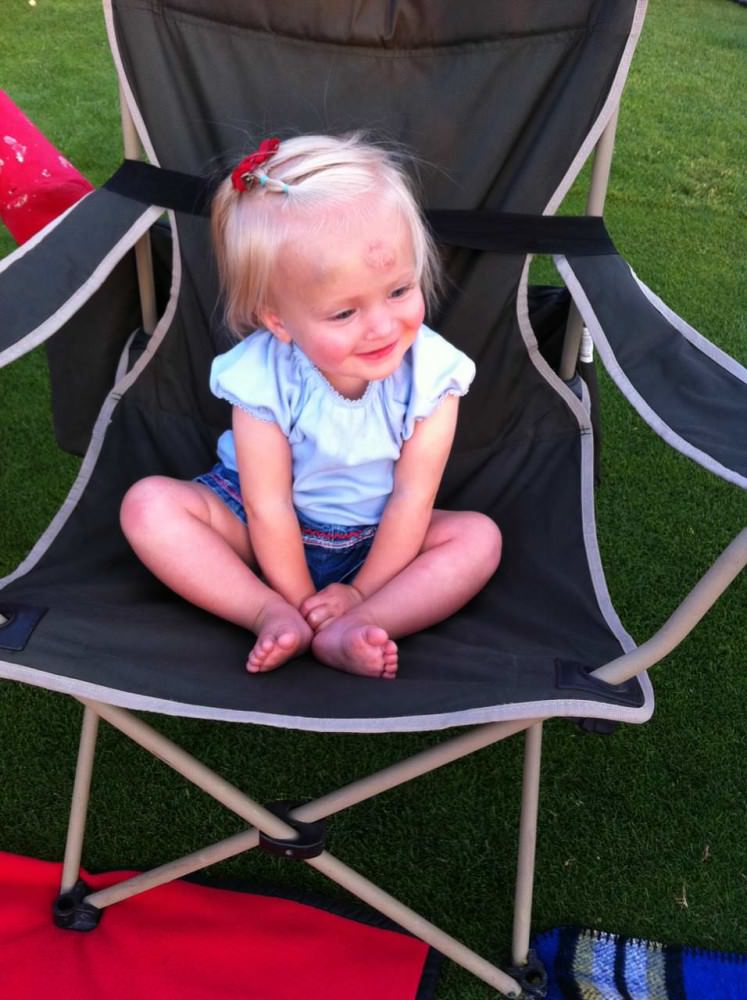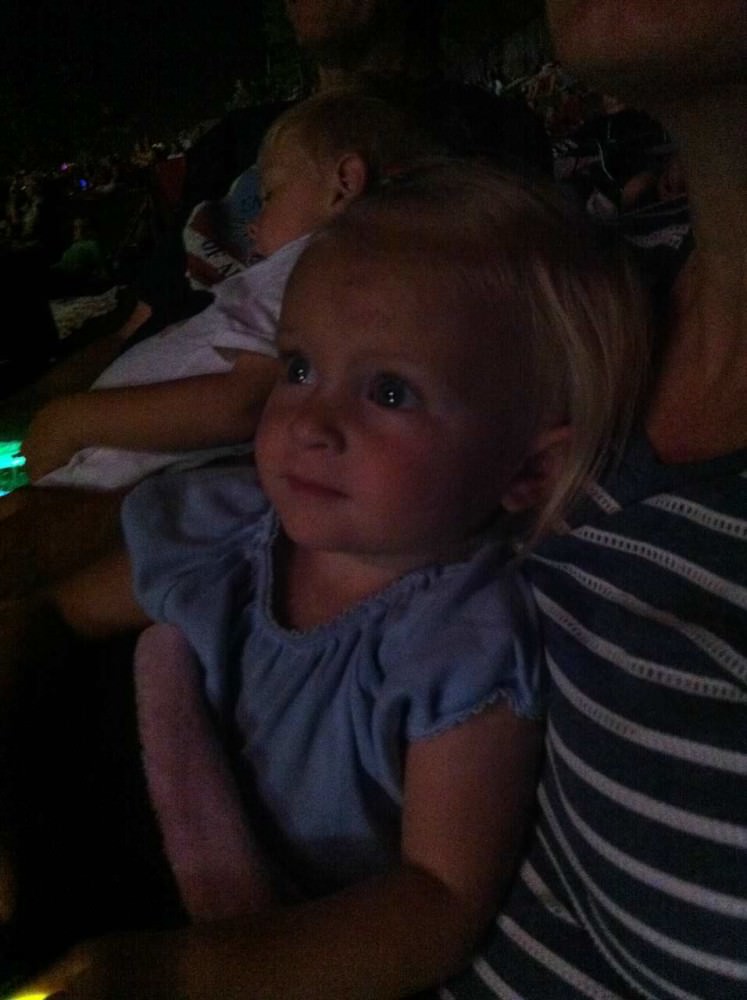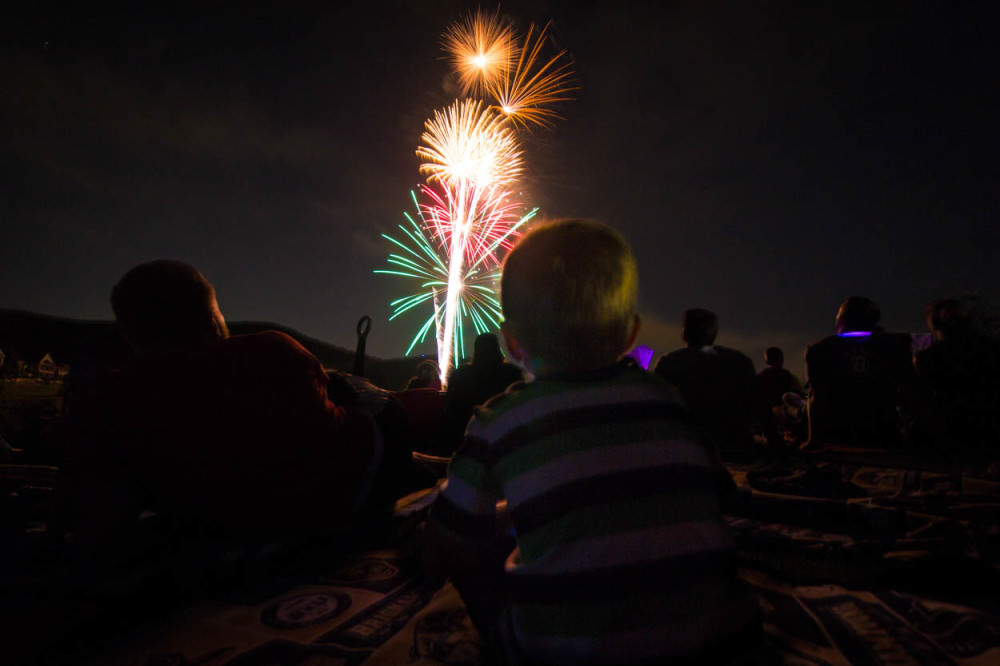 We met up with my sister and her kids and went to the Ogden Treehouse Museum.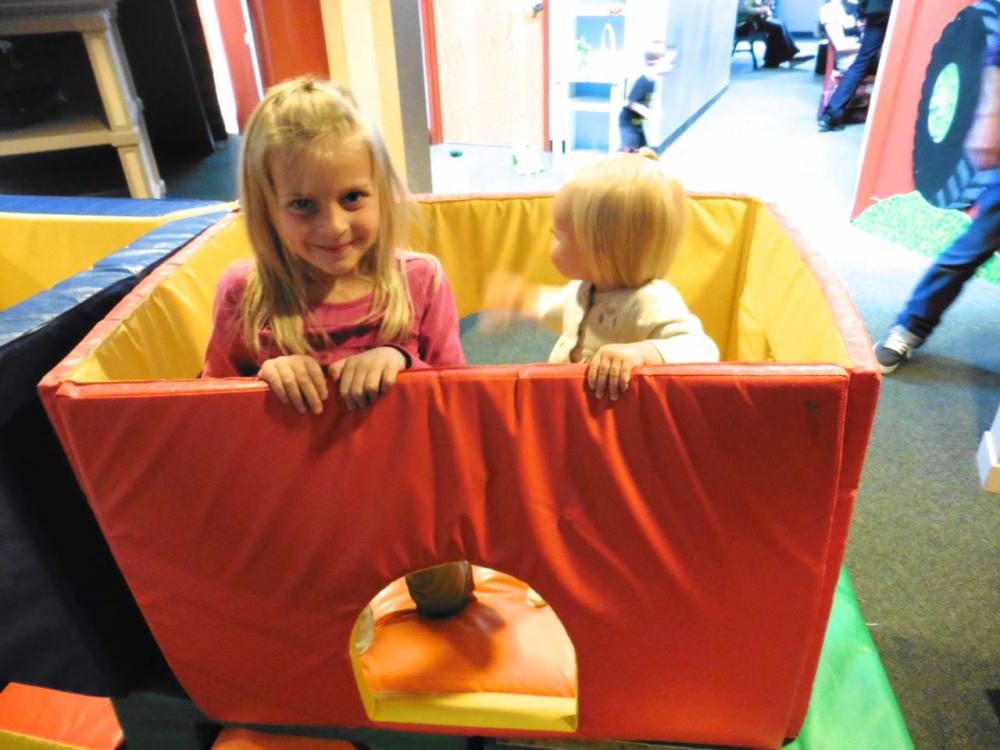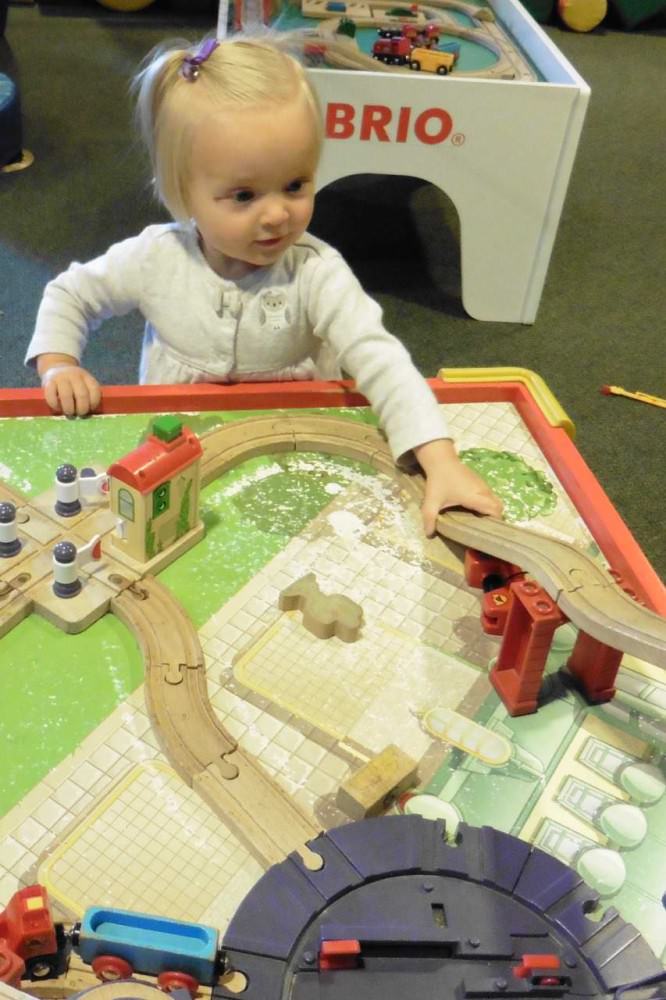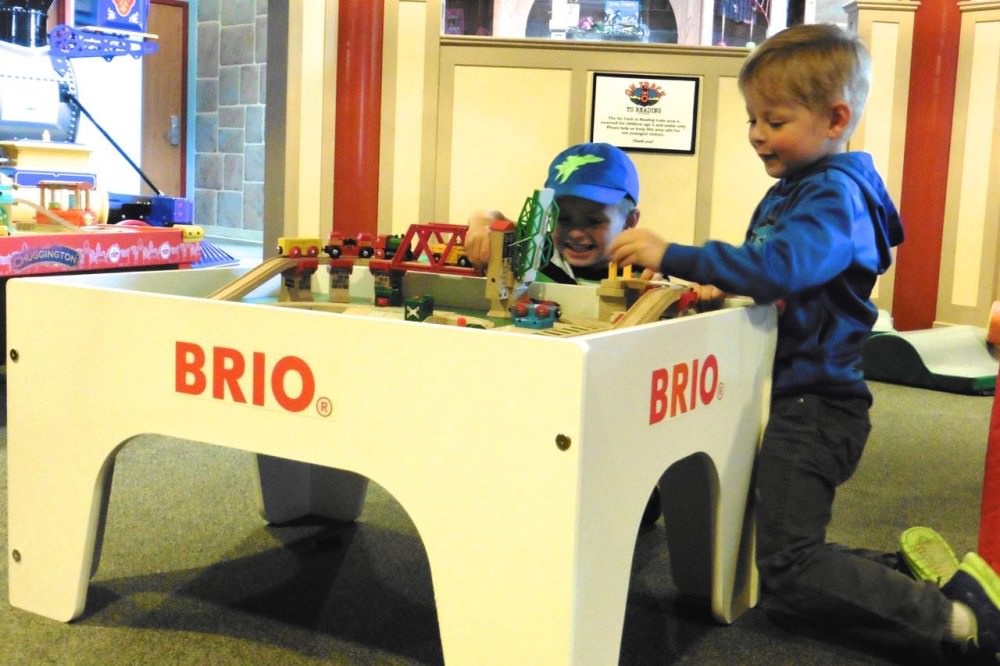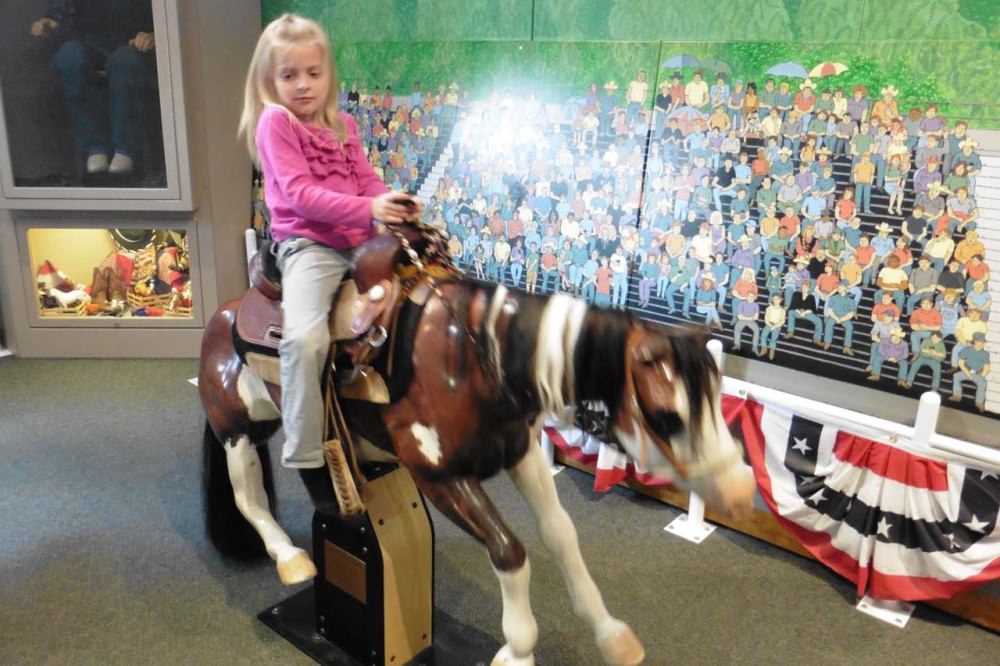 They had an interactive play that I took Caroline, Madison, and Spencer to.  Caroline volunteered to be a wolf: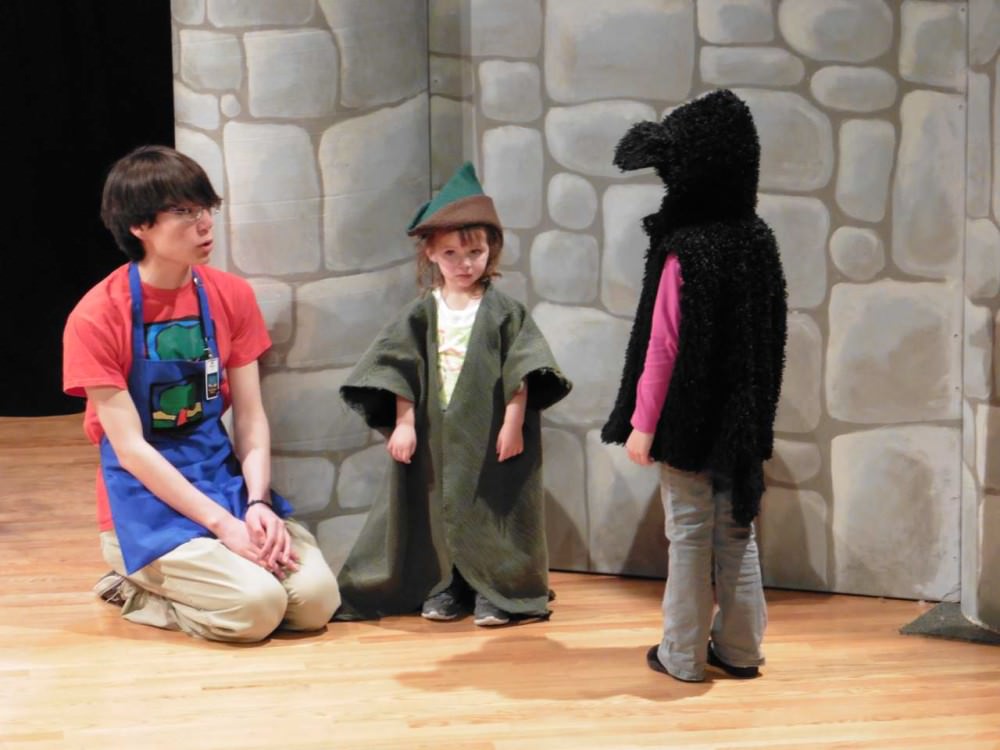 Then I volunteered Madison to be a pig since no one else was willing.  Little did I know that would mean I got to be a pig, too, and wear a child-sized costume: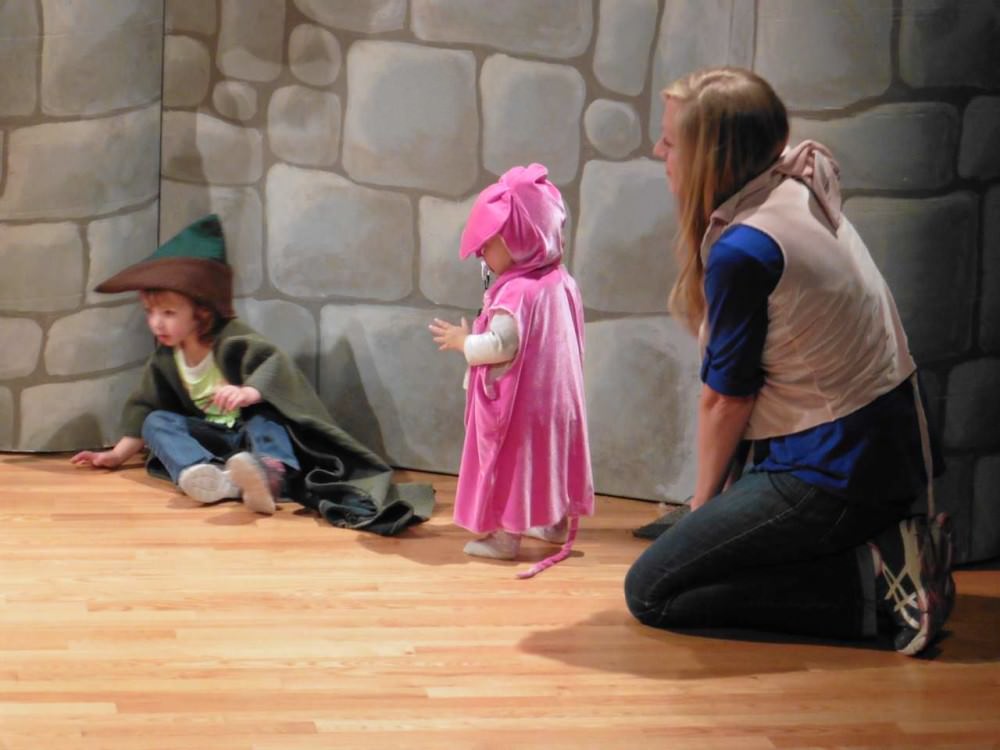 These pictures are courtesy of a stranger who saw me go onstage so she went over to my purse, dug my camera out, and took pictures.  I'm still sorting out my feelings about that.