When we first looked at our soon to be new come here is what we saw.

When we returned with the inspector now that reality of actual ownership is upon us, this is what we saw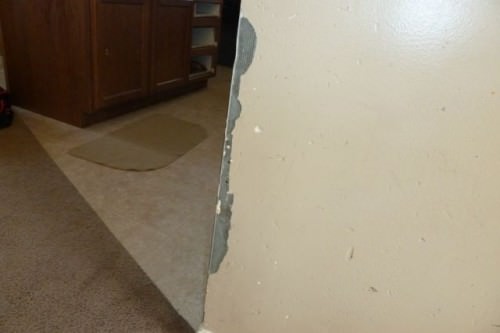 Hopefully with some tender loving care we can return to the higher vision of our new estate and our home can be the mansion it was in our mind .  It is still over double the size of our current home.  In my mind it is still a mansion because we have far more space than we know what to do with.