We had the chance to go to the Ogden Temple open house.  The temple was so beautiful; I can't believe the transformation it underwent.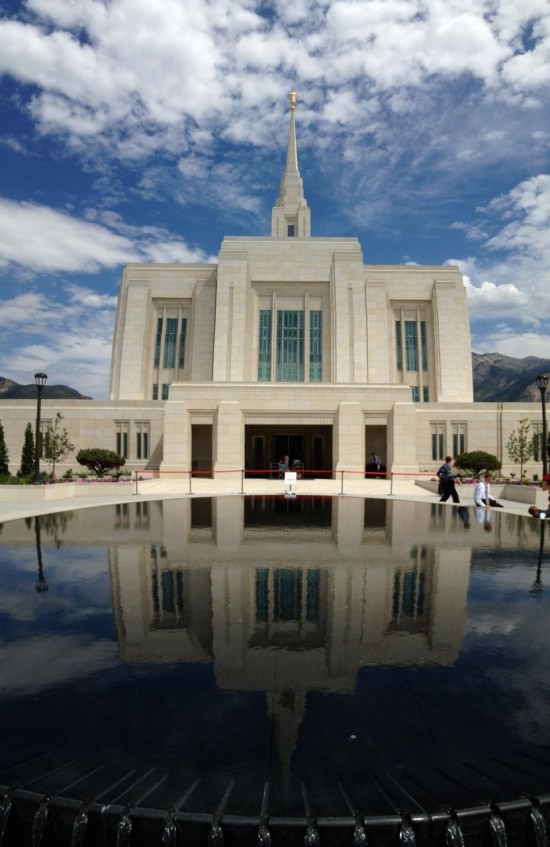 My only other experience touring a temple before it opened was when Brooke was about two-years-old.  The temple had designated walkways that you were supposed to stay on and rope barricades to section off areas where they didn't want people to walk.  Brooke wanted to walk everywhere BUT the walkways and took the partitioned off areas as invitations to roam.  After trying to keep her on the path and relatively quiet proved to be a losing battle we decided to give up and leave soon after we began the tour.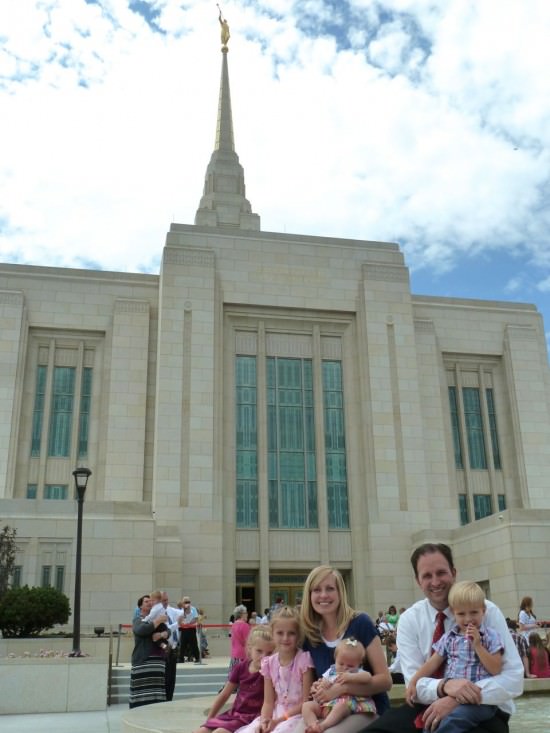 I was ready to have a repeat experience of being frazzled the whole time, but the kids were great. We prepared them beforehand as to the different rooms they would see and other things they could look for.
One of the first rooms we entered was the bride's dressing room.  I hadn't thought to mention to the kids that this room existed because, frankly, I forgot temples had these rooms having only been in one once a decade ago.  I pulled the girls aside and quickly explained to them that this room was for the brides on their wedding day.  As I was saying this I happened to stop right in front of one of the mirrors.  Not wanting to interfere with the flow of traffic through the room, I was ready to keep corralling everyone through when I glanced up at the mirror and saw four reflections staring back at me.  I saw me holding Madison with Brooke and Caroline at either side of me. As I looked at my three daughters in the mirror for the smallest second I felt like I caught the briefest glimpse of the love that Heavenly Father has for them and how one day several years from now they might be one of the brides I was telling them about looking in similar mirrors in a temple on their wedding day.  That was such a beautiful and unexpected moment, and it made me glad we had made the effort to visit the temple with them.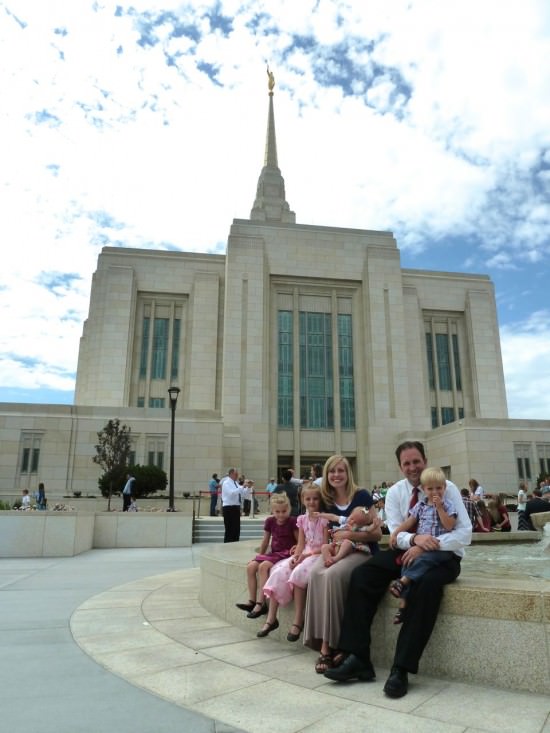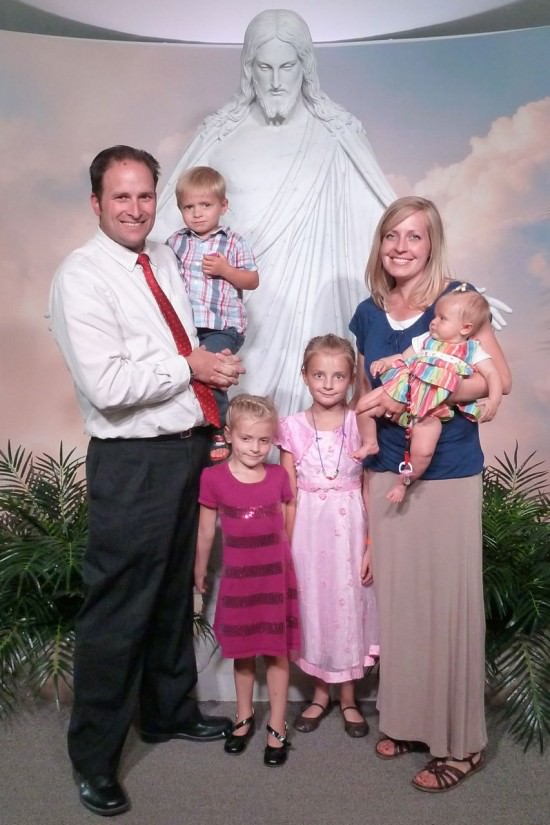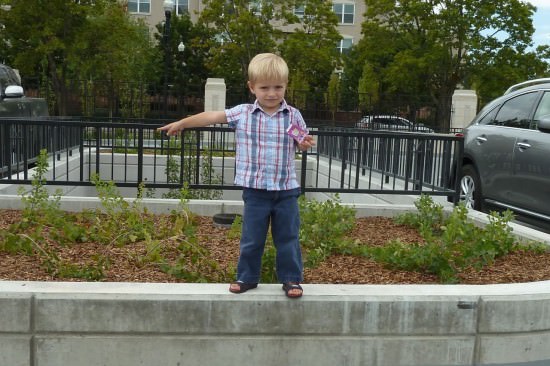 After the temple we had to stop at the train station and look at the trains close up.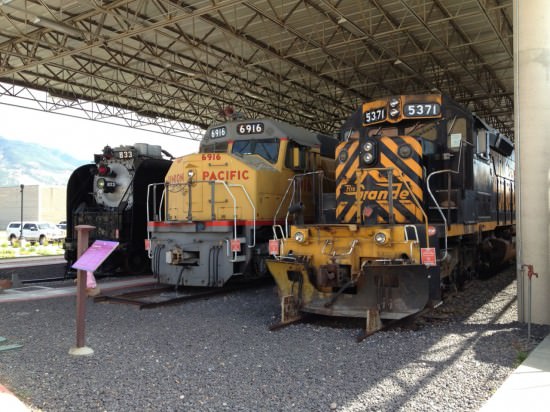 How is it even possible that we didn't take a picture of Spencer with the trains?!  Oh well.  He was there and duly inspected every inch of each train.