Be prepared. I have a ton of pictures for you. Here is the day when we went to Islands of Adventure. We had a great time!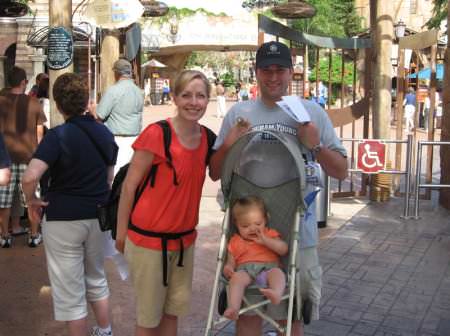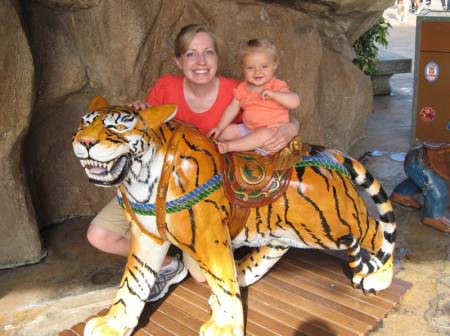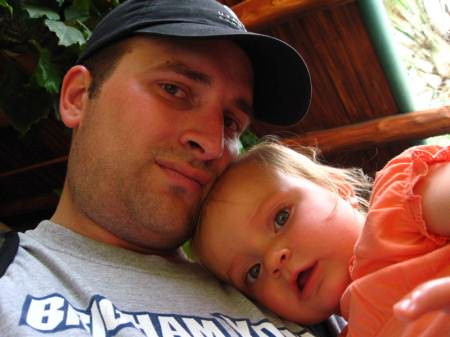 Be amazed at this next group of shots. I took these pictures while we were in motion. We were whirling around in circles at breakneck speed and I was STILL able to capture these. Yes, I am available for hire.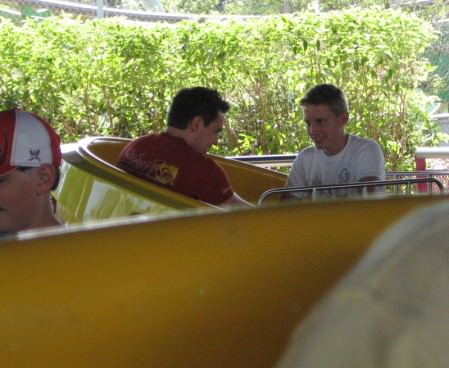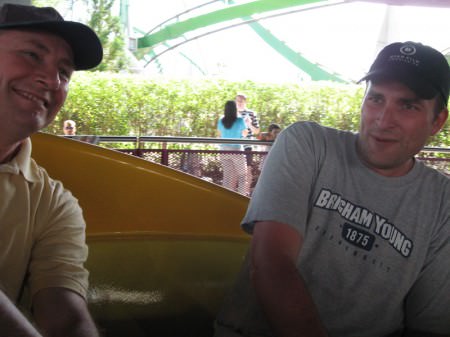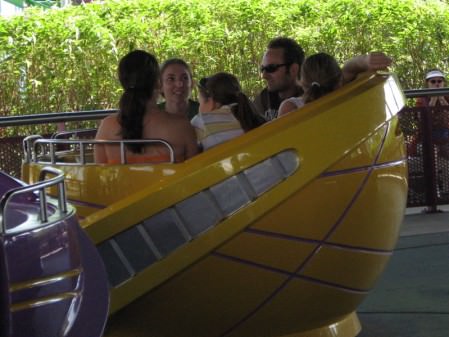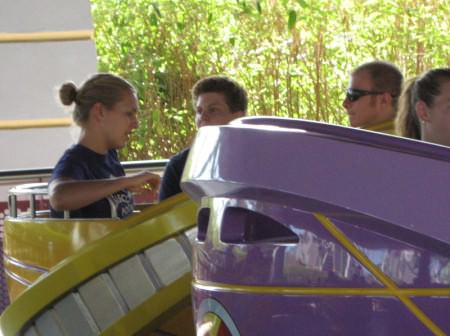 Ben, Klarissa's sister, Abe, and Klarissa. Abe was very scared to go on the Jurassic Park ride.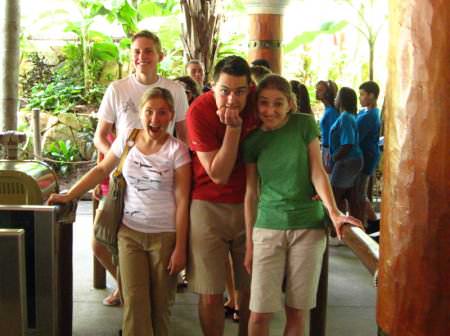 Here's a picture of Sarah shamelessly flaunting her ring (far right). I'm working on getting the yucky, slimy amusement park water out of my eyes.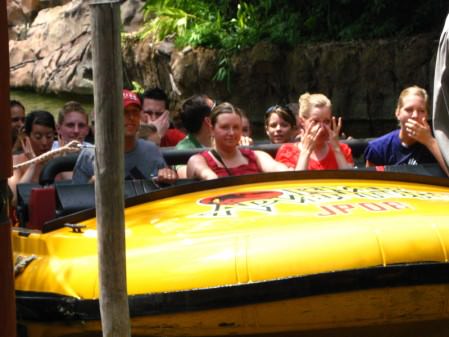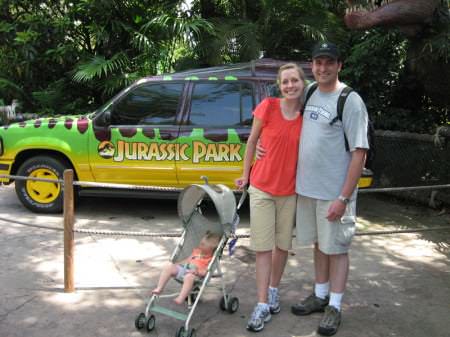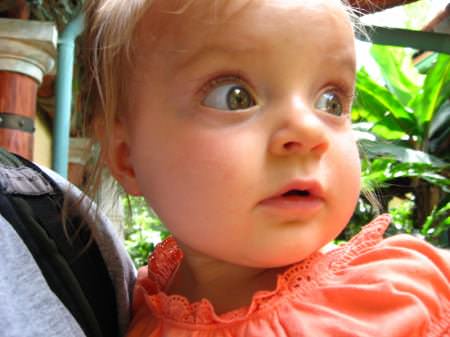 Here we are waiting for a show to start.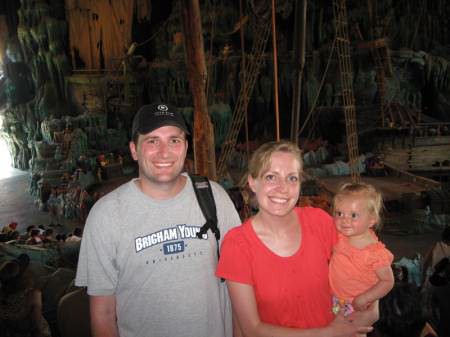 Can you see Abe?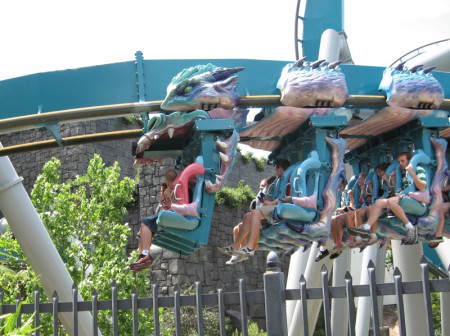 Here my Mom and I were on a ride in Seuss Land. Brooke was in between us. We were looking ahead at a stream of water that was about to get us. We were trying to maneuver our way out of the water because, while Brooke does LOVE swimming, she HATES water splashed up on her face when she's not expecting it.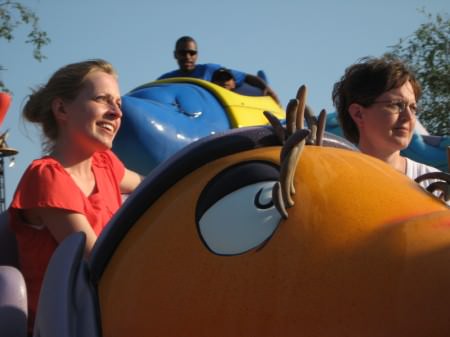 Oops. We need driving lessons.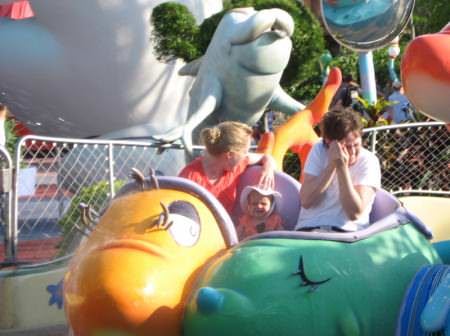 Sarah, Abe, and Ben in a Seuss house.