We are having an insect invasion at our home.  I've never seen bugs quite like this.  They are huge.  They crawl all over everything.
Perhaps I'm hallucinating, but I think I've even heard them talk.
However, strangely enough, I find them kind of cute.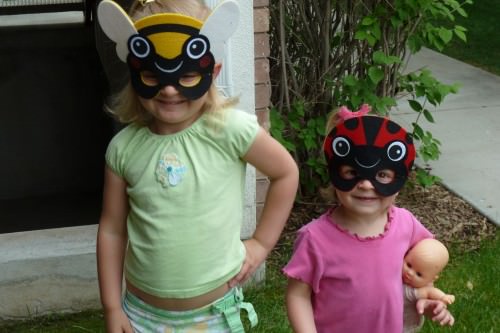 Perhaps we'll hold off on calling the exterminators.